Can Facebook TV become the 'new Netflix'?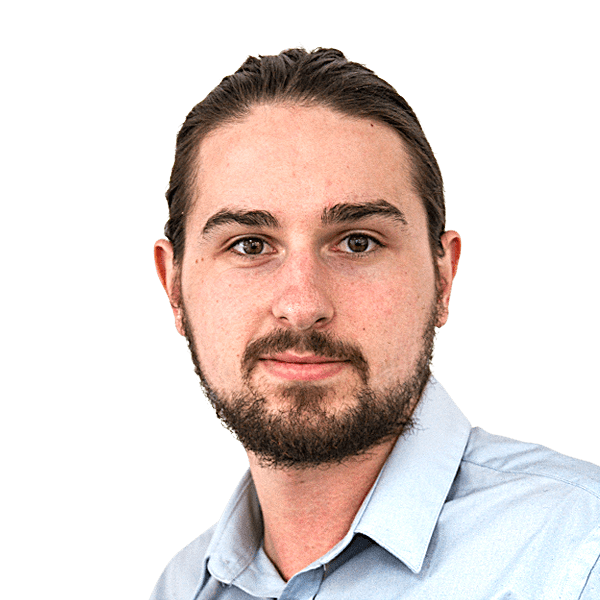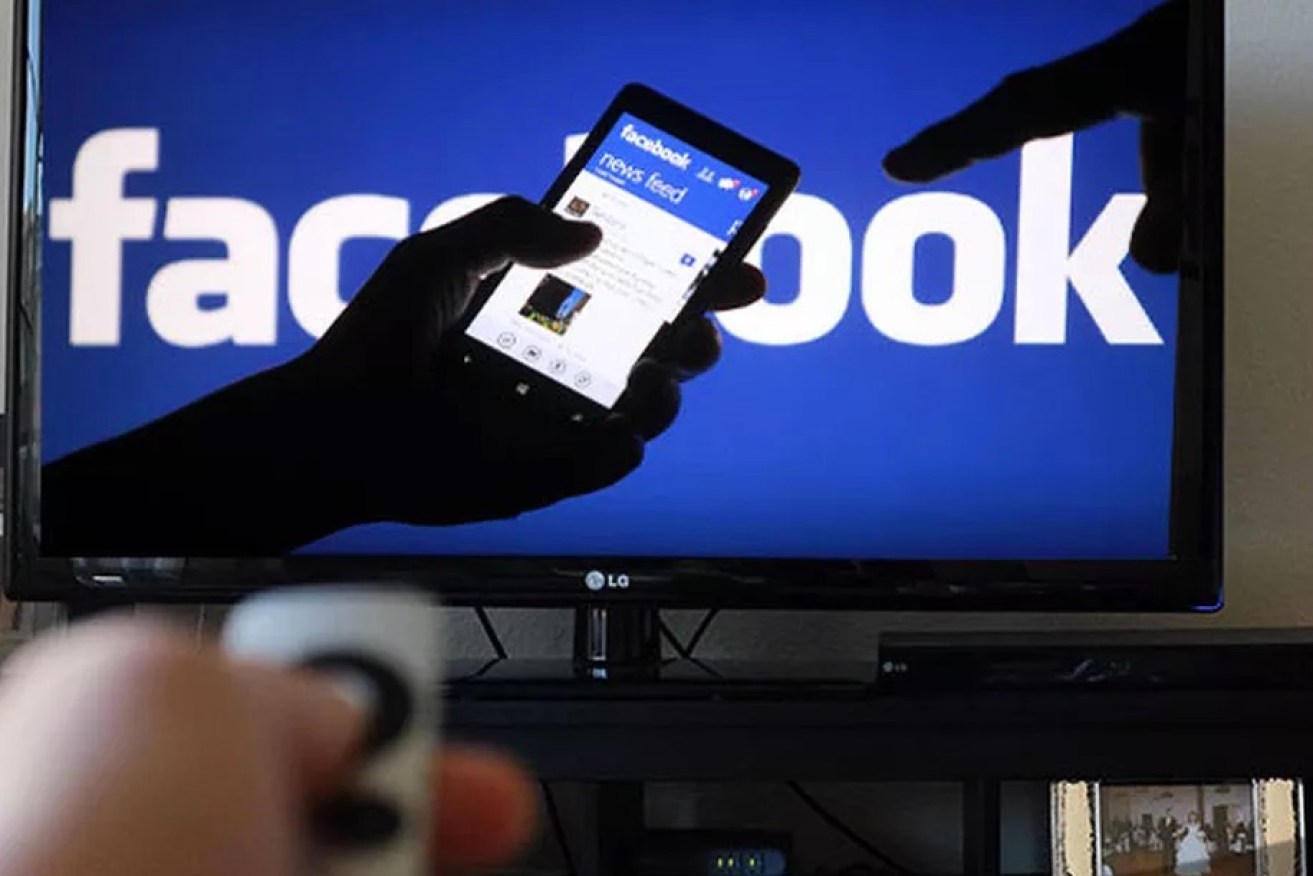 Facebook fined for failing to protect users from advertisers. Photo: Twitter
You could soon be watching premier shows likened to House of Cards or Scandal on your Facebook feed, as the social media giant pushes to become the "new Netflix".
It's been no secret Facebook has been looking to create unique programming, after the recruitment of College Humor co-founder Ricky Van Veen as global creative strategy chief and former MTV executive Mina Lefevreas as head of original content in 2016.
But as Facebook aims to encroach on Netflix's territory, the company is locked in a social media arms race with rivals Snapchat and YouTube to produce original content.
"We've seen the demand for video at all-time high with the success of Netflix, and I think any experimentation we are going to see each platform basically jumping on the bandwagon and trying to basically do the same thing at the same time," Curtin University internet studies expert Tama Leaver told The New Daily.
"Facebook TV is basically one more experiment.
"Ultimately Facebook would like to be the entire internet, they would like to be the portal that you go to to get and do everything, so I think moving in television is just one more step in that direction.
"Gone are the days of any particular platform waiting for another to experiment before jumping on board."
According to Business Insider reports, the company will launch two dozen original shows in June, with a number of premium programs likened to Netflix's House of Cards and Scandal.
Mark Zuckerberg's Facebook has outlined its intent to jump into the TV market. Photo: Getty
Business Insider sources claim the social network is targeting teen-centric shows with its own content plans, with a number of programs already being given the green light.
It said Facebook has already paid up front for a selection of shows with A-list celebrities, including a dating show that would have people meet in VR before they meet in real life.
Facebook has already shown its interest in live sport, after it emerged the social media giant was in "advanced" talks with Major League Baseball to live stream one game a week, Reuters reported.
However, while Facebook will have no issue funding its TV venture, the social media giant could struggle to change people's perceptions.
"I think it would take a lot of change in the way that Facebook is currently seen and set up for that to work," Dr Leaver said.
"I think people tend to go to Facebook for bite-sized chunks of content and tend to go to either TV or a streaming platforms like Netflix for longer form content, but I think convincing people Facebook was the place to go might take some doing.
"It will be interesting to see if Facebook could combine it's enormous network with the affordance of something like Netflix, if they get that balance right in five years time we could be talking about Facebook as one of the big players in terms of content creation."
Inherent danger
Experts warned that even if Facebook is successful in its transition, it could lose a significant amount of revenue by pursuing original content, if competitors stop advertising on the platform.
"If we start thinking of Facebook as television, a whole lot of its advertising could drop away," Dr Leaver said.
"A lot of Facebook's advertising is promotion for broadcast television and cable television, so you could see if Facebook positioned itself in anyway as a meaningful competitor that might have a real knock-on effect on its advertising streams."
Dr Leaver also said if Facebook is more commonly thought of as a media company rather than a platform, then a lot of the exceptions that they rely on where they are not liable for the content that travels across their network might disappear.
"Facebook will have to be quite careful in the way that they balance positioning themselves as a media creator," he said.