This is how long your Apple iPhone will last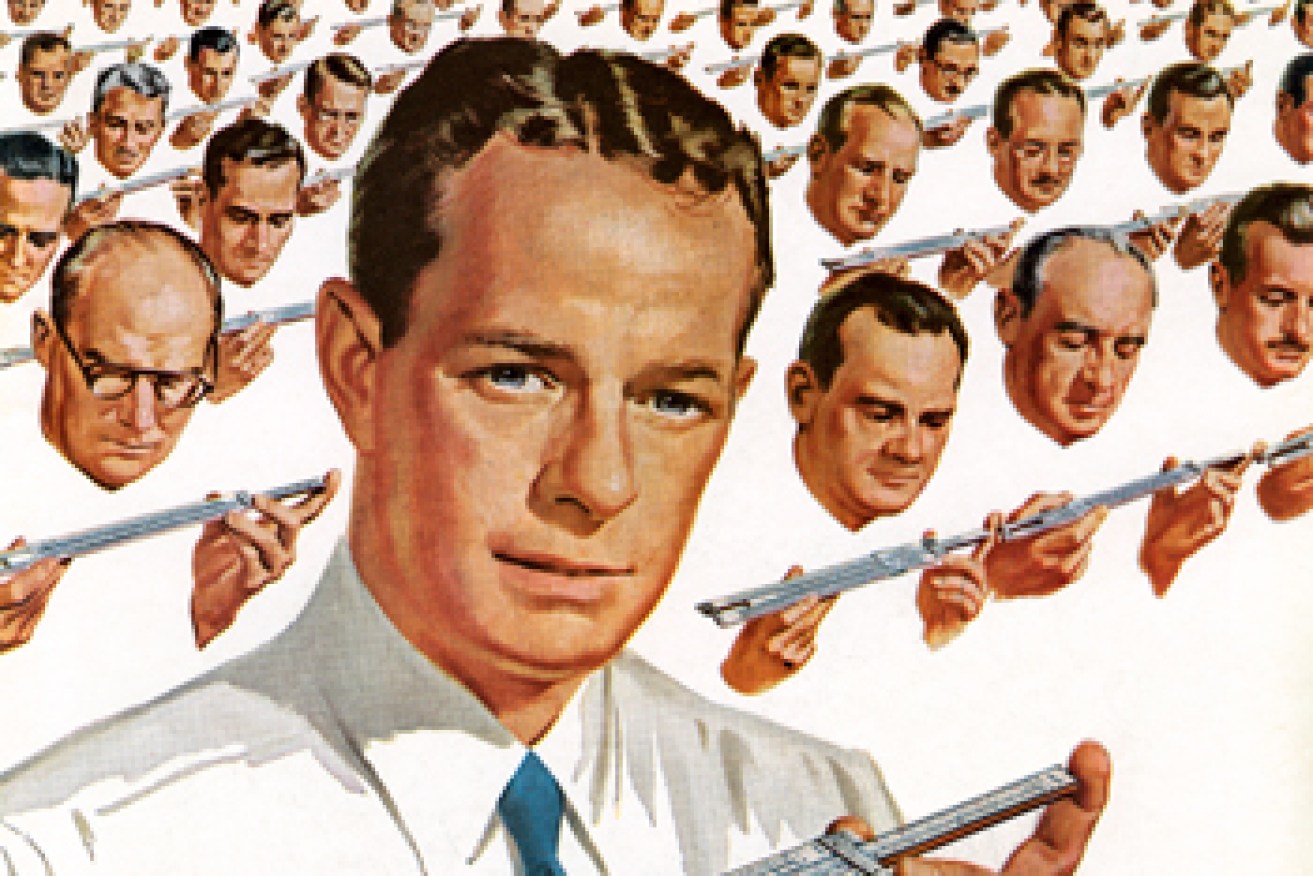 Claims of planned obsolescence have plagued manufactuers since the early days of mass production. Photo: Getty
Apple has confirmed it expects iPhones to be used by first owners for only three years, but an expert says the actual lifespan is even shorter.
The revelation was buried in the tech company's latest environmental policy published on April 15. It calculated how long its products emit greenhouse gases.
"Years of use, which are based on first owners, are assumed to be four years for OS X and tvOS devices and three years for iOS and watchOS devices," Apple said in the online statement.
• Apple accused of 'sabotaging' old iPhones
• The little-known contender to rival iPhones
• Robots join Facebook Messenger
This is Apple's prediction of how long iPhones, iPads, Apple Watches and Mac computers will be retained and used, not their physical lifespan.
But the prediction took into account hardware components, daily usage patterns and the buying and disposal practices of consumers. Many analysts have interpreted this as an indication of actual lifespan.
iOS updates deliberately impede older iPhones, an expert claims. Photo: Getty
Potentially concerning for consumers is the warning of an Australian expert that iPhones become unusable far quicker.
'It's a trick'
Cyber forensic expert Simon Smith, who is also an iPhone software developer, said iPhone software, crucial to full enjoyment of the device, starts to degrade far sooner than three years.
Mr Smith said the company deliberately uses software updates to make older models less usable.
"It's a trick. It's certainly fair to say that the life expectancy of a phone is three years, in a way. It would probably hold up in a court of life if something went out of warranty. Three years is pretty big. But the trick is, that's not what really happens from a software perspective," Mr Smith told The New Daily.
"Yes you can have a phone, but you're not going to get the most advantage of it as technology grows because the phone is only as good as the hardware and the software they allow you to use. And sometimes you can actually get more out of the phone with the software, but they don't let you."
Sabotaged software?
Over the years, Apple has often been accused of 'planned obsolescence' – the idea that it deliberately manufactures its phones and other devices to become less functional or completely unusable over time in order to prevent market saturation and prompt new sales.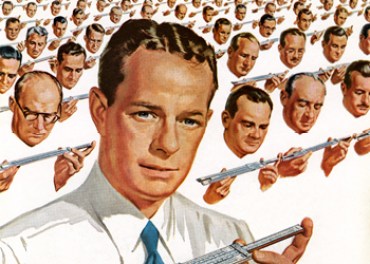 Claims of planned obsolescence have plagued manufacturers since the early days of mass production. Photo: Getty
A class action lawsuit alleging planned obsolescence in the iOS 9 update was filed in New York state in December 2013. A similar lawsuit failed in 2011.
It is Mr Smith's view that there is "definitely" planned obsolescence in iPhone software. For example, the expert said Apple imposed a rule in iOS 9 that prevented applications in older phones from accessing external websites – a vital function.
"That stuffed up about 20,000 apps," he said.
"It was obvious that it was just a blanket sort of cull on anything iOS 8 and under."
The opposing view is that Apple is forced to make changes to its operating system and software rules for the benefit of new iPhones, with unintentional but unavoidable consequences for older models. Some experts have described planned obsolescence as a pervasive "myth".
The New Daily is unaware of any public statements from Apple on the matter.
Angry consumers
Whatever the truth, it is clear that many customers would prefer their older iPhones to work better for longer.
Mr Smith said the alleged tactic of planned software obsolescence angers consumers, many of whom would be happy to use older models if the software was supported.
"They get angry and the anger comes back down on the developers, the people who make games and apps," he said.
"They get angry at the vendor of the software. They don't readily make the connection between the fact that it's Apple's policy."