Natural disasters are taking a rising toll on the mental health of Australians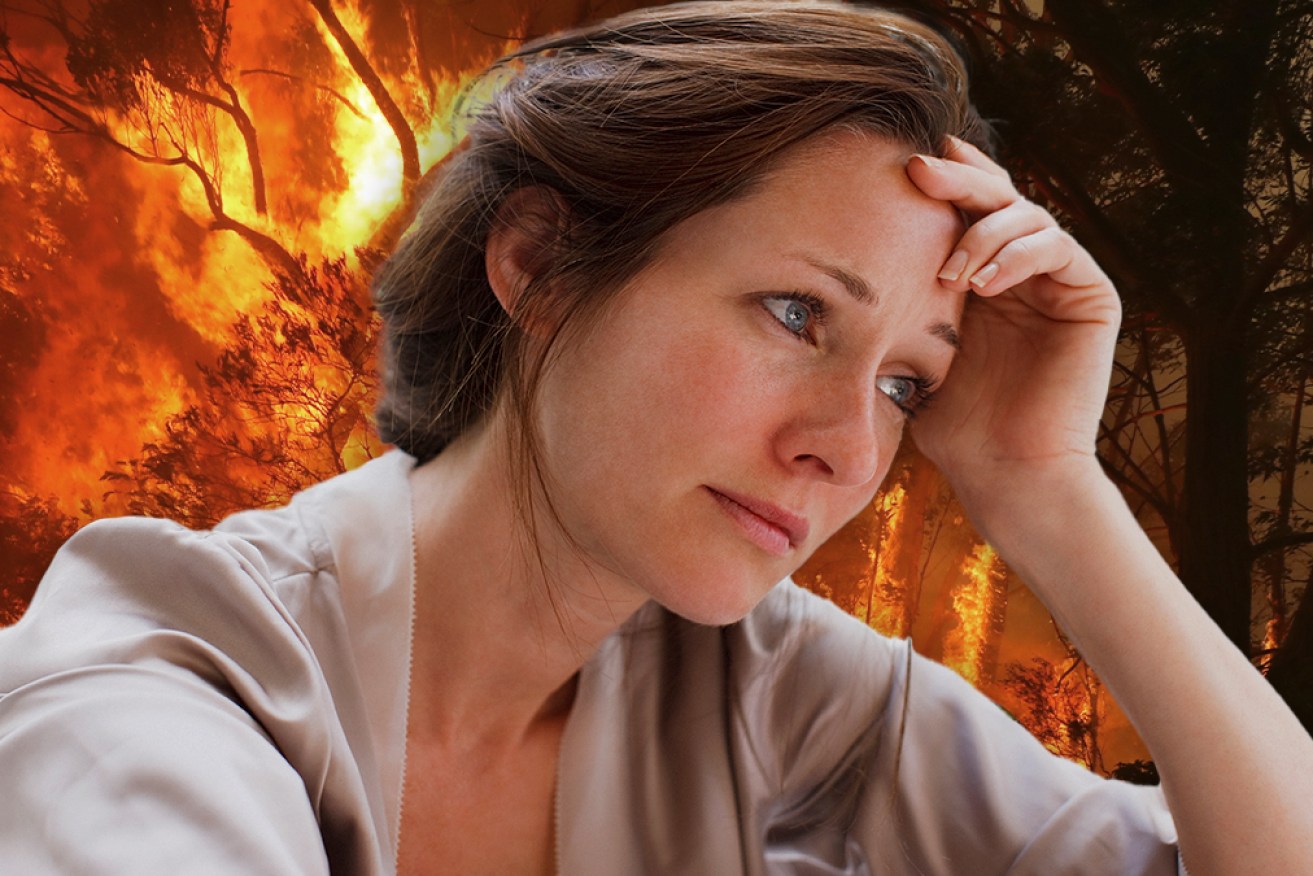 More than one-third of survey participants said there was too little mental health support available to them. Image: Getty, TND
Frequent and intense natural disasters profoundly affect the mental health of Australians, a poll conducted by the Climate Council and supported by Beyond Blue has found.
The survey of 2032 Australians found that since 2019, 80 per cent of respondents reported experiencing at least one heatwave, flooding, bushfire, drought, cyclone or a destructive storm.
Half of those surveyed said their mental health had been negatively affected by the extreme weather event they experienced, and one in five reported a major or moderate impact on their mental health.
More than one-third of survey participants (37 per cent) said there was too little mental health support available to them.
Climate Councillor and climate scientist at the Australian National University, Dr Joelle Gergis, said the result of the poll shone a light on the invisible mental health crisis undermining the stability of communities.
"We need to have a national conversation about climate change adaptation and listen to the experiences of people who have lived through these disasters," she said.
"Extreme weather events are going to escalate as our planet continues to warm, so the impacts we have witnessed in recent years are really just the tip of the iceberg.
"We urgently need to develop plans that protect and support our local communities as climate change-fuelled disasters continue to upend the lives of countless Australians."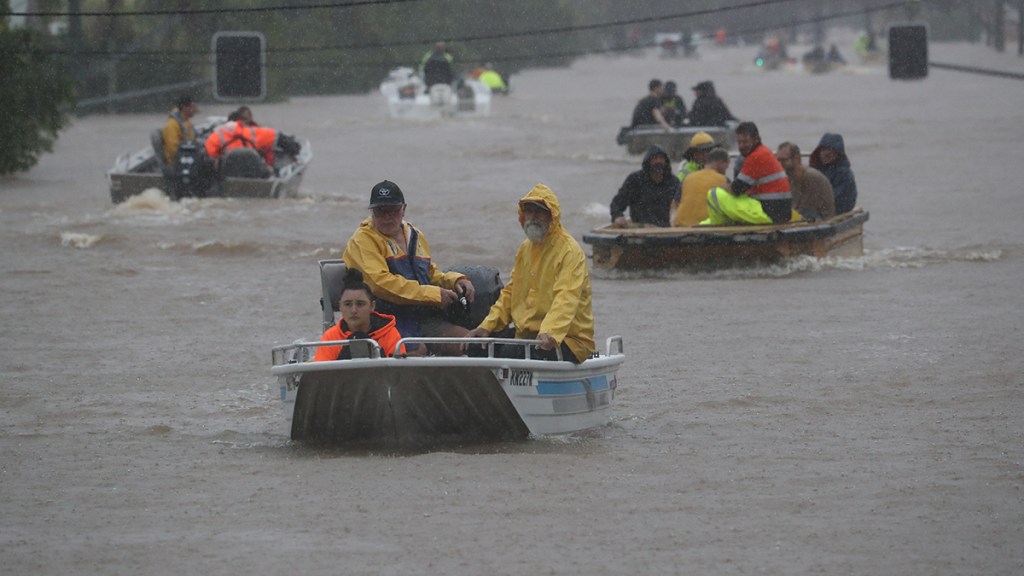 'Tip of the iceberg': The Lismore flooding in February 2022 was just one of the flood disasters last year. Photo: AAP
Donna Andrews and her husband, John Grono, lost their Bundanoon home in New South Wales' southern highlands during the Black Summer bushfires.
Donna said despite being well prepared for fire and having a bushfire survival plan, nothing could have prepared them for what they faced that January night in 2020.
With fires threatening their property, they had little choice but to flee, taking separate vehicles.
"We left that night, we drove out, and we were racing the flames in our separate cars … I just saw [John's] car drive into a wall of flames.
"And I stopped because it's a wall of flame, and you're driving into hell.
"But then I thought, well, I can't stay here. So I'm going to have to put my foot down and drive into this."
Long-term issue
Both John and Donna said they will be living with the trauma from the event for the rest of their lives.
Donna suffers from depression as a result of her experience.
"It does have an impact. And it's all very personal and relative for anyone and everyone that has gone through something like this.
"There are long-term issues that need to be addressed here. And I think a lot of it comes from people just not knowing what to do or what services are there."
For John, the support he needed came from the close-knit community of Bundanoon.
"We'd be walking along and people would … run around and give us hugs and kisses.
"They almost treated us like heroes. And they just want us to succeed. So on mental health, society is so important and I think it's so under-estimated."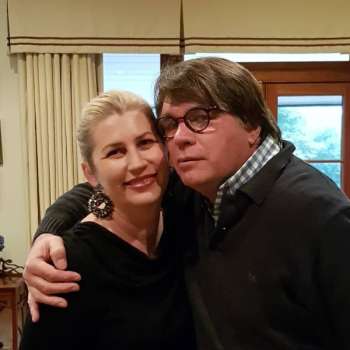 Donna Andrews and her husband, John Grono, lost their home in the Black Summer bushfires. Photo: Donna Andrews, John Grono
Beyond Blue's lead clinical adviser, Dr Grant Blashki, said despite high levels of need, many people affected by climate disasters find it difficult to access mental health services.
He said it's as much about broken spirits as damaged buildings.
"We must strengthen our mental health systems to cope with the demands of these extreme weather events.
"This involves the whole system approach rather than piecemeal Band-Aid approaches during a crisis.
"We need to prepare the mental health system for early support of those affected, and co-opt a more diverse workforce, from local mental health first aid all the way through to highly specialised mental health care."
The survey also found that people living in rural and regional areas are significantly more likely to have experienced flooding and bushfires than those living in urban areas.
For support, please contact Beyond Blue 1300 22 46 36 or explore Phoenix Australia's Disaster Mental Health Hub online with some excellent resources, or check in with your GP or local mental health services.
Full results from the survey will be released by Climate Council as a report in February.
Topics:
Bushfires,
Climate Change,
extreme weather,
Floods,
Mental health