How 'phubbing' is killing the richness of our social life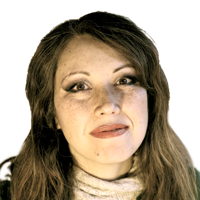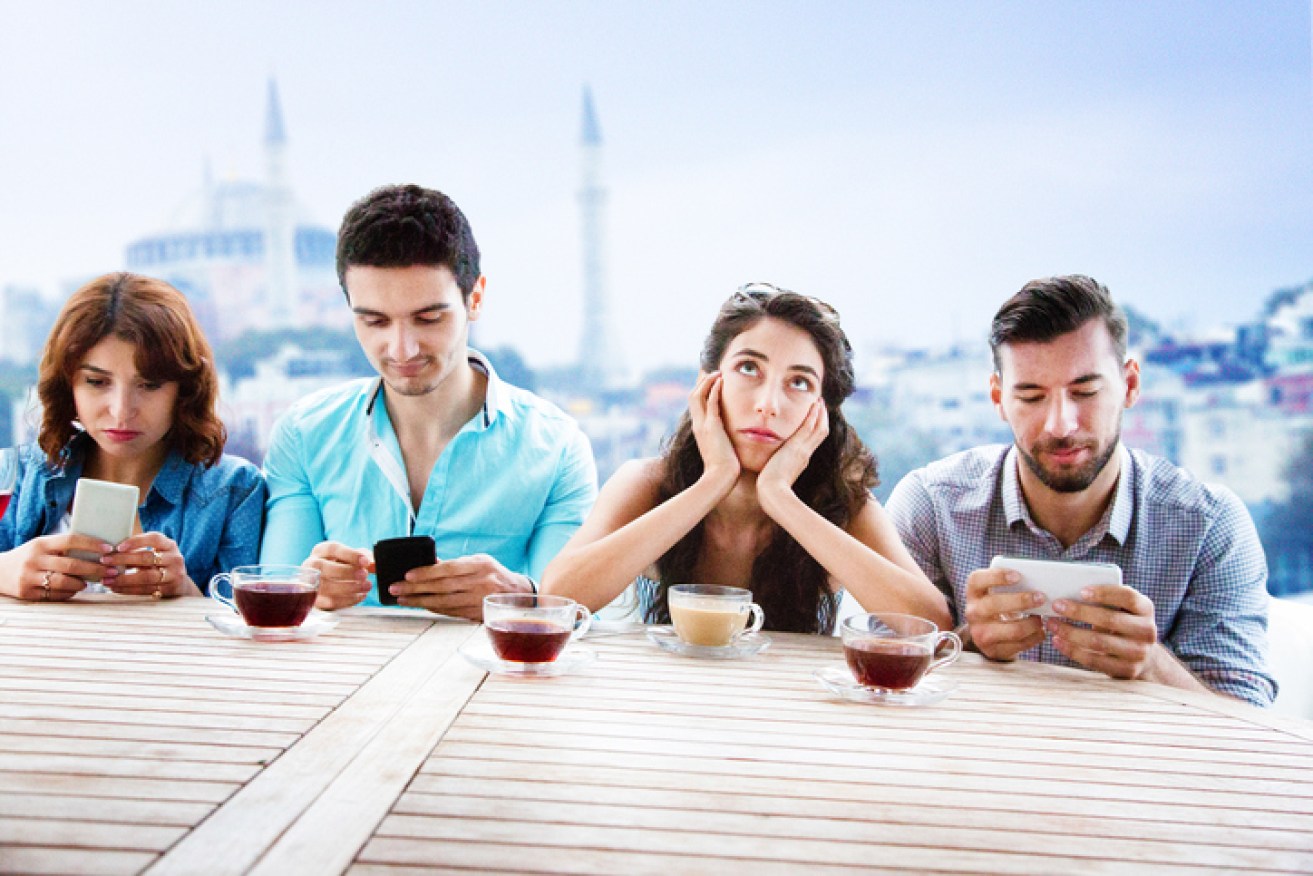 The study confirms phubbing leads to lower-quality interactions between friends. Photo: Getty
Being snubbed by someone you're with in favour of their mobile phone – known as 'phubbing' – is extremely irritating. This is well known.
What's less known is that this all-too-common practice can also have a detrimental impact on the offender.
A study published recently in the Journal of Experimental Social Psychology found checking your phone constantly while socialising over a meal can diminish your own enjoyment of the occasion.
The two-part research by psychologists from the University of British Columbia and University of Virginia randomly assigned participants into two groups. One group were asked to turn off and the other to leave on their phones during a café meal with friends or family.
Unsurprisingly, those with their phones on during the meal reported significantly less enjoyment of the social catch-up. They also felt more distracted and less socially connected than those with their phones switched off.
What surprised the researchers was that the phone users also expressed slightly more boredom and tension, a lessened sense of control and a slower perception of time.
Consistent results were found in the second part of the study. This involved monitoring participants enjoyment of face-to-face social interactions over a week.
The authors claim their findings are the first evidence "that phone use may undermine the enjoyment people derive from real-world social interactions".
Though the effects were mostly small, they believe they're likely to be consequential over time in whittling away at our enjoyment of life.
"Our findings suggest that even the moderate levels of phone use we observed are sufficient to create feelings of distraction that undermine the emotional rewards of social interaction," they wrote.
Dispelling the myth that today's 'screen generation' has adapted to multi-tasking, the research, which involved university students, suggests the young aren't immune to the problems caused by technology.
Similar studies show phubbing increases the chance of lower-quality interactions between friends. Partner phubbing is associated with reduced satisfaction with a romantic partner.
Psychologist, Jocelyn Brewer, founder of Digital Nutrition and part of Australia's first formal cyber-psychology research group (at Sydney University), said we need to balance the way we use technology and its purposes.
"Let companions know how it feels to be snubbed and how you feel when phones and their content, take precedence over your conversation." Photo: Getty
"Sometimes the stuff on your phone can help with the conversation, sharing photos etcetera, but has been shown in other studies to detract and distract because of the possibility of what is waiting inside it – all the posts and notifications," she said.
"No one is going to end up in therapy because of it [phubbing]," she said, adding that we all respond differently to it.
On the other hand, she warned: "Some would argue we are losing the art of conversation and skills in being able to be present, connect deeply with others and have meaningful friendships in 'real life' because we're trying too hard to keep up with too many people."
She recommends having clear agreement with your mates about phone use.
"Ask permission from your companions to check your phone and perhaps share why you might be checking – for example, the babysitter was told to text at 8pm when baby went to bed."
"Have time where you are able to be without the phone and don't need to be contacted. People can wait (especially outside of business hours) and can leave messages. We have a sense of needing to be always reachable and of rapid responses being essential."
She suggests we call others out on poor phone etiquette.
"Let companions know how it feels to be snubbed and how you feel when phones and their content, take precedence over your conversation.
"That said, also develop skills in conversing and connecting that go beyond a checklist of questions on life."