Making a splash: Seven of the best Australian pools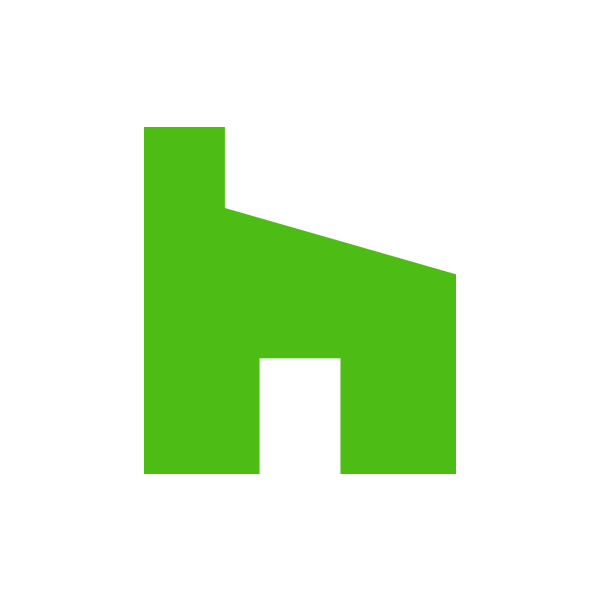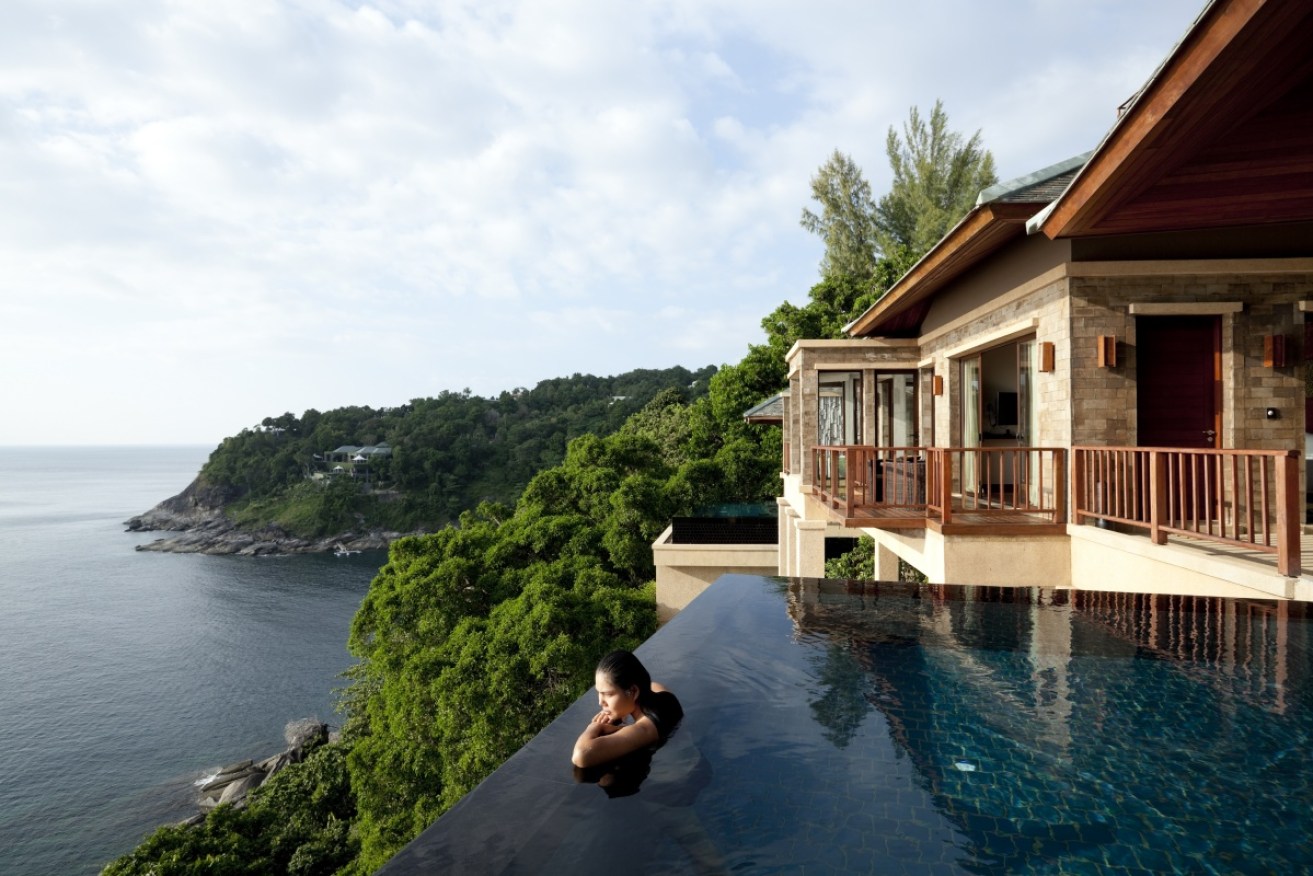 Fancy a dip? Plunge into one of these stunning pools around the country. Photo: Getty
When the temperature soars, there's nothing quite like diving into a sparkling blue pool.
If one of these beauties is on your renovating wish list, you're in for a treat – we've gathered together our pick of the best swimming pools on Houzz for your viewing pleasure.
Picture yourself relaxing poolside – pina colada optional!
1. Location: Perth, WA
Why we love it: Concrete, timber, a sparkling blue pool – this home designed by Klopper and Davis Architects is a study in intriguing contrasts.
2. Location: Sunshine Coast, Queensland
Why we love it: An infinity pool in a magical waterside setting – could anything be more appealing? We're loving how the water feature adds yet another layer of luxury to the design.
3. Location: Forest Lodge, NSW
Why we love it: The owners of this Sydney home have transformed a compact courtyard into a summer-ready space with the addition of a plunge pool. The pitched interior ceiling frames the area beautifully.
4. Location: Adelaide, SA
Why we love it: No room for a pool? Think again. The owners of this Adelaide home have managed to squeeze a plunge pool into a narrow area alongside the house. Added points for the on-trend, extra-wide decking.
5. Location: Melbourne, Victoria
Why we love it: This tiny plunge pool in Melbourne by GOODMANORS Pool + Garden is another example of creative thinking; faced with insufficient space for a backyard pool, they've cleverly squeezed one into a narrow spot alongside the home's boundary line. As a result, the owners can stay cool all summer long.
6. Location: Melbourne, Victoria
Why we love it: Lining this infinity pool with muted, mossy green tiles makes it appear to blend seamlessly into the landscape. An inspired choice by Biasol: Design Studio.
7. Location: Melbourne, Victoria
Why we love it: A fresh take on the traditional notion of a backyard pool, this L-shaped design features pale, timber-look floor tiles, bright aqua pool tiles, and a funky shower incorporated into the set-up.
By Georgia Madden on Houzz