Greens push for abortions in all NSW public hospitals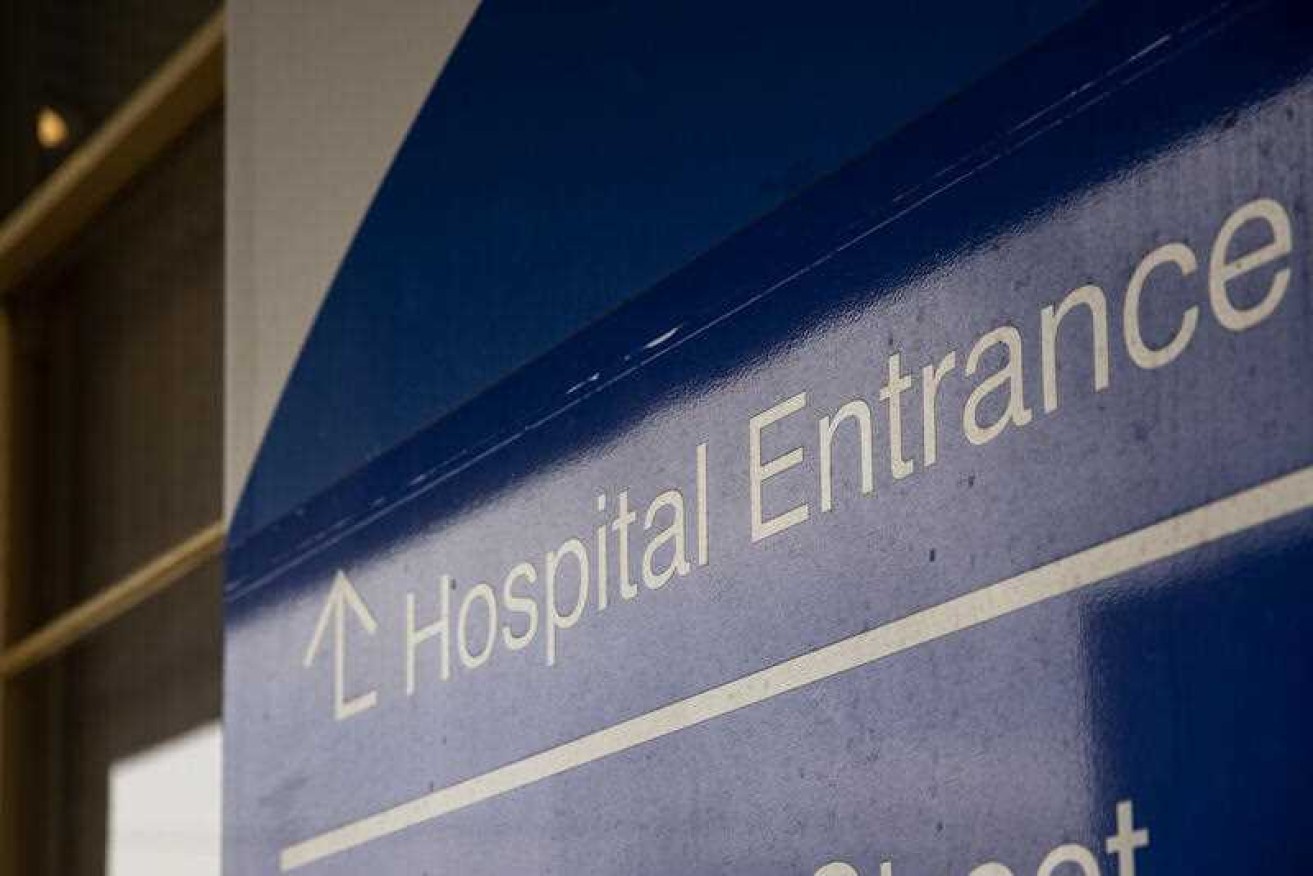 The NSW Greens want improved access to abortions, fertility treatment, menopause care and more. Photo: AAP
The NSW Greens will push to make abortions available in all public hospitals under a reproductive health reform package.
Greens MP Jenny Leong said there are vocal anti-choice tendencies inside both the NSW Liberal-National coalition and Labor.
"It is critical we make sure our public healthcare system is able to deliver reproductive healthcare and abortions without political interference," Ms Leong said.
The plan involves improved access to contraception, fertility treatment, abortion, menopause care and gender-affirming care through the public health system, including access to abortions at every public hospital in NSW.
Albury-Wodonga GP Amanda Cohn, who is running on the Greens ticket for a seat in the upper house at the upcoming election, said reproductive care is healthcare and should be provided as such.
"This is about enabling choice and supporting and empowering people making the significant decision to become a parent or not," she said.
Meanwhile the major parties are campaigning hard on platforms of economic relief two weeks out from the March 25 state election.
Premier Dominic Perrottet used an official campaign launch on Sunday to announce a signature policy of creating housing and education funds for young people to access when they turn 18.
The NSW Kids Future Fund would see a re-elected coalition government paying annual contributions of up to $400 into accounts for all children under 10, and newborns going forward.
Also on Sunday, Labor announced energy bill rebates for small businesses and households, which it says would balance the need for immediate relief with longer-term reform of the energy system.
Opposition leader Chris Minns said privatisation of energy suppliers under the coalition was responsible for energy bills exploding.
"Cost of living is the number one issue in this election campaign and one of the biggest components of any household bill or business bill is the energy that they pay," Mr Minns said.
Under Labor's plan, eligible NSW small businesses will receive a $315 rebate on their energy bill, which when combined with the Commonwealth government's scheme would see around 320,000 small businesses paying $630 less a year.
Households receiving income support would be given a $250 deduction on their energy bills under the scheme which, when matched with $250 from the Commonwealth's Energy Bill Relief Fund, would mean they pay $500 less a year.
The leader of the NSW Shooters, Fishers and Farmers Party, Robert Borsak, launched an attack on the government's plan to make pokies cashless.
"Clubs and pubs rely on revenue from gaming machines to pay the bills and subsidise meals, drinks and community activities," Mr Borsak said.
He said the plan wouldn't stop problem gambling but would have a detrimental effect on venues which many patrons rely on as community hubs.
Former member of the Shooters, Fishers and Farmers Party-turned independent MP Helen Dalton also copped a spray for her support of the reform.
"Premier Perrottet and Murray independent Helen Dalton are willing to throw the 99 per cent of people under the bus for this, instead of addressing the issue that the one per cent faced," Mr Borsak said.
— AAP