Australian trial gives new hope for Parkinson's disease treatment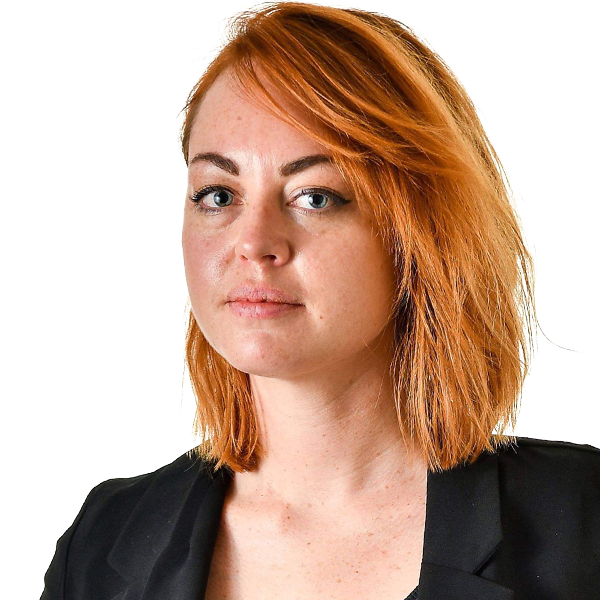 A drug trial in Australia gives 'hope' to the future of Parkinson's disease treatment. Photo: TND
There's quiet but confident hope for a breakthrough treatment for Parkinson's disease, following a successful drug trial in Australia.
It ticked two boxes when it comes to treating the debilitating degenerative disease: Improved patient symptoms and it stopped the progression of Parkinson's.
The drug involved is called CuATSM, and targets affected brain cells through a copper capsule, taken orally, which was taken three times daily by patients over the course of six months.
It was developed in Victoria at the Florey Institute of Neuroscience and Mental Health, in conjunction with the University of Melbourne's Bio21 Institute. The trial was delivered by the Royal Melbourne Hospital.
The hospital's Andrew Evans said the drug had also proven effective in trials with motor neurone disease patients, the results of which were released in January.
Dr Evans told The New Daily the Parkinson's trial – while he was cautious to temper the results – gave a lot of promise for future, broader treatments to come.
"It shows quite a lot of hope," he said.
A 'fortuitous' discovery
The path to the phase-one trial results being released this week began about 15 years ago, Florey Institute head of neurotherapeutics Kevin Barnham said.
But even in those early days, Professor Barnham said, those involved were quietly optimistic. The positive results from the MND and Parkinson's treatment trials have strengthened that optimism.
"So while it is still too early to claim definitive success, we're doing the hard yards to discover exactly how the compound saves brain cells, and hope to report on this before the end of the year," Professor Barnham said in a release on Tuesday.
Dr Evans told The New Daily he originally became involved in the project in 2012, when institute researchers were developing the compound to treat Alzheimer's disease.
However, he said, they made a "fortuitous" discovery: It also worked to treat other neurodegenerative disorders.
Dr Evans said in these sorts of trials, the brain's dopamine levels are poisoned in test animals – in this case, rats.
"They'll give the drug to the animal before (the poisoning) to show that it works to prevent it," Dr Evans explained.
The difference with CuATSM was that it was also effective in the test rats after the dopamine levels were targeted – a powerful indication, Dr Evans said.
Since then, the drug has been refined in a combination effort between the Royal Melbourne and US-Australian biotech company Collaborative Medicinal Development to bring the drug to human testing stage.
Phase one to phase two
Nineteen Australian Parkinson's patients were recruited for the trial, and 18 were administered the drug, in three different volumes: Small, medium and large.
Dr Evans said he expected to see – at best – the participants' disease remain at the same level.
What he observed surprised him.
"But it was shown not only that people got better, they improved in signs and symptoms of Parkinson's," Dr Evans said.
"This was more marked in higher-dose groups, who were given 72 milligrams of the drug a day.
"I was playing it down to patients at the start, saying, 'This probably won't make you feel better'. But people were coming back saying, 'I feel better on this drug'."
Dr Evans theorised the drug was effective because of the way it activated affected neurones.
In Parkinson's disease, some neurones are dead, and some are sick, while some remain functioning.
"What the drug has done is bring back those sick neurones into functioning well," he said.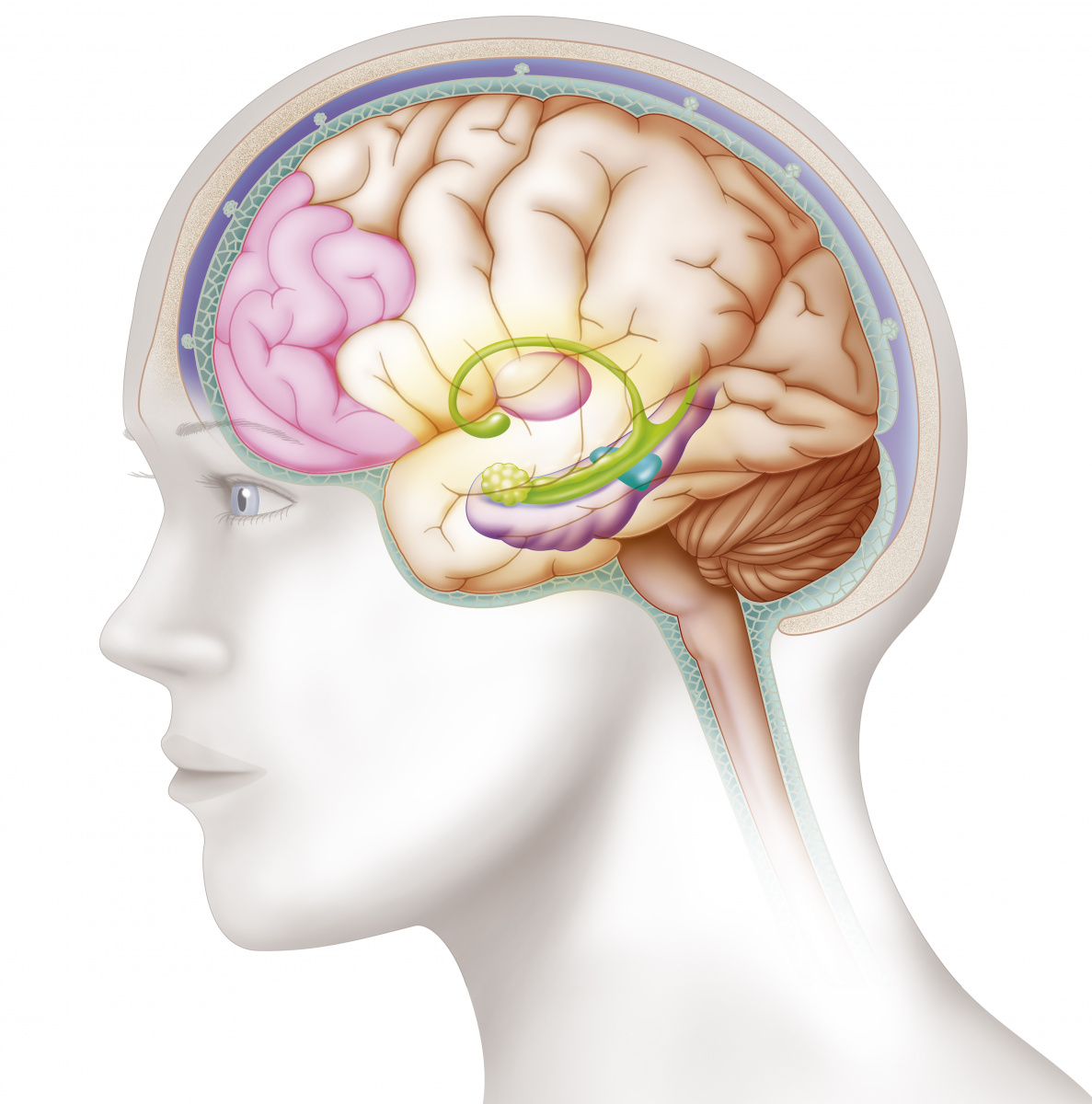 The brain's dopamine neurones are affected in Parkinson's disease. Photo: Getty
With just a couple of final assessments to be made in phase one, researchers are already looking to phase two, which will involve more trials over longer periods of time and larger control groups.
"The challenge in Parkinson's is that it is a very slowly progressing disease," Dr Evans said.
"… if you're just slowing the progress of the disease, you do need to study people for longer.
"But if this drug holds up … maybe we can get (results) in a shorter amount of time."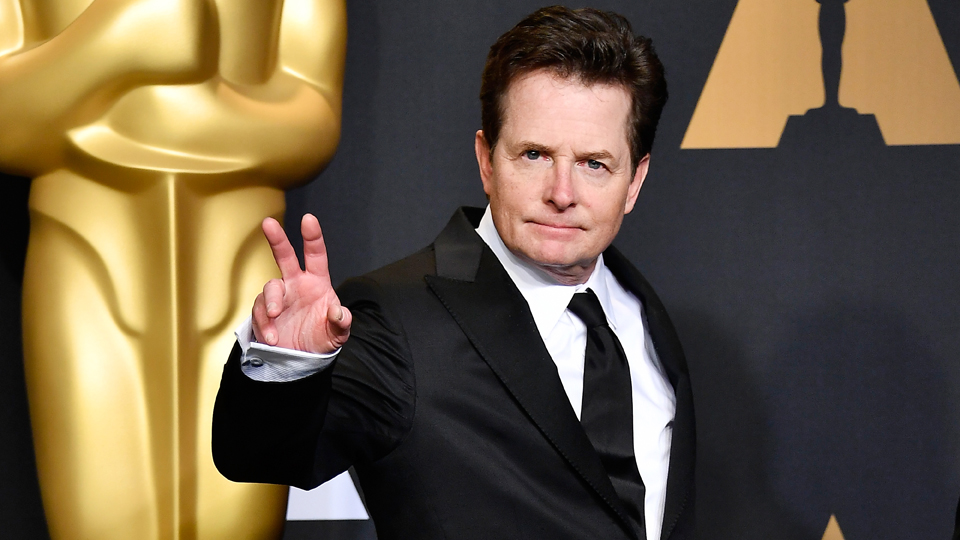 A Parkinson's therapy from the University of Queensland is partly underwritten by the Michael J Fox Foundation. Photo: Getty
Australia continues to forge ahead
It's not the first time Australian researchers have been involved in potentially groundbreaking treatments for Parkinson's disease.
In November, The New Daily reported that researchers at the University of Queensland – partly funded by the Michael J Fox Foundation – had developed a world-first pill that could stop the death of brain cells in Parkinson's sufferers rather than just managing symptoms.
Phase one tests of this drug are expected to take place this year, and all going well, phase two will follow in 2020.