Wellness tourist zones may be the health trend of the future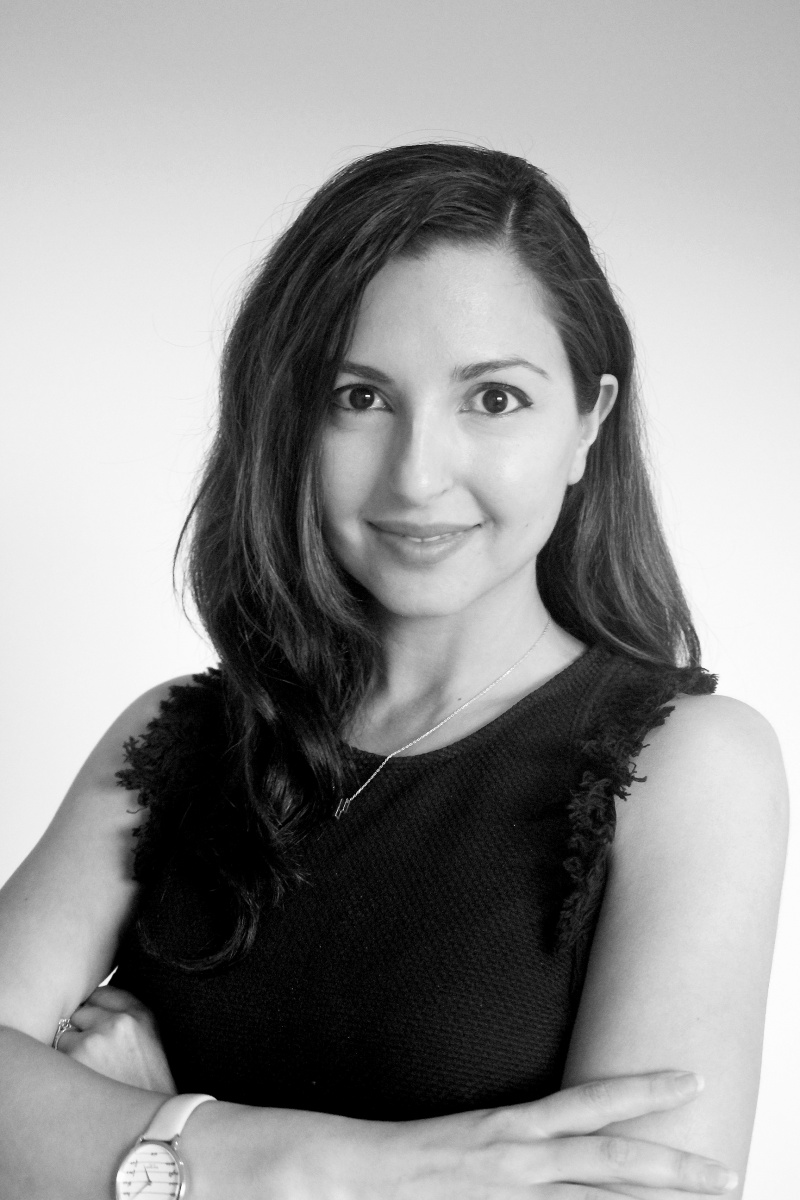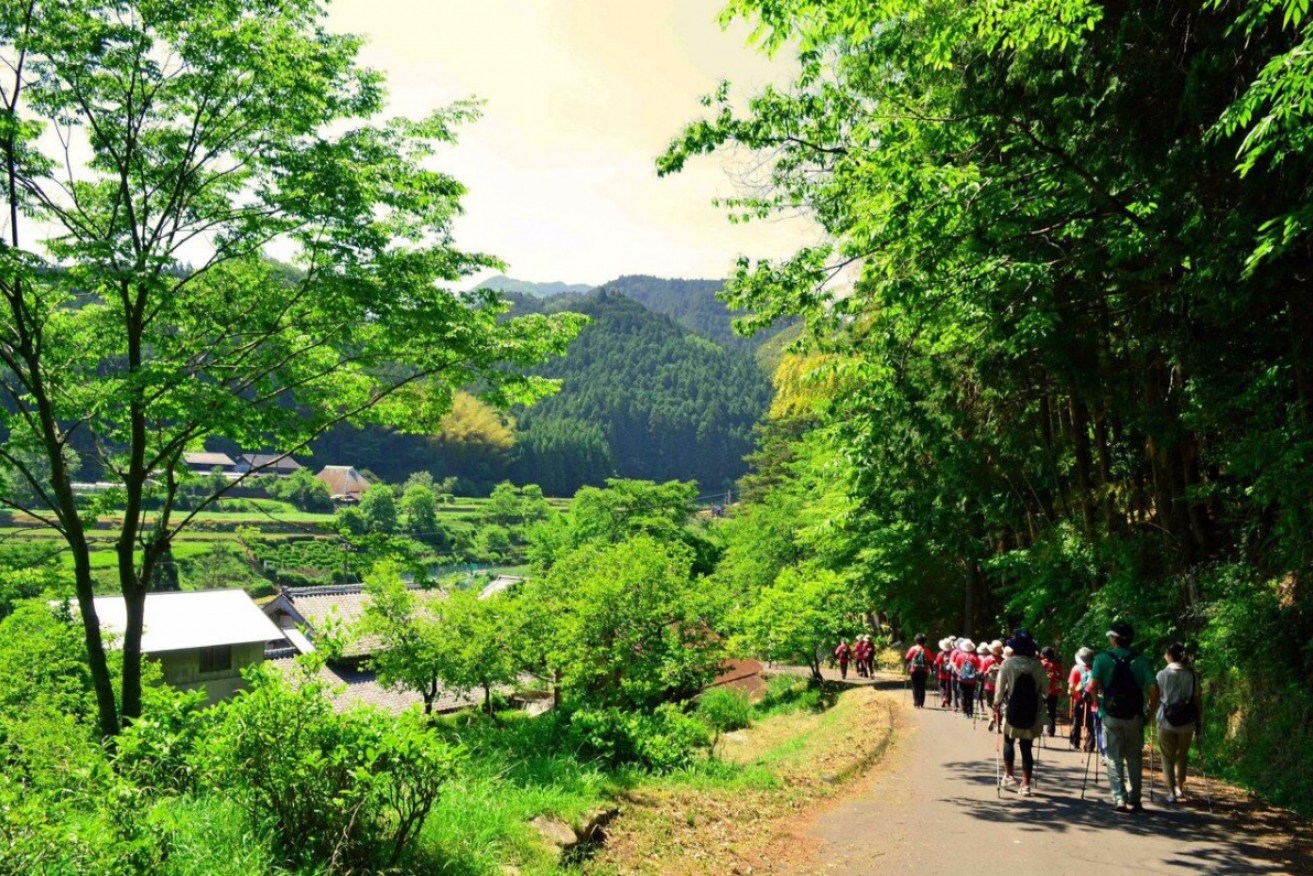 Forest therapy anyone? Countries like Japan are leading the wellness tourism trend. Photo: Hinotani Onsen Misugi Resort
Cities around the world are creating "wellness tourist zones" to try to fight the effects of over-tourism – and it's a trend that is likely to grow, according to a recent report on the $4.2 trillion global wellness industry.
The Global Wellness Summit report says roughly half of all travellers visit just 100 global destinations – among them the Mona Lisa in Paris, Machu Picchu in South America, or historic Venice.
As a result, some cities are creating new itineraries to satisfy visitors' wanderlust – with health, relaxation and wellness in mind.
But you don't have to travel to Europe or South America for the ultimate wellness experience. The Global Wellness Institute ranks Australia in the Asia-Pacific's top five wellness tourism markets.
Tourism Australia says the country had 900,000 travellers involved in wellness tourism in 2018 – up 7.6 per cent annual growth in five years.
About a third of their travel involved day trips. B ut overnight stays in domestic destinations such as Byron Bay in NSW or Daylesford in Victoria are also becoming much more popular.
Health spas, particularly natural hot springs, yoga retreats and surf trips are among the most sought-after wellness experiences in Australia.
Australian companies are capitalising on the spa tourism trend. Pictured: Peninsula Hot Springs in Victoria's Mornington Peninsula.
Further abroad, Croatia is developing a wellness and spa tourism zone in one of its most picturesque regions, Varaždinske Toplice. Oozing with centuries of wellness traditions and history, it's a sleepy town that draws people for its therapeutic water – Varaždinske Toplice has the largest and oldest hot spring in Croatia.
Locals recommend visiting the town's museum and the ancient ruins, before relaxing in the spa's pure heated bliss – just as the Romans did for four centuries.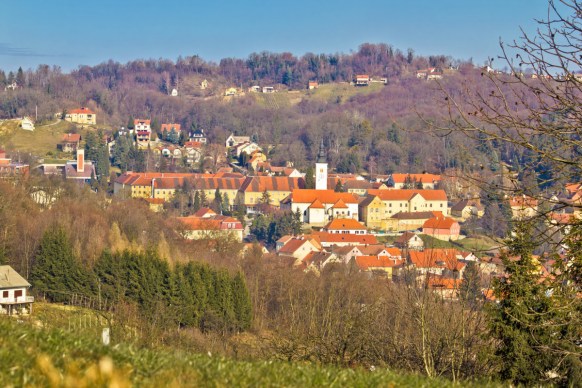 Historic meets modern wellness in Croatia's Varazdinske Toplice. Photo: Getty
In Japan, tourism bodies are establishing new wellness trails to coax travellers away from the congested Kyota-Osaka-Tokyo routes.
The Dragon Route – aptly named because it is shaped like a rising dragon with the Noto Peninsula as its head – runs north through Central Japan.
There are several themed routes backed by the city's Shoryudo Project. These range from historical and cultural trails, scenic mountain walks, an 'amusement course' to experience the region's traditional craft and food scene, and relaxing hot spring retreats.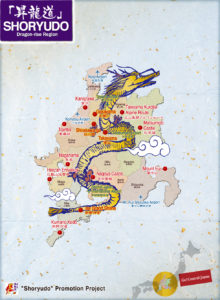 Japan's Dragon route. Photo: Shoryudo Project
Not only is wellness tourism taking over our travel itineraries, the average wellness tourist spends 53 per cent more than the typical international tourist, the Global Wellness Institute said.
According to its 2018 report, international wellness tourists spent $1528 per trip on average; domestic wellness tourists spent $609 per trip – that's 178 per cent more than the average domestic tourist.
These figures did not include medical tourism (defined as travel to receive treatment for a diagnosed condition or for enhancement procedures).
Wellness travellers were motivated by a desire for healthier living, to create a sense of meaning or joy, and stress reduction, according to the institute. The activities were usually voluntary, non-invasive and not medical-related.
According to a 2019 CB Insights report, airports are also becoming wellness destinations in their own right.
"Fitness services, for example, are targeting business travelers by providing services at airports, with brands like ROAM Fitness, which offers workout facilities behind airport security," the report authors said.