Knee and hip joint replacements set to rise by more than 200 per cent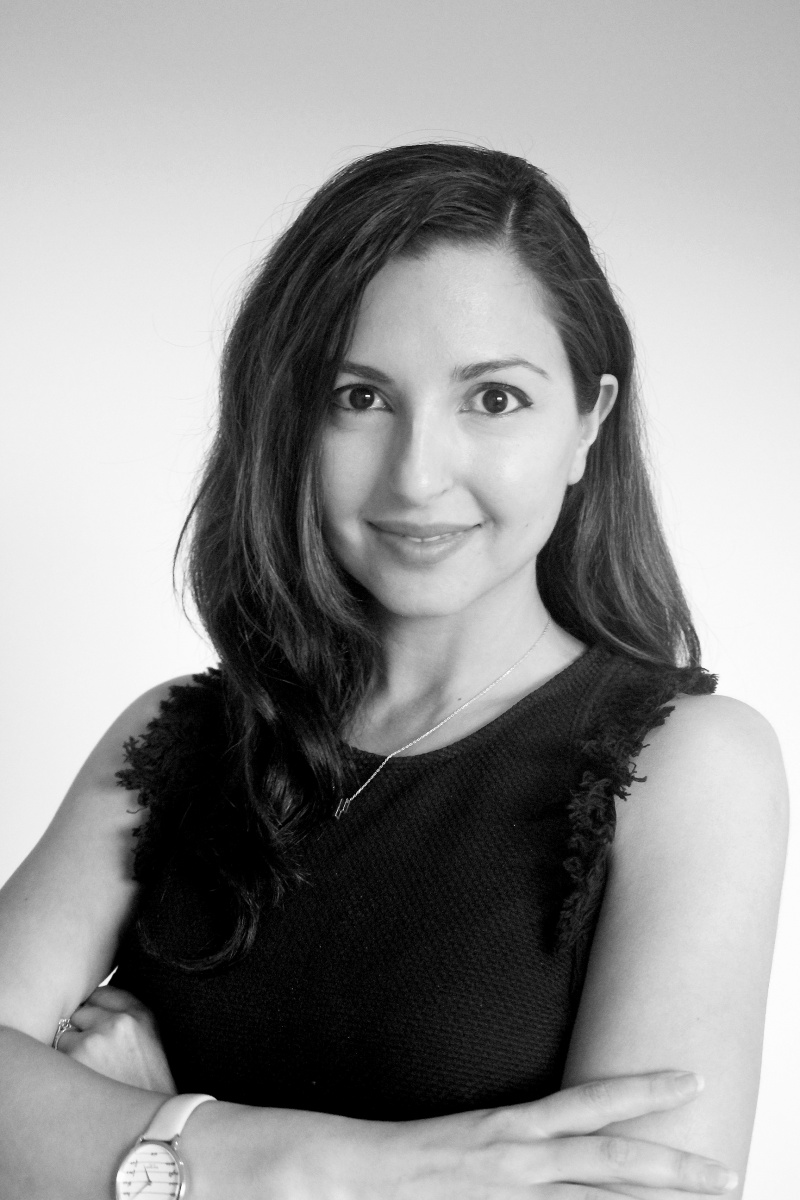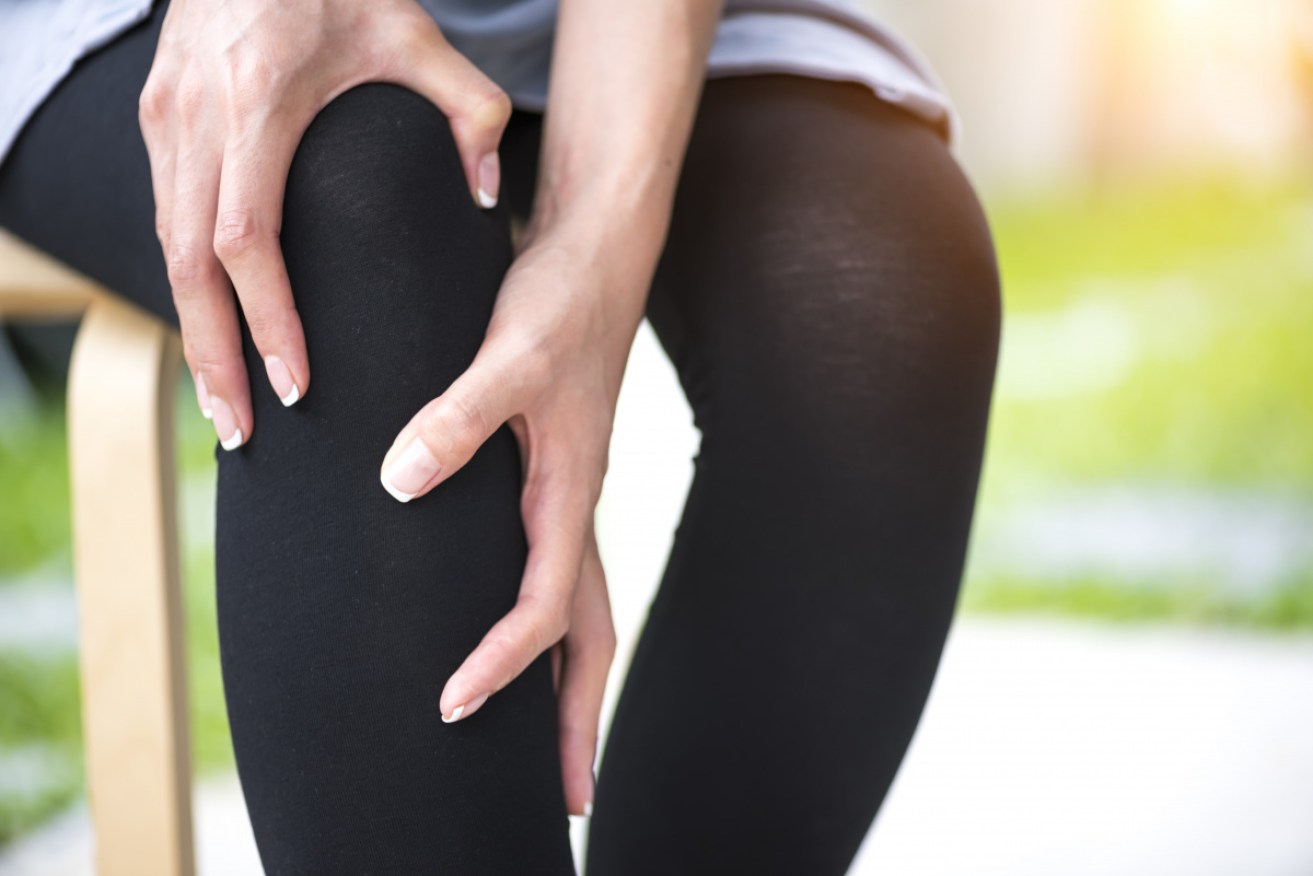 Rising obesity rates are a major driver of knee replacement surgeries. Photo: Getty
Australia might face an "unsustainable joint replacement burden" if surgery trends for osteoarthritis continue, according to a report released on Monday.
Rising obesity rates and an ageing population are projected to fuel the sharp increase in knee and hip joint replacements, which will cost the health system $5.32 billion in the next decade.
By 2030, knee replacement procedures for osteoarthritis are forecast to increase by 276 per cent, up from 42,920 procedures in 2013 to 161,231.
Hip replacements in Australia are predicted to rise by 208 per cent, from 25,945 procedures in 2013 to 79,795 in 2030, public health researchers from Monash University found.
According to ABS data, the proportion of Australians who were overweight or obese increased from 61.2 per cent in 2007–2008 to 62.8 per cent in 2011-2012.
The Monash University researchers estimated that the proportion of Australian adults who are overweight or obese is anticipated to exceed 70 per cent by 2030. That will mean 24,707 additional total knee replacements, at a cost to the health system of $521 million.
"A population-level reduction in obesity could result in up to 8062 fewer procedures and cost savings of up to $170 million," the authors wrote.
Study author Associate Professor Ilana Ackerman called for increased action to curb the obesity crisis.
"These results provide a strong policy and public health argument for supporting weight-loss campaigns and interventions," she said.
"Strategies to reduce national obesity could produce important knee replacement-savings."
The authors also raised significant healthcare budget and workforce concerns.
One-third of active orthopaedic surgeons in Australia are aged 55 or older and likely to retire within 10-15 years, they wrote.
"Careful planning is needed to manage the impact of the expected rise in hip and knee replacements on the surgical workforce, operating theatre wait-times, and the pressure on hospital administration," co-author and University of Melbourne Professor Richard de Steiger said.
"Maintaining patient access to these procedures to enable improved quality of life and reduced pain is essential," he said.
Hip and knee procedures are the most common types of joint replacement surgeries in Australia, with more than 850,000 hip and knee procedures since 1999, national registry figures show.
Each procedure can cost anywhere from $19,000 to $30,000, according to hospital data from 2014-2015.
For severe knee or hip osteoarthritis, joint replacements have been shown to improve function and quality of life.
However, the increasing rates have prompted some health groups to question the reliance on surgery over other treatment options such as physical therapy or medicines.
Some patients can also experience infections, fractures, normal wear and tear or reactions to wear particles, leading to increased fail rates, poorer function and additional costs.
The long-term success rates of joint replacements were recently the subject of a large international study published in The Lancet. It found that the vast majority of hip and knee replacements lasted at least 15 years, and many up to 25 years.
"Given the improvement in technology and techniques in the last 25 years, we expect that hip or knee replacements put in today may last even longer," the University of Bristol researchers said.