Screen time: Why parents might need limits too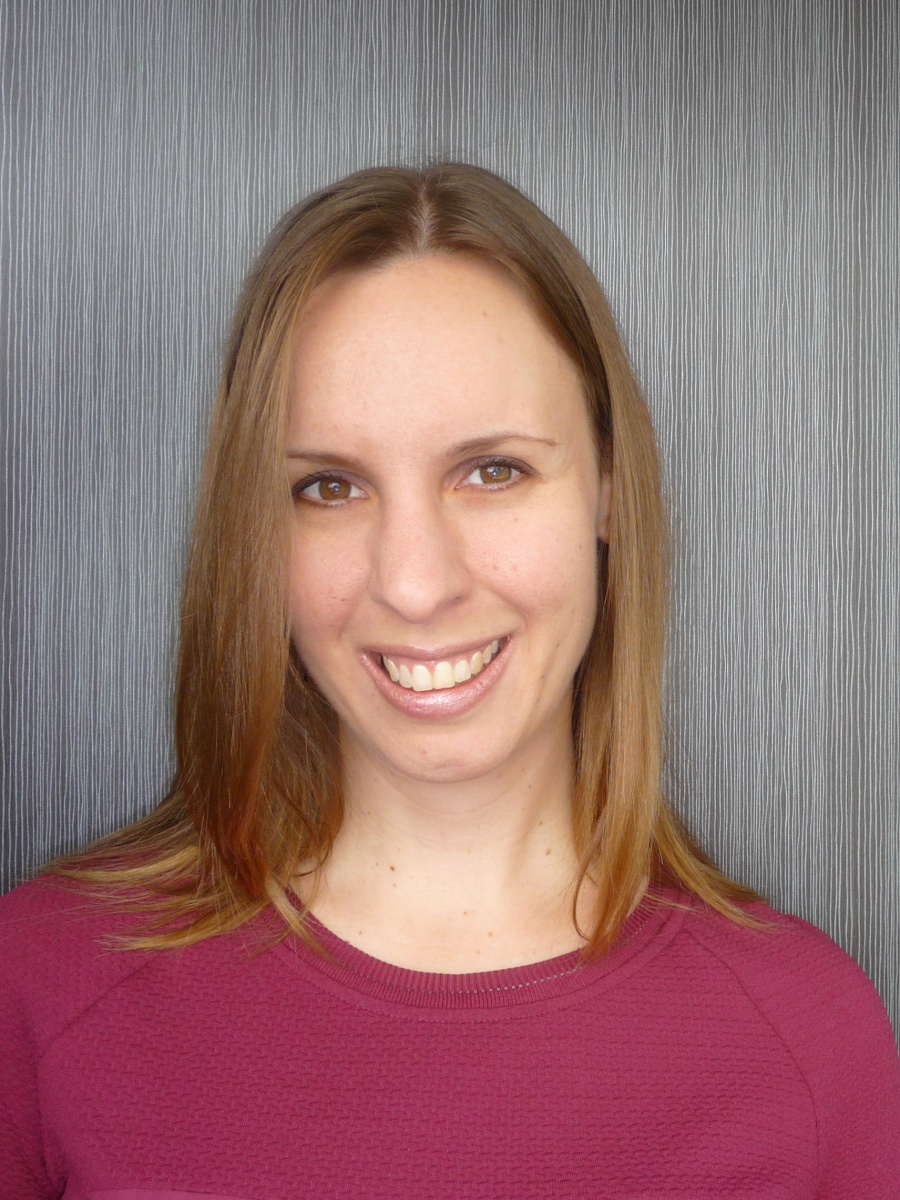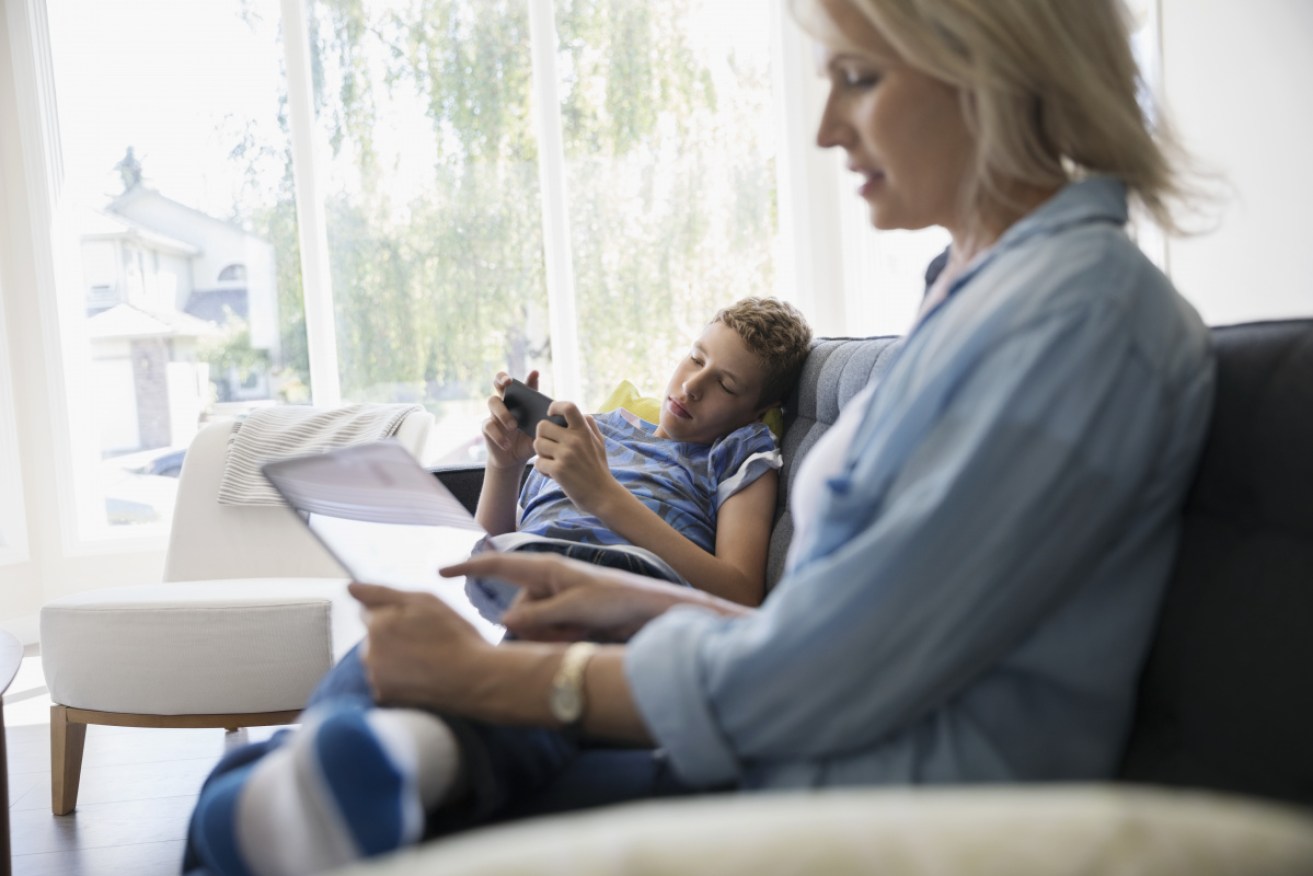 Are you setting a bad example with your tech habit? Photo: Getty
The screen habits of children are constantly under the microscope. Child development experts recommend limiting children's daily screen time and official government guidelines advise strict limits to be imposed by parents.
But what about parents themselves, who often struggle to resist the pull of a smartphone? Should there be limits on their use of devices in front of children?
Parental screen time concerns
Parents spend an estimated nine to 11 hours a day peering at screens, more than 80 per cent of it related to personal use.
Whether it's answering an email at the school gate or paying the gas bill from the playroom, much of this time is spent juggling parenting with life admin.
Worryingly, an emerging body of evidence and clinical observations raises concerns about the impact of increased parental screen time on children's wellbeing and development.
"We see issues related to a range of negative outcomes for children," educational and developmental psychologist Dr Kelly-Ann Allen said.
This might include increased attention-seeking behaviour, sleep disturbances, language delays, physical inactivity and impediments in executive functioning, social skill development and school readiness, she said.
A recent review of the literature examined the impact of parents' mobile device use on parent-child interactions. It found that children competed against devices for their parents' attention and were more likely to engage in risk-taking behaviour as a result.
When children are very young, parents' screen time can disrupt the "attachment and attunement of a parent to a child", Jocelyn Brewer, a psychologist specialising in the impact of technology, said.
"It can definitely short-circuit eye contact, which is an essential component of learning and emotion regulation," she said.
Indeed, one of the most significant themes to emerge from the research is that smartphones can easily disrupt a child's need for parents to be connected and present – that is, to pay attention – and the everyday learning that helps little minds develop.
"Incidental learning opportunities, whether they arise from reading a book to your child or responding to a question about where rain comes from, could easily be hindered from the competing interests brought to attention by a smartphone," Dr Allen said.
Perhaps unsurprisingly, she said parents who reported spending a lot of time on screen media were most likely to have children who also spent a lot of time using this technology.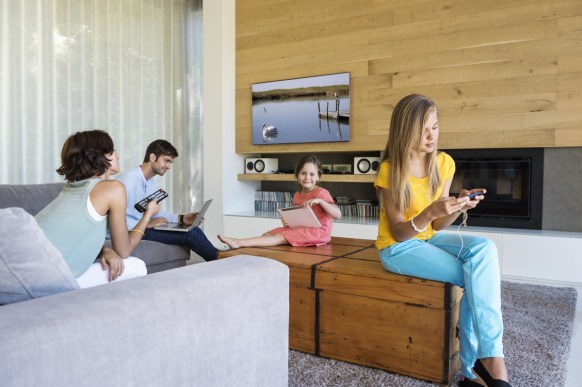 Smartphones and other screens suck up parents' attention at crucial times. Photo: Getty
Guidelines for parents
JAMA Pediatrics, a monthly journal published by the American Medical Association, has published a resource to help parents consider screen time limits.
It recommends parents "demonstrate proper smartphone usage", take time to unplug and focus on one task at a time, and prioritise quality time with children.
Likewise, new guidelines put together by Early Childhood Australia and a team of experts recommend how parents and early childhood educators should manage device use in front of children.
It suggests that "adults can model self-regulated digital technology use during sustained social interactions with children".
Crucially, neither approach endorses strict screen time limits – like Department of Health guidelines that recommend no screen time for kids under two and less than one hour a day for kids aged two to five.
Dr Allen said self-imposed limits were an effective strategy to help parents manage screen time in front of kids – and offered the flexibility to spend more time with children that technology allows.
"Parents need to use personal judgment regarding the individual needs of their child," she said.
"We could also think of screen media affording opportunities to get work done more efficiently so that parents can spend more time connecting and being with their children."
Brewer agreed: "It's not about never using a device or shaming parents for it.
"Parents definitely need to think about monitoring and setting their own limits on when and why they use their devices, and being cognisant of the message it sends to kids."