More Australians freezing their eggs and delaying motherhood than ever before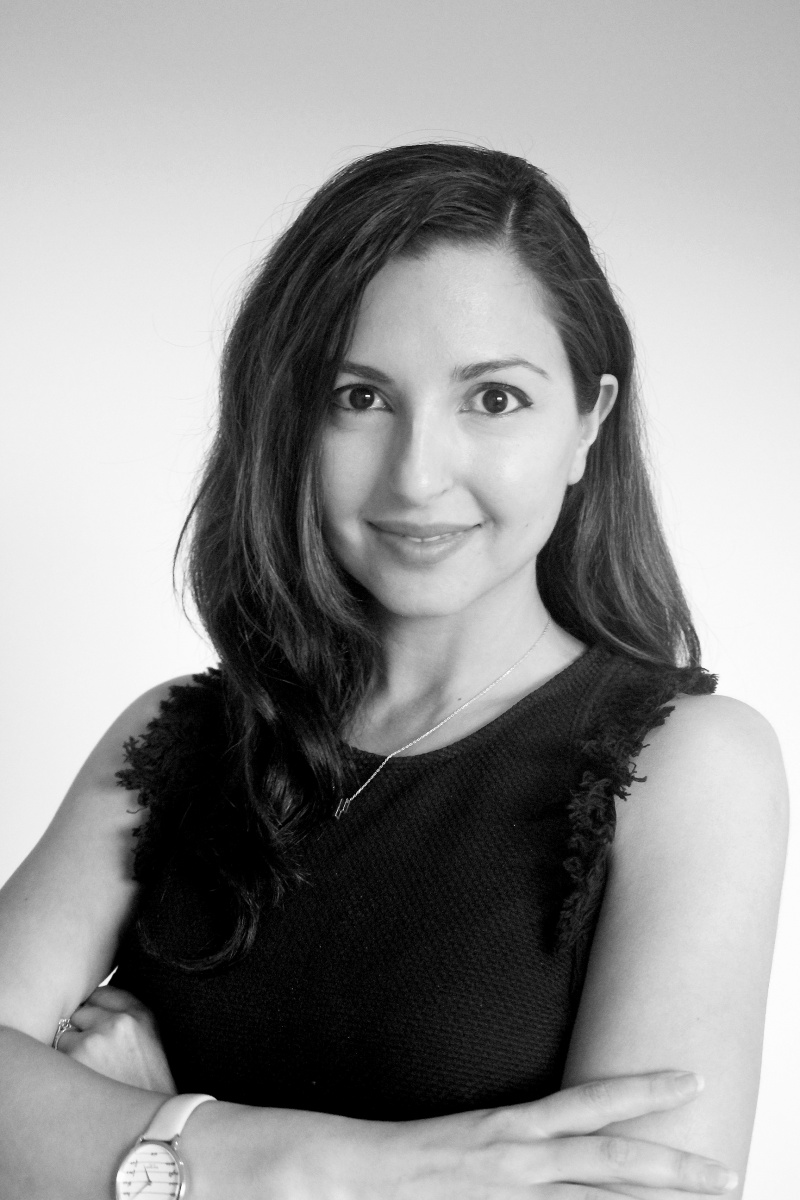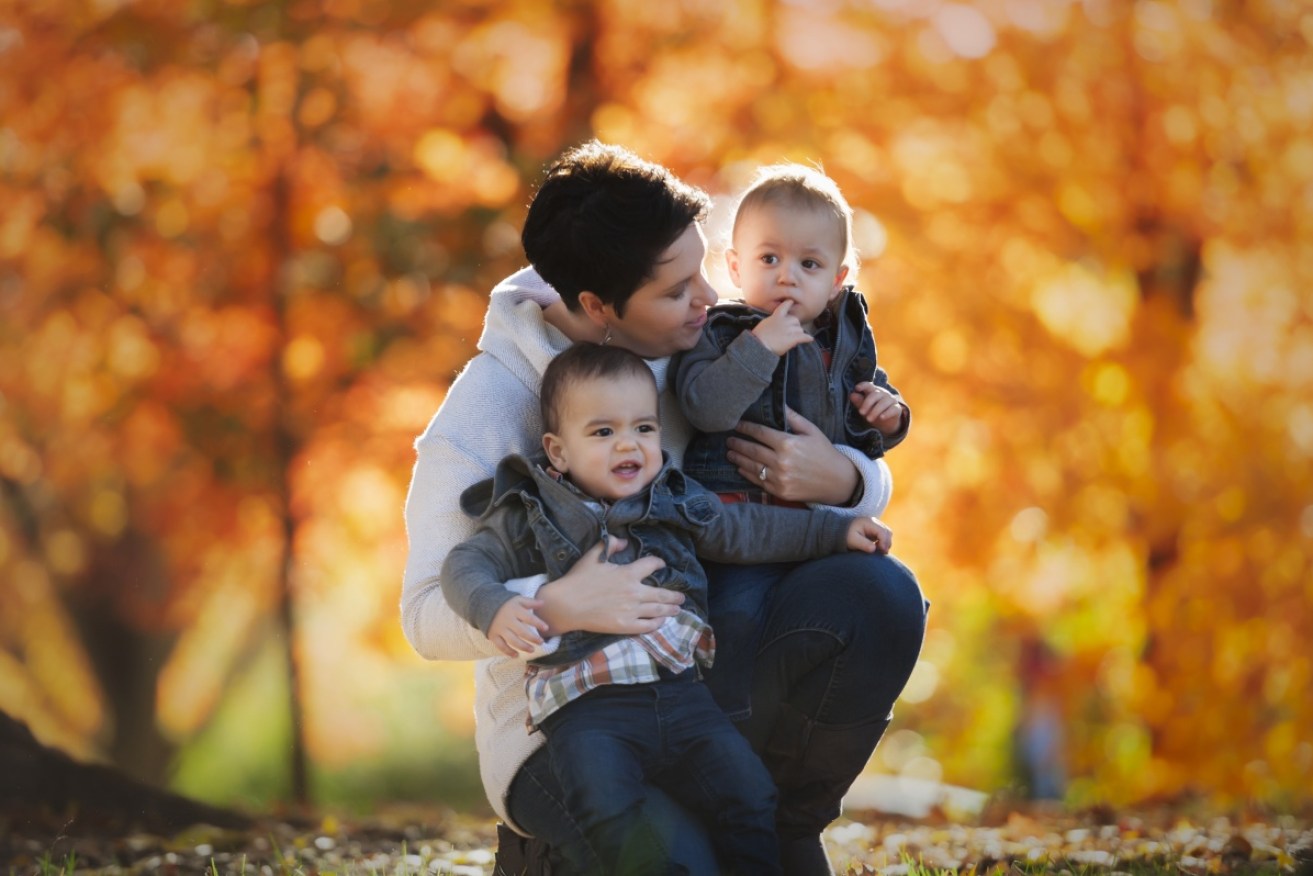 The amount of women freezing their eggs continues to rise. Photo: Getty
The number of healthy women opting to freeze their eggs is on the rise in Australia, with some fertility clinics reporting a surge in demand over recent years.
The growing global trend is also back in the spotlight this week as one Asian fertility franchise, XY. Life, announced its plans to open a pay-as-you-go egg freezing clinic in Melbourne in 2019. The company is targeting millennials and single women from Asia who are banned from accessing the technology in their own countries, according to reports.
According to Australian fertility specialists, single women in their 30s, who are still looking for a life partner, are fuelling this elective or 'social' egg freezing trend – with some paying in excess of $10,000 for the opportunity to delay their baby plans until the time is right.
But experts say there's no guarantee of success, and healthy women should only consider egg freezing as a backup plan.
According to a UNSW report released in September 2018, there were 1790 egg-freezing cycles, for medical and social reasons, in 2016 across Australia, representing a 48 per cent increase on the previous year.
Speaking to The New Daily, Genea Fertility in Sydney said that, in the last 12 months, around 200 women have undergone egg-freezing procedures at its boutique sister clinic Genea Horizon.
The clinic, which opened its Sydney doors in November 2017, and is now expanding to Canberra, specifically caters to women opting for social egg-freezing.
Melbourne IVF confirmed that its elective egg freezing rates doubled from approximately 100 treatments in 2015 to 200 in 2017.
IVF Australia, which has clinics across NSW, told The New Daily it too has noticed a growing trend for elective treatments; as has the Fertility Specialists of Western Australia clinic.
Royal Australian and New Zealand College of Obstetricians and Gynaecologists spokeswoman Dr Genia Rozen, also a fertility specialist at Melbourne IVF, said elective egg freezing is a medical treatment addressing a societal problem.
"We have this cliché of high-powered women freezing their eggs. But really, they haven't met the partner they want to have a baby with … and 'Plan A' hasn't worked out for them so far.
"That's really what is driving this [societal trend] in some way," she said.
Dr Rozen said technology, which has improved in recent decades, empowers women and provides greater choice, but it still has its limitations.
"Freezing eggs is not a guarantee. We don't know how they'll behave when thawed."
"The success rate and rate of miscarriage are dependent on the age you were when you froze your eggs," she said.
If IVF is successful, older women are more likely to experience pregnancy complications, such as gestational diabetes, pre-eclampsia and stillbirth, which are influenced by a woman's age at pregnancy.
Women who freeze their eggs before turning 35 have higher success rates of pregnancy later on, Dr Rozen said. However, the irony is that younger women are less likely to need to use their stored eggs as they are more likely to conceive naturally, compared to a woman who froze her eggs at an older age (Dr Rozen estimates around one in 10 women have used their eggs at her clinic).
"The balance seems to fall somewhere about the age of 34-35. The quality of the egg still seems to be good and it's more likely these women will need them in the future.
"If you're a woman in your late 20s and have a good egg reserve, I would not recommend freezing your eggs. You might still meet someone and can come back in your early 30s," Dr Rozen said.
IVF Australia's medical director Associate Professor Peter Illingworth said women who want a family should not rely on a batch of frozen eggs.
"If they wish to freeze eggs, they should regard that as a backup and not as the main plan."
"The younger the woman is, the healthier her eggs are … but it's still important to not deliberately postpone [having a baby]," he told The New Daily.
Professor Illingworth said the chance of having a baby from frozen eggs is only around 4 to 5 per cent per egg that is collected, depending on age. After a woman turns 38, this figure could drop to less than one per cent, per egg, according to his estimates.
"They don't all survive the freezing. Not every egg will fertilise and not every egg will implant. Each woman has to discuss this [with their specialist] depending on how many eggs she collects," he said.
Roger Hart, an associate professor in obstetrics and gynaecology at University of Western Australia and medical director of Fertility specialists of Western Australia said women require adequate counselling before making a decision.
"It's important to be talking about reproductive plans. It's expensive, it's stressful and it cannot guarantee a woman a baby at the end of it all. Just because it's feasible doesn't mean it's going to work," he said.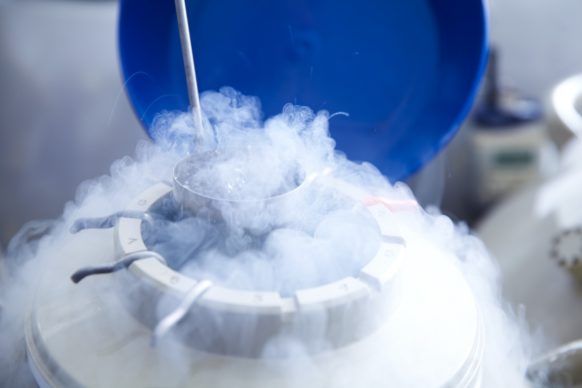 The process of freezing eggs is costing hopeful mothers thousands. Photo: Getty
What's involved and how much does it cost?
Egg-freezing was originally developed for medical reasons, such as for use in female cancer patients, for whom chemotherapy and other treatments may lead to infertility.
The pathway to IVF for both women doing it for social or medical reasons is the same. A woman will typically have hormone injections over 10 days or so to stimulate the eggs to grow. She will then go into hospital to extract the eggs (under local or general anaesthesia).
The woman's unfertilised eggs are then stored in a freezer at minus 200 degrees until they are ready to be used for potential future pregnancy.
Louise Johnson from Victorian Assisted Reproduce Treatment Authority (VARTA) said it's important that women understand all the costs, beyond the freezing stage.
"As egg-freezing is expensive, knowing the costs involved is important and more than one stimulated cycle may be needed to collect enough eggs to have a reasonable chance of conceiving and having a healthy baby. There will also be storage costs annually. In using frozen eggs, IVF treatment will be needed," she said.
Costs vary by clinic and depend on how long the eggs are stored before being used.
At IVF Australia, elective egg-freezing costs $6885 per cycle. This includes the surgeon's fee, initial freeze and first six months of storage for up to 10 eggs. It does not include the costs of any hormone- stimulating drugs, which can run into thousands.
After this, storage costs will set women back around $500 per year. If the woman decides to use the eggs, she will need to pay $3650 for thawing, fertilisation and the transfer procedure (IVF).
Both egg extraction and IVF are done as day procedures, and there is an additional hospital admission fee.
At Melbourne IVF, egg freezing costs approximately $8000 per cycle in total. This includes medications and hospital costs. After the first six months, the storage fee is $250 per month.
At Genea Horizon, the first cycle is $5800, which includes day surgery, freezing and six months storage. Second and subsequent cycles are $5200.
In addition to these costs, patients need to pay for their medications which are approximately $1500 but differ person to person. After the complementary period, storage is $41.80 a month. To come back and use your eggs (excluding any sperm purchase costs) is $4500.
Elective egg freezing is not covered by Medicare or private health funds. However, if a woman comes back with her partner to use the eggs she has frozen (as they have been unsuccessful conceiving naturally), the Medicare rebate applies, meaning these women end up paying $3000-$3500 out of pocket per IVF cycle.
Genea Medical Director Associate Professor Mark Bowman said each woman's medical history and needs are different.
"One of the problems [with egg freezing] is that the return from assisted conception is not a straight line," he said.
"It's complicated … like anything in medicine, doctors need to have a personalised discussion with the person in front of them."