Should you try the Pioppi diet?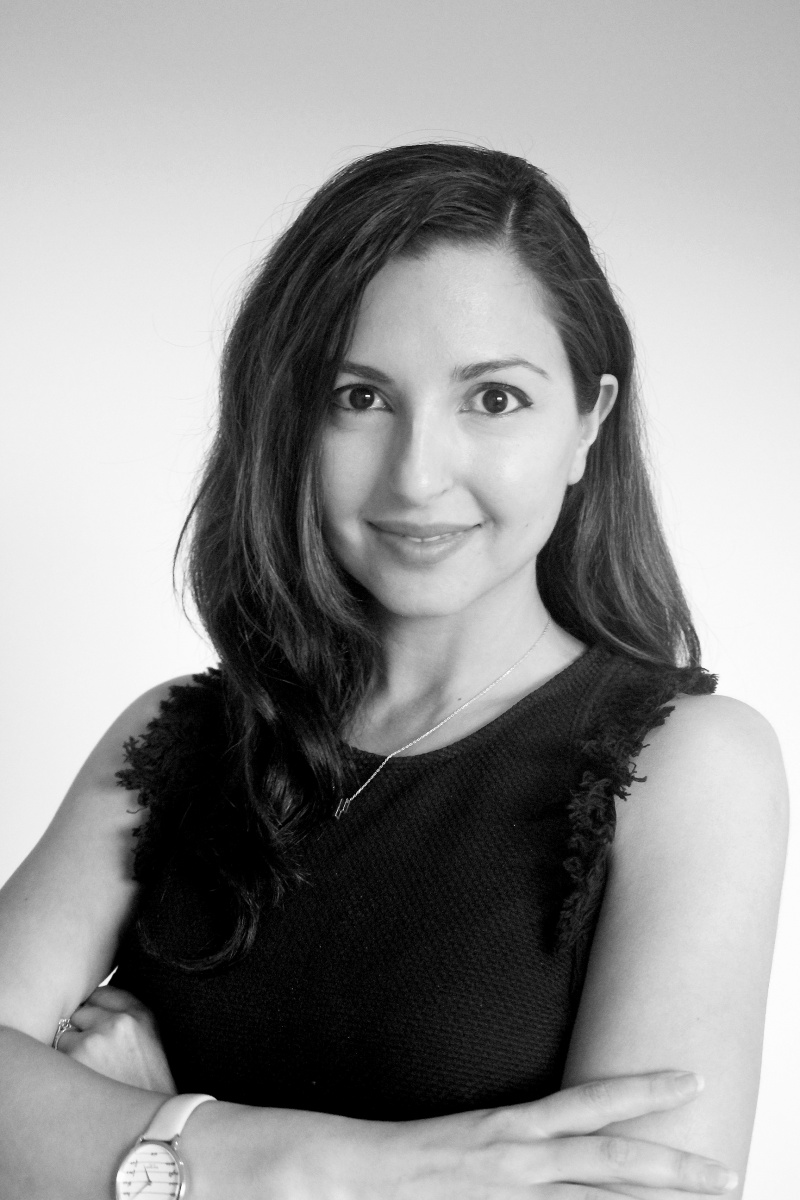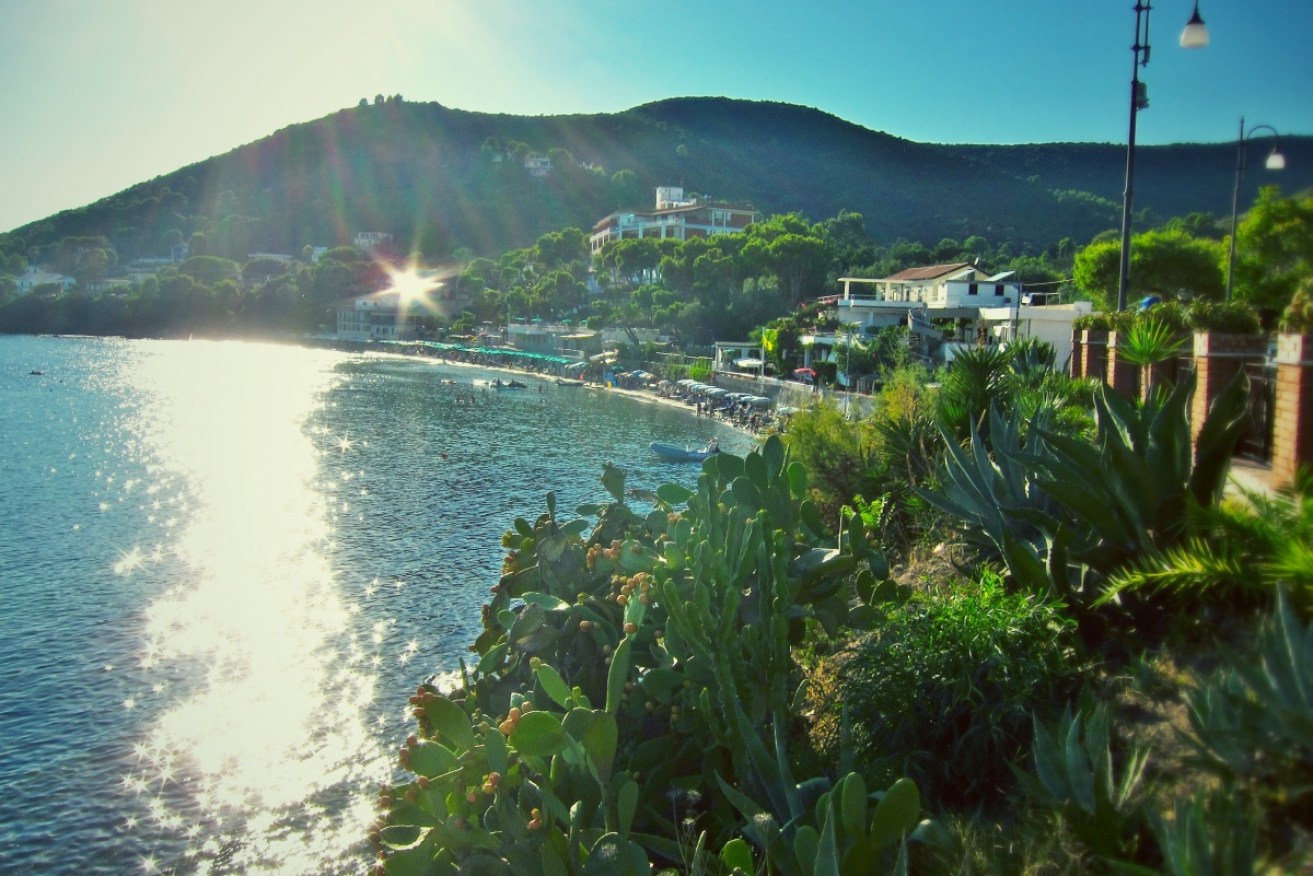 Italy's Cilento coastline. Residents of the village of Pioppi, in Cilento, is said to have the world's best diet. Photo: Getty
The 200 or so people of the village of Pioppi in southern Italy are among the healthiest and longest-lived people on Earth.
Much of their general good health can be attributed to a daily appetite for fresh vegetables, fruit, bread, olive oil, nuts, seafood and some dairy – in fact, tiny Pioppi is the home of the UNESCO-recognised peasant-style Mediterranean diet.
If you could bottle their secrets and replicate them at home, wouldn't it be worth a shot?
Enter The Pioppi Diet book. Its claim? Live like the people of Pioppi and add 10 years to your life in 21 days.
It all sounds terribly appealing so far.
And, in some ways, the food plan outlined in the book does resemble a traditional Mediterranean diet, which is high in vegetables, fruit, fresh fish, nuts and olive oil, with processed foods kept to a bare minimum. But, that's where the similarities end.
Developed by cardiologist Dr Aseem Malhotra and former athlete Donal O'Neill, the diet book deviates from tradition in favour of trendy additions, such as coconut and cacao.
But the crusty bread dipped in olive oil that is a staple in most Italian diets is forbidden in the modern Pioppi meal plan. This is a detail that seems to follow in the footsteps of other popular low-carb/high-fat diets, such as paleo and Atkins.
The omission didn't go unnoticed by nutrition experts. Last year, the British Dietetic Association named the book (not the region) as one of the worst meal plans to follow, saying it misrepresented what the real Pioppi diet is all about.
"The authors may well be the only people in the history of the planet who have been to Italy and come back with a diet named after an Italian village that excludes pasta, rice and bread," the BDA said.
The Pioppi Diet also promotes coconut fat, a popular ingredient sold as a "superfood" in Western countries – and one that is about as rare as a rambutan in traditional Mediterranean fare.
Coffee with coconut cream, a kefir-infused smoothie, and a daily hit of dark chocolate are other notable inclusions – and certainly, very non-Italian.
According to its critics, the Pioppi diet is a modern knockoff that doesn't come close to replicating the lived experience of the people of Pioppi.
Nutritionist Dr Rosemary Stanton is one of the experts questioning the benefits of this modified approach.
"It is certainly not a low-carb diet and, like in most traditional Mediterranean diets, bread would be a part of every meal," she said.
"The true Pioppi diet has healthy fats – mainly from olive oil, fish and nuts – with some fat from cheese and yoghurt."
Dr Stanton said there was plenty of evidence that coconut fat, isolated from the coconut itself, was not particularly healthy.
"Studies comparing coconut fat, butter and safflower oil do find that coconut is better than butter, but nowhere near as healthy as the oil," she said.
It's worth noting that the book promotes other lifestyle factors that might contribute to longevity in Pioppi. They include physical activity, maintaining social connections and getting enough sleep.
The authors also encourage fasting for 24 hours every week – which has received its fair share of criticism by dietitian and researchers.
"Fasting may help weight loss but the only reason their other advice is likely to help people lose weight is because it involves eating less food and calories," the BDA said.
Dietitian Michelle Theodosi told The New Daily that fasting might lead to weight loss in some people, but it's not for everyone.
"Those with low energy requirements, meaning they don't burn very much energy in the day and are not very active, may benefit from the reduction in calories that usually come from short periods of fasting," she said.
However, fasting was not recommended for people on certain medications, for example those that affect insulin levels, as it could result in dangerously low blood sugar levels, Mrs Theodosi said.
She advised anyone with a medical condition to speak to their doctor and dietitian before trying the diet.
"Those suffering from inflammatory conditions such as arthritis would not benefit from an increased intake of pro-inflammatory saturated fats," she said.