Amid ever-increasing connection, young people are lonelier than ever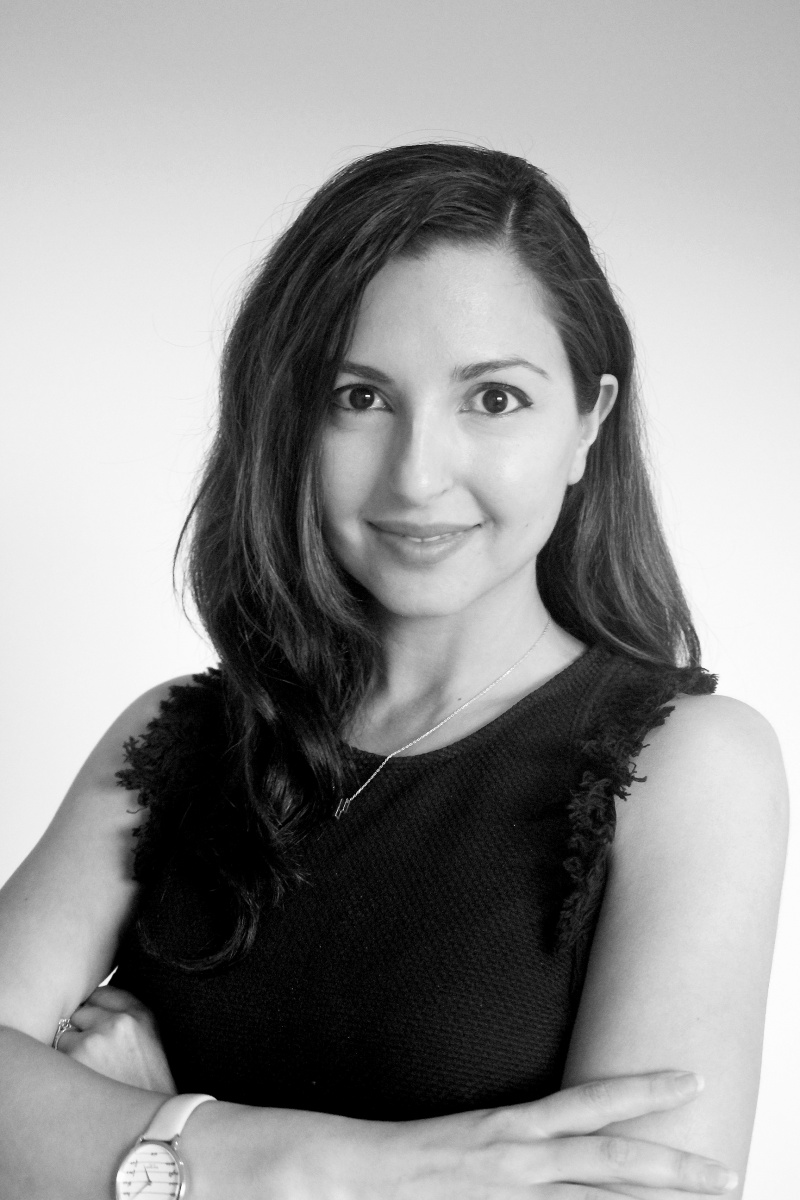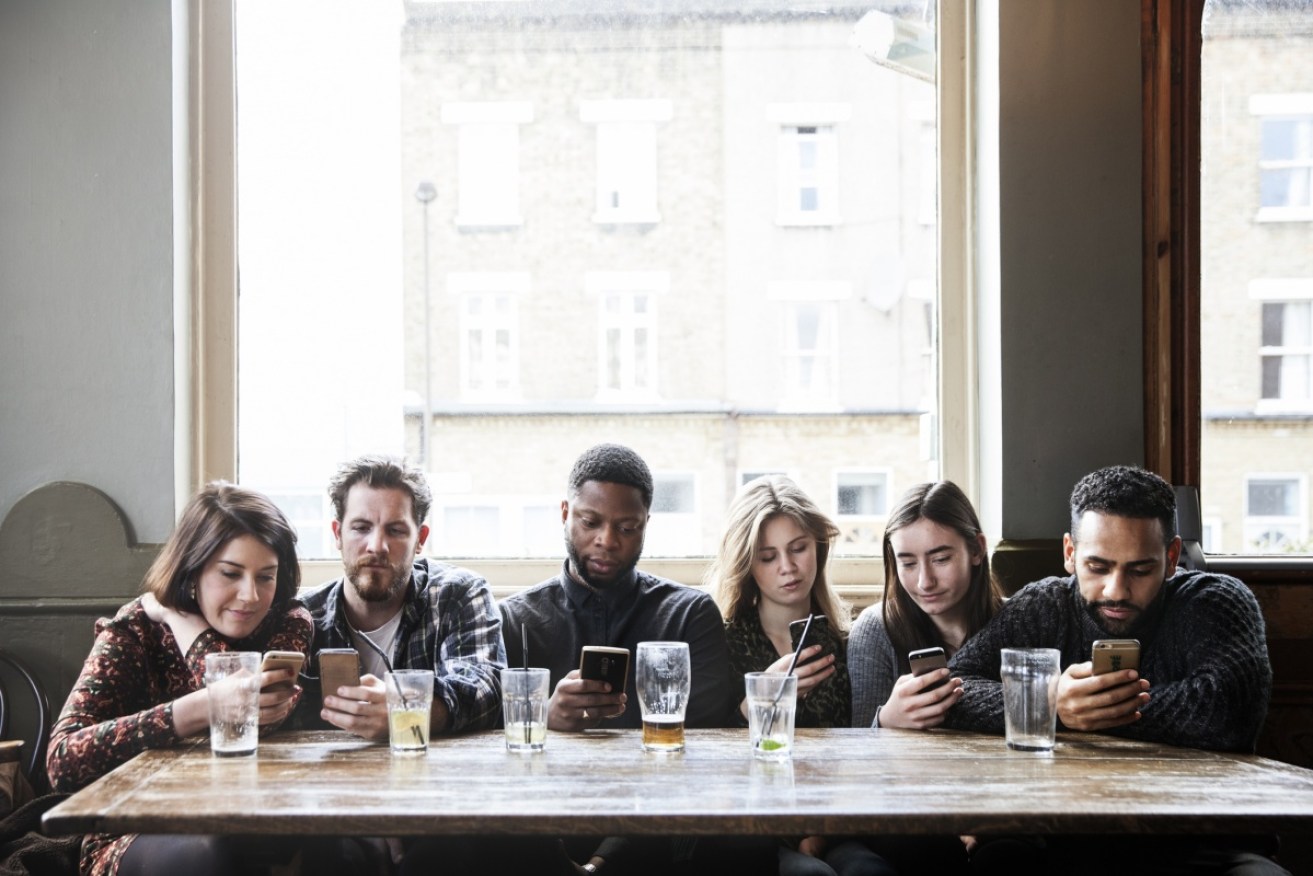 Emotional isolation is rife among the social media generation. Photo: Getty
Loneliness is a social issue that is increasingly affecting young adults around the world, and it's also a growing concern for Australians.
Earlier this year, Britain appointed its first minister for loneliness amid increasing isolation. Back home, Labor MP Andrew Giles recently addressed the growing problem in parliament, stressing that "we must make ending loneliness a priority".
In 2017, a Red Cross survey found that as many as 5.6 million Australians were experiencing loneliness, while two-thirds of respondents to a 2016 survey by Lifeline said they often felt lonely.
Young men felt it most, according to the Red Cross, with men aged between 18 and 34 years old by far the most likely to feel lonely almost every day.
Women were most likely to feel lonely after giving birth, while both young men and women were likely to feel isolated at work or school.
Some of the main reasons for loneliness are:
Death of a loved one;
Moving interstate or country;
Divorce or separation;
Losing your job.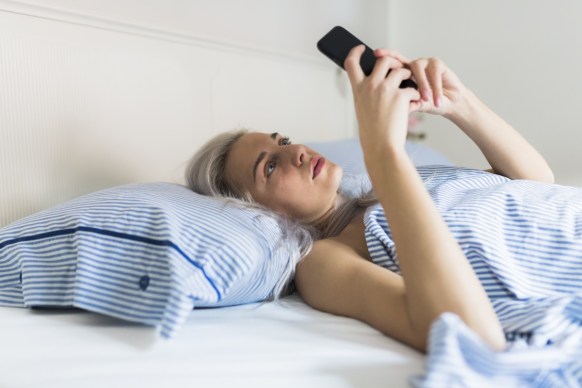 An extensive social network does not mean you will never feel lonely. Photo: Getty
Clinical psychologist Dr Lillian Nejad, from Omnipsych in Melbourne, said situational loneliness – such as after moving to a new city or starting a new job – often resolved over time as a person adjusted to their new environment.
"However, sometimes the reasons for loneliness are more complex and influenced by several factors – like being depressed, having low confidence with your social skills, being marginalised or bullied in school, or a history of being physically or emotionally abused in significant relationships," she said. 
Other studies have pointed to an over-reliance on social media and online connections for perpetuating loneliness.
Psychologist Elisabeth Shaw, chief executive of Relationships Australia's NSW branch, said social media could give people a false sense of connectedness.
"Emotionally lonely people may have a lot of friends, but they feel detached to those contacts," she said.
"It's only when the chips are down and you need someone you feel that you are in deficit.
"You might wonder, 'why do I have so many connections in my life, but don't have anyone to talk to?'.
"Or, you may break up with your partner and think, 'I can't open up to anyone about it'. That's because those relationships could be superficial."
This is known as emotional isolation, where you can be surrounded by people – in person and online – but still feel lonely.
On the other hand, some people were happy being alone, and did not feel lonely at all, Ms Shaw said.
"It's acceptable to choose to be on your own. You can have a full life, friends, a job, even sexual partners, and still want to be alone," she said.
How to detect loneliness
It was important to remember that what someone posted online was not always a reflection of how they were feeling, Ms Shaw said.
Some people "try to dress up" emotional loneliness by going out a lot, posting photos on social media and seemingly appearing upbeat about social interactions, she said.
"Things are not always as they seem," she said. "There are a lot of things that we don't pick up online that you would face to face."
Ms Shaw suggested watching for clues that there might be something wrong. From there, it's important to listen and start a conversation.
"Realistically, most of us want to feel invited to talk," she said.
For example, a friend might say they are feeling tired without going into any detail. This is an opportunity for you to ask if everything is OK.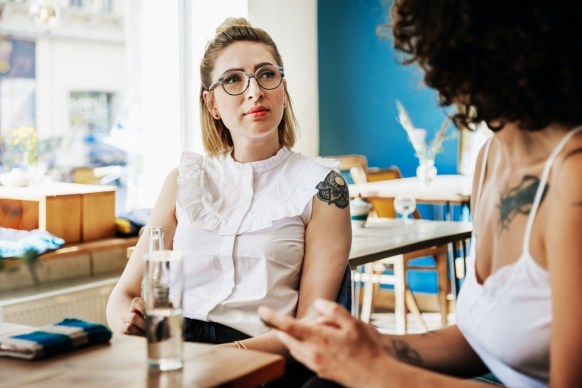 Start a conversation with a friend if you are worried about them. Photo: Getty
How to talk to someone who is becoming isolated
It can be difficult talking to a loved one about their mental wellbeing.
But having someone who cares enough to ask and listen can make all the difference to people experiencing loneliness.
If you are worried about a friend or family member, Dr Nejad recommends these steps:
Be genuine and direct. Tell them what you have noticed. Let them know you are concerned and want to help.
Listen to them and then ask questions, without judgment, to make sure you have understood.
Don't feel pressure to fix their loneliness. Instead, ask them what they think would help.
Encourage them to keep talking. Make a time to catch up again and encourage them to talk to a psychologist or other mental health professional if they have been feeling this way for a long time.
Useful resources
RUOK? conversation guide
ReachOut tools and apps