After a horror 2017, how bad is the 2018 flu season?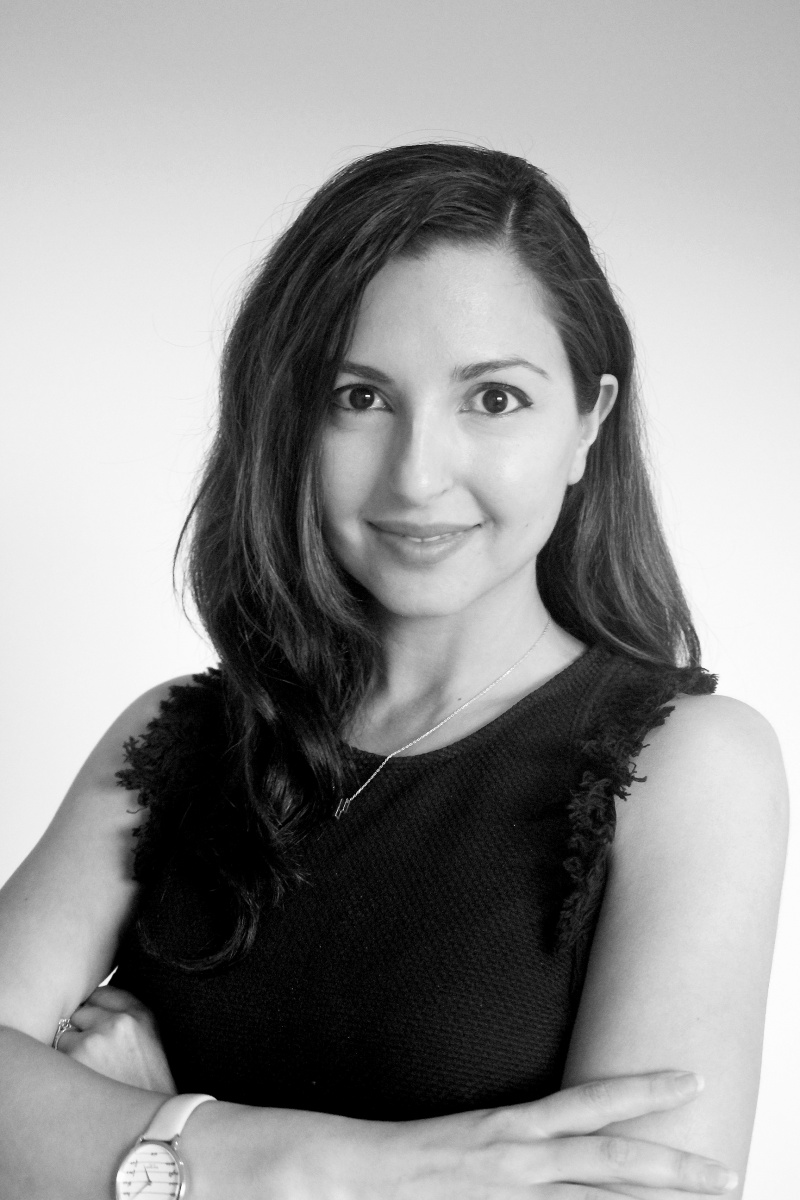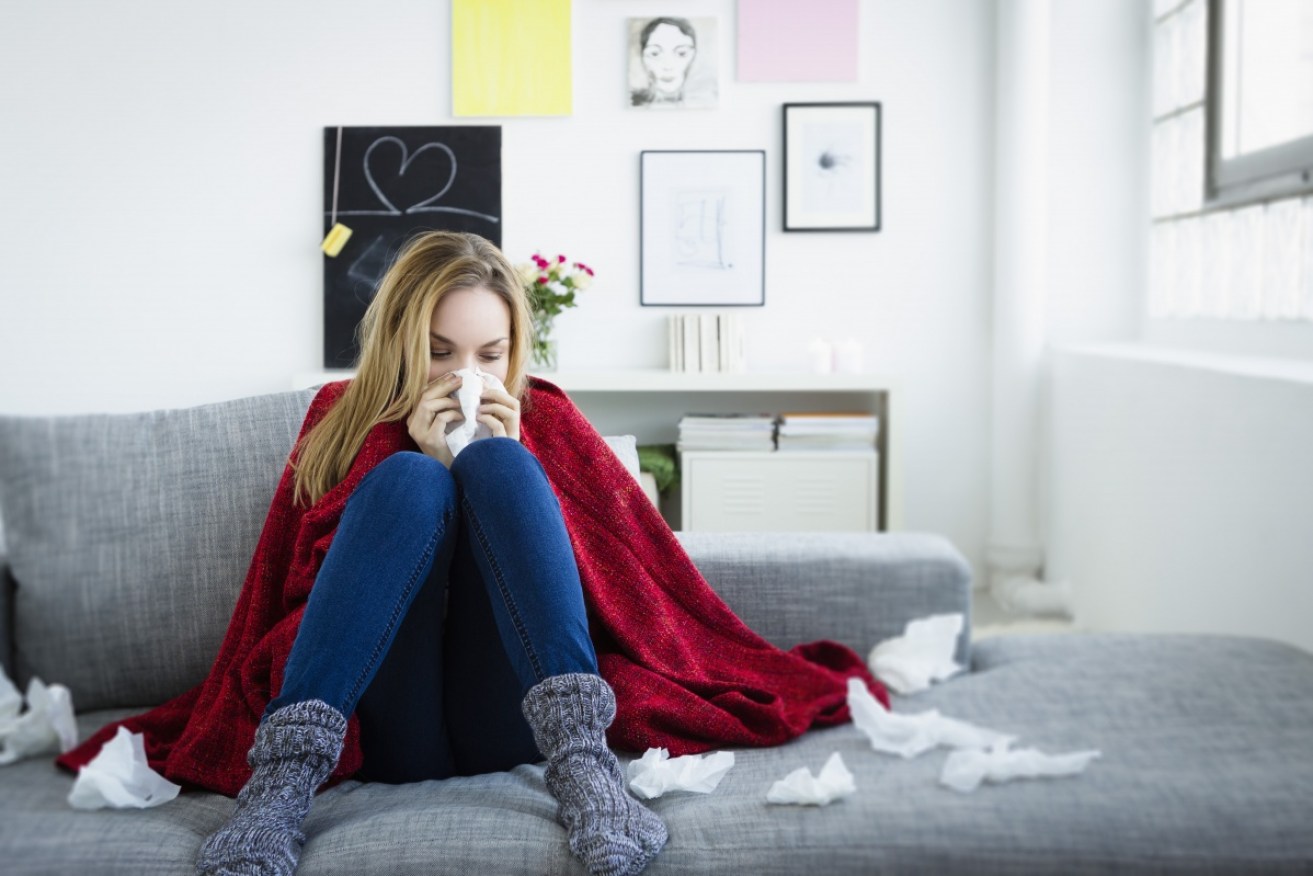 The 2018 flu season has been relatively mild so far – but now is not the time to let your guard down. Photo: Getty
We're at the tail end of winter 2018, and halfway through the traditional peak month for flu infections – and the good news is we seem to be enjoying a mild influenza season.
But health experts warn against complacency, as the official flu season still has at least a month to run.
"We don't know when the influenza season will peak this year," said Dr Sarah Sheridan, public health physician with the National Centre for Immunisation Research & Surveillance. "We often do see the largest number of influenza cases in August and September."
Last year's flu season was the worst since the 2009 pandemic, according to national data. Hospitals across Australia were flooded with confirmed flu cases, particularly in August and September, and by the end of the season 745 people had died due to the virus.
Most of the deaths were of people aged 65 or over, who were more susceptible to the A(H3N2) strain that dominated last year.
Associate Professor Ian Mackay, a University of Queensland virologist, said influenza type A viruses were dominant again this year.
"Influenza subtype A(H1N1) is the predominant subtype in many states and territories," he said.
"The vaccine covers A(H1N1), and those flu viruses studied so far seem to be a good match for the vaccine. But not a lot of viruses have been tested at this stage."
Is it too late to be vaccinated?
If you didn't already have a flu jab, you might think you have missed the boat. But experts say that's not true.
"There is no time when it is considered too late to get vaccinated against influenza," Dr Sheridan said. "Influenza vaccination is the most effective way to protect yourself from the flu."
Associate Professor Mackay agreed, saying flu infections kept occurring, even outside the traditional May-October season.
"As we don't seem to have hit the flu peak for 2018, there is still some time," he said.
The vaccine takes two weeks to become effective and for individuals to develop immunity, so now is a good time to consider having a jab.
The vaccine covers the influenza A(H1N1) and (H3N2) strains. It also contains both influenza B strains; these are circulating this year, but not in high numbers.
Are you still protected if you already had the vaccine?
Dr Sheridan says revaccination later in the same season is not recommended.
"Evidence suggests optimal protection from influenza vaccine occurs in the first three to four months following vaccination, [but] this needs to be balanced with getting vaccinated before the influenza season occurs – usually between June and September," she said.
In the past, the elderly might have been the exception when it came to revaccination, Associate Professor Mackay said.
But this year older Australians have access to a higher-dose vaccine. It is available to anyone aged 65 or over for free under the National Immunisation Program.
Pregnant women, Aboriginal people, anyone with medical conditions such as asthma, diabetes and heart problems, and children under five are also entitled to free jabs.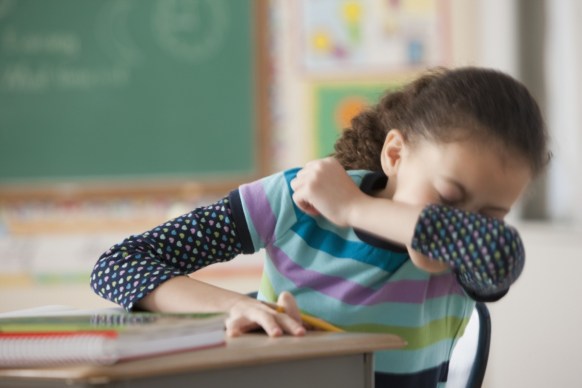 Cover your mouth when you sneeze – it helps prevent the spread of infection. Photo: Getty
Are there other ways to protect yourself from the flu?
Simple hygiene measures can help halt the infection's spread. But the only effective preventative medicine is the vaccine.
"It's really hard to protect ourselves from viruses like the flu because they spread between us through the air – in wet droplets or floating smaller droplet nuclei," Associate Professor Mackay said.
"They also infect us via touchable surfaces. We come into contact with hard, shiny surfaces all the time – railings, benches, door handles, poles, buttons."
"If someone else contaminated that surface by sneezing or coughing on it earlier, and we touched it, then rubbed our eyes or picked our nose, we would infect ourselves."
Though the flu vaccine is not a 100 per cent guarantee of prevention, it is safe and targets various strains of the virus, Associate Professor Mackay said.
Simple hygiene measures to help protect yourself and others from influenza include:
covering your mouth and nose when you sneeze and cough;
washing your hands regularly with warm water and soap;
avoiding close contact with anyone who is sick;
avoiding sharing personal items with unwell family, friends or colleagues.