Mental health bodies recommend 'opt out'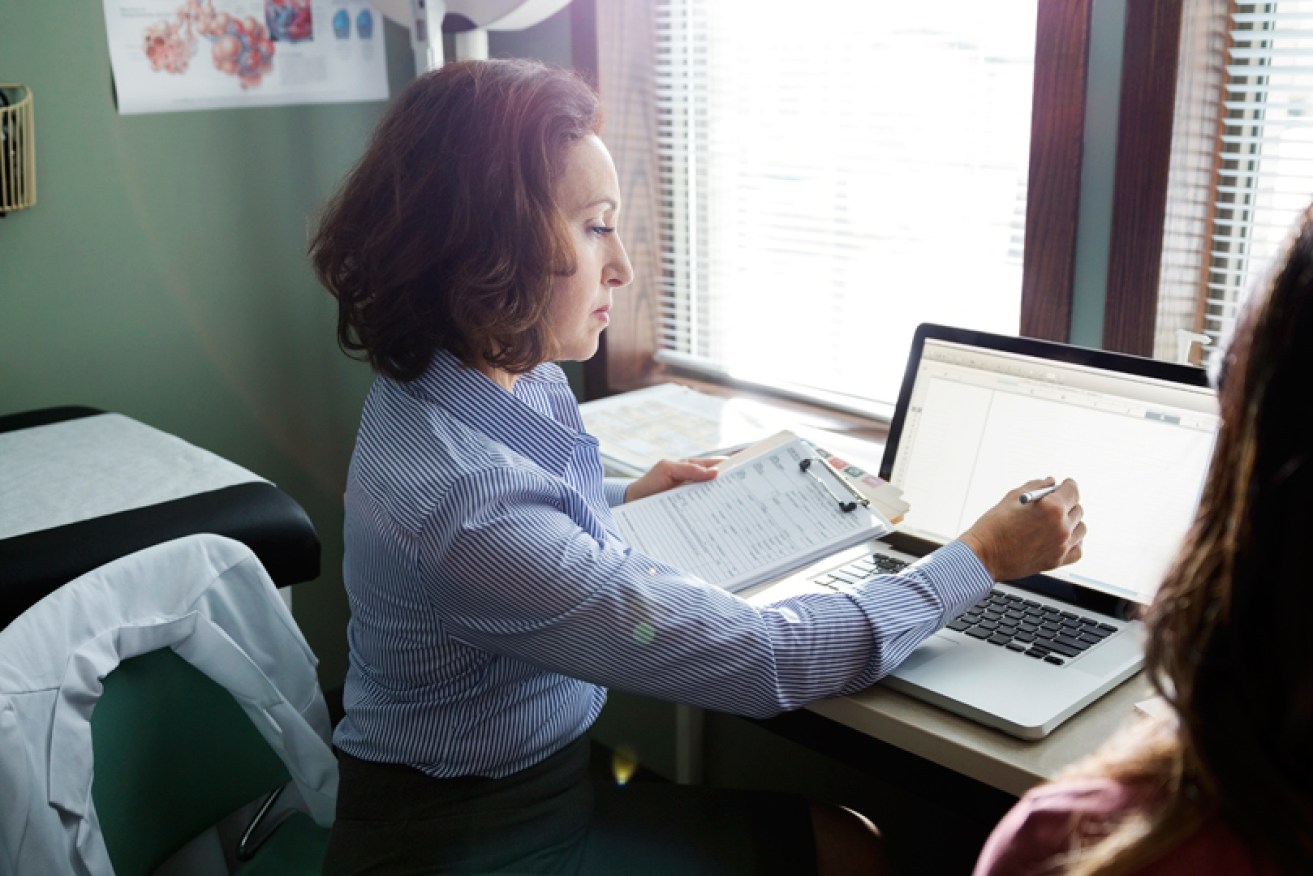 Leaked mental health diagnoses could result in discrimination, health bodies warn. Photo: Getty
Australians with mental illnesses have been warned to consider opting out of the government's My Health Record, over fears they will be discriminated against if their digital medical histories are stolen or leaked.
Three mental health bodies – Consumers of Mental Health WA, the Victorian Mental Illness Awareness Council and the NSW peak organisation Being – said the risk of privacy breaches was too high.
"We've joined together to tell people with mental illness: 'if you're in doubt, opt out'," CoMHWA chief executive Shauna Gaebler said on Wednesday.
"My Health Record increases the risk of discrimination and health inequalities for people with mental illness.
"Until we know there are reliable protections, and answers to our concerns, we can't ethically encourage people to stay in this system."
On Tuesday, about 20,000 opted out of the electronic health record system on the first day of a three month opt-out window, despite website glitches.
Young people were especially vulnerable to invasions of privacy by their parents, Ms Gaebler said.
"We are concerned that My Health Record could cause harm to young people," she said.
"For mum or dad to see their most private health information could have catastrophic effects. We fear young people will stop seeking help as they don't want mum or dad to know."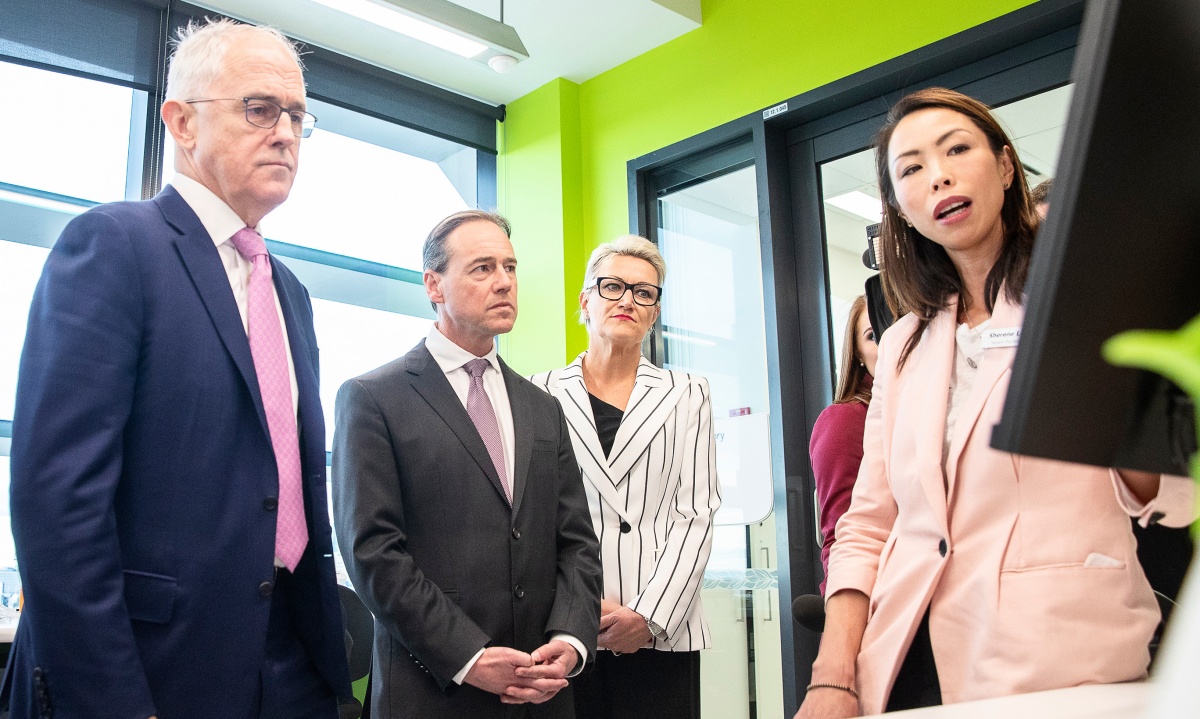 Prime Minister Malcolm Turnbull and Health Minister Greg Hunt are leading the My Health rollout. Photo: AAP
Digital medical records also made it too easy for family violence abusers to access their victims' health information, peak body Being warned.
"My Health Record increases the risk of privacy breaches already faced by consumers in health services, particularly when there's violence and abuse within families," said Irene Gallagher, CEO of Being.
"My Health Record makes it too easy for potential abusers to access health records, or even change them, if the person is deemed to 'lack capacity'."
Prime Minister Malcolm Turnbull has admitted the My Health opt-out website had already experienced problems.
"There was a glitch yesterday I understand, but it's been resolved I've been assured, and about 20,000 people did opt out online yesterday," Mr Turnbull told 3AW radio in Melbourne on Tuesday.
A number of people reported on Monday not being able to log in or get through to a hotline to opt out of the scheme, but the problems were being ironed out.
The window closes on October 15, after which an e-health record will be created for every Australian by default.
Almost six million people have signed up for a My Health digital medical history over its six years of operations.