A closer look at the promising new pill offering hope for ice addicts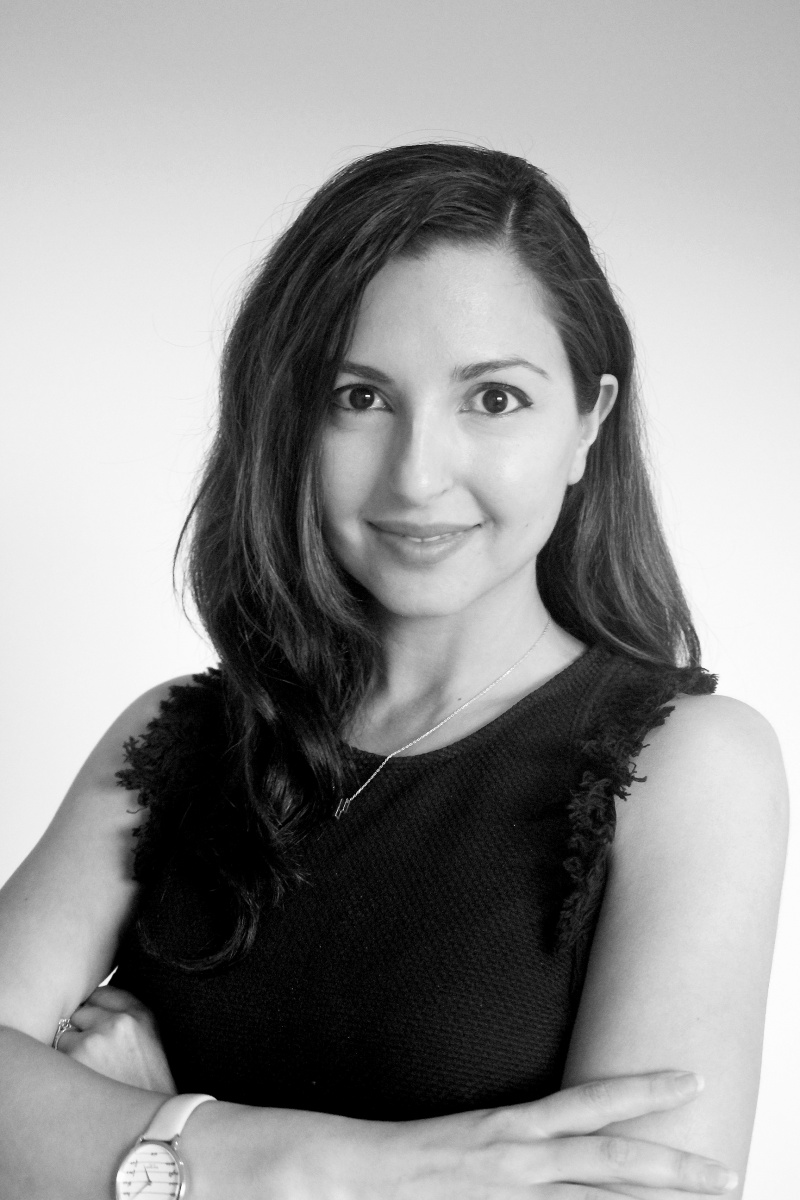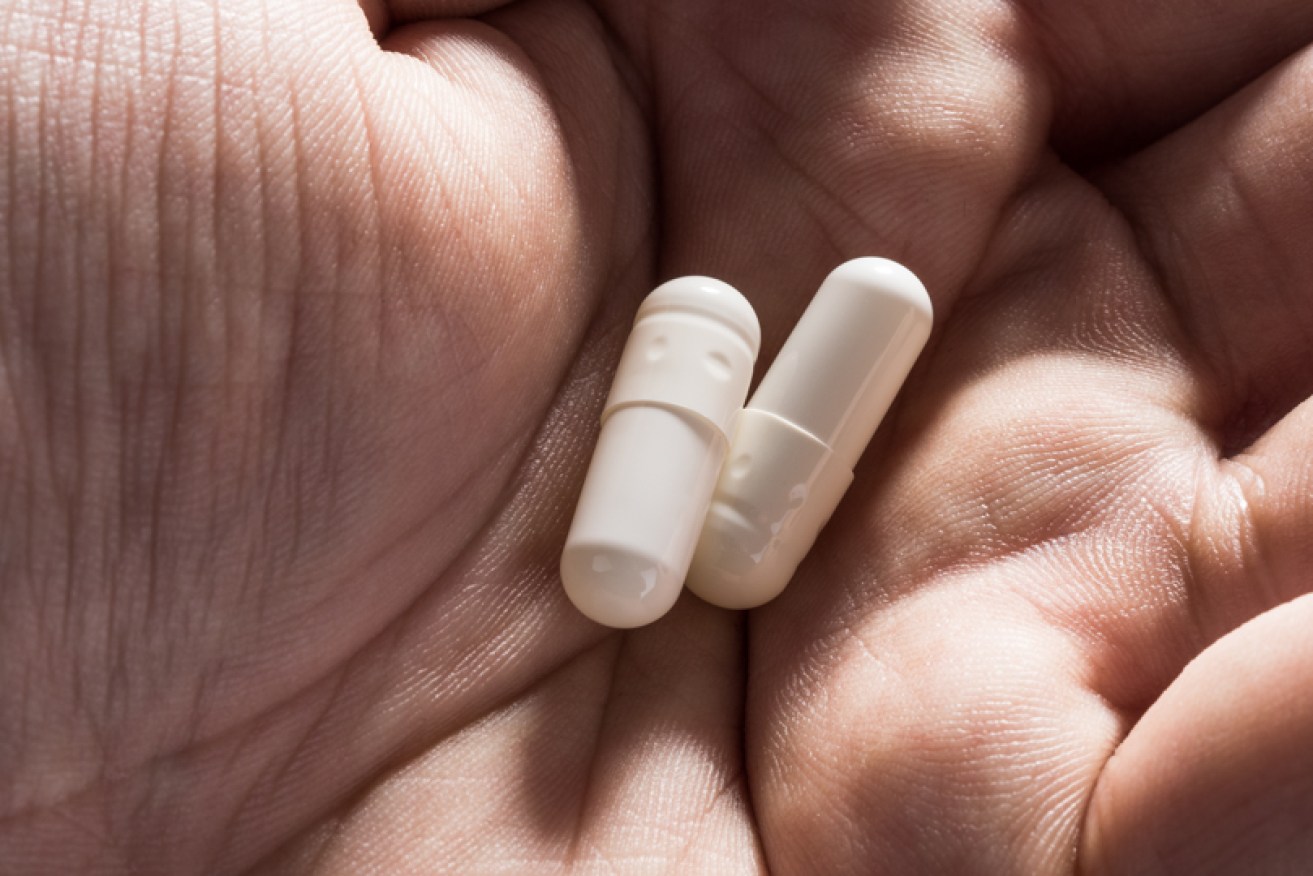 The pills are already approved in Australia for use in paracetamol overdose. Photo: Getty
Finding a way to reduce cravings in people who are addicted to methamphetamine or 'ice' is one of the biggest challenges facing users who are ready to quit, according to health professionals.
Yet there are currently no approved medications to treat the addiction. Instead, patients rely on traditional therapies such as counselling, abstinence and psychotherapy to help curb cravings and quit for good.
Now, a world-first medication trial aimed at targeting the chemical process that underpins these cravings is under way, signalling a new frontier in the way that ice addiction will be treated in the future.
Called the N-ICE Trial, Australian researchers are investigating if N-Acetyl Cysteine, or NAC for short, can reduce cravings for ice and help people stop using the substance.
One per cent of Australians aged 14 years or over are estimated to have used ice in the past year. Photo: Getty
The trial announcement comes amid recent figures that show that ice addiction has increased over the past decade, with around 160,000 Australians currently dependent on methamphetamine.
What is NAC?
NAC is part of a new group of drugs for addiction. Previous studies have shown that NAC could also help reduce cravings in tobacco smokers, as well as cocaine and cannabis users.
The medication, which comes in pill form, is safe, convenient and cost-effective. It is already approved in Australia for use in paracetamol overdose, making it a viable option for treating ice addiction.
One of the study investigators, Dr Olivia Dean from Deakin University's IMPACT Strategic Research Centre, told The New Daily the medication had the ability to "mop up" the chemical imbalances that underpin cravings.
"People walk around with normal amounts of oxidative stress as part of normal life. The body can balance that through food and other mechanisms," she said.
"The problem is when the balance of those antioxidants are out.
"It mops up oxidative stress and free radicals."
The medication is a viable "stopgap" measure until people can get into treatment facilities, which are often overstretched and underfunded, Dr Dean said.
"There's no doubt that a holistic approach is going to be the best approach."
Led by the National Drug Research Institute (NDRI) at Curtin University, the trial will be held at three clinics in Australia including Geelong, Wollongong and Melbourne.
As part of the trial, investigators will recruit 180 people who are dependent on methamphetamine to take NAC in the morning and night over a 12-week period.
Ice addicts have a 'higher risk of dependence'
Psychologist Kieran Palmer from the Ted Noffs Foundation, a Sydney-based organisation that assists young people with drug and alcohol issues, said it was especially difficult to kick an ice addiction.
People with a methamphetamine addiction have a higher risk of dependence on ice than other amphetamines, making it increasingly difficult to manage the cravings and quit for good.
"It's a really hard drug to come off," he said.
Melbourne-based addiction counsellor Jarrod Weir, from The Cabin rehab facility, said the trial is promising news for ice addicts – but not a "one-stop fix".
Mr Weir told The New Daily that cravings in ice addicts significantly drop within 10 to 15 days after abstaining from the drug.
"If we can manage the cravings, we have a better chance at succeeding," he said.
"And if we can do that then psychotherapy, mindfulness and psychoeducation would be a lot more effective."
Mr Palmer, who supports the research trial, agreed that a potential new medication is only part of the solution.
"I don't believe there's a one size fits all for everyone."
It can take up to 10 years for some addicts to seek help due to stigma and anxiety, Mr Palmer said.
"Stigma is a major factor in delaying seeking treatment, and then there are all the fears and anxieties associated with that. The fear of losing their job, their kids, and so on."
The number of people accessing treatment services for amphetamines has increased from 10,027 in the 2009-10 financial year to almost 50,000 in 2016-17.
The trial is conducted in collaboration with Deakin University, Monash University, the University of Wollongong, the University of Newcastle, La Trobe University and the Burnet Institute.
A website has been set up for people interested in the N-ICE Trial. For more information, visit www.nicetrial.info