Introducing LISS, the next big thing in fitness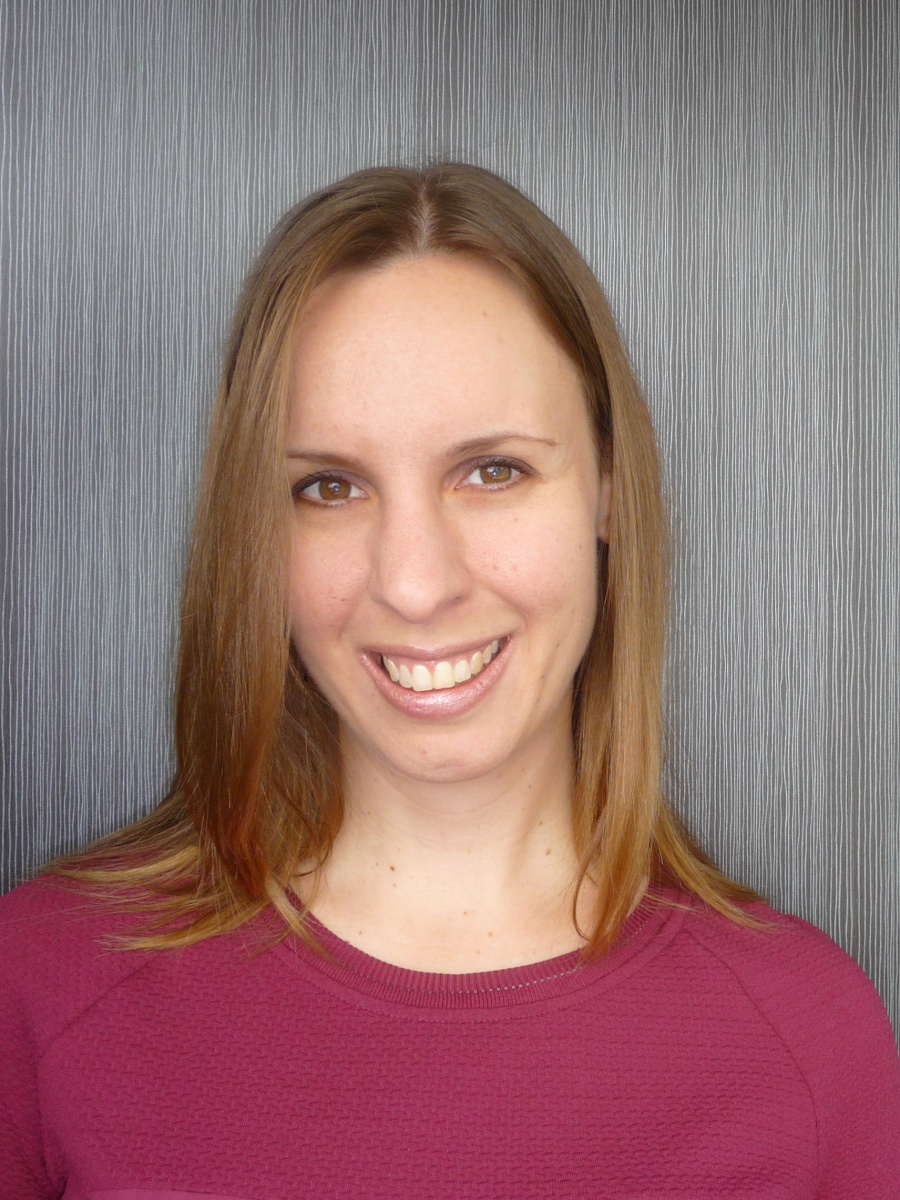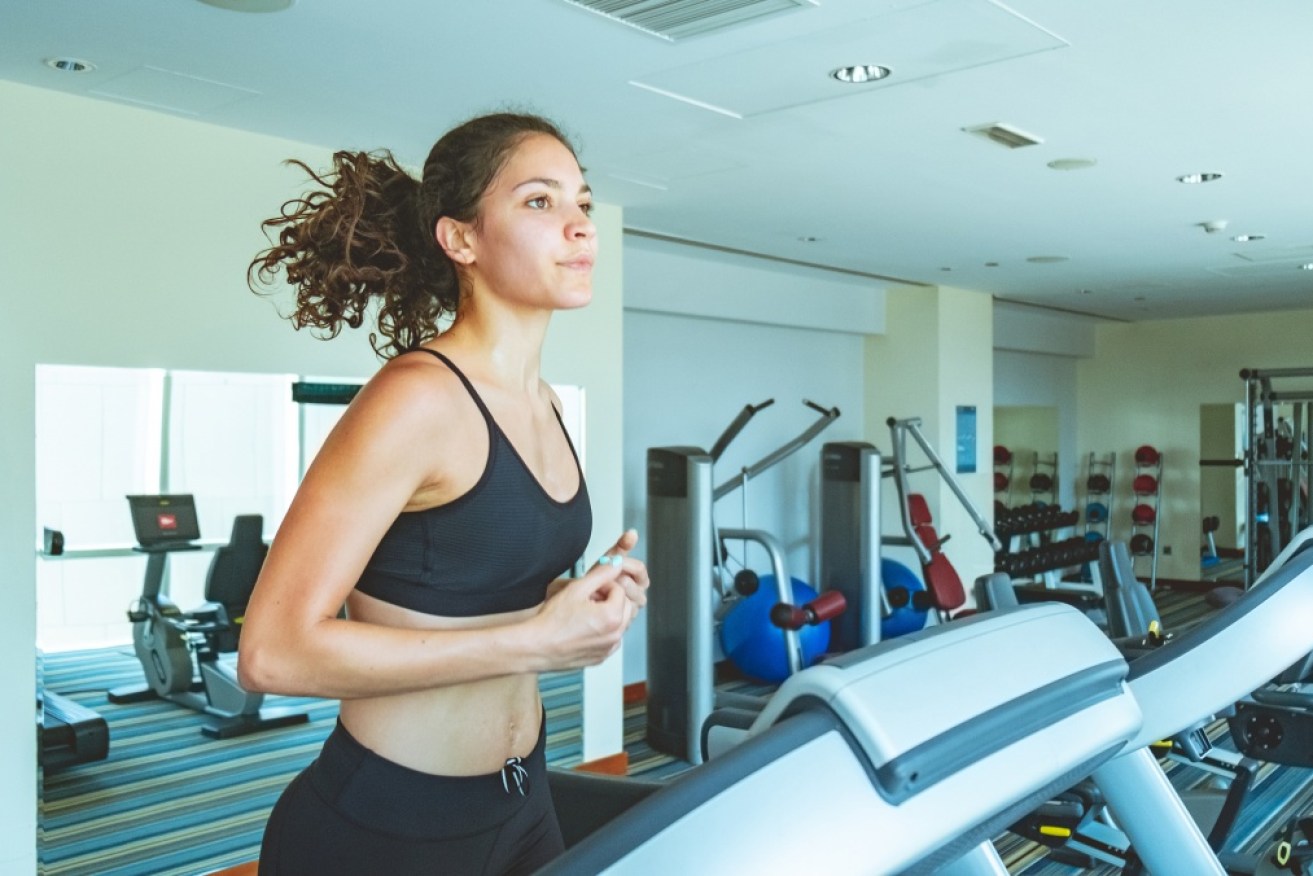 Jogging or walking on a treadmill at 60 per cent of your heart rate for an hour is LISS training. Photo: Getty
Forget high-intensity interval training (HIIT) and all that sweating.
Instead of going full-pelt, low-intensity, steady-state (LISS) training devotees take it easy, working out at a steady pace for 45 to 60 minutes.
Even though it may seem like you're doing less, experts say a long, continuous period of exercise offers a heap of health benefits.
What is LISS?
If HIIT is a frantic sprint, LISS is a gentle marathon. You might go for a  long walk or relaxed swim, cycle on a stationary bike or use an elliptical trainer.
"[LISS] is something that will get your heart rate up to about 50 per cent of your maximum, but you're still able to sustain a conversation," says Beth Sheehan, a spokesperson for Exercise & Sports Science Australia.
A kinder, gentler approach to fitness might sound new, especially given all the hype surrounding HIIT, but exercise physiologist Dr Bill Sukala says LISS has been flying under the radar for decades.
"Low-intensity, steady-state training has been around for a really long time – it's nothing new by any stretch of the imagination," he says.
"It's basically just another word for lower-intensity aerobic training and involves exercise you can perform for an extended period of time at the same level.
A long walk, relaxed swim or cycle on a stationary bike are all examples of low-intensity, steady-state training. Photo: Getty
Who should do LISS?
Ms Sheehan says LISS is especially beneficial for exercise newbies, recovery and for people with joint problems.
"Low intensity is great for people starting an exercise program as it helps improve mobility and motivation – getting out there and getting into an exercise routine," she says. "Plus, a lot of athletes will do this type of exercise when they're recovering from injury or an intense training session.
"For people with osteoarthritis or who've had surgery, or people with chronic conditions where higher intensity could potentially be detrimental to their overall health, low intensity exercise can be helpful."
Importantly, like all forms of aerobic exercise, there are health benefits to be gained for everyone who does LISS.
"If you do LISS on a regular basis combined with eating less processed food and making better food choices, you are going to lose body fat," says Dr Sukala. "And when you reduce body fat, you reduce your overall risk for conditions like heart disease and diabetes."
Do what you like
So does that mean LISS yields better results than HIIT? It depends, says Dr Sukala.
"Losing stored body fat, whether by low-intensity or high-intensity exercise, really comes down to which exercise you're doing per unit of time," he says.
"In other words, if you do low-intensity exercise at 60 per cent of your maximum heart rate but do it for two hours, that is far better for building fitness and losing stored body fat than doing only two minutes of high- intensity interval training."
Ultimately, both experts say the best form of exercise is the one you like, especially as an estimated 45 per cent of Australians don't meet the recommended guidelines for physical activity. And, let's be honest, a leisurely bike ride or slow jog is often a lot more appealing than a spin class or circuit-training session.
"The best exercise in the world is the one that you enjoy and that you're going to stick with," says Dr Sukala. "The science doesn't necessarily say that high-intensity exercise is the only game in town. We've always known that low-intensity exercise is a solid form of exercise."
Ms Sheehan agrees: "People get so caught up in the fact that good exercise is exercise that has to be gym-based or strength-based or high- intensity, and that's not the case.
"You've got to find your hook and what works for you. Lower-intensity exercise is often easier to maintain and practical in terms of functionality and embedding it into your daily activity."