Almost half of Australians are being 'conned' into taking supplements, vitamins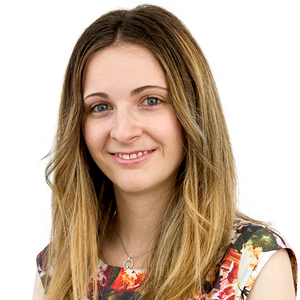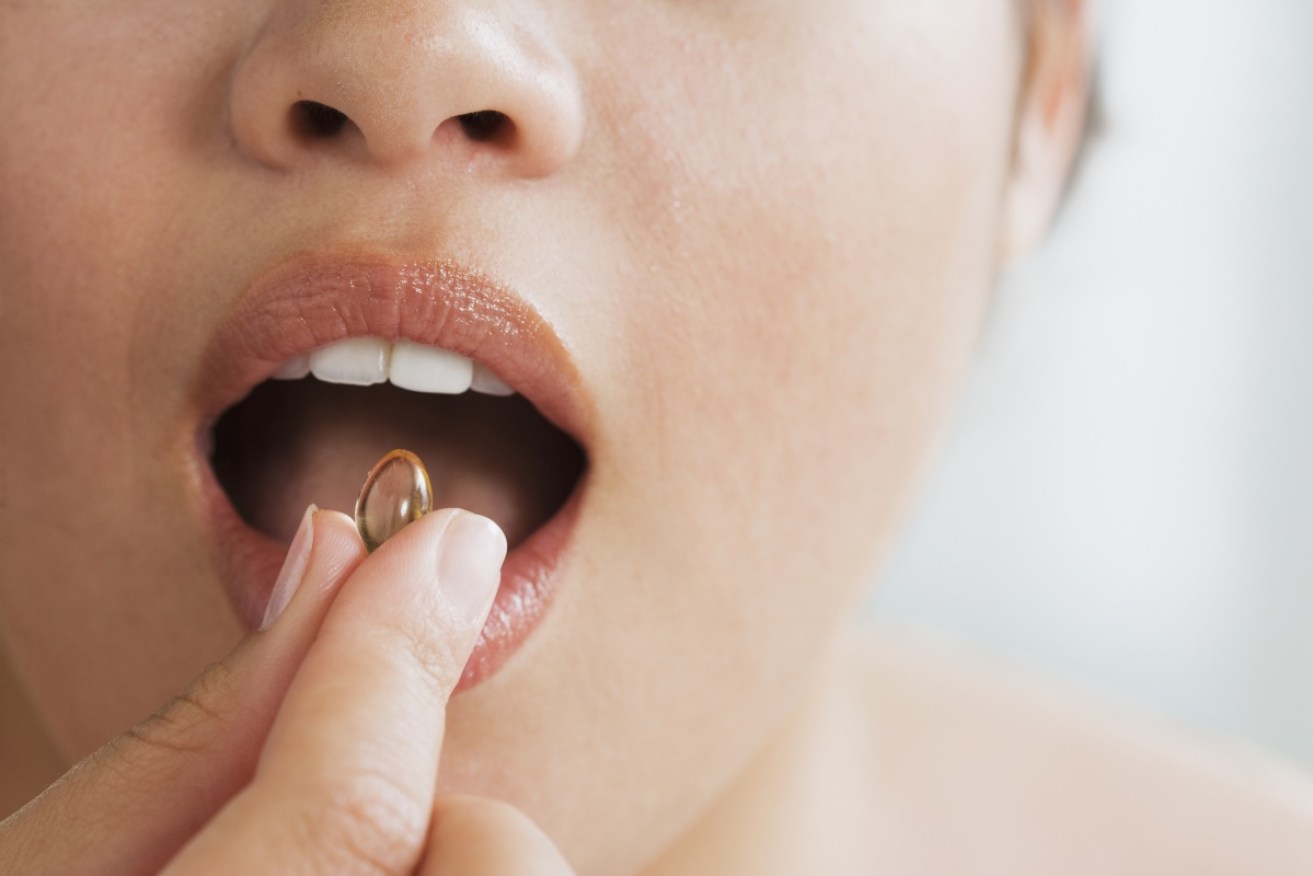 Taking supplements may be doing more harm than good. Photo: Getty
The billions of dollars almost half of Australians are now spending on vitamin supplements may as well be flushed down the toilet, as experts warn there is little evidence they have any health benefits.
About 43 per cent of Australians are taking supplements, new research by Roy Morgan found – the most popular brands being Nature's Own, Swisse, Blackmores, Berocca and Cenovis.
Some of the current trends include vitamin D, fish oil, vitamin C and multivitamins.
But nutritional epidemiology expert Dr Amanda Patterson, of the University of Newcastle, said consumers are being "ripped off".
"We have very expensive urine," she told The New Daily, a reference to supplements passing straight through the body.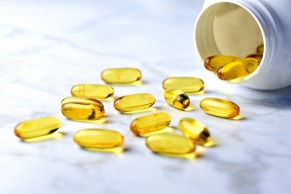 More Australians are regularly taking supplements amid calls for industry action. Photo: Getty
"Australia is spending billions on supplements every year."
The complementary medicine industry in Australia generated $4.7 billion in revenue in 2016 and it's growing.
Australians spend about $5 to $20 for a month's supply of supplements.
Dr Patterson said the figures were "concerning" because there are no proven benefits for most supplements.
There are a few exceptions including for those who have certain health deficiencies such as iron, and folate supplementation for women who are pregnant.
"There are usually no proven benefits unless treating a deficiency, and sometimes there are negative effects," she said.
"High dose supplements of single nutrients can affect absorption and metabolism of other nutrients and potentially add stress to vital organs such as kidneys, particularly protein supplements.
"We can definitely get what we need from food in most cases."
Molecular pharmacologist Ian Musgrave said fat-soluble, antioxidant vitamins may also cause more harm than good.
"Most notably beta-carotene and vitamin A are associated with slightly increased rates of cancer and heart disease," he said.
'Too good to be true'
Health supplements have become a huge business in Australia, with many companies seeking a slice of the profits by investing heavily in marketing.
Rachael Dunlop, vice president of Australian Skeptics, said supplement manufacturers are not required to provide scientific evidence that their products work.
"The fact that many supplements – lacking good quality scientific evidence to support their claims – are sold in pharmacies alongside science-based medicine lends them legitimacy and makes it more confusing for the consumer," she said.
"Australians are inundated with glossy marketing and advertising featuring beautiful celebrities and pretty images, and these figures are evidence that these campaigns are working.
"People take supplements because they buy into the advertising that promises you will look younger, feel sharper, think quicker or lose weight.
"If it looks too good to be true, it probably is. There is no silver bullet."
Dr Patterson said regulation in the supplement industry differs from that of the food industry.
"Food manufacturers would be prosecuted for such misleading behaviour," she said.
A call for action
Consumer group CHOICE this week called on politicians to block proposed legislation which it says will legalise "dangerous claims" on complementary medicine.
The legislation – which arose from the 2015 Sansom Review into medicines – lists more than 1000 claims that therapeutic goods companies can use when making product claims, 86 per cent of which are not backed by scientific evidence, according to CHOICE.
"We are concerned that allowing complementary medicine and supplement companies to make unfounded claims will lead to people paying for products that won't work, rather than those that could help improve their health," CHOICE policy team lead Katinka Day said.
"From claiming to help with heart function to providing anxiety relief, people stand to be tricked into thinking these products will help with a medical condition.
"At a minimum, we'd like to see these companies display a clear warning on the pack informing people that these claims are based solely on traditional use and have no scientific basis."