'It's basically garbage': Angelina Jolie's surgeon peddles 'dubious' breast cancer claims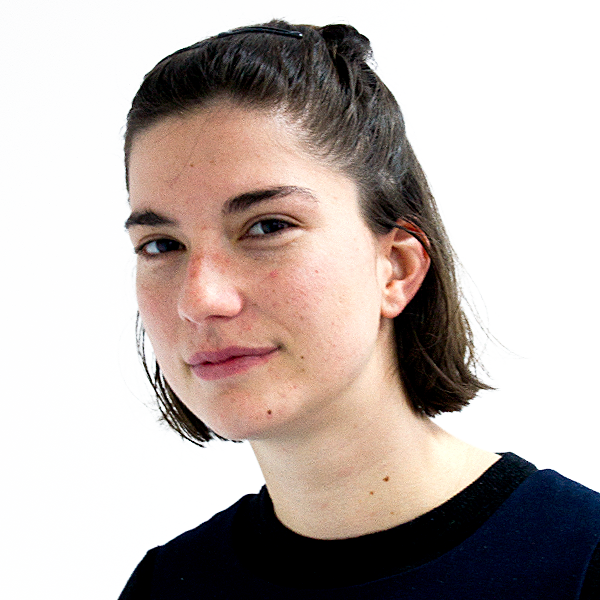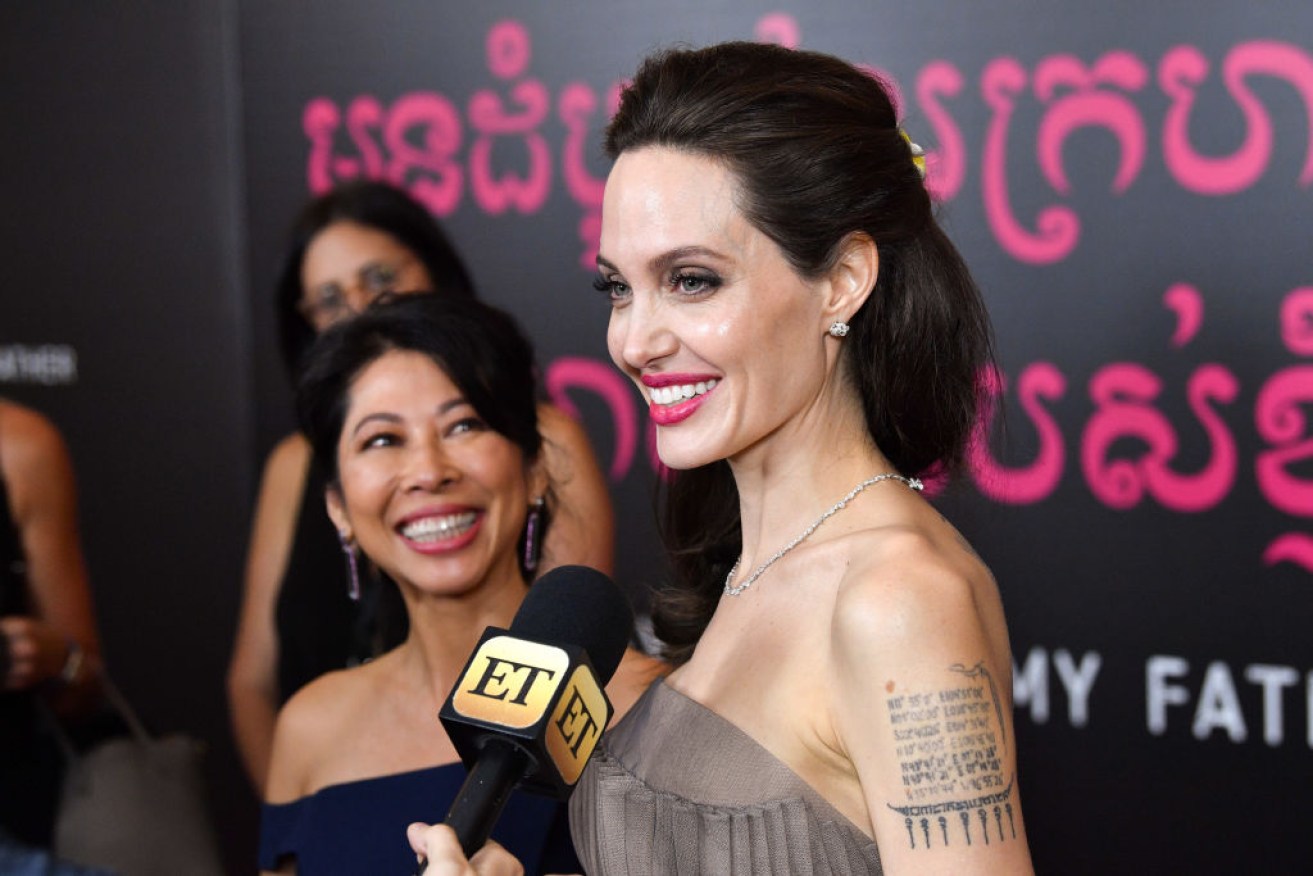 Angelina Jolie's surgeon Kristi Funk has listed 10 tips for avoiding breast cancer. Photo: Getty
Angelina Jolie's surgeon has given 10 tips to avoid breast cancer, but experts have rubbished the "dubious" and "garbage" claims.
Kristi Funk, who treated the actress in 2013, opined that switching to bar soap could reduce the risk of developing breast cancer.
In an interview on Good Morning America, Dr Funk also claimed vacuuming, eating berries high in antioxidants and buying organic foods could lower the risks.
Sanchia Aranda, CEO of Cancer Council Australia, told The New Daily the claims were "dangerous".
"They are seriously dubious," Professor Aranda said. "It's basically garbage."
"It's almost worse than Pete Evans' health claims," she said of the celebrity paleo chef.
Dr Funk's tips for avoiding breast cancer
Dr Funk professed women should up their intake of cruciferous vegetables like cauliflower, broccoli, kale, bok choy and cabbage.
Berries rich in antioxidants like blueberries and raspberries would also minimise the risk of breast cancer, she claimed.
"These things are free-radical scavengers so, believe it or not, berries make cancer cells commit suicide," Dr Funk said.
She advocated women eat turmeric and Indian Gooseberry, mushrooms, soy, and opt for organic foods.
Dr Funk also recommended women use regular bar soaps instead of antibacterial soap to lower exposure to toxins.
Similarly, she suggested women dust and vacuum more regularly, and to fill the home with household plants to absorb toxins.
Breast cancer experts respond
The biggest risk factors for being diagnosed with breast cancer was being a woman and ageing, experts told The New Daily.
"They're things you can't change," Danielle Spence, the Director of Police and Advocacy at Breast Cancer Network Australia (BCNA), told The New Daily.
Dr Kristi Funk recommended women dust and vacuum regularly to remove toxins from the home. Photo: Good Morning America
However, Professor Aranda said research shows a link between being obese or overweight and developing breast cancer.
"There's no evidence that what you eat impacts breast cancer," she said.
"It impacts obesity, and there's an indirect relationship there, but there's no known, solid epidemiological research to say that eating blueberries and antioxidants will substantially reduce your chances of getting breast cancer."
Alcohol consumption was another risk factor, as well as physical inactivity and hormone use.
Ms Spence said BCNA would be "concerned" about myths around breast cancer risk.
"Everything from vacuuming your house to having indoor plants is a confusing message, and it's not helpful," she said.
"To bring in these quirky tips from people who profess to have expertise in these areas, I think can be very confusing for women or for the Australian public."
Only 5-10 per cent of all breast cancers were the result of a genetic predisposition, she said.
Professor Aranda said the advice to use bar soap was "very bizarre".
"The relationship defies logic."
Both Professor Aranda and Ms Spence said the most important thing for women to do was participate in breast screen programs.
They said women should be aware of how their breasts normally look, and see a doctor if there is any change.
Dr Funk treated Jolie when she had a double mastectomy in 2013. Jolie, 42, also had her ovaries removed in 2015.
Those struggling with breast cancer can call BCNA for counselling on 1800 500 258.