The truth about ibuprofen safety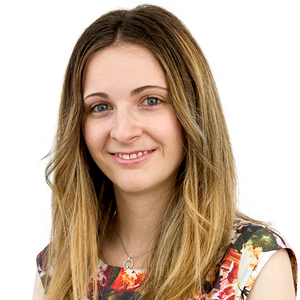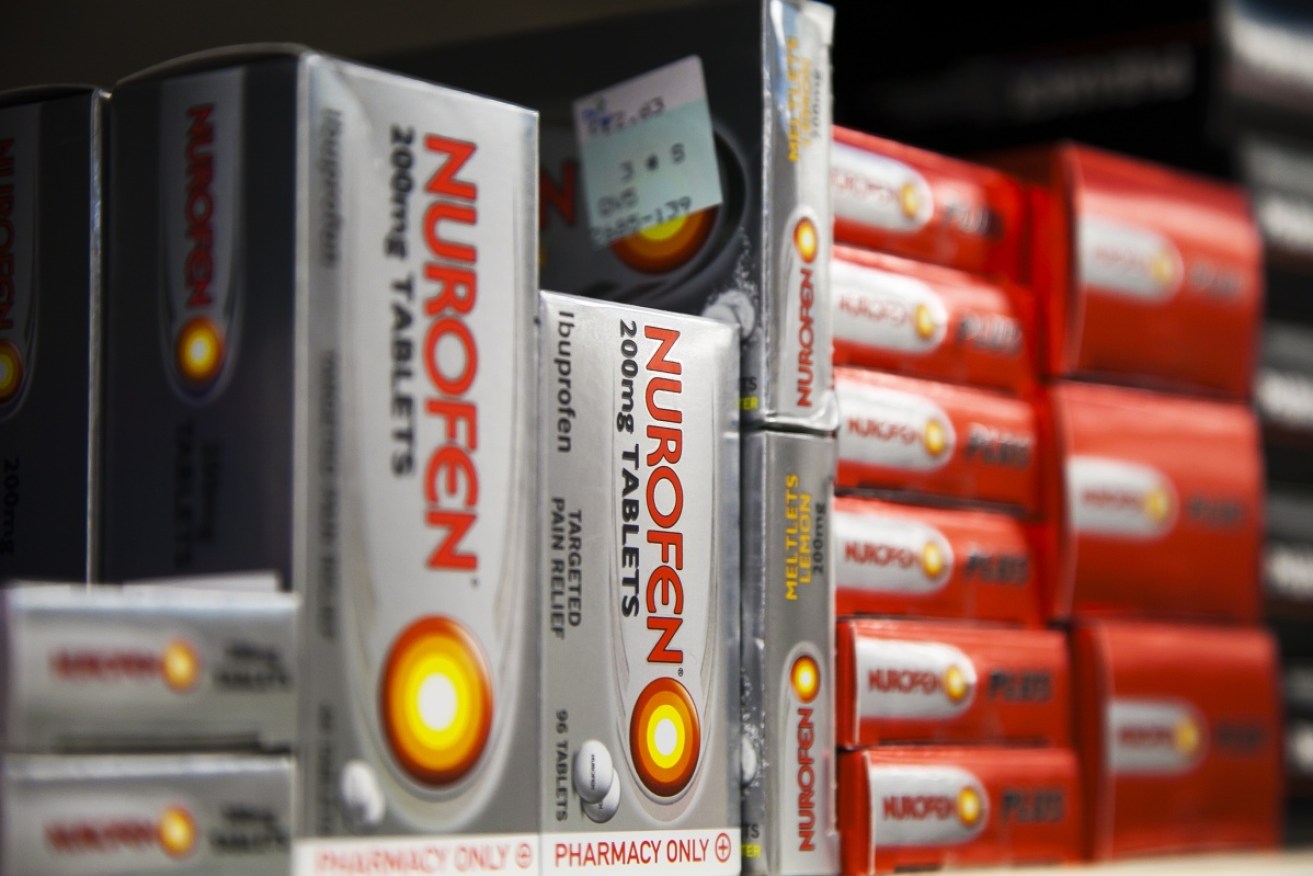 Nurofen contains the drug ibuprofen which has been linked to an increased risk of cardiac arrest. Photo: AAP
Older Australians have been warned to avoid high doses of ibuprofen, but younger age groups probably have nothing to worry about, after a new study raised health concerns about the common, over-the-counter painkiller.
High doses of ibuprofen drugs such as Nurofen have been associated with a 31 per cent increased risk of a cardiac arrest, according to a 10-year Danish study by the University of Copenhagen published on Friday.
Professor Lindsay Brown, a biomedical science expert at the University of Southern Queensland, told The New Daily that older people and those with a cardiovascular disease should avoid taking these drugs in higher doses than the recommended 1200mg per day.
"Should people be concerned? Yes, but only if they have existing cardiovascular disease and take more than six ibuprofen tablets every day," the former pharmacist said.
"Ibuprofen is widely used for sports injuries, for example, and cardiac arrests are very uncommon in teenagers and young adult sportspeople.
"As a rule of thumb in pharmacology, all drugs have side effects. The higher the dose, the greater the danger."
Professor Brown also said it was important to note that the findings did not apply to drugs in gel form, such as Voltaren cream, but to oral intake only.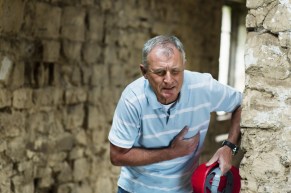 Seniors are among those most at risk of cardiac arrest through high doses of ibuprofen. Photo: Getty
The Therapeutic Goods Association's review of health risks associated with nonsteroidal anti-inflammatory drugs (NSAIDs) found that risk depends on the dose and length of time the drug is taken.
University of Adelaide pharmacology lecturer Ian Musgrave said the risk was "real, but small".
"Increasing consumer education, and making sure people follow the directions and do not continue to take NSAIDs in general for longer than necessary to provide temporary pain relief is important," Mr Musgrave said.
"But people who take ibuprofen as occasional pain relief should not panic."
Should over-the-counter drugs be restricted?
The study's leading researcher, Gunnar Gislason, suggested that such drugs should not be available for purchase over the counter, given the potential dangers, as it gave customers the impression they were "safe".
But Professor Brown said making painkillers more difficult to access would only lead to more people suffering from pain unnecessarily.
"Advisories restrict medication to six tablets per day, especially in patients with existing cardiovascular disease, which seems reasonable with this new information," he said.
"A drastic restriction of sales of this useful analgesic and anti-inflammatory compound would seem an over-reaction."
The former pharmacist said a maximum of 1200mg of ibuprofen was the recommended amount — up to three 400mg tablets — in any one day.
How to keep safe
Professor Brown said anyone taking high doses of medication should stay informed and ask their doctor or pharmacist questions such as whether the high dosage is necessary or whether the dose could be reduced.
The study suggested that alternative drugs could replace those associated with risk of cardiac arrest. Naproxen was an example of a closely-related compound to ibuprofen which was found not to have this effect.