Call to stop obese women from having babies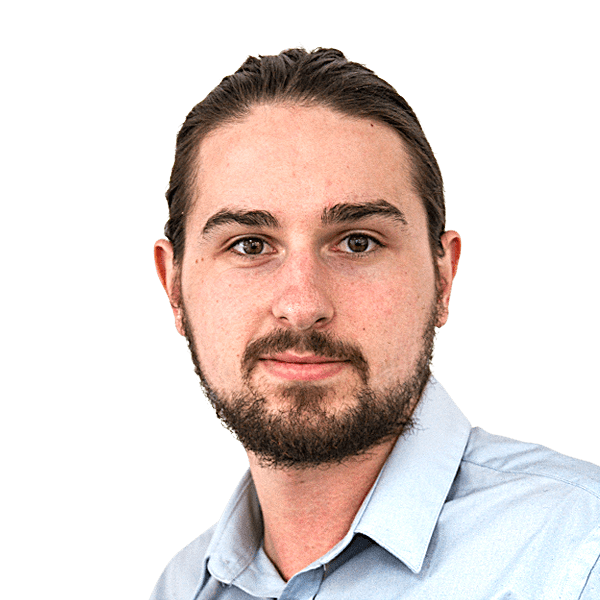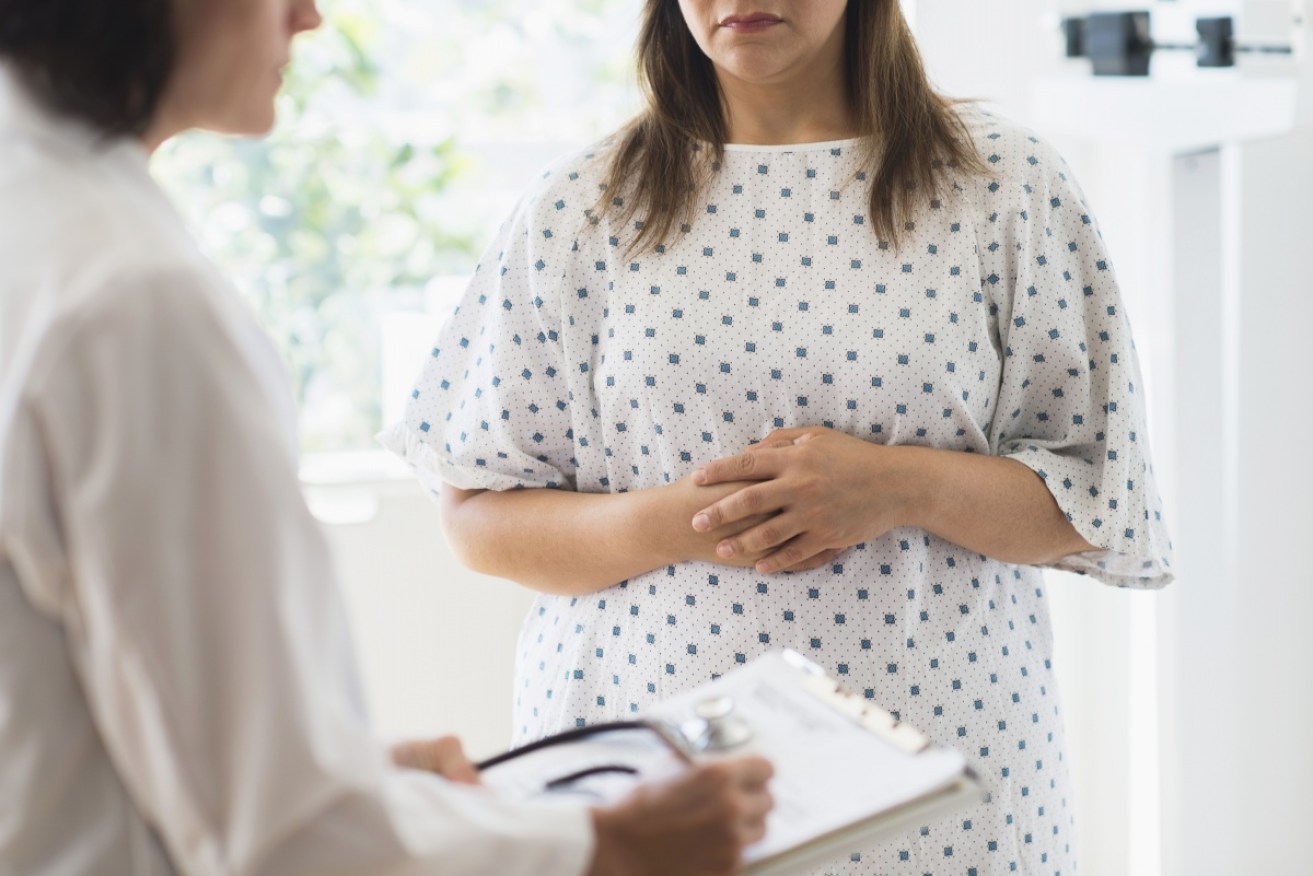 Experts warn obese women should not have children. Photo: Getty
The obesity epidemic affecting much of the western world could have catastrophic health consequences for our next generation, with health experts calling for urgent action.
Studies published in the Diabetes and Endocrinology section of respected medical journal Lancet warn of the dangerous consequences of maternal obesity to their children.
The research suggests babies worldwide are at risk of brain damage, asthma, strokes and heart disease among a host of life-threatening symptoms in adulthood.
Maternal obesity can also have negative implications for the offspring perinatally, or at the time of birth, and cause a vicious cycle of passing on obesity.
"There is now little doubt that this trend has contributed to the prevalence of childhood obesity, a problem the World Health Organisation (WHO) considers to be one of the most serious public health issues of the 21st century," according to The Lancet.
"In view of this cycle of obesity begetting obesity, there is an urgent need to assess whether interventions in high-risk pregnant women can reduce the risk of adverse outcomes in offspring."
The studies aim to encourage women to be at a 'normal' weight according to the body mass index (BMI) before conceiving.
And the number of overweight or obese women of childbearing age globally sets a dangerous precedent for expecting mothers, another study in The Lancet warns.
It says that one in five women who became pregnant in the UK were already obese, while 60 per cent of women in the US conceived while overweight.
In Australia, 32 per cent of women aged 18 to 34 are considered overweight or obese, according to the Australian Bureau of Statistics.
Other risks of maternal obesity to the child include stillbirth, high blood pressure, diabetes in the mother or child, and complications during childbirth.
A study conducted by Professor Keith Godfrey of the UK's Southampton University outlines the range of serious health problems that excess weight can cause offspring.
"Increasing evidence implicates maternal obesity as a major determinant of offspring health during childhood and later adult life," the research states.
It reports an unborn child's brain could be affected: "Obesity in pregnancy is associated with complex neuroendocrine, metabolic, immune and inflammatory changes, which probably affect foetal hormonal exposure and nutrient supply."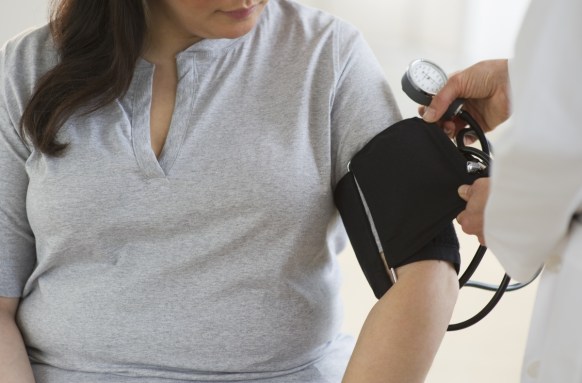 It's unhelpful to target obese women and say they shouldn't have children, expert says. Photo: Getty
'We need to help women not target them'
Other experts, however, suggest the studies targeting overweight mothers is discriminatory and counter-intuitive.
"I think it's terrible, saying women who are a certain weight shouldn't get pregnant is unhelpful and not going to work, quite frankly," Australian College of Midwives president and University of Technology Sydney Professor Caroline Homer told The New Daily.
"So much of what is going on at the moment is just scaring the life out of women.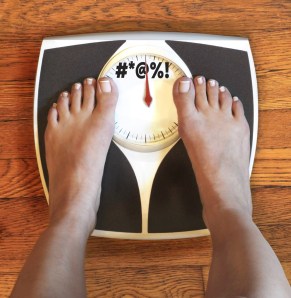 Telling soon-to–be mothers all the things wrong is "just scaring the life out of women." Photo: Getty
"As a community we have significant numbers of women who are overweight and obese, it's not helpful to now be saying that they are all going to end up with very sick babies who will have heart disease and strokes in the future.
"What we need to do is help women enter pregnancy in the best possible health and then look after them through their pregnancy so their weight is maintained at a reasonable level and make sure they have a safe birth."
Prof Homer said there are international guidelines when it comes to weight gain during pregnancy.
Soon–to–be mothers are weighed at the beginning of their pregnancy to measure their BMI and to ensure both the mother and babies' health during pregnancy.
"The reality is in Australia that there are significant numbers of women who are overweight and who are obese so we need to work out ways to help them enter pregnancy well and keep their weight gain to a safe level during pregnancy and help them lose weight afterwards," she said.
"What we are interested in is making sure women go into pregnancy in the best health that they can be and preferably with normal BMI and a normal weight."