Single mother by choice: Inside the rising trend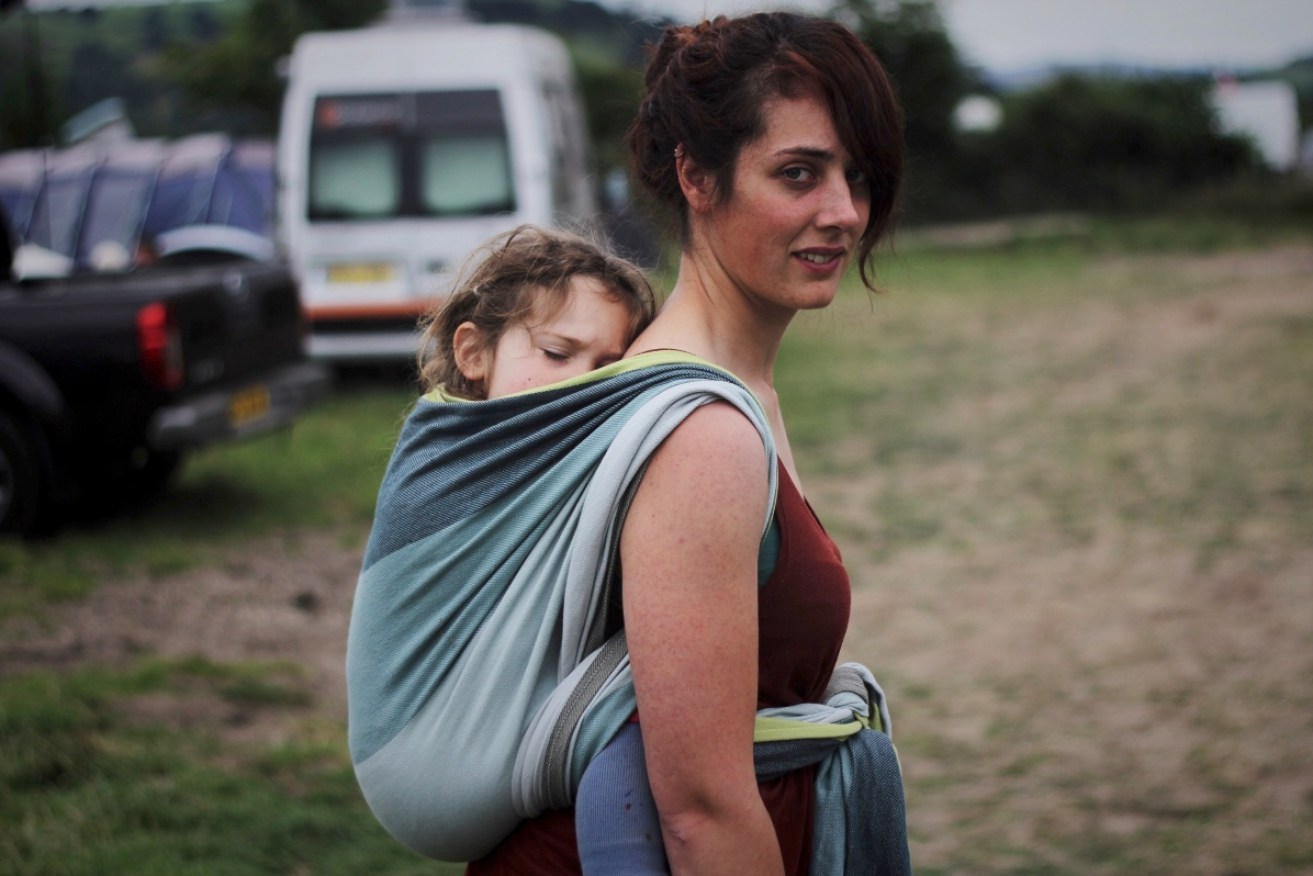 More and more women are choosing to go it alone when it comes to parenting. Photo: Getty
Sophie Harper always knew she wanted kids, so a while back she made a deal with herself, a deadline of sorts. That's how she found herself on the phone to a fertility clinic the day after turning 38: the deadline was up.
Now mum to three-year-old Astrid, who was conceived via conceived via insemination to an unknown sperm donor in mid-2012, Ms Harper is a single mother by choice, not chance – a category of unmarried parents apparently on the rise in Australia and beyond.
"I came out at 30, so that was the first stage of coming to terms with having a baby in an unconventional way," Ms Harper, now 42, says.
"Then as I progressed through my 30s, I had a few relationships but none lasted. I reached 38, which was the point I'd set for myself. I was running out of time and it had to be now."
Ms Harper conceived Astrid while living in Denmark before moving back home to Canberra last year. Ordinarily a documentary filmmaker, she turned the focus on herself over the past five years, meticulously recording her thoughts, feelings and conversations about the ups and downs of having a baby as a single, older woman.
In March, she began releasing that as a casual yet moving and deeply personal documentary podcast, calling the series Not By Accident.
"I feel like I'm making it for Astrid, really," Ms Harper says.
"I also wanted to make it for other mums, their children and sperm donors, just to normalise it. As those children start to grow up, it might help them to understand why their mother made that choice.
"I do get contacted fairly regularly by women who … appreciate that someone's telling this story so that it becomes less strange, more normalised."
While few authorities collate firm data on the number of older woman choosing to be single mums, Australian Bureau of Statistics figures show fertility rates for women aged 45 to 49 have increased in recent years, while falling in younger age brackets.
Support groups like Solo Mums By Choice Australia and Single Mothers By Choice in America are growing, with the latter's membership growing from a handful of single women in 1981 to roughly 1800 active members now, including Australian women.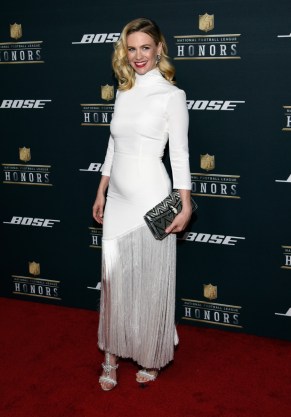 Actress January Jones chose to raise her son alone, "I was excited about it," she has said. Photo: Getty
IVF Australia reports that the numbers of single women accessing their donor program have doubled in the past five years – and on average, they now make up around 50 per cent of the NSW-based organisation's sperm donor waiting list.
Medical Director Peter Illingworth says single women still only represent a small part of fertility treatment overall, but those who are conscious of their declining fertility, without a partner and wanting a family before it's too late are increasingly choosing the IVF route.
"Twenty to 30 years ago women would never have done this because of the social stigma. But there's a growing acceptance that, despite the challenges of single-parenting, this is an approach that results in healthy, well-adjusted children," Associate Professor Illingworth says.
Says Ms Harper: "I think it's ultimately a result of feminism and women having careers that they're really driven in, and not necessarily finding a partner because they're not settling. I think a lot of women find themselves single and, as more people do it (IVF), I guess they feel more like it's an option for them."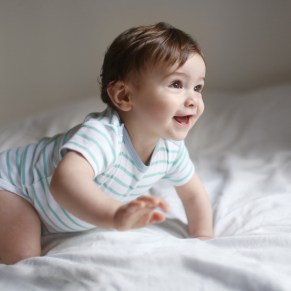 Sometimes a bundle of joy is more important than a partner. Photo: Getty
Ms Harper says her family and friends were mostly hugely supportive of her decision, though occasionally people from older generations found it challenging.
"But pretty quickly, once I was pregnant and there was a baby growing and they were hearing about that, that just took over from any discomfort people had," she says.
As for Astrid, Ms Harper says her daughter's origin story has never been a secret.
"My approach has been to talk about it from before she could understand me and to keep talking about it so that she never has to find out, she's just always known," she says.