Coca-Cola funds the big fat weight loss myth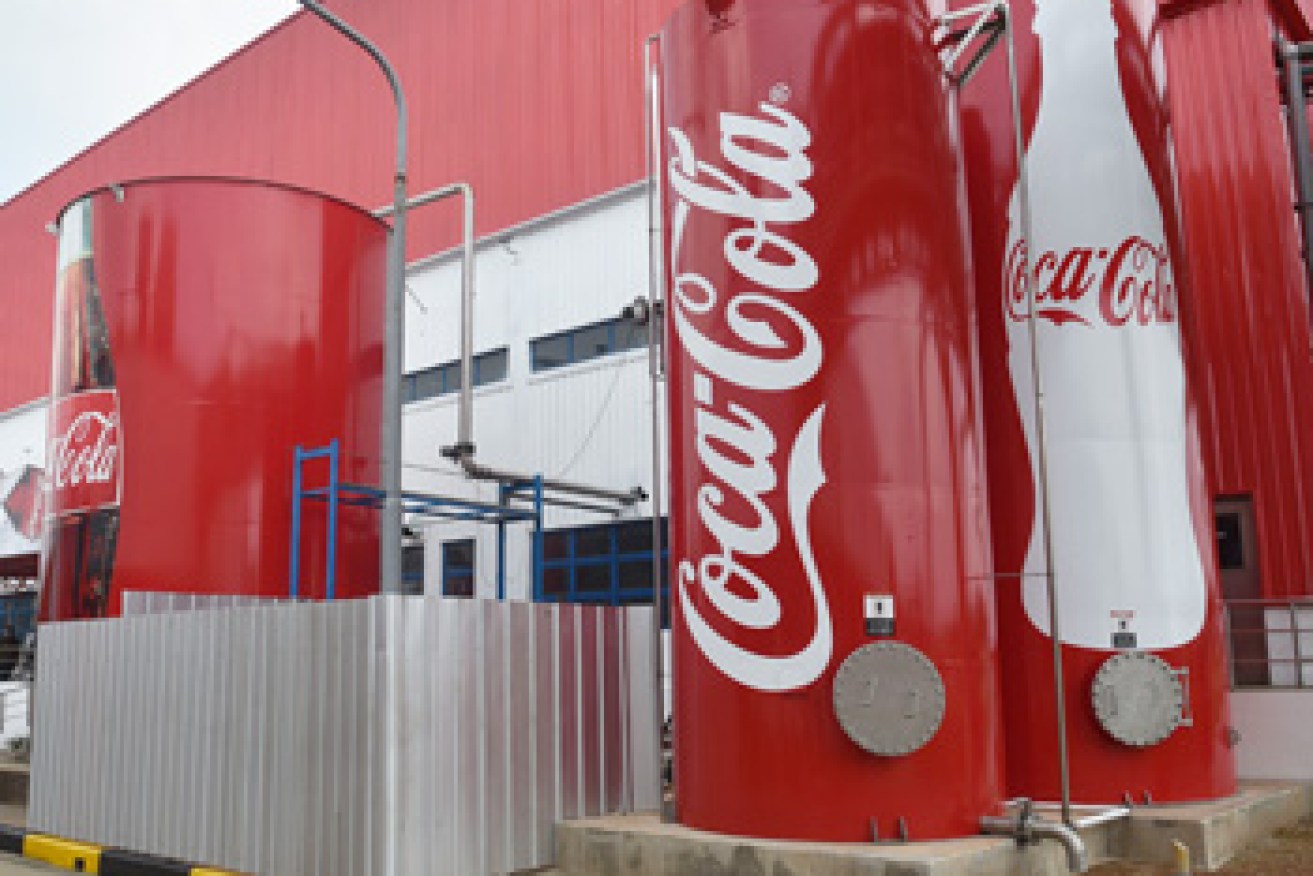 Coca-Cola has been shamed for a suspect health body alliance. Photo: Getty
A global drinks giant has funded something so at odds with mainstream science that it could "obfuscate and confuse" consumers already battling diets saturated with sugar and junk food.
On Tuesday, Coca-Cola confirmed it gave money to a research group that claims the main cause of obesity is physical inactivity, not overeating – a convenient message for a soft drink seller.
One of the sponsored researchers, Dr Steven Blair, recently claimed there was "really virtually no compelling evidence" that fast food and sugary beverages were to blame for making us fat.
• Coke's new product 'pretends sugar is healthy'
• Stressed at work? It could be leading to weight gain
• How soft drink damages your body in just 60 minutes

His comments conflicted not only with the current position of most obesity researchers, but also with what Coca-Cola tells the public.
A company spokesperson denied to The New Daily it was trying to convince people that only exercise, not diet, matters.
"Coca-Cola has a long history of supporting evidence-based scientific research. We fully recognise moderation and diet play a pivotal role in managing health and weight in combination with physical activity."
In another statement from the company released online, a spokesman said the research of Dr Blair and his colleagues was "critical to finding solutions to the global obesity crisis".
An excuse to imbibe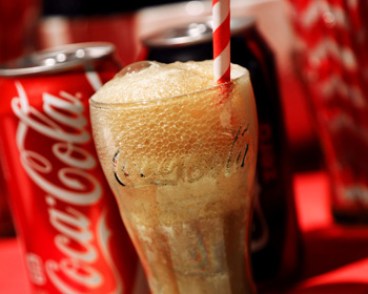 Experts worry the non-mainstream research will be an excuse for more slurps. Photo: Getty
An expert told The New Daily the Coke-funded research could worsen, not diminish, the obesity problem.
"The whole problem with this is that it does obfuscate and confuse the public about what the message is," University of Sydney Boden Institute of Obesity, Nutrition, Exercise and Eating Disorders research programs manager Professor Timothy Gill said.
Australia's diet is already poor. On Monday, the CSIRO gave the nation's eating habits an "unflattering" score of 61 out of 100, mainly because of our penchant for junk food, which was found to be three times higher than the recommended limits.
"If we are given the slightest perception that there's no need to reduce our consumption of food and that there's nothing wrong with having lots of sugary drinks, then of course we're quite happy to accept that as justification for continuing our behaviour," Professor Gill said.
A dangerous myth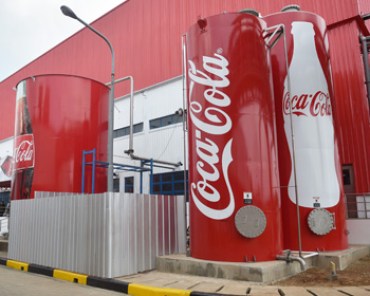 Coke clearly states its full-sugar drinks contain 'sugar'. Other companies, not so much. Photo: Getty
Last week, The New Daily reported that one of the biggest weight loss myths was that physical exercise alone, without improved diet, could shed kilos.
"One piece of misinformation from the media is often that as long as you run up hills and get exhausted you are suddenly going to lose weight," UNSW Centre for Obesity Management and Prevention Research director Professor Mark Harris previously said.
"That's not going to happen.
"You've really got to do an enormous amount of sustained physical activity to actually use it to lose weight."
The New York Times article that first broke the news of Coke's sponsorship deal confirmed this, linking to its own summary of recent scientific research in the area.