Australia could be getting a Golden Bachelor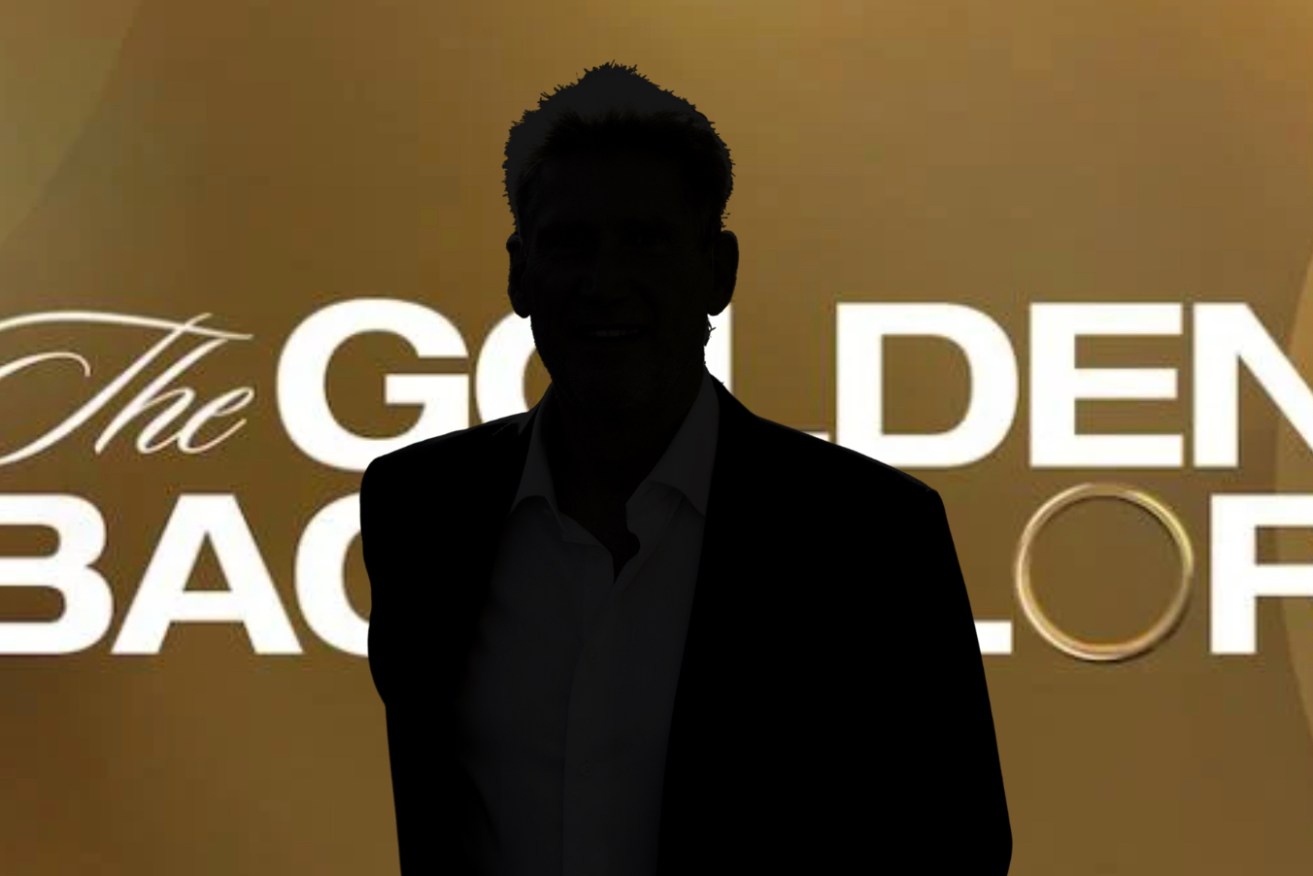 Producers are reportedly on the hunt for an Australian 'Golden Bachelor'. Photo: Getty/The Golden Bachelor/TND
After three bachelors failed to prove better than one, producers are rumoured to be looking in a new – and older – direction.
Last year saw The Bachelors debut three men to compete for love in the same season, but the premiere drew in the franchise's lowest audience ever.
Now Warner Bros., the company behind the franchise, has sparked rumours that it is developing a local version of The Golden Bachelor; an spin-off of the franchise that debuted in the US this year featuring a 71-year-old Golden Bachelor, retired restaurateur Gerry Turner, and female contestants around the same age.
A Warner Bros. Australia casting notice posted earlier this month reads: "We are looking [for] fun, active, and outgoing male seniors aged 60 or over who are divorced/widowed and open to meeting the next love of their life in our ground-breaking new series.
"We want to hear from you or anyone who would like to nominate someone they know to take part in the show. We want to celebrate love at every age and show that when it comes to finding love and romance, age is just a number!"
The spin-off proved to be a hit with audiences in the US, with the season premiere drawing in 11.10 million viewers across linear and streaming platforms within seven days.
Ratings have continued to be strong throughout the season, with the two-hour finale set to air on November 30.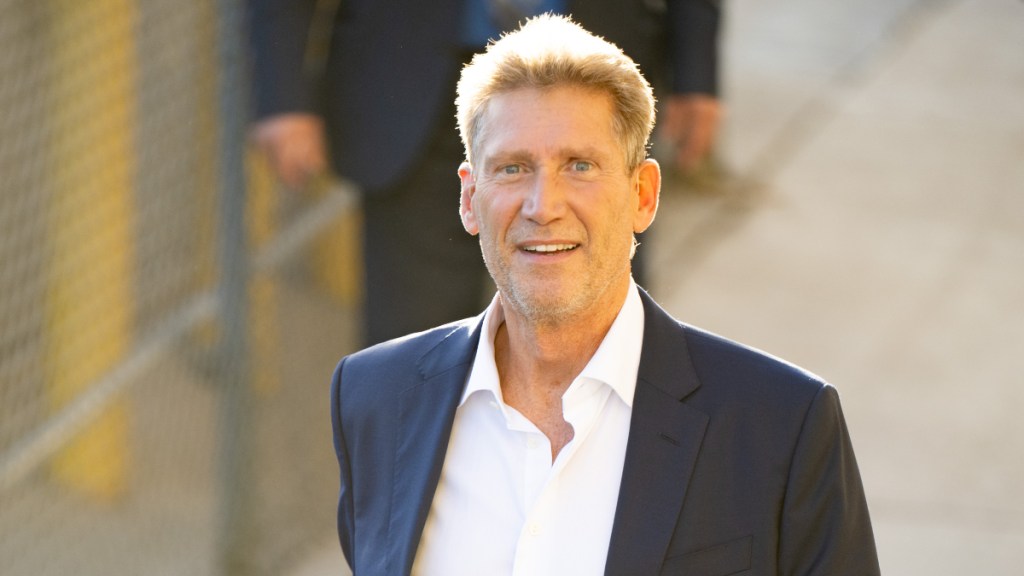 The American Golden Bachelor might give a hint as to what Australian fans could expect from a local version. Photo: Getty
Warner Bros. has not officially confirmed a local version of The Golden Bachelor, but Daily Mail Australia reports sources are saying the franchise is in the "final stages" of bringing the spin-off Down Under.
"They're setting the stage for a show that's less about high-drama antics and more about genuine connection and companionship," a source told the publication.
"Producers are looking for their perfect male lead before they put out a call for female suitors to match."
The news Warner Bros. and Ten will likely be peeking into the love lives of older Australians comes after a similar move by Nine, which debuted My Mum, Your Dad last year – a show where single parents attempt to find love, while the grown children watch and pull the strings.
However, a new kind of dating show contestant doesn't necessarily translate into a ratings hit; the second season premiere of My Mum, Your Dad drew in 290,000 viewers this year, down from 396,000 in 2022.
Topics:
Reality TV,
The Bachelor,
The Bachelor Australia