Why cookbook clubs are the latest dinner party trend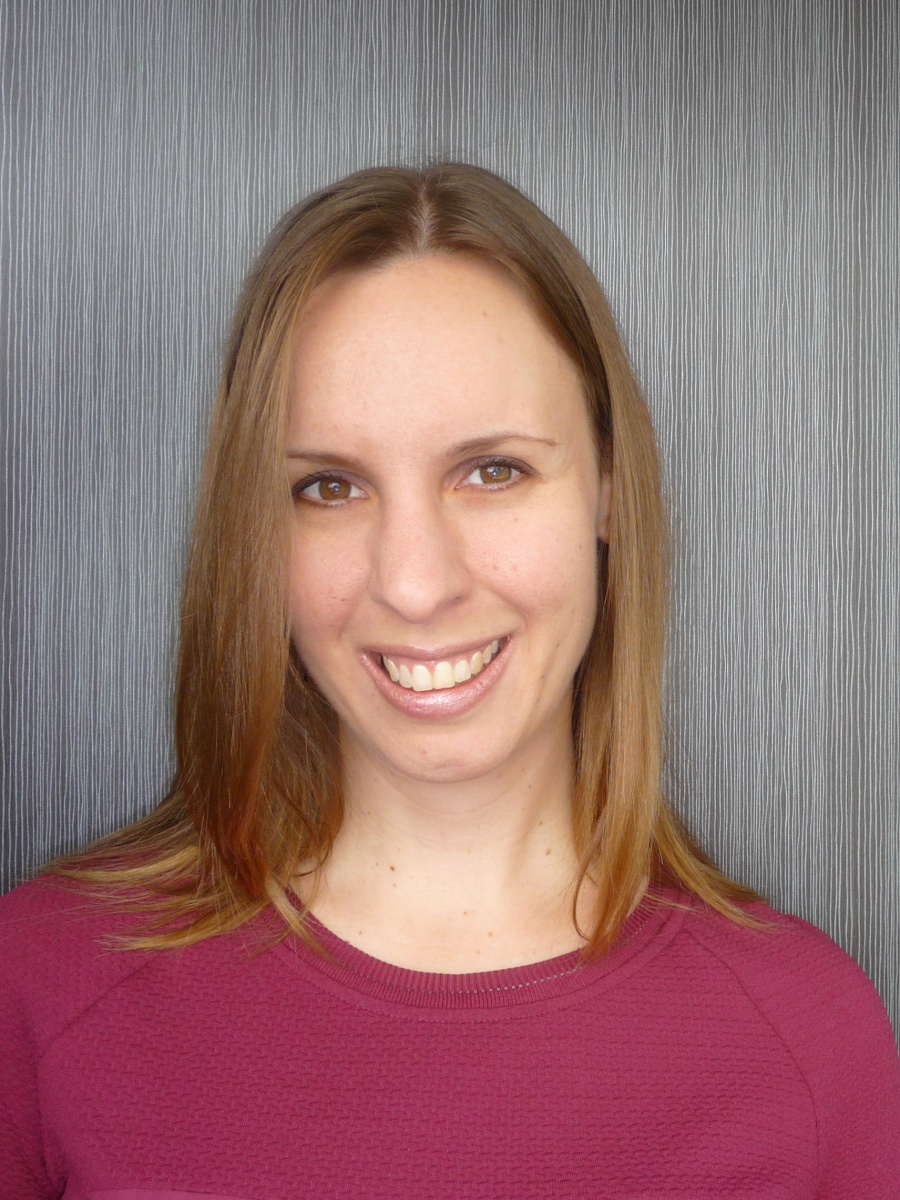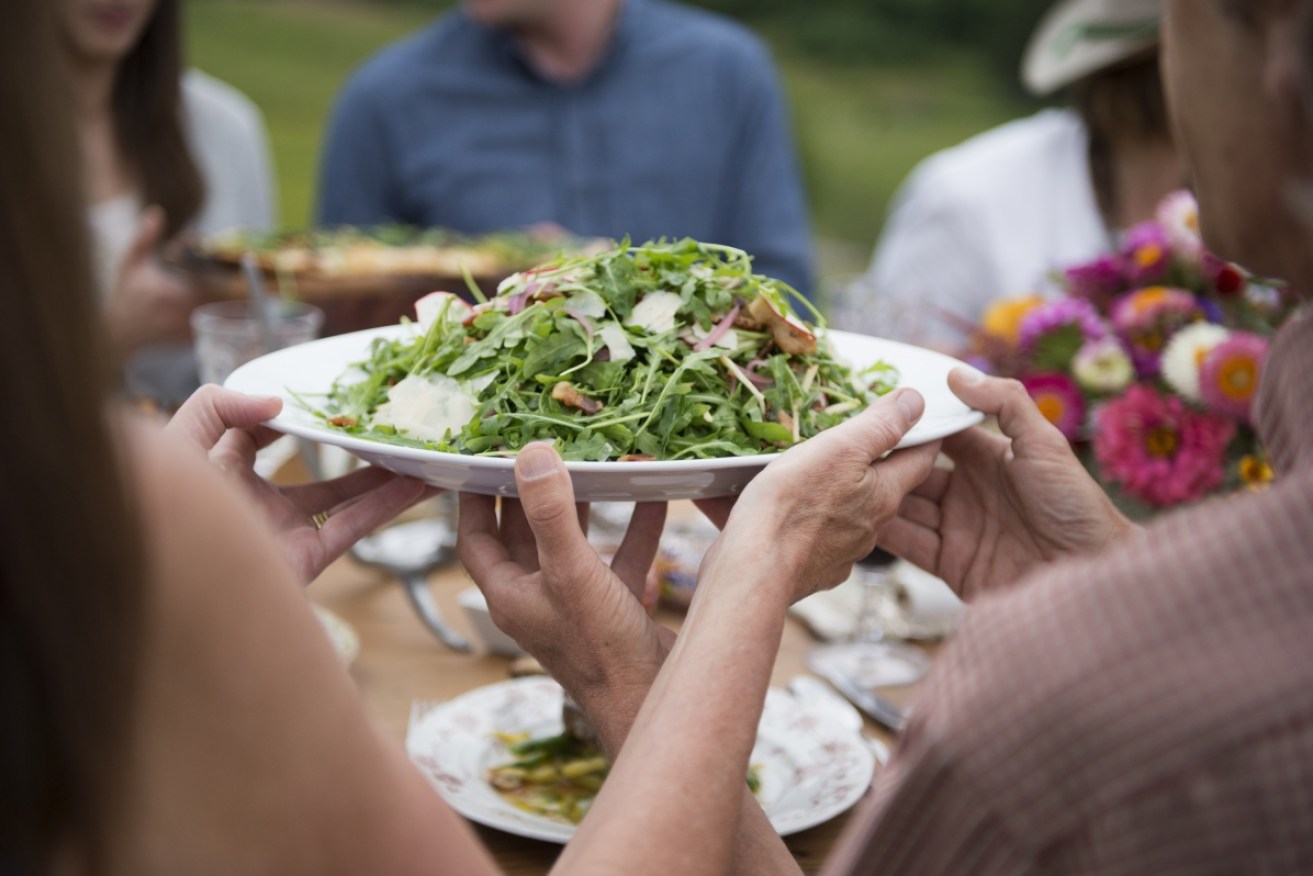 People are gathering to cook and share food from their favourite cookbooks. Photo: Getty
On the first and third Wednesday of every month, a group of 17 people – friends, neighbours and strangers connected on Facebook gather in an Adelaide commercial kitchen.
The space has been hired for the evening to cook and share dishes from a popular cookbook.
This month it's one of Bill Granger's bestsellers, and books by Rick Stein, Kylie Kwong, Yotam Ottolenghi and Nigella Lawson are among the 48 books on the menu since the group's first meeting in 2013.
This is the Adelaide Cookbook Club, and it's part of a growing global trend that's part book club, part dinner party – with none of the required reading and a lot less washing up.
How cookbook clubs work
"We choose one book per month, put it on our Facebook page and people write down which recipe they're going to cook in the kitchen on the night," says Adelaide Cookbook Club founder Tanya Perry.
"We do 17 different dishes from the one book each night. When we've finished cooking we put the food on a long table.
"Each person presents their dish and talks about whether they thought it was easy or hard, too salty or whether it needs longer in the oven than the recipe says.
"Then we all sit down and eat and decide what we really loved and whether it's a cookbook we'd cook from again."
Hiring the commercial kitchen costs around $25 per person, and cooks bring their own ingredients and a bottle of wine.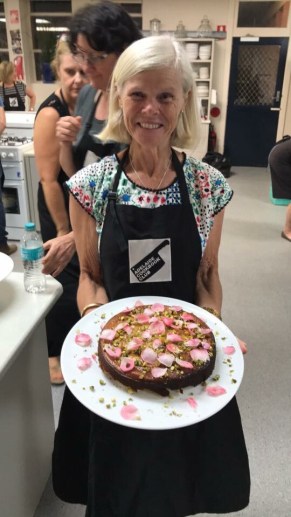 The Adelaide Cookbook Club. Photo: Rob Beckett.
Perry says the club attracts people from a wide variety of culinary backgrounds – and cooking ability is not a prerequisite.
"We have quite a few couples that say it's the only hobby they do together," she says.
"We get people who are sick of cooking the same things for their kids every week and they come along and get brave and do something a wee bit different.
"Some people are really good cooks already and they want to practise other things, and others are not. We had one guy come in who couldn't boil an egg and offered to wash the dishes."
Crucially, the atmosphere is collaborative rather than combative.
"Cookbook club is the best place to come if you can't cook because everyone in the club is so supportive," Perry says.
"If you get yourself into a bit of a mess, everyone will help or if you're running behind and you've forgotten your garlic and parsley, someone in the room will have it. It's not like MasterChef – it's not competitive."
The benefits of cookbook clubs
Cookbook clubs are popping up around Australia and all over the world as a way to ease the stress of entertaining, promote home cooking and foster new friendships.
Perry says the Adelaide Cookbook Club has doubled in size this year and as such she plans to run a third group next year.
"Cookbook club is the best place to come if you can't cook because everyone in the club is so supportive." Photo: Supplied
While some groups cook together in a shared kitchen, others function like an organised potluck party, preparing dishes at home and eating together in one member's home.
Numerous studies have found people who cook more have a healthier diet, and qualified accredited nutritionist Laura Sitter says cookbook clubs, especially those that focus on whole foods, can offer a raft of health benefits.
"The problem for so many people is they don't know how to find recipes and ingredients to cook healthily, and often they don't know how to cook at all," she says.
"Getting together to cook and discuss different ingredients can help to overcome these barriers to better health."
Indeed, Perry says cookbook clubs can have a dramatic effect on the way people cook at home.
"We've got a couple who've opened tins for 25 years and suddenly they're cooking recipes from fresh ingredients that they never would've had the courage to do before," she says.