Australia's favourite choc bikkie, Tim Tams, takes on America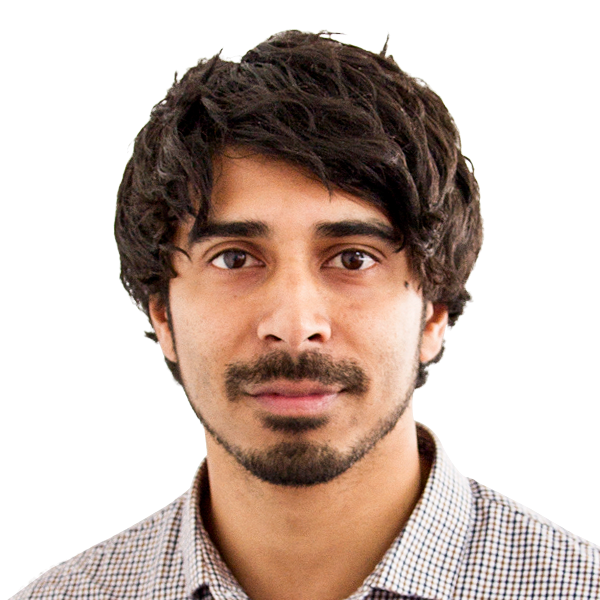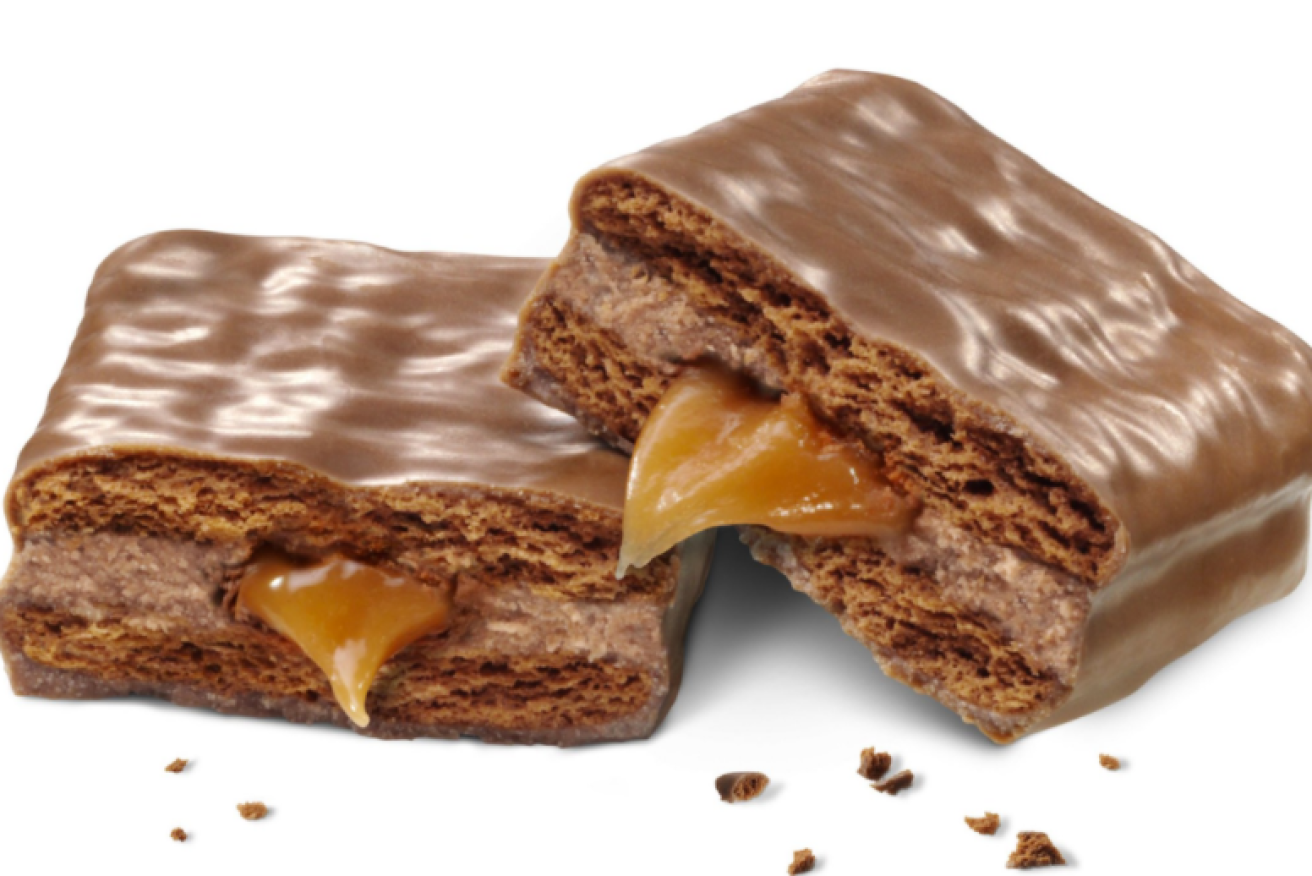 Everybody loves Tim Tams.
They are the creamy bricks of chocolatey goodness that are guaranteed to impress any sweet-toothed visitor to Australia.
Now, Tim Tams are going stateside, taking on Oreos and other American choc-snack favourites in a bid to crack the crowded US "cookie" market.
The iconic Australian biscuits are sold in 40 countries, but despite a trial run that began seven years ago, have not been widely available in the US until recently.
The Original, Classic Dark and Chewy Caramel flavours are now available in supermarkets and grocery stores, as well as Dark Mint, which is exclusive to the US.
News of the biscuit's expansion have so far been met with glee by American snack lovers, who took to social media to celebrate.
Tim Tams are better than Oreos.

Yeah I said it.

— V (@Inferno_V) January 25, 2017
https://twitter.com/BrendChistopher/status/824912156030177282
It also warranted media coverage in The New York Times, with the publication even touting the 'Tim Tam Slam', which Aussie ex-pats and celebs have dutifully demonstrated for years.
"Americans have their Oreos, Canadians dote on marshmallow Whippets, and for Australians, the cookie of choice is a Tim Tam," the NYT wrote.
"Crisp chocolate biscuits coated in chocolate hug a creamy filling.
"A popular way to eat one is to bite a corner off both ends and suck your milk or coffee up through the cookie."
More Tim Tams are consumed across the world per capita than any other chocolate biscuit, according to the National Museum of Australia.
The biscuit was invented by Arnott's director of food technology Ian Norris and was first released in February 1964.
Named by Ross Arnott, Tim Tams is a nod to the horse that won the 1958 Kentucky Derby.
The National Museum's listing said that "despite Arnott's purchase by American company Campbell's Soup Company" the biscuits have managed to "retain their iconic status in Australia".
"At the factory in Huntingwood, NSW, more than 3000 Tim Tams are produced every minute, with more than 45 million packets of all varieties sold in Australia every year," the Museum said.
While the "Original" flavour remains the classic Tim Tam, various other incarnations have found their way into stores around the world.
They include a Tia Maria flavour, Piña Colada, Coconut Cream, Salted Caramel, Red Velvet and a Cheese flavour that is sold in Indonesia.