The sales statistics that show the electric car surge is underway in Australia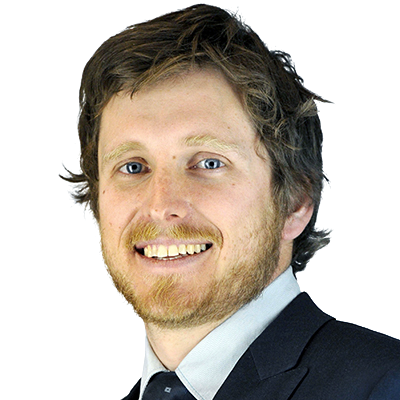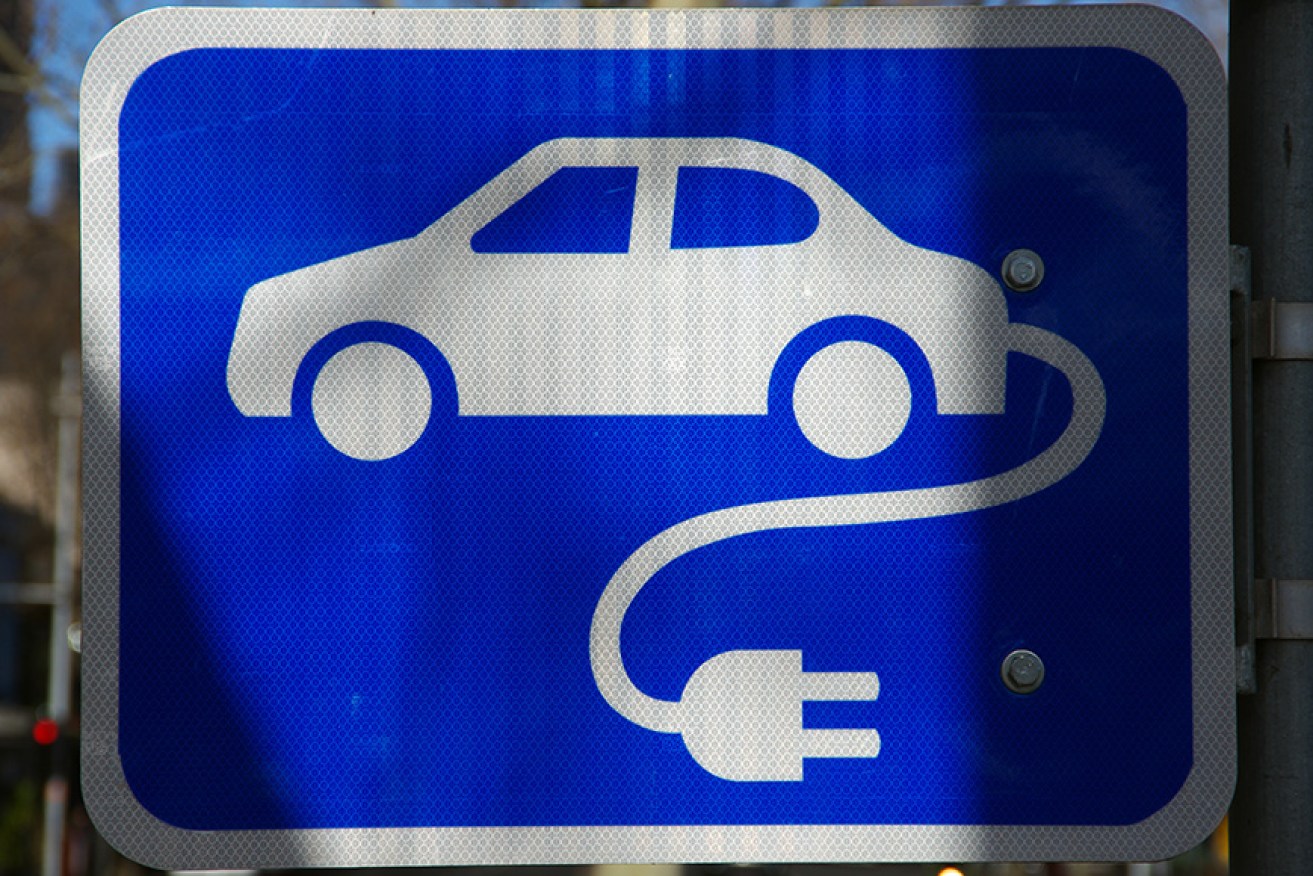 Australians are likely to see more and more of these kinds of signs as electric vehicles become more popular. Photo: Getty
It's happening! Amid a terrible year for new car sales, there is one clear bright spot. And it's a category Australia has long been a laggard in.
Sales of hybrid vehicles and electric vehicles doubled in the first six months of 2019, compared to the first six months of 2018, even as total new car sales fell 8.4 per cent.
As the next charts show, the doubling came from a low base. Petrol and diesel are still 97 per cent of the market – but the trajectory hints the future could soon look different.
Miles behind Norway
Australia is not the first country to grow its share of electric and hybrid vehicles. In Norway, 58 per cent of new car sales are for electric vehicles.
Norway has achieved a transformation. But it has done so with enormous subsidies. Australia's subsidy regime consists of a few measly bucks for electric vehicle buyers in the ACT.
For now, in Australia, the biggest determinant of whether buyers opt for electric vehicles is not subsidies but the quality of the vehicles themselves.
The recent surge in demand has been partly caused by new models. The hybrid Toyota RAV4, Hybrid Corolla and Mitsubishi Outlander PHEV have hit the market, and the Hyundai Ioniq, plus the Jaguar I-Pace, a pure battery electric vehicle.
As more hybrid and electric models land on the market, more and more of them will find their way onto consumer shopping lists. And the flood of hybrids and electric vehicles is only beginning.

What kind of vehicles are we talking about?
Hybrid vehicles have a small battery they use around town and a petrol engine for longer distances. The battery charges by braking. They have much low fuel consumption than their pure petrol counterparts. For example, the Hybrid Corolla consumes four litres per 100km, instead of six litres per 100km for its petrol sibling.
In the chart above, two types of vehicle count as 'electric': pure battery electric vehicles, plus plug-in hybrid electric vehicles (PHEVs).
PHEVs have two fuel souces: batteries that can be plugged in and petrol engines. The battery is larger than a usual hybrid, adding weight but also electric range. Fuel consumption can be very low – the Mitsubishi Outlander PHEV claims 1.7L/100km compared to 7.2L/100km for its petrol variant.
Vehicles like these will be part of any low-carbon future. But It is not only lower carbon emissions pushing consumers toward these vehicles.
The prospect of conflict between the US and Iran makes higher fuel prices a greater possible now than it has been for a long time.

Tesla
The numbers above exclude vehicles from Elon Musk's Tesla company, for two reasons.
One: The official data is collected through car dealers, and Tesla sells its cars without using dealers.
Two: Tesla guards its sales numbers as a commercial secret. The exact number of electric cars sold by the US manufacturer in this country is unknown, but one plausible estimate puts it at 2000 cars over the six years Tesla has been operating in Australia.
Tesla can soon expect a sales bump, when its latest Model arrives in Australia for the first time. The first right-hand-drive Tesla Model 3 will roll off a boat in the next few months. Sales of the Model 3, which starts at $70,634 can be expected to be higher than the previous Tesla Models S and X, which were priced far higher, often closer to $200,000 than $100,000.
Options
Tesla had a stranglehold on the electric vehicle market for years, but as other marques slowly move into action, its brand is no longer the only decent choice.
The Hyundai Kona electric, Kia e-Niro, Audi e-Tron, Nissan Leaf, and Mercedes EQC either are, or will be, on the market in Australia before long and consumers will have options.
The growth rate of hybrid and electric vehicles is extremely important to keep an eye on, because if it holds up, we could soon be living in a different world.
If electric vehicles alone were able to continue to double their sales each year for the next ten years, the simple maths of the situation would see them come to represent around half the market, as the next graph shows.
The situation in the above graph is purely hypothetical – there are many reasons doubling each year becomes harder from a high base than a low base.
But it does illustrate why rapid growth can be so transformative, and why the recent change in the vehicle market is worth monitoring.
Jason Murphy is an economist, author and journalist who has worked for Federal Treasury.