We're all going to be making love to robots, apparently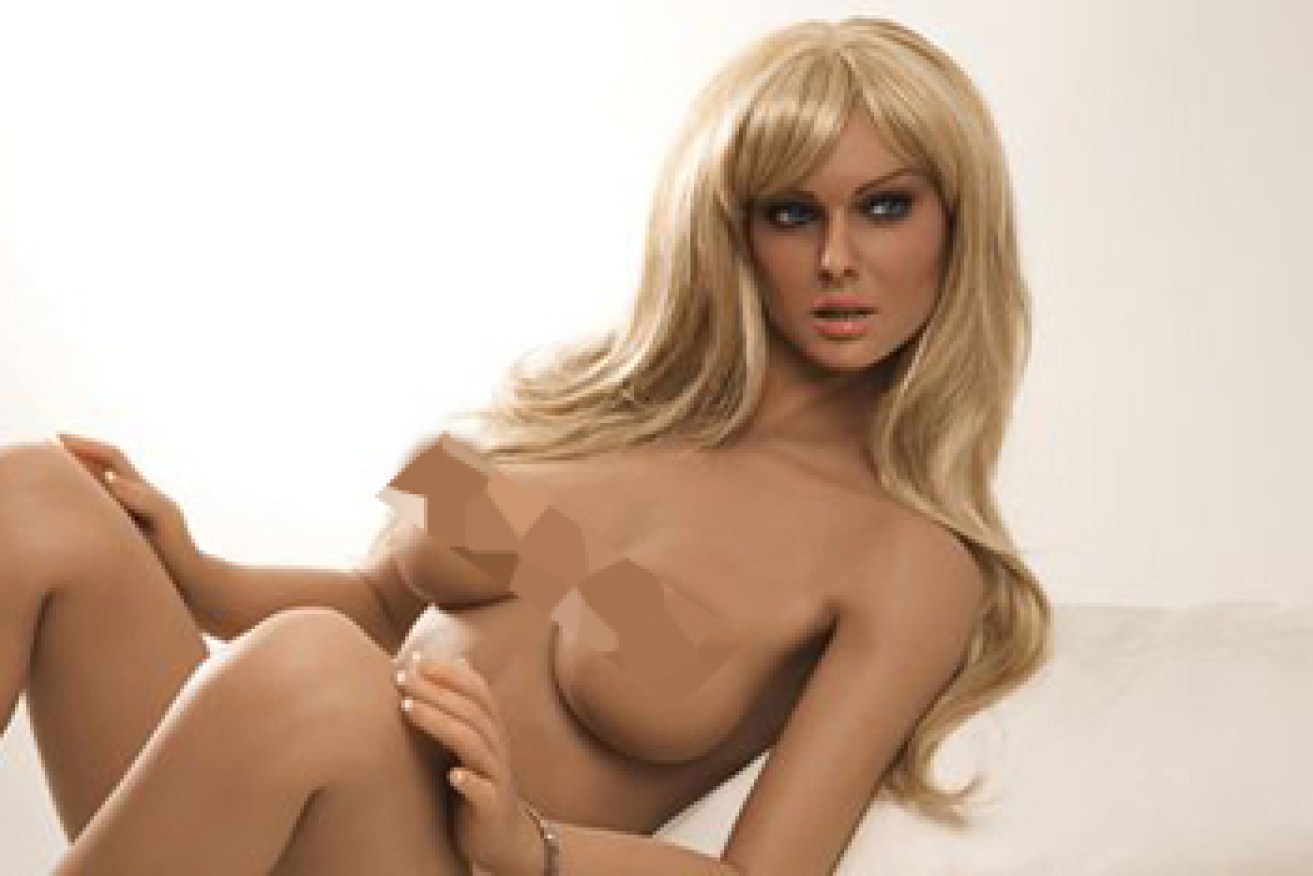 Sex bots may simply be the new, hyper-realistic sex dolls. Photo: RealDolls
A futurist has made the shocking prediction that sex with robots will be more popular in coming decades than doing it the old-fashioned way. You know, with people.
In a new report, Dr Ian Pearson (who claims to be the inventor of text messaging) said the trend would begin in 2025, starting first in "very wealthy" households.
"While some people will enthusiastically embrace relationship-free robot sex as soon as they can afford one, as early as 2025, it won't have much chance of overtaking sex with humans overall until 2050," the mathematician, physicist, scientist and engineer said.
• Forget baby boomers. This is Gen Babyless
• Revealed: good sex has no expiry date
• There is a big mismatch in modern dating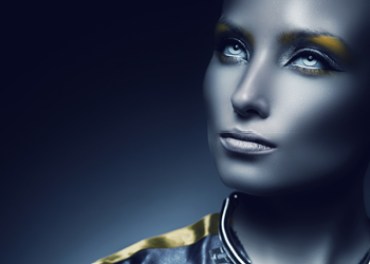 Would you stare deep into those artificial eyes? Photo: Shutterstock
Yuck, right? The futurist admitted the idea would be distasteful at first, but predicted we'd get used to it. Reallllyyy used to it.
Because sleeping with a hunk of metal covered in fake skin will, in his words, probably feel "very pleasant".
"A lot of people will still have reservations about sex with robots at first but gradually as they get used to them, as the AI and mechanical behaviour and their feel improves, and they start to become friends with strong emotional bonds, that squeamishness will gradually evaporate," Dr Pearson said.
An advocacy group called Campaign Against Sex Robots thinks the risk is real – and must be stopped. It's easy to see why they are so afraid of cyborgs clad in lab-grown skin stealing our hearts, disrupting the fine balance of human relations and throwing society into chaos. But will it be so bad?
An Australian-based futurist agreed 'robophilia' would catch on, although she said it would be more of a niche product, unlikely to overtake human-to-human lovemaking.
"If I cast my mind forward to the year 2050, would it be possible? Oh, absolutely. I'd be surprised if it wasn't," technology futurist Shara Evans said.
"I think there will be categories of people who decide that they want to engage in robot sex."
Who will bump uglies with bots?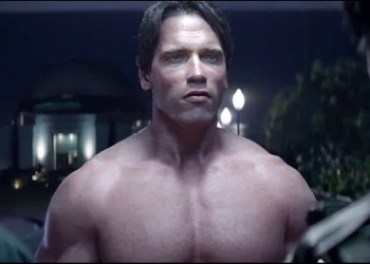 Sex bots will need more than The Terminator's muscles for women to buy them, says one futurist.
Popularity will depend on the product on offer, Ms Evans said. Will these bots be little more than lab-grown skin covering metal? "A dildo on a machine"? Or will they be capable of looking deep into our eyes, tenderly stroking our faces and asking us about our day?
A fully emotional and somewhat intelligent android – something probably impossible before the 2030s – would be key to mass-market appeal, at least for women, Ms Evans said.
"If it takes a while for the emotional emulation to catch up with being able to design a 'flesh bot', then you might see men take it up sooner rather than women."
She predicted that the lonely, the socially outcast, the disabled, the elderly and those who have experienced trauma in previous relationships would be most likely to use one of these sex bots.
'Unlikely to ever happen'
A roboticist was far more sceptical. He thought we would indeed invent primitive sex robots, akin to the sex dolls available today, but that they would remain a fringe product.
"I doubt they will be very popular at all," said Professor Toby Walsh.
"People like the personal touch. We are social animals."
Being able to mimic a human, emotions and all, is the hardest task for roboticists.
"It's very easy to make the Dr Spock-like robot than it is to make one that actually understands emotions," Professor Walsh said.
"We're only at the beginning of understanding the role that emotions play and how we could actually try to get a robot to understand and empathise with us."