Consumer warning: be wary of antidepressants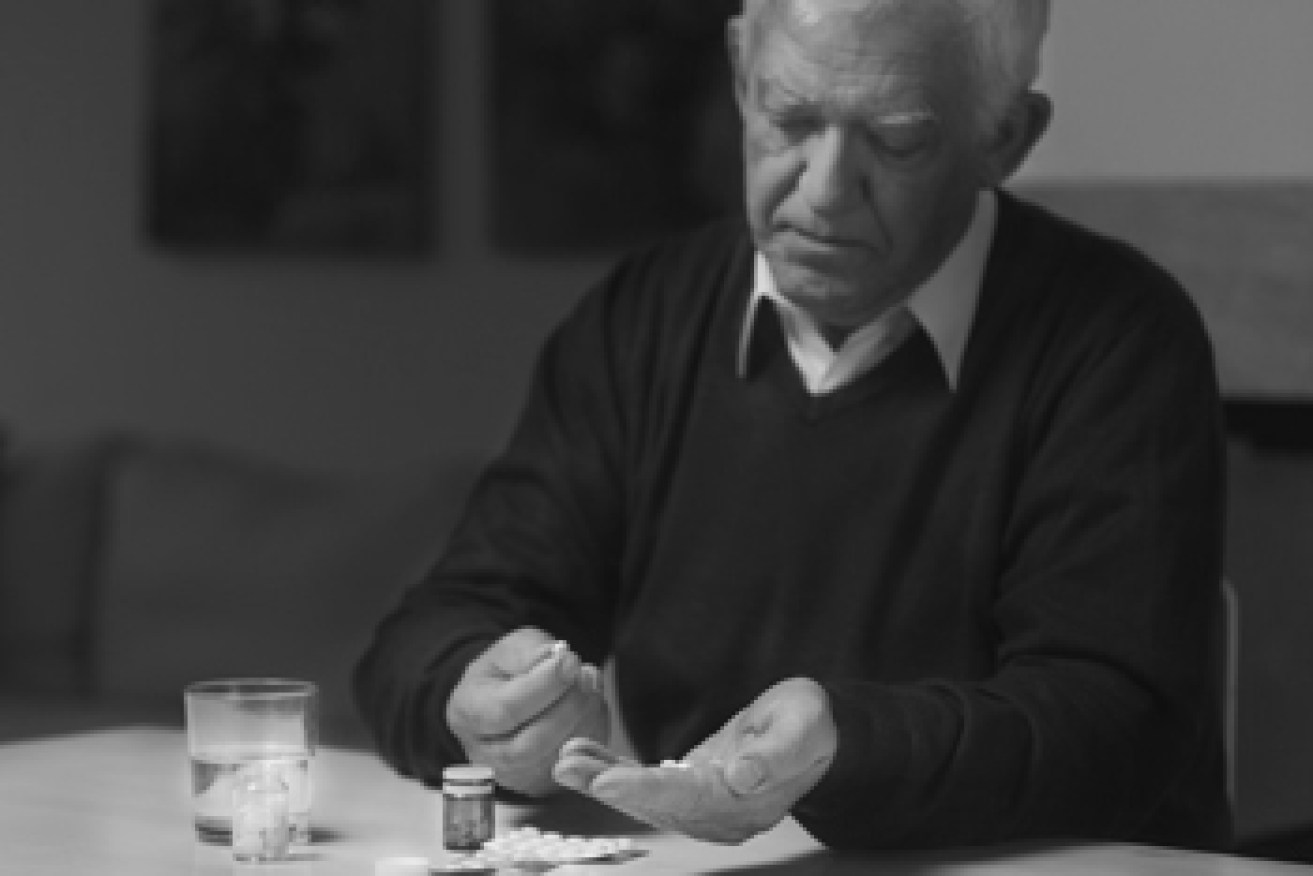 Before accepting an antidepressant script, quiz your doctor further. Photo: Shutterstock
Patients, especially younger Australians, have been warned to question their doctors more closely about antidepressant drugs.
A study published on Thursday morning in the British Medical Journal prompted experts to call for greater independence and transparency in the trials used to have depression drugs approved as safe and effective.
The study found the results of an industry-funded trial used more than a decade ago to get then-popular antidepressant paroxetine onto the market were misreported. Instead of being useful and safe, the drug was found to be linked to increased suicide risk and to have no more benefits than taking a sugar pill placebo.
• Prescription pill abuse is a 'national emergency'
• Young women are suffering a mental health crisis
• Consumers warned over 'useless' pills and potions
The study's author, Professor Jon Jureidini, told The New Daily his research provided further evidence that doctors and patients must be more cautious of the drugs used to treat depression.
"It's another piece of evidence against the widespread use of antidepressants, particularly in young people. Authorities have got the calculation of benefit and harm wrong."
Very rarely do independent scientists have the opportunity or the resources to rake through industry-funded studies.
The findings of Professor Jureidini's team at the Critical and Ethical Mental Health Research Group at The University of Adelaide highlighted both the importance of full access to these studies and the need for caution when prescribing.
"The case against the widespread use of antidepressants is already very strong, and this paper just adds a little more to that case," he said.
The research is murky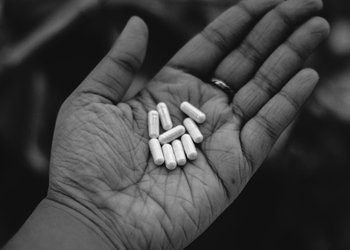 Antidepressant studies are funded by the industry, with full results often kept private. Photo: Getty
Antidepressants are being overprescribed to Australians on the basis of secret research that cannot be verified by independent scientists, the study's author claimed.
These drugs work by regulating levels of neurotransmitters, mainly serotonin and noradrenalin, which are chemicals released by the neurons to help the nervous system communicate both with itself in the regulation of mood and with other organs in their functions.
Scientists and medical professionals have no way of knowing if many modern antidepressants are truly safe because the industry does not commonly release the necessary documents – such as the tends of thousands of pages The University of Adelaide team obtained – to enable an independent analysis.
"We've demonstrated there was misreporting of benefits and underreporting of harms that couldn't be completely characterised without access to those documents," Professor Jureidini said.
"We simply don't know what the quality of reporting is of studies that are being done now."
Earlier in the week, another independent study by Swedish and British scientists found a tentative link between the use of SSRIs, a class of antidepressants, by teenagers and young adults and conviction of violent crimes. The authors thought this might be explained by the withdrawal effects from these drugs, especially increased aggression and hostility, which are exacerbated in younger people aged 15 to 24 years.
An industry driven by profit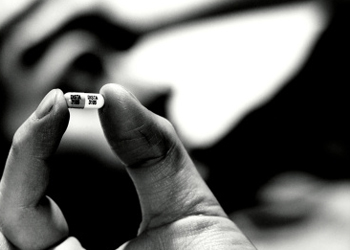 Drug companies do much good, but are driven by profit, not health. Photo: Getty
Another academic unconnected to The University of Adelaide study was less critical of the pharmaceutical industry, but confirmed that the industry's studies needed to be more independent.
"They do a lot of good. Personally, I think they do more good than harm. But we just need to recognise that a pharmaceutical company is a company," University of Canberra pharmaceutical researcher Dr Greg Kyle told The New Daily.
"It's no different to a retail company, in that their aim is to sell their product. That's how they make their money, so we just need to be aware of the techniques that are used to influence sales and keep that in the back of our minds when we make decisions."
A third academic echoed the call for more openness.
"When pharmaceutical industry is involved, as it was in the case of the original study, there is always room for some degree of bias, however unintentional. Openness and transparency is one way around it," James Cook University pharmacology researcher Dr Zoltan Sarnyai said.
But Dr Sarnyai warned of the danger that such a message could prompt those with severe depression to discontinue their prescribed medications.
Beware of 'unnecessary' prescriptions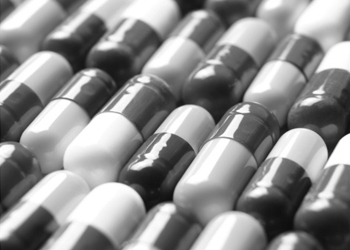 Drug studies need to be more independent. Photo: Getty
The study's author claimed there was "strong evidence" antidepressants were being prescribed to Australians who did not need them.
Professor Jureidini based this claim on his observation in the medical profession that these drugs were often given to patients with mild symptoms of depression, for whom there were potential side effects for no observable benefits.
"Even the strongest academic promoters of antidepressants recognise that they have no role in anything but the more severe forms of depression. And on the contrary, the majority of antidepressants are prescribed to people who have, at most, mild symptoms of depression."
In 2013, Australia was the second-highest consumer of antidepressants out of 33 developed nations, with prescriptions increasing by 95.3 per cent between 2000 and 2011.
How to protect yourself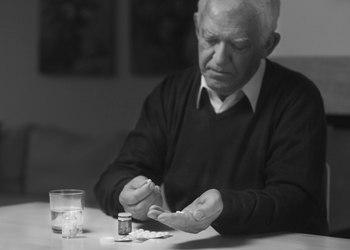 Before accepting an antidepressant script, quiz your doctor further. Photo: Shutterstock
When offered a prescription of antidepressants, Professor Jureidini recommended that patients ask the following questions:
• "Doctor, can you be confident that the benefits of me taking this medication outweigh the harms?"
• "Is there a safer way of dealing with my problem?"
The researcher acknowledged this message might confuse consumers, but said it was too important to ignore.
"It would be nice if what we were putting forward wasn't true. The world would be a more comfortable and less complicated place if we could trust what's written in medical journals about drugs," Professor Jureidini said.
"We're kind of sorry that what we've got to say is going to complicate the picture for people, but up until now people have been burying their head in the sand."