Young women are suffering a mental health crisis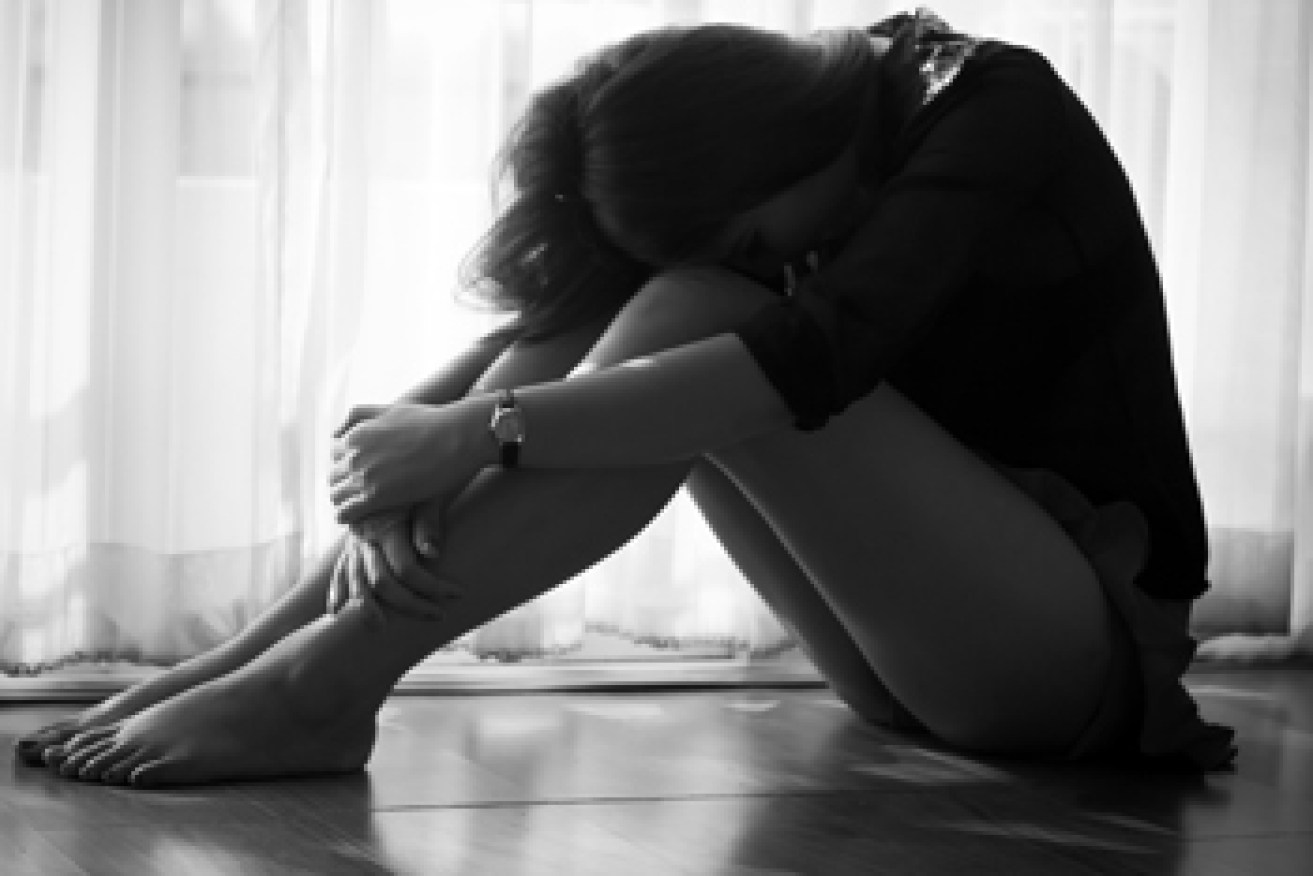 New evidence that young women suffer staggering rates of sleeplessness is reportedly symptomatic of a far deeper, far more troubling problem of mental health decline ignored by the system.
On Monday, a study by Roy Morgan Research revealed that twice the percentage of women (16 per cent) suffered from insomnia than men (eight per cent).
Of all age groups, the greatest disparity was among young women aged 18-24 and 25-34, the same age groups that suffer high – and worsening – rates of mental ill-health. In fact, the two seem to be linked.
• Mentally ill Indigenous people betrayed by the system
• What makes us happy? It's not what you'd think
• How brain zapping could repair lost memories
There is an increasing problem of "inward violence" suffered by women, especially young women, disregarded by the mental health system, with side effects of insomnia and far worse, a leading researcher told The New Daily.
"We've got an increase in mental illness or mental ill-health or poor wellbeing in women that have not been detected or particularly well-handled," Monash Alfred Psychiatry Research Centre director Professor Jayashri Kulkarni said.
"The field doesn't do well by women."
The link between insomnia and mental health was made by Roy Morgan Research. In a statement, a spokeswoman described the gender imbalance as "startling", citing as potential causes higher rates of anxiety, stress and depression in young women.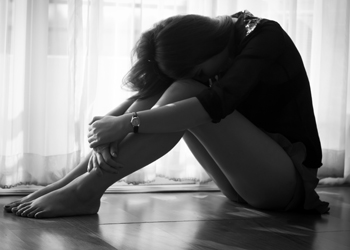 Anxiety, stress and depression in young women is rising. Photo: Shutterstock
This accorded with an earlier Roy Morgan study, which in June reported a "freefall" in psychological wellbeing for women aged 18-24, especially in the past 18 months. From a high of 100-plus mental wellbeing points in 2010, this group's overall score fell to just 90.96 in March this year, the research group reported.
The causes of this decline include low self-esteem, the after-effects of physical and emotional violence perpetrated by men, societal pressures and a biologically lower tolerance for stress, Professor Kulkarni said.
For example, childhood trauma, often inflicted by men, has triggered a condition called 'borderline personality disorder' in as many as 15 per cent of all women, she said. Symptoms include sleeplessness, depression, eating disorders, self-harm, relationship problems, difficulty concentrating and more.
"It can be risked throughout life, but younger women tend to display it more with the rage and self-harm. So that's an example of a condition that does affect young women more. It needs different management," Professor Kulkarni said.
Christina Jones, 29, of Melbourne told The New Daily that mental health was an "increasing issue" in her age group, blaming identity crises, financial duress and the pressures imposed by social media, from which "we can't disconnect ever".
"We struggle to find our place in the world. Our parents' era suggested you find a man and settle down; be and do everything they need," Ms Jones said.
"Now we're told be the career woman, find a man and create a life together, but that's now creating more instability in how our roles are viewed.
"It makes finding balance so much trickier cause we're still the only sex with the predisposition to have babies."
These stresses were reportedly exacerbated by the fact that women are biologically less well-suited to handle stress, an expert said.
"Women tend to cope less well biologically with stress and there's lots of evidence for why that's the case. It's because of the difference in the hormone sensitivity in brain circuitry," Professor Kulkarni said.
"Sleep deprivation is one of those stress reactions."