Discover the Bali that no one else knows about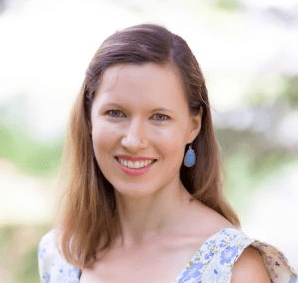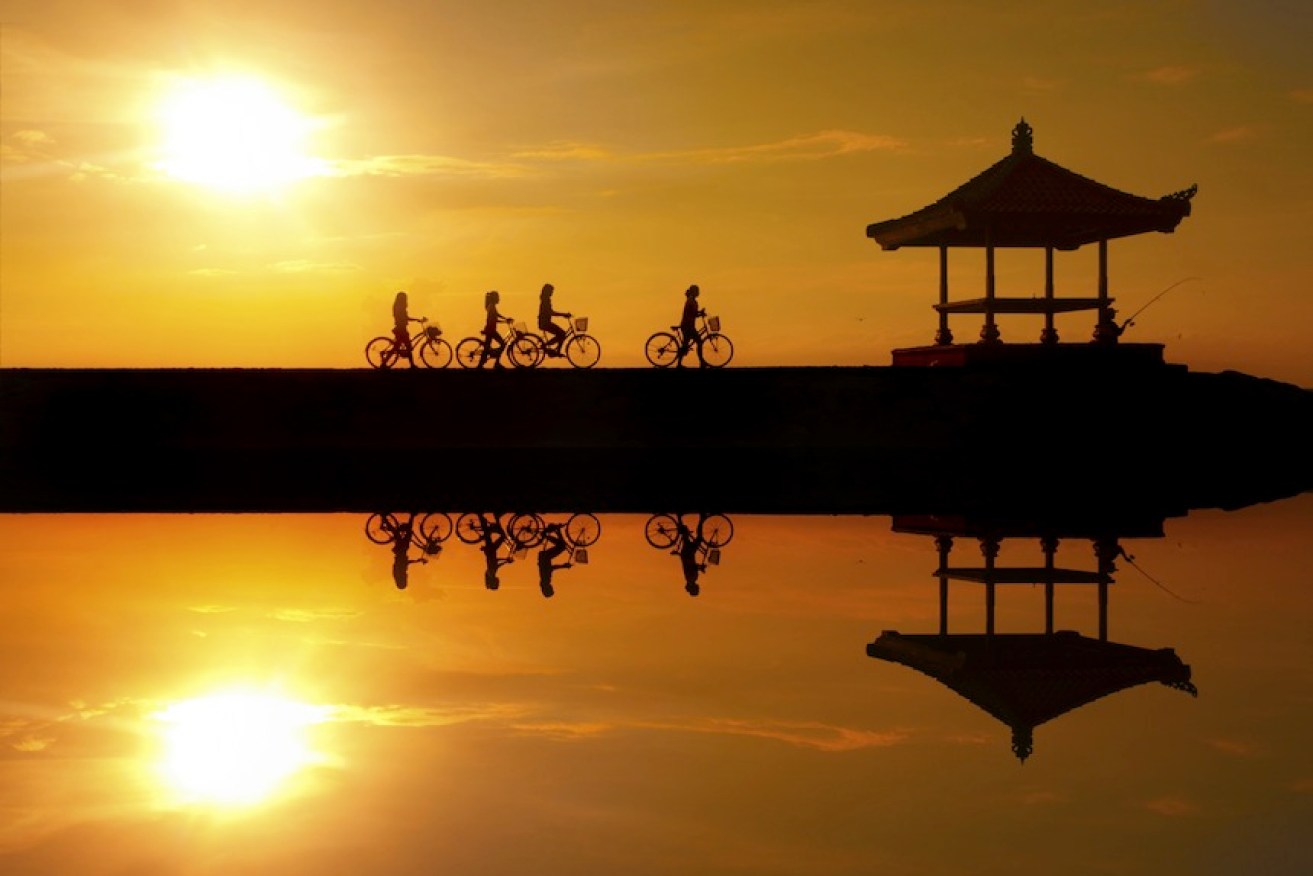 When dinner party conversation turns to Bali, there are three types of Australian travellers.
There are the snobs who disdain to holiday somewhere "SO touristy" – and they miss out.
Then there are the many Bali lovers (over 2,000 Australians arrive on the island each day), and most of these Aussies think of it as our local "beach and beer" break.
• NY travel: see the Big Apple for next to nothing
• Five unbelievable stories from a travel writer
• Jon Faine's guide to driving around Italy

Finally, there are the true travellers, and they are savvy enough to know that Bali offers so much more than Bintang and breakers. They've discovered the diversity Bali squeezes into an island half the size of Greater Sydney.
The only downside to Bali (for those in the know) is having to divide your time among so many different, stunning places to visit.
Sidemen
Where
If you're looking for the original, rural Bali, this is it. Just one-and-a-half hours after stepping off the plane in Bali you can find yourself surrounded by verdant greenery in this enchanting agricultural valley. Rice fields step down every hill, and the darker Mount Agung makes an imposing backdrop.
There's no noise but bird song during the day and a frog party at night. Six years ago, when Christine and John (who now own Sidemen hotel Samanvaya) first asked their driver to take them to Sidemen he said, "What for? There's nothing there!".
"Perfect," they responded.
What to do
If recharging your batteries in a restorative natural environment appeals, it's pretty much impossible to avoid doing so here. When you're ready to stretch your legs, you can trek through the fields to soak up the serenity and learn about the tropical fruits and vegetables grown in rotation with the rice, and the local lifestyle. Gaze at the stunning rice field views that come free in any restaurant. Or if the tranquility gets too much (is that even possible?), take a mountain biking, scooter or rafting adventure.
Where to stay
Samanvaya boutique resort is the kind of place you needn't leave if you don't feel like it. Even from your four-poster bed you can enjoy the views in every direction as your bifold glass door opens right back to the walls. This makes it impossible when stepping out onto the balcony to pinpoint where "inside" ends and "outside" begins.
As visitors start to discover the area, Samanvaya have preserved the views by contracting some of the surrounding land. It boosts farmers' income so farmers can continue working the fields without being tempted to sell to developers. When you do leave your room, you have the option of lazing by the tempting infinity pool, being nurtured in the spa or stretching it out in the open-air yoga pavilion.
Amed
Where
The three- to four-hour drive northeast from the airport – further than most of the boozers will ever go – is a pleasure in itself as you watch small villages and green jungle pass by.
Amed remains only lightly developed so although there are enough restaurants and villas to choose from, you won't be sharing this series of calm bays with hordes of tourists.
You can enjoy the empty beaches with only fisherman, salt makers and chickens going about their business. The black sand is both novel and beautiful.
What to do
You can snorkel from the beach at your hotel's back door, or see the vibrant fish and coral from a stand-up paddle board. The quiet waters of Amed's Jemeluk bay makes it the best place in Bali to learn to freedive (at Apneista freediving school you step out of the bamboo classroom and into perfect waters for freediving). There are lots of fine scuba diving sites nearby too, such as the Japanese shipwreck.
Where to stay
Jukung Bali Bungalows has only four bungalows that are isolated from each other by frangipani trees, coconut palms and ginger. From your day bed it's only a few steps through the garden until the sand is between your toes.
Sanur
Where
If you must stay near the airport to make your arrival or departure from Bali easier, Sanur is the most civilised place to do it. Sanur is just 20 minutes from the airport and has a 5km beachfront footpath where you can escape the road traffic and stroll or cycle at your own pace, stopping for a swim or some gelato.
What to do
Many visitors to Sanur claim a sun-lounger straight after a sumptuous buffet breakfast, and stir from it only to walk to the pool or flag down a massage lady. It makes for a nice life and there's no shortage of beachfront establishments offering food, drinks, and somewhere to put your feet up.
If you fancy a day trip, Nusa Lembongan's clear water and quiet white-sand beaches are a 30-minute boat trip away.
Where to stay
The Mercure Resort Sanur can keep you busy when you've had enough of the sun-lounger – with a choice of pools, a yoga studio on the beach right outside the hotel, and a reasonably priced spa menu if you need any further help relaxing.
Especially handy is the comfortable departure lounge with shower facilities if your flight leaves late in the day. It's nice when all the passengers on a long flight have had the chance to freshen up – the plane is one place you can't leave the crowds behind.
Candidasa
Where
Following the east coast for about an hour-and-a-half from the airport brings you to this relaxed beachside holiday town. You'll find all the conveniences of southern Bali – resorts, restaurants, spas, shops and tour operators – without the chaos and the tours. Although the beach is very narrow (caused by the over-harvesting of coral to make cement in the 70s and 80s) at least it brings the sound of breaking waves even closer to your bedroom window.
What to do
Feel nostalgia for traditional community life by visiting one of the few Bali Aga (original Balinese) villages, just 4km inland. Wander around the beautiful water palace and tropical gardens at Tirta Gangga, about 20 minutes northeast. Take a short boat trip to a nearby island for snorkelling. Go diving, with all of Bali's most famous dive sites near by. Or simply melt into your hammock, swaying in the sea breeze.
Where to stay
The Gedong Gandhi Ashram offers simple bungalows right beside the breaking waves. You can easily pass the day watching the sea from your verandah, but you're free to join in as much or as little of the ashram community life as you'd like.
Help the cook shop at the (pre-dawn) morning markets for the food she'll use to make your delicious vegetarian meals. Lend a hand in the kitchen and you might receive an impromptu and authentic cooking lesson.
There's a kindergarten at the ashram where you could share the nursery rhymes of your own childhood. And once or twice a day you can join the yoga class and salute the sun with the ocean breeze in your face and the ashram's two sacred cows lazily grazing behind you.