House flipping: will you buy into 'The Block' craze?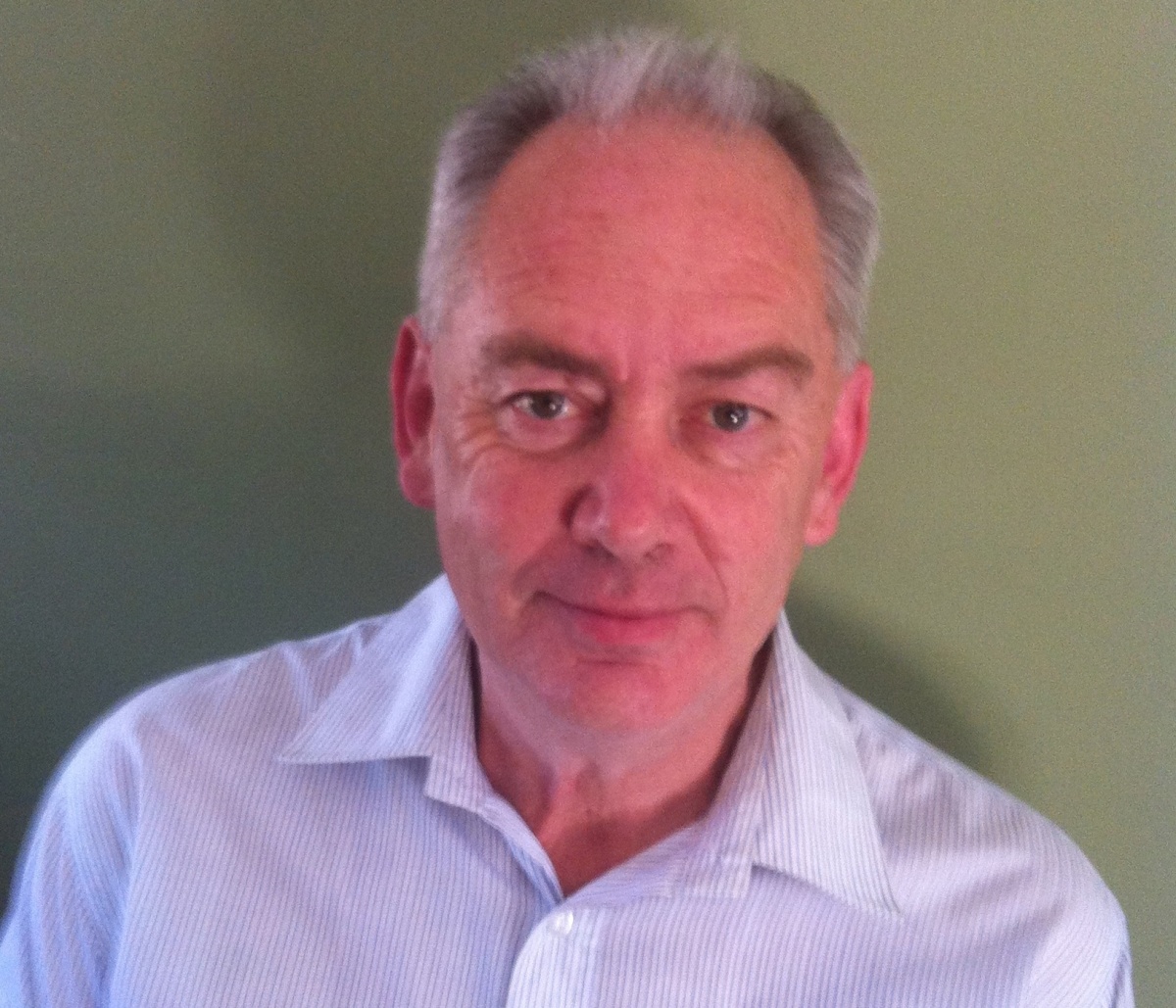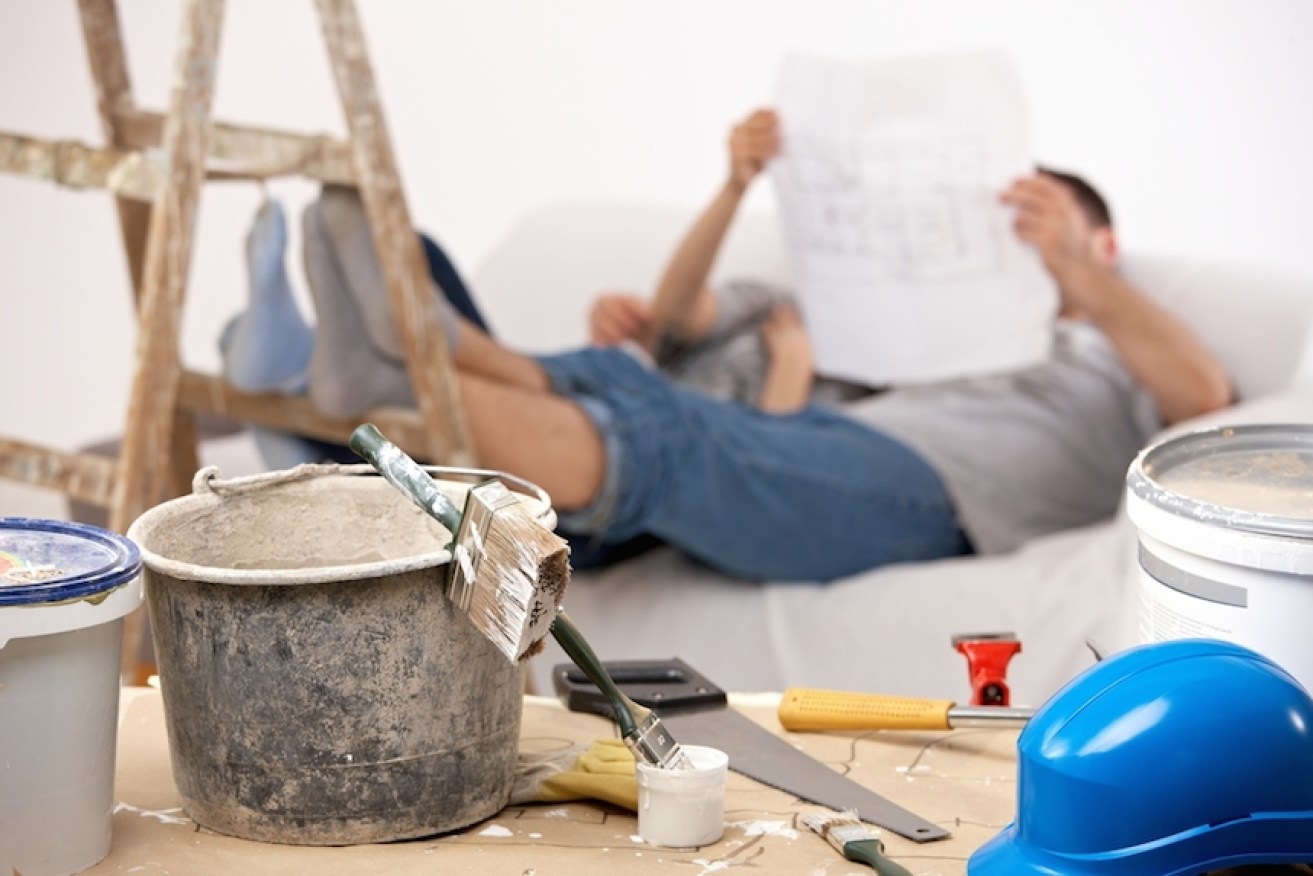 Property industry figures say television shows like The Block and House Rules are encouraging people to renovate homes with a view to selling them for profit, but the outcome isn't always satisfactory.
PRDnationwide managing director Tony Brasier* says while these shows may not set out to get people to renovate, the phenomenon is "a byproduct".
• How to be a professional renovator
• 'The Block' is back, and so is the drama
• Looking for properties? Search nationwide here
"I think it encourages people to re-decorate the family home," the former Real Estate Institute of Australia president says.
What is house flipping?
Housing Industry Association economist Geordan Murray says The Block "rightly or wrongly encourages house flipping".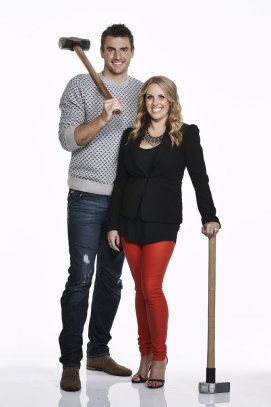 The trials and tribulations of The Block stars Darren and Deanne Jolly have encouraged others to take up renovating.
"This is the process whereby somebody purchases a property with the view to renovating it, prior to selling that property for a higher value," Mr Murray says.
"Another influence renovation shows have relates to the investment market. These shows encourage some people to buy an investment property, but add value to that rental asset by renovating it."
Orbit Homes director Paul Millson agrees that shows like The Block are spurring would-be renovators into action.
"I would say without a doubt that The Block and House Rules are encouraging people to buy renovator's dreams, give them a facelift and then on-sell them for a profit," says Mr Millson, whose company builds homes in Victoria and Queensland.
What are the risks?
Mr Murray says television renovation shows provide some homebuyers with the confidence that they can "make a go" of the housing market through undertaking renovation work.
But he warns that people thinking of taking the plunge into this sort of activity should do their homework beforehand.
"Don't buy a 'dog of a house' with all sorts of hidden problems which will add to the cost of renovating," Mr Murray says. "If you're unsure about anything, get in a professional to appraise the situation."
And the HIA economist further points out that prospective home renovators should not presume that renovating a home will automatically mean it will have a higher value.
"If residential property prices in an area are at the point of a cycle where growth is slowing, or where prices have flattened out or even falling, then it will be harder to realise the cost of the renovation plus a profit in the re-sale price," he says.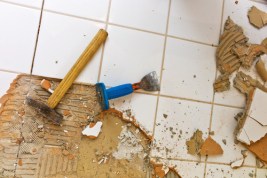 Renovating can require maximum effort but result in minimal returns.
Mr Murray points out that those who are able to hold on to the property for longer post-renovation may have a higher chance of getting their desired return.
He adds that it is important to research the renovation work you want to undertake.
"From a house flipping perspective, you're usually looking at relatively major alterations and/or additions," he says.
"The renovation process will often involve structural changes to the dwelling. Make sure what you want to do (or what you think you want to do) is achievable. Make sure it is within your allocated budget. Make sure that it is going to get building approval if it is work of a scale or type that will require approval."
What are the costs?
Mr Millson warns that renovations can involve "a lot of unexpected costs".
"When they start opening up walls it might affect the structural integrity of the ceiling or the roof, and that may mean alterations to support the roof. And if you do the work yourself, without a supervising builder, the costs can run out even further," he says.
"Sometimes people's expectations cannot be achieved."
SQM Research managing director Louis Christopher says it is "very, very difficult" to make a profit from house flipping in Australia because of the transaction costs involved.
"The transaction costs involved in buying and selling real estate generally run at between seven and eight per cent of the value of the property," Mr Christopher says.
"The costs include (real estate) agents' fees, stamp duty and conveyancing fees."
* Tony Brasier is a distant relative of the author. The two have never met.
A new season of The Block started screening on Channel Nine from January 27.
---
This story was brought to you by The New Daily using data and other information from its real estate content partner, realestateVIEW.com.au.
To download the new free realestateVIEW.com.au app click here!