Sleeping alone has some surprising upsides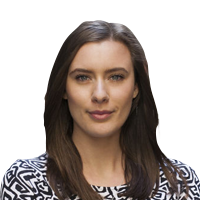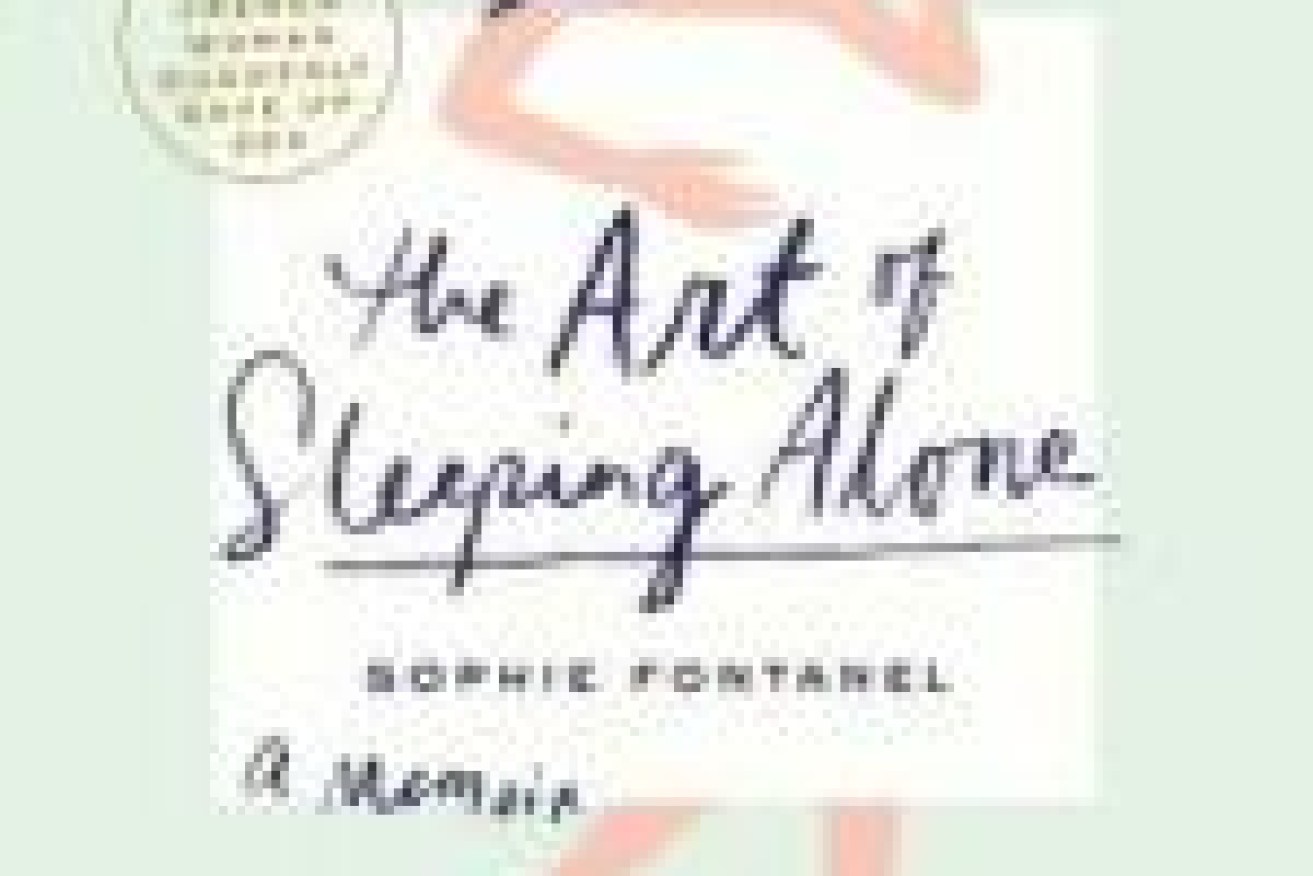 Director Baz Luhrmann made headlines last week when he said that he and his wife slept in separate bedrooms because they both needed time alone.
They're not the only ones. Actress Helena Bonham Carter and her husband Tim Burton famously retire to conjoined studio apartments at night because of Burton's snoring.
• Study shows marriage good for the heart
• Same-sex marriage: What the High Court ruling means to me
So why are more and more regular couples choose to sleep separately? Do couples have to be unhappy to sleep apart?
Why couples sleep apart
Studies estimate that one in 10 British couples sleep in separate beds, a decision that psychologist Amanda Gordon says can be made for a variety of reasons.
"One reason is that in the evening they like to unwind alone and do their thing on their own," Ms Gordon says.
"A significant number of people I speak to do it because their partner's sleeping habits whether it's snoring or something else and they just can't sleep when their partner is making that noise."
Psychologist Sabina Read says that couples in both thriving and unhappy marriages can choose to sleep apart.
"Ordinarily, the people that I see, they're struggling in their relationship in some way.  So if they're talking about sleeping apart, it's often in response to emotional disconnect or some kind of pain that they're feeling in the relationship," Ms Read says.
"If a couples feels connected and it's just practical issue of 'he was snoring' or 'we've just had a baby', or someone was sick, then it can make sense to have temporary breaks from the bedroom."
Benefits for couples
Sleeping separately may improve a couple's intimacy, says sex and relationship expert Cyndi Darnell.
"Just because you're in love with someone doesn't mean you have to squish everything together," Ms Darnell says.
"There's a lot of research which tell us now that couples who are often the happiest together and have the best sex lives are actually couples who have quite a bit of space between them, physically and metaphorically as well."
All of the experts agree that sleeping apart can also lead to a better night's sleep and ultimately, a happier marriage.
"When we're sleep deprived, it does affect our relationships and it affects parenting and we just have a short fuse," Ms Read says.
How to make it work
Ms Read says that couples need to openly discuss why they want to sleep in separate rooms, to avoid one partner feeling rejected.
"Sleeping apart to one partner may mean the demise of the relationship. They may feel hurt and rejected and a lack of connection and intimacy," she says.
"Another partner may think that is a conscious decision that both of them have arrived at together."
"I think if both partners arrive at that decision together and they've talked about it in an open and healthy way, then sometimes better sleep can come from sleeping apart."
Ms Gordon stresses the need for couples to maintain intimacy and connection, even if they are sleeping apart.
"A separate bedroom doesn't have to mean the end of night-time rituals, but you have to work harder to make sure they happen," Ms Gordon says.
---
The Art of Sleeping Alone by Sophie Fontanel. Buy it here.
In a provocative memoir, the bestselling French novelist and iconic editor of French Elle describes her years of self-imposed celibacy-why she did it and how it changed her perspective.