How Garry Weaven helped start a financial revolution to boost workers' retirements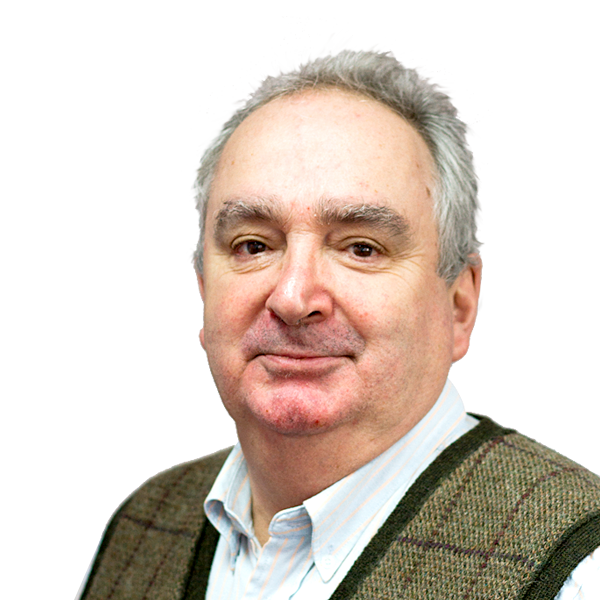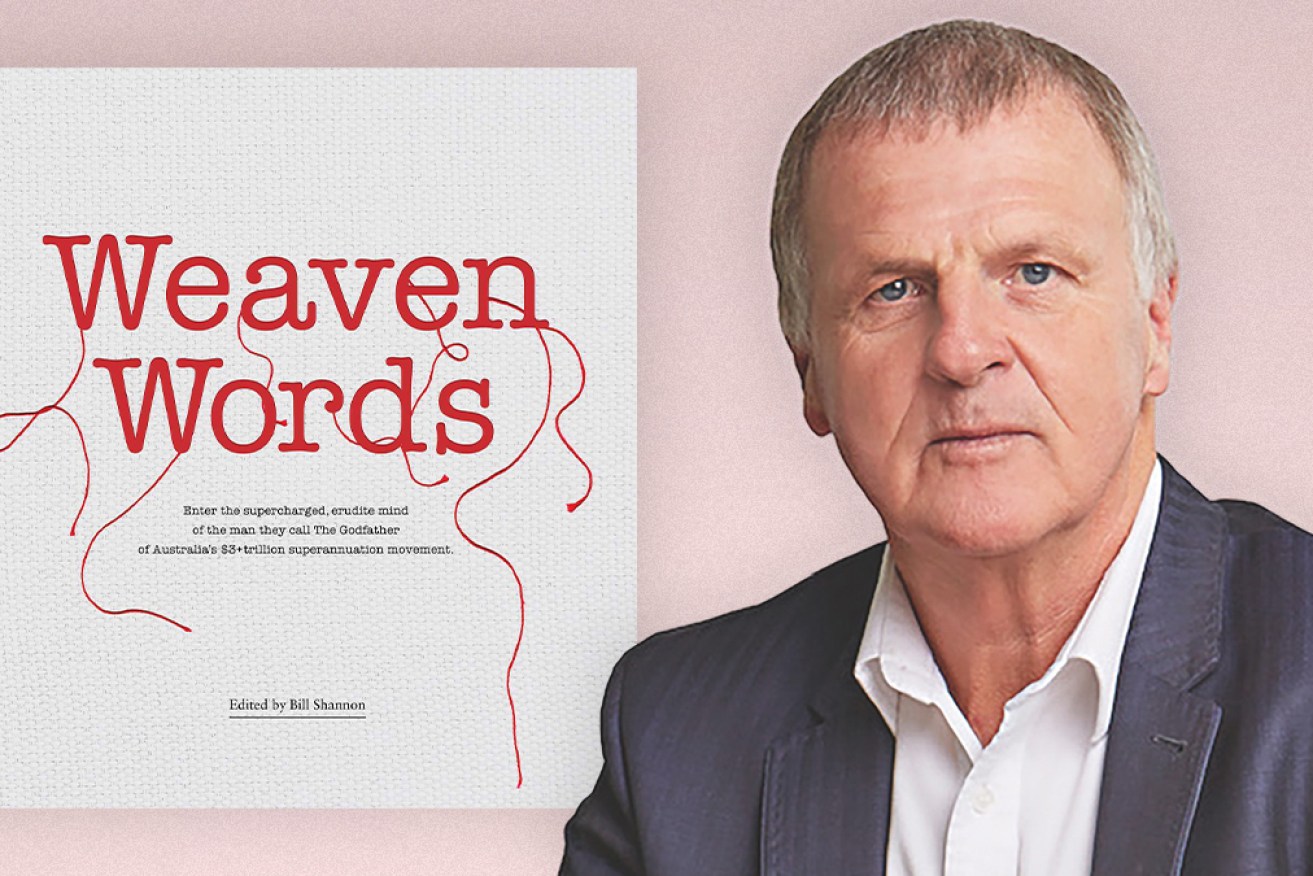 Garry Weaven's new book talks about economics, politics and personal insights. Photo: TND
Garry Weaven, former union leader and the so-called "godfather of the industry super fund movement," has helped turn working Australian workers into investors with secure futures.
In the process he has upturned the financial apple cart, totally disrupting the finance sector.
Since his 2018 retirement from the industry funds sector that he helped establish, he has put together a book that looks at his contribution over 40 years.
Entitled Weaven Words and published by Simon & Schuster, it's a collection of his writings over the years, mainly on politics, economics and social equity through superannuation.
But there's more to it than that. It taps into his creative side with the inclusion of poems he has written over the years as well as a couple of songs.
The poetry was born of a kind of frustration.
"It was me wanting to shout out to others – to get things out of my head. There was a bit of pedagogy there but mainly a kind of catharsis," Mr Weaven said.
That catharsis was usually about wanting to shake up the world to understand what needed to happen to bring about the social reform driven by superannuation and its attendant improvement in social equity.
That in part demonstrates something about Garry Weaven. He doesn't give in easily and he has been described as having a "pugnacious attitude" which has helped him achieve a lot.
The poetry isn't all political. Some of it is "personal stuff, about love and life and nature," Mr Weaven said.
The same applies to the prose pieces and some, his editor Bill Shannon believes, "will also tell a story, written, as it were, between the lines".
The Weaven public story began when he left a nascent academic career and moved into the union movement, eventually becoming assistant secretary of the Australian Council of Trade Unions under the legendary Bill Kelty.
"In the mid-'80s I was given a co-ordinating role in relation to the industrial campaign to get superannuation for everyone," Mr Weaven said.
Super spread through industry
That started with the building industry, where a universal super scheme covering all workers in that disparate world of casualised work was developed.
It was followed by the development of a manufacturing sector fund that eventually became industry giant AustralianSuper.
What those schemes did was "get an employer contribution for workers who had none," he said.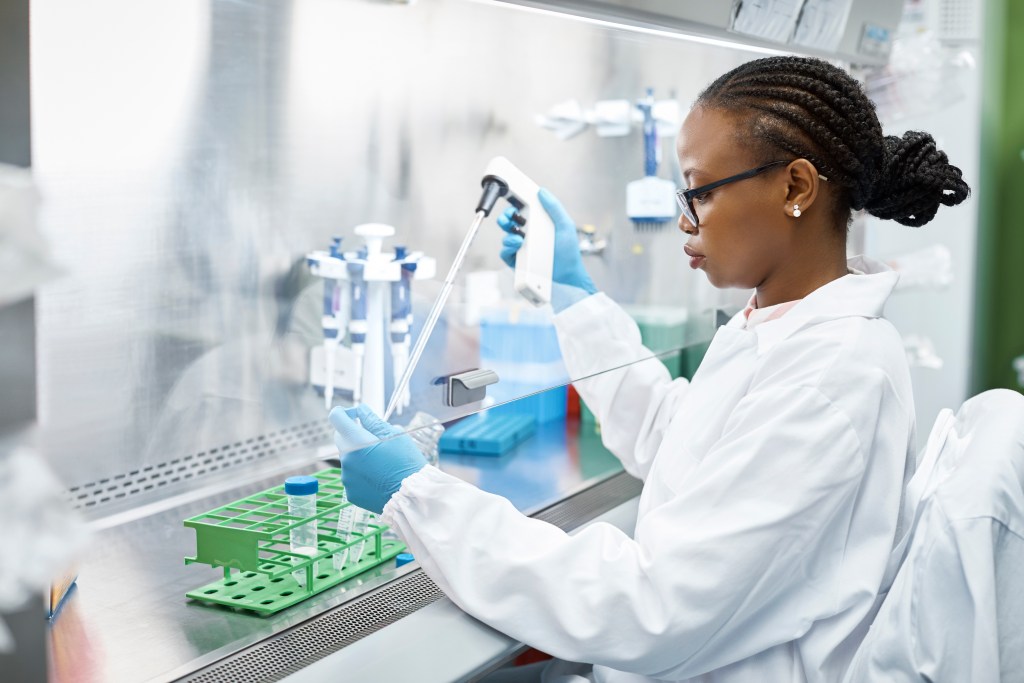 Super helped secure the future for all workers. Photo: Getty
Eventually then-treasurer Paul Keating got behind the movement and compulsory super was introduced from 1992.
At first it delivered only 3 per cent to workers but moved to 9 per cent by 2002 and is now heading for 12 per cent by 2025.
Those early super gains had lots of advantages.
"Keating could really see that this was a good non-inflationary way of providing lasting benefits to workers. By increasing savings it helped reduce the balance of payments deficit and boosted investment in the economy," he said.
A revolutionary
But Garry Weaven is something of a revolutionary and is proud of one major effect of the growth of industry super funds controlled by unions and employers together.
"It led to a complete and total disruption of the financial services sector in Australia," he said.
Before industry super evolved as a force financial services were dominated by big mutual organisations like AMP (now a public company) and National Mutual.
They couldn't compete with the industry fund model and "finished up being completely swallowed up by the banks," Mr Weaven said.
But the banks used a business model relying on "corrupted sales commissions dressed up as financial advice".
The industry funds eroded their market share "through better investment returns and lower admin costs that resulted in a net benefit to members".
Legislative change from 2010 and the Hayne royal commission finally blew that corrupted commissions model out of the water and the banks finished up losing heavily on their funds management and super businesses.
Not-for-profit funds now dominate
Consequently, industry and public sector funds now manage 51 per cent of the $3.4 trillion in super assets while retail funds, once the largest sector, now have only 19 per cent.
Self-managed funds, with 26 per cent, make up most of the rest.
That has made the industry funds sector an investment powerhouse that pushes ethical and environmentally positive investment.
This has again led to criticism with sections of media and politics claiming this is not the role of investors.
"There's plenty of evidence that fund managers and companies themselves acting in a socially responsible way leads to better investment returns," Mr Weaven said.
Capitalism in crisis
Socially and environmentally positive investment has a vital role to play because "clearly Western capitalism and democracy is in some difficulty" with global warming and unhinged populism needing to be reined in.
"We don't want Chinese pseudo capitalism" but under the current system "we are struggling to compete and hold society together".
If investors and business take a longer-term view about creating positive social and environmental change by showing social leadership the result will be better businesses, higher profits and a better society, he says.
Mr Weaven says his proudest achievement in the superannuation world is the creation of the IFM Investors group, which started with $1 million in borrowings and now has investments valued at $215 billion.
The group, which invests for 17 local super funds and 640 global investor groups, now operates in 19 countries.
"The majority of its revenue comes from offshore now, so it's evolved as a new source of export income for Australia."
The New Daily is owned by Industry Super Holdings
Topics:
Garry Weaven,
Super funds,
Superannuation reforms