Coastal housing markets hit by 'reverse sea change' as prices slump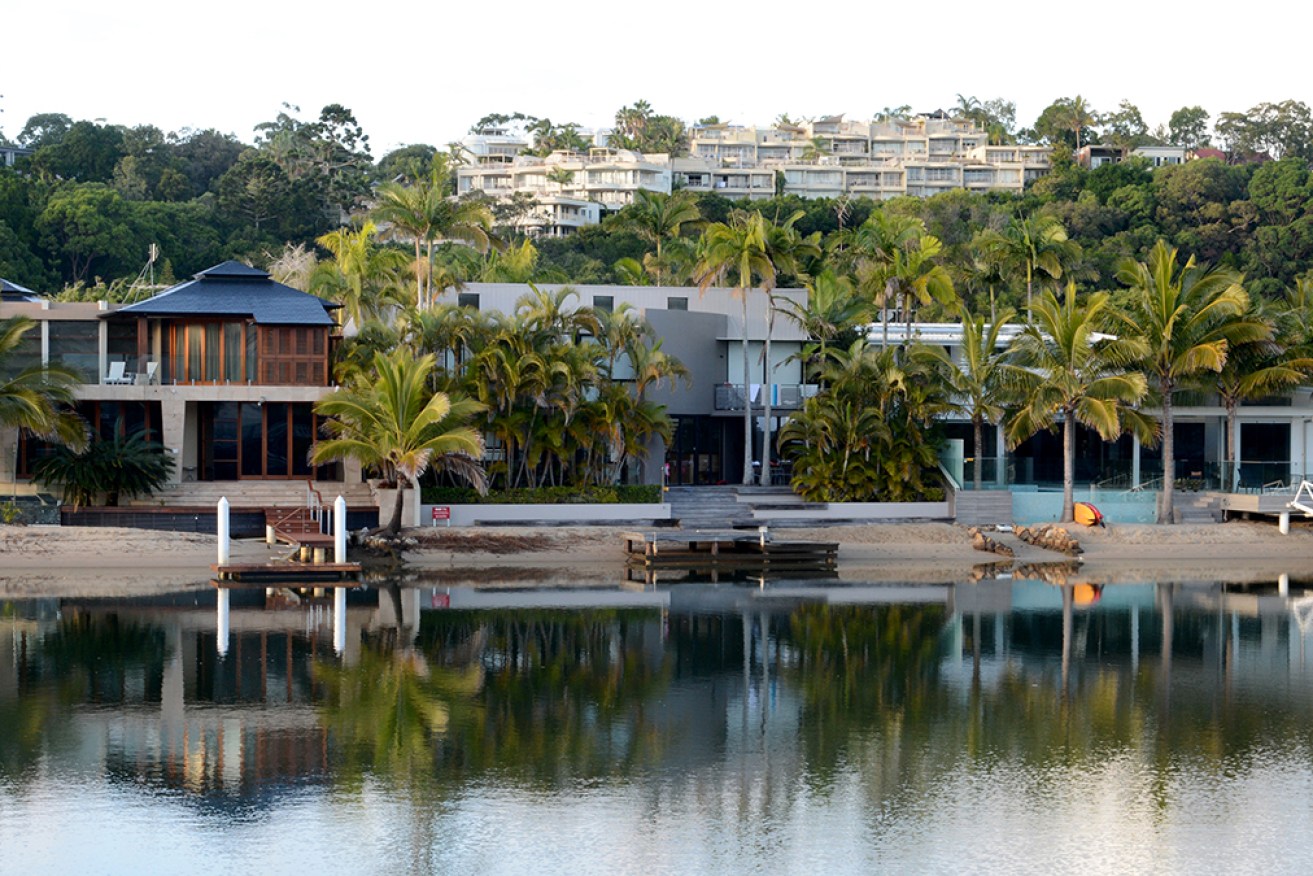 An increase in house prices in coast markets during the pandemic has seemingly reversed. Photo: AAP
Some popular holiday destinations that saw surging housing markets and price growth during the pandemic are now witnessing dramatic downturns because of rate rises and a return to normal life post-lockdowns.
Vanessa Rader, head of research at Ray White, said data shows housing prices and transaction numbers in coastal areas are currently fluctuating, and in some dropping dramatically.
"In some of these coastal markets which were reasonably high, particularly during that pandemic period, have come off and as a result, we've seen a bit more fluctuation happen," she said.
"In most cities, we've come back to pre-pandemic highs we saw with low-interest rates, but those regional and coastal markets are taking a little bit longer."
Locations in the Sunshine Coast, including Minyama, Sunshine Beach and Alexandra Headland, and New South Wales suburbs located in Tweed Coast, Lismore and Port Macquarie experienced significant downturns in house prices across the last 12 months, according to Ray White's data.
Rader said pricing fluctuation is happening "across the country."
"There's still a huge population in play in those sorts of regions, so while there might be some decline, it is probably more in line with the fact those transaction levels have come back," she said.
"It's really a great time for buying something because we have seen pretty much across the board that there has been some drop, but we haven't been able to revert back to those previous highs we've seen."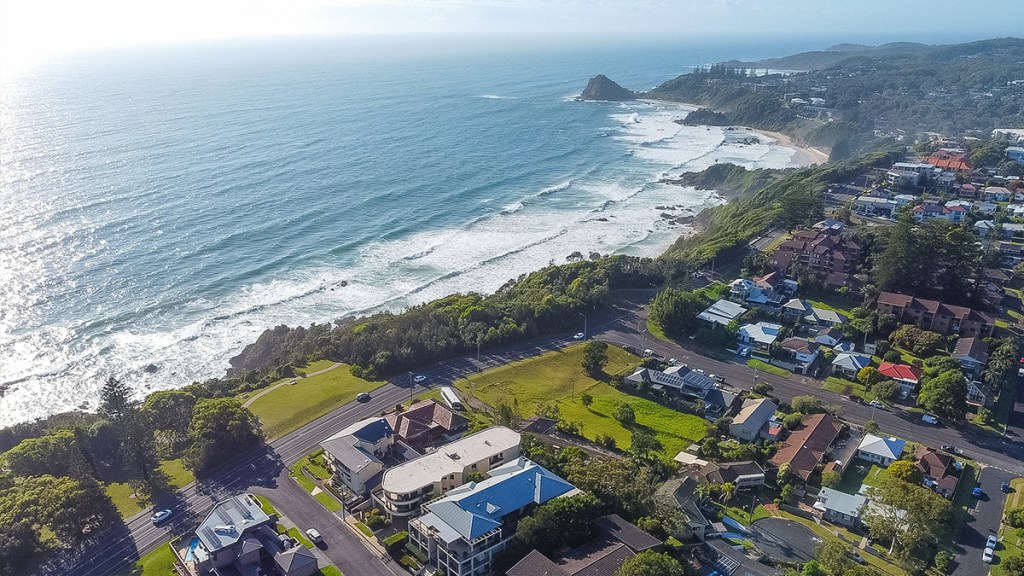 Areas near Port Macquarie saw a significant downturn in housing prices over the past 12 months. Photo: Getty
What's behind the fluctuations?
Housing prices have increased month on month in major cities since January, but regional markets have lagged behind the capital cities, according to CoreLogic's home value index for September.
According to Rader, Real Estate agents have anecdotally seen an increase in inquiries and demand for holiday locations on the coast.
"This aligns with September, when there was some stability in those interest rates," she said.
"People are thinking maybe now is the time because the prices have come back a bit."
She said she doesn't believe AirBnB taxes or laws are heavily affecting prices because "We aren't far enough down that road."
"Typically, people who buy an investment asset as a holiday home, they want to occupy that holiday home during the peak periods like Christmas or school holidays," she said.
"It could be an issue in the future, but it is too early to tell."
Lismore saw the biggest decrease in house prices, which fell 43.8 per cent.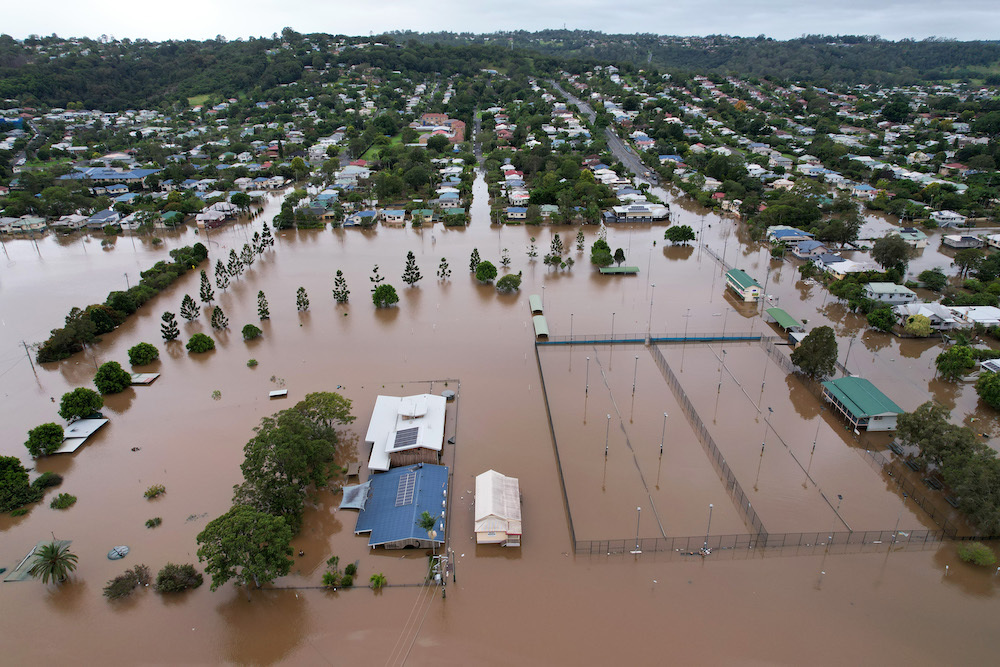 The 2022 Lismore floods caused a downturn in housing prices in the region. Photo: Getty
Housing stress
With rental vacancies remaining very low — one per cent in some parts of the country — and the number of people in need of a home continuously increasing, Rader said prices are likely to keep rising.
"We've got a housing crisis that we're seeing across the country, it's not limited to one state," she said.
"We're seeing people moving up the risk curve or moving to regional areas, moving to different locations to purchase a home or to just find some sort of accommodation."
Across Australia, the rental property vacancy rate has reached 1.1 per cent, with most regional areas experiencing a decline in vacancies during September.
Rader said people who are able to afford to purchase a home can look to regional areas more than in the past because of remote and flexible working arrangements.
"They have the ability to do remote work or just go into the office every so often, allowing them to have a different lifestyle," she said.
"It also allows them to take advantage of those slightly more affordable house prices in the market, which looks like it's going to be in a bit of housing stress for quite some time."