Study makes shocking findings about housing affordability crisis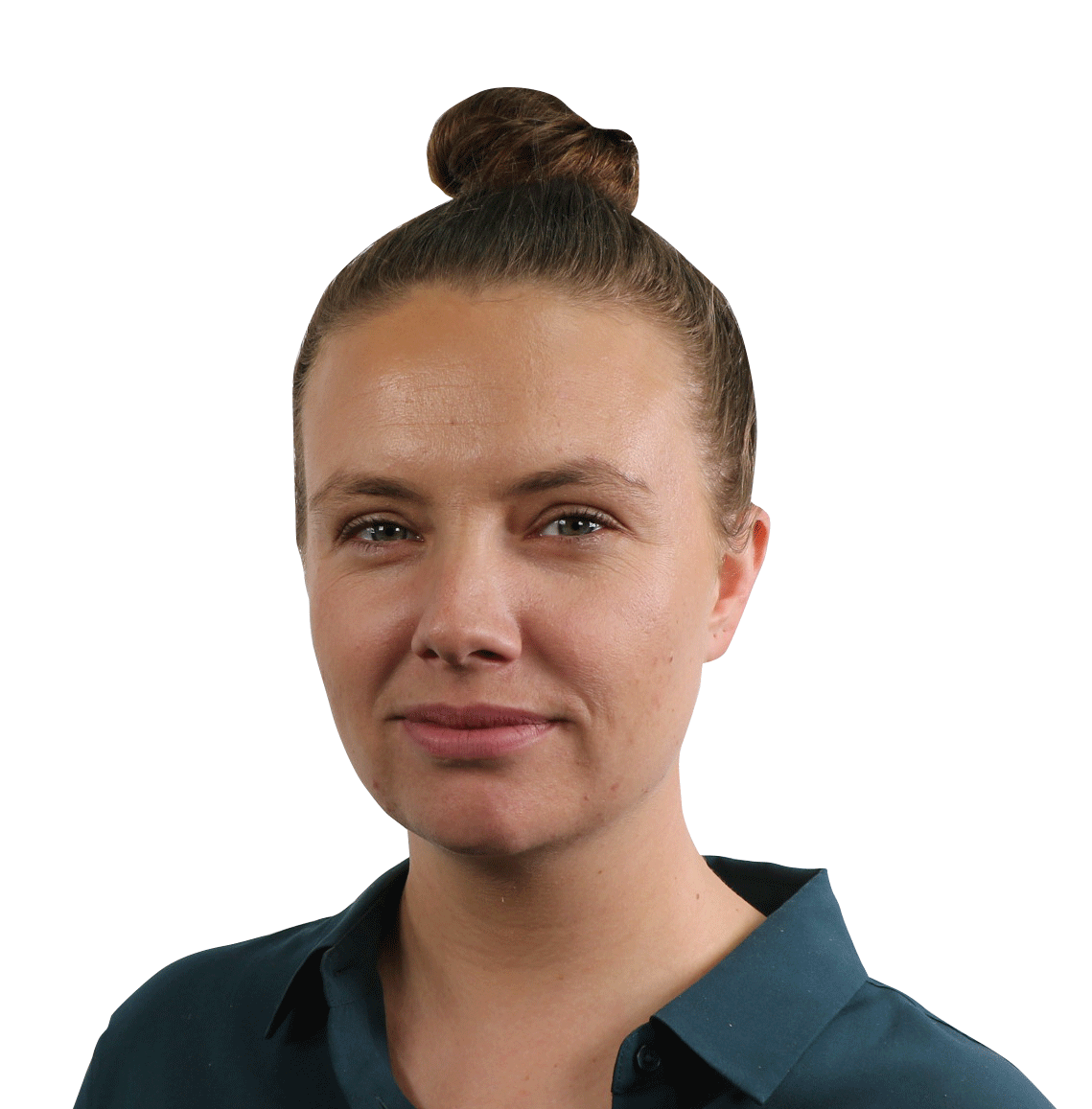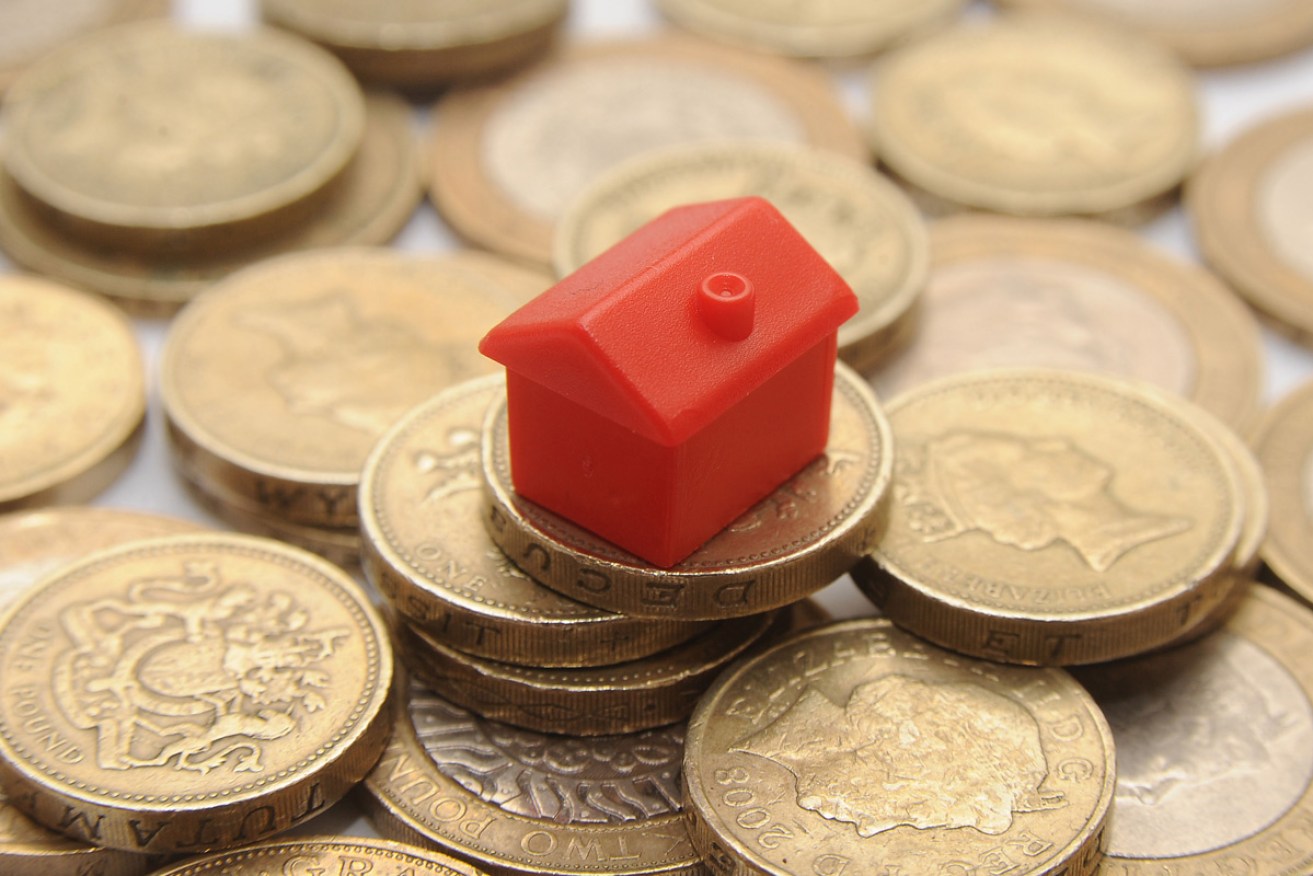 Only two properties were affordable for people living on Newstart. Photo: Getty
Elly Castle has been looking for a house to rent in Melbourne's northern suburbs for months.
She's one of the 715,000 people across the country currently living off Youth allowance – making it close to impossible to find affordable housing in a capital city.
"I'm looking for places around $600 a month. I receive about $1110 a month, so rent would take more than 50 per cent of my pay. After rent, I'm looking at living off $150 a week."
Elly's situation isn't unique.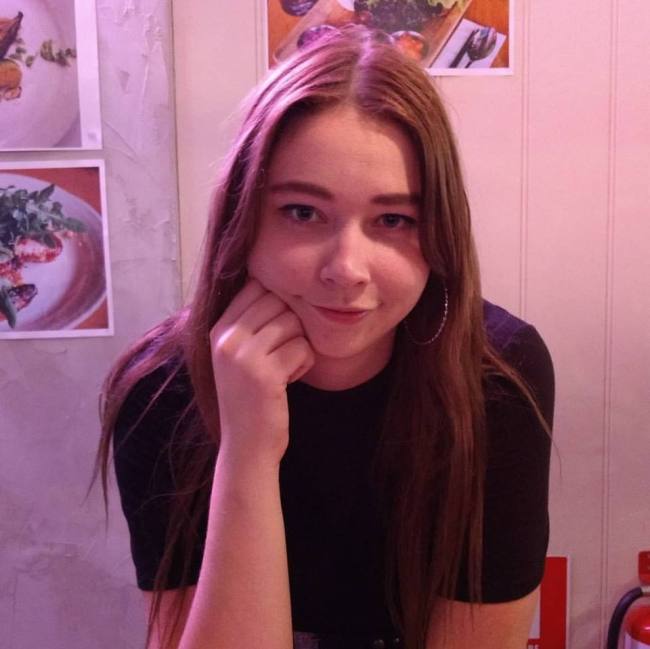 Elly Castle has been looking to rent in Melbourne's northern suburbs. Photo: Elly Castle
The Australian dream of having a place to call home has become a nightmare for many renters, with the annual rental affordability snapshot from Anglicare showing that situation is at "crisis point".
Analysing 69,000 rental listings across the country, the snapshot found that only two properties were affordable for people living on Youth Allowance or Newstart – both of them in regional Australia.
Single parents with one child on Newstart are also struggling, with only 75 affordable rental options across the country.
And things aren't even that much easier for working people, with the report showing that a single person working full time on the minimum wage will find that only 2 per cent of rentals are affordable.
Made with Visme Infographic Maker
Anglicare Australia executive director Kasy Chambers said the lack of affordable properties shows that the housing market is "broken".
"Our figures show that affordability is down across the board," she said.
"There is a huge shortage of secure, affordable rentals. That's causing record levels of rental stress and even homelessness.
"People on the lowest incomes are being squeezed out of the rental market. That's why it's urgent that we invest in social housing.
"This would be the most powerful first step to tackling the rental crisis."
The politics of housing
Australia is ill prepared to combat the housing affordability crisis.
The current scale of rental stress – defined by a household paying more than a third of income on rent – means that by 2036, the nation will need 728,600 social housing properties, rented to those on social security, and 295,000 affordable rental homes for low-income earners.
The Labor Party has announced that, if elected, it will review Newstart, and in December announced a policy to address housing affordability.
"It is clear to everyone except the Liberal Party, that the rate of Newstart is too low," shadow minister for Families and Social Services, Linda Burney told The New Daily.
"It's acting as a barrier to people entering the workforce. People are struggling to afford transport, clothes and housing.
"This is why Labor is committed to an urgent and comprehensive review of Newstart and associated payments, including rent assistance.
"We will limit negative gearing, and support the construction of 250,000 new affordable homes over the next decade."
Since July 1, the Coalition government has implemented its National Housing and Homelessness Agreement scheme.
A spokesperson for Minister for Families and Social Services Paul Fletcher told The New Daily: "Housing is primarily the responsibility of state and territory governments, with most of the levers that affect rental affordability held at a state level.
"However, the government understands that housing is fundamental to the welfare of all Australians. That is why we are providing more than $7 billion annually and more than $30 billion over the next five years in funding supports to address the underlying causes of rental stress and housing affordability.
"This includes more than $4.5 billion annually in Commonwealth Rent Assistance to more than 1.3 million individuals and families."
How do you solve a problem like a housing crisis?
Dr Laurence Troy, from UNSW's City Futures Research Centre, says to combat the housing crisis, we need to be doing a range of things.
"This report picks up on low-income households, so at that end of the spectrum, you're talking about government housing, which is the only way you can deliver housing that would be affordable," he told The New Daily.
"If you want to provide housing, the government needs to be spending."
Aside from building more social housing, Dr Troy says we should be looking at policies that raise wages and take the speculative influence out of the market.
"To make market rentals cheaper, part of that is about making housing cheaper – taking that speculative pressure out of housing prices.
"And incomes, there's a lot of attention about stagnation in incomes. If incomes are not going up and the cost of housing isn't coming down, the situation won't get better."