The dangers of damp: How household mould could be making you sick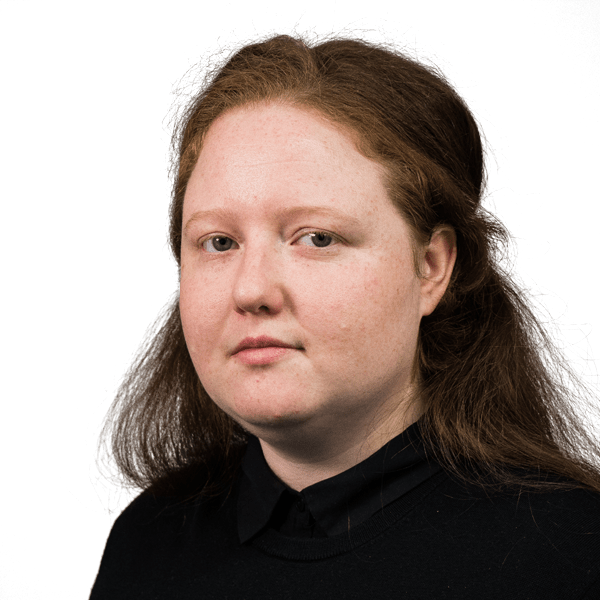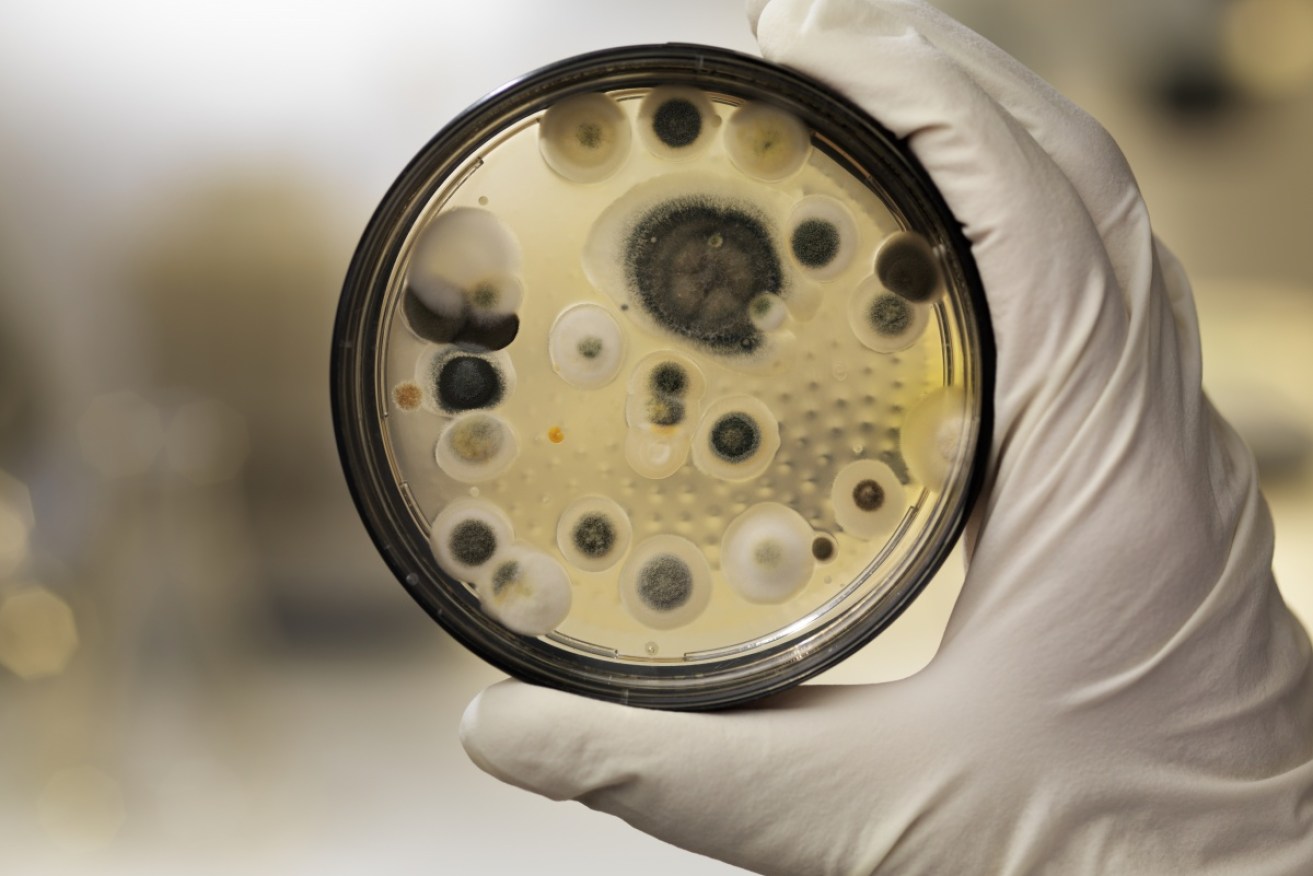 Household mould is linked to a range of serious illnesses, experts warn. Photo: Getty
Mould is a common unwanted occurrence in many homes, and experts say it could be making us seriously unwell.
The World Health Organisation describes mould as a "key element of indoor air pollution" and a cause of "respiratory symptoms, allergies and asthma as well as perturbation of the immunological system".
Globally, an estimated 10 to 20 per cent of homes are affected by some measure of dampness, putting a "huge amount of people at risk" according to Massey University Centre for Public Health Research director Jeroen Douwes.
"There's consistent and strong evidence that living in a damp indoor environment is associated with asthma exacerbation and development," he said.
As many as seven million Australians suffer from respiratory conditions according to the Australian Institute of Health and Welfare, with 31 per cent of Australians reporting having asthma and other chronic respiratory conditions in 2014-15.
While black mould has established a name for itself as a "killer mould", all types of indoor mould and damp are cause for concern, according to Professor Douwes.
"If you live in a place that is affected by indoor dampness and leaks, and there is mould growing in areas where you shouldn't have mould, that should be reason for concern whether it's black or green or any other colour," he said.
"When those sort of things are happening it's a good idea for the homeowner or landlord to look at remedying the underlying issue."
The World Health Organisation encourages people to take action to rid their homes of mould and damp, saying "remedial action works".
"For example, research shows that people living in well-insulated and adequately ventilated accommodation are less likely to visit their doctor or be admitted to hospital due to respiratory conditions than those living in damp homes," the WHO states.
A number of simple measures can be taken by property owners to prevent mould and damp occurring, including retro-fitting proper insulation, and ensuring adequate ventilation including exhaust fans in bathrooms.
Air quality concerns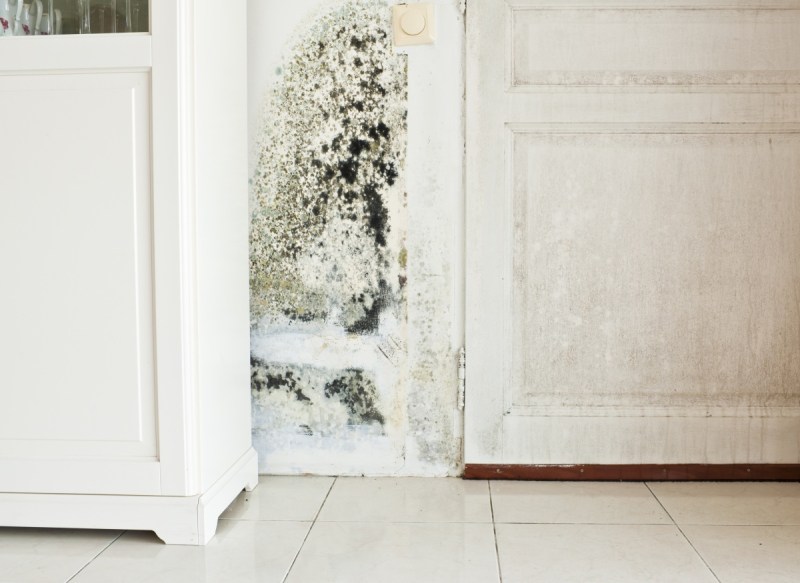 Poor ventilation and a lack of insulation can lead to indoor mould. Photo: Getty
Australia is lagging behind European countries when it comes to building standards, according to Passive Builders director Scott Florence.
Mr Florence builds 'high-performance' homes based on the principles of 'passive house': an international design standard for healthy, sustainable, energy efficient homes.
"We focus on comfort, durability, and air quality," he said.
According to Mr Florence, many Australians are unaware of the negative effects of living in homes with poor air quality, ventilation, and insulation.
"Australia's building standard isn't close to what they do [in parts of Europe], we don't control air quality in our homes at all," he said.
"You look at any home that's 30 years old and there will be mould in the bathroom, and that's dangerous."
Renters at risk
Renters and people from lower socioeconomic backgrounds are most vulnerable to household mould, according to Tenants Victoria.
"Statistically speaking renters are more likely to be living in poor standard properties with recurring mould growth than owner occupiers", a TV spokesperson said.
"When you think about the fact that one in nine Australians suffer from asthma and that it is considerably more common in poor areas, it's more than just a mere annoyance, it's actually a life-threatening issue."
While Queensland led the way by legislating minimum standards for rental properties in 2017, protections for renters in Victoria and many other parts of the nation are still lacking.
"There's no reason whatsoever why there shouldn't be minimum property standards. Essentially a property that just has four walls and a roof and a smoke detector could be rented out," a TV spokesperson said.
"If state governments want to make living in rental properties safer and more stable, one of the biggest things they can do is to legislate minimum health, safety, and energy efficiency standards."