'Dire straits': Australia's industries more concentrated than America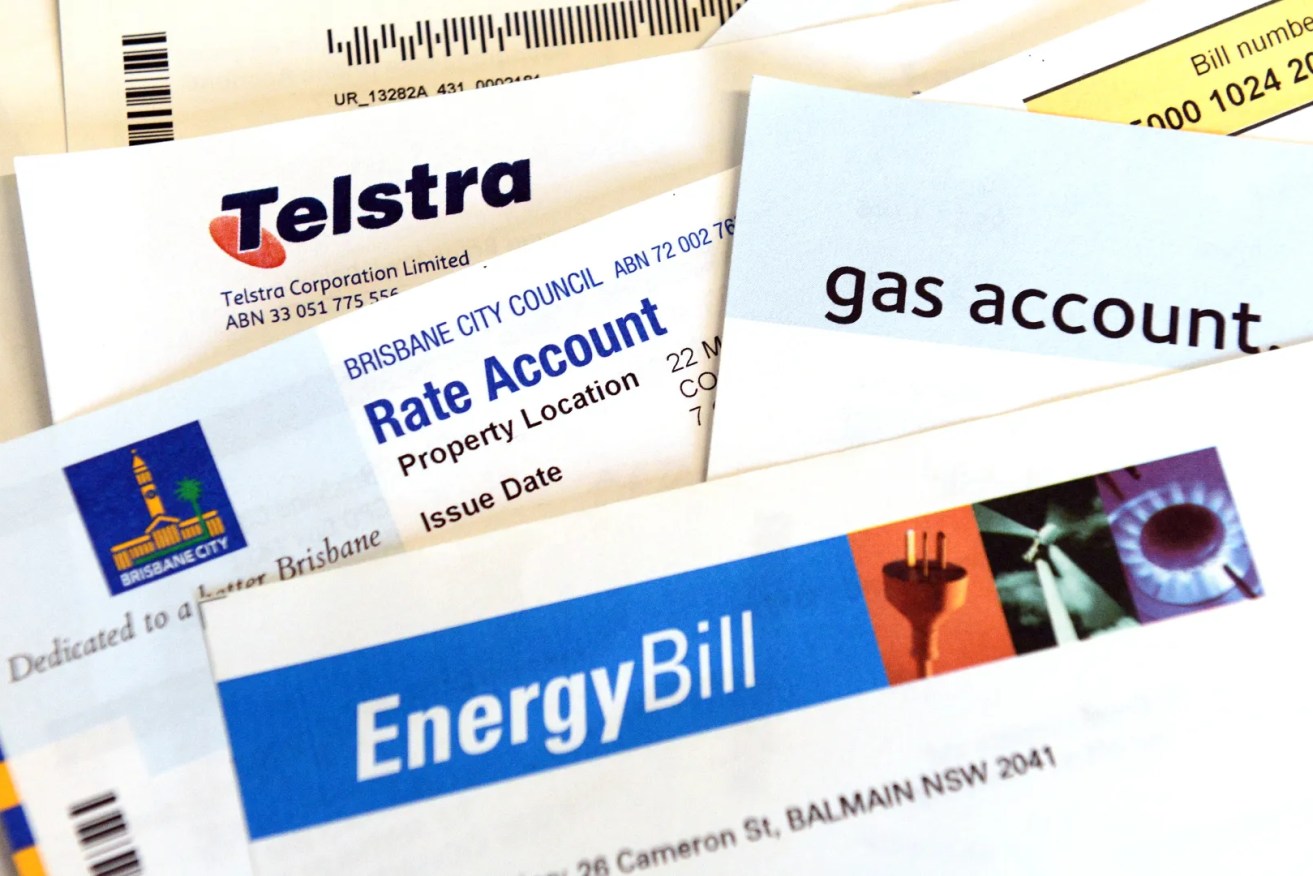 A new report shows utilities are among Australia's most concentrated industries. Photo: TND
Australia's most dominant firms face fewer threats from new rivals, with concentrated markets linked to poorer service and higher prices for consumers, a new report finds.
Competition is in "dire straits", with Australian industries more concentrated than even the United States – including major areas like mining, utilities, finance and retail trade – according to the e61 Institute report released on Wednesday.
Major players in those industries include Rio Tinto and BHP (mining); AGL, Origin and Energy Australia (utilities); the big four banks (finance); and supermarkets Coles and Woolworths (retail).
But the report does not delve into these individual businesses.
Instead it focuses on the broader link between growing market concentration and the lack of new rivals entering those sectors.
That's a key sign that competition is lacking, and consumers are worse off as a result.
One case study in the report on petrol stations in Brisbane found that retailers in areas with fewer competitors had higher prices, while concentrated markets were also correlated with poorer service as firms in those industries infringed consumer protections far more often.
The e61 research director Dan Andrews said that as market concentration has increased over the past decade it is less likely that  dominant players will be disrupted by new rivals.
"An increase in concentration from 2007 to 2014 is followed by a decline in firm entry over the next seven years – market leaders are less likely to be toppled," he said.
"Where you don't see an increase in concentration you have more firm entry and more churn among those market leaders."
Australia's problem
Debate about lacklustre corporate competition across Australia has heightened over the past year amid public outrage about large corporate profits and rising prices faced by consumers.
The Albanese government is reviewing the state of competition in Australia with an eye towards reforming the rules that govern corporate mergers (which have drawn sharp criticism).
But one issue facing policymakers is that competition is actually difficult to observe directly, with the e61 report saying that there are cases where concentrated industries can actually be competitive.
"Some markets have a "winner takes all" dynamic, where the most productive company dominates," the report said.
"Technology has made it easier for consumers to compare the prices of similar products.
"If one firm can make a better product at a lower price and capture the market, then this may be an efficient outcome."
That doesn't mean, however, that links can't be drawn between growing market concentration and poorer outcomes for consumers and workers, which is what the e61 report has explored.
It found that rising concentration – where the largest four firms dominate larger proportions of industry-wide revenue – is correlated with firms facing fewer threats from new disruptive rivals.
Boost from new entrants
Mr Andrews said that's a useful proxy for competition because new companies are typically more innovative, offering products and services that often better fit what consumers demand.
And they're also useful for workers, because they create more competition for skills among firms in a particular industry, which puts upward pressure on wages growth and improves diversity in hiring practices.
In other words, new entrants are associated with higher productivity and better wage outcomes – two areas where Australia has struggled in recent years.
"The 2010s were the weakest decade for productivity growth in 60 years," Mr Andrews said.
"The Productivity Commission estimates the slowdown knocked almost $5000 from household income … over that same period there's been a decline in economic dynamism in Australia."
Worse for consumers
The e61 research also found a correlation between relatively concentrated industries like airlines and contraventions of consumer protections regulated by the Australian Competition and Consumer Commission (ACCC).
There have been 12 infringement notices and enforceable undertakings issued to the airline industry over the past 30 years, but only four issued in the less concentrated accommodation industry.
Topics:
Consumer,
Cost of Living,
Finance,
monopolies