'A lot of questions' for ATO after $1.6 billion paid to GST scammers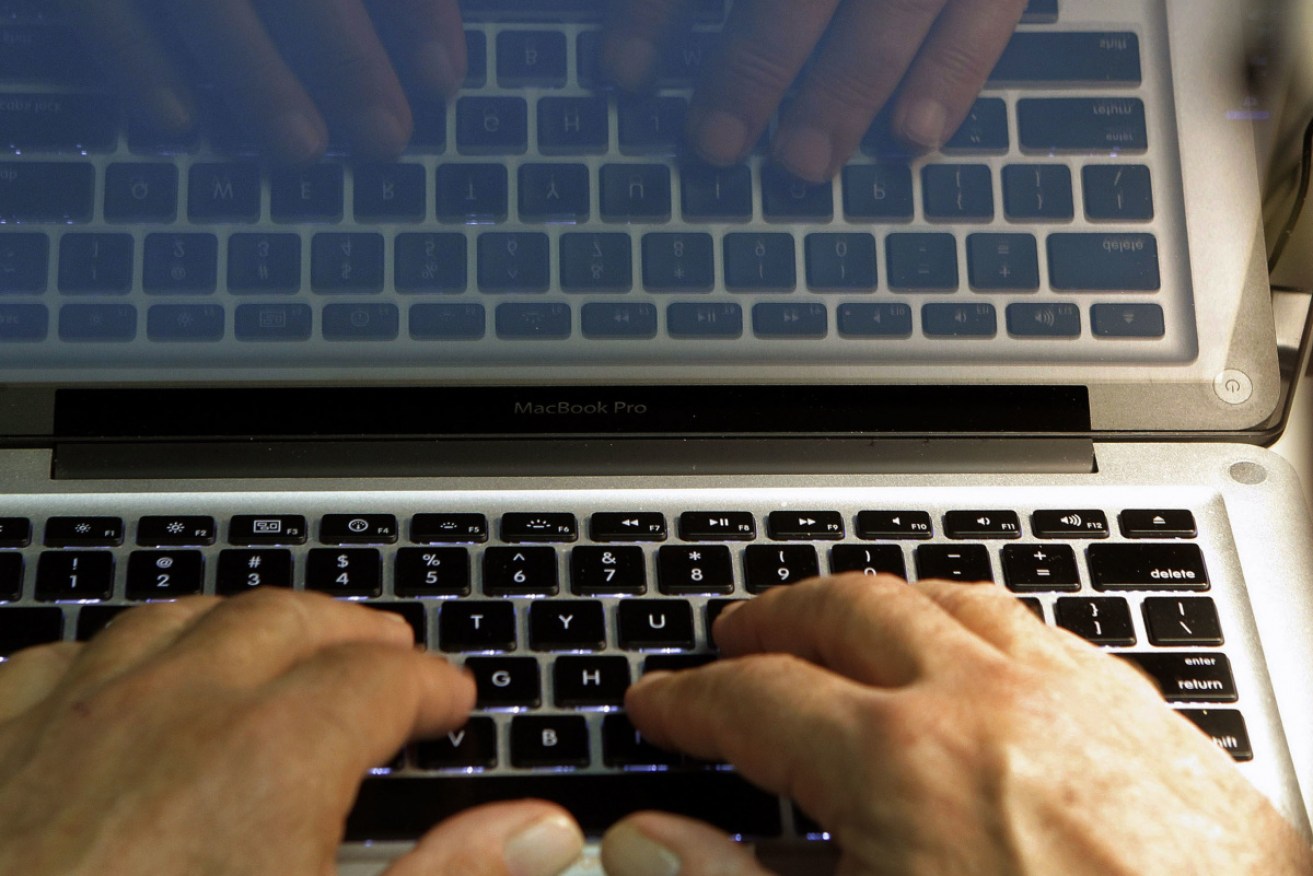 Action has been taken against 50,000 people for GST fraud, but questions remain about the ATO's response. Photo: AAP
The Australian Taxation Office has "a lot of questions" to answer after a fraudulent scheme promoted by social media influencers cost Australian taxpayers more than $1.6 billion.
The fraud involved more than 50,000 people creating fake businesses and income statements to receive unwarranted General Service Tax (GST) refunds from the ATO.
Dr Jennifer Wilson, an examiner at Macquarie University focusing on the psychological characteristics of white-collar fraudsters, said the widespread scheme involved a range of people.
"There are people involved in this ranging from teenagers who have gone out and bought luxury sports goods through to organised crime," she told The New Daily.
"This ATO GST scam was promoted through TikTok and I would not be surprised if people thought it sounded like a clever and fun thing to do, without realising just how illegal it is."
After the AFR reported on the $4.6 billion in fraud, the ATO "corrected the record" and said that the amount was the total fraudulently claimed, but not paid out.
"This fraud did not cost the tax office $4.6 billion as reported in the AFR this morning," the ATO said.
"In our annual report to June 2022 we reported a cost of $1.2 billion at that time."
TikTok fraud
The scheme may have been an "unprecedented threat proliferated via social media" according to the ATO, but it didn't originate there.
In 2020, banks started noticing people receiving large business payments from the ATO, some over $100,000, including from people who were also receiving social benefits from Centrelink.
Dr Wilson said data matching should have picked up on the issue immediately.
"It's the government bodies that haven't responded quickly enough," she said.
"The ATO has all this information available to them, why aren't red flags being raised?"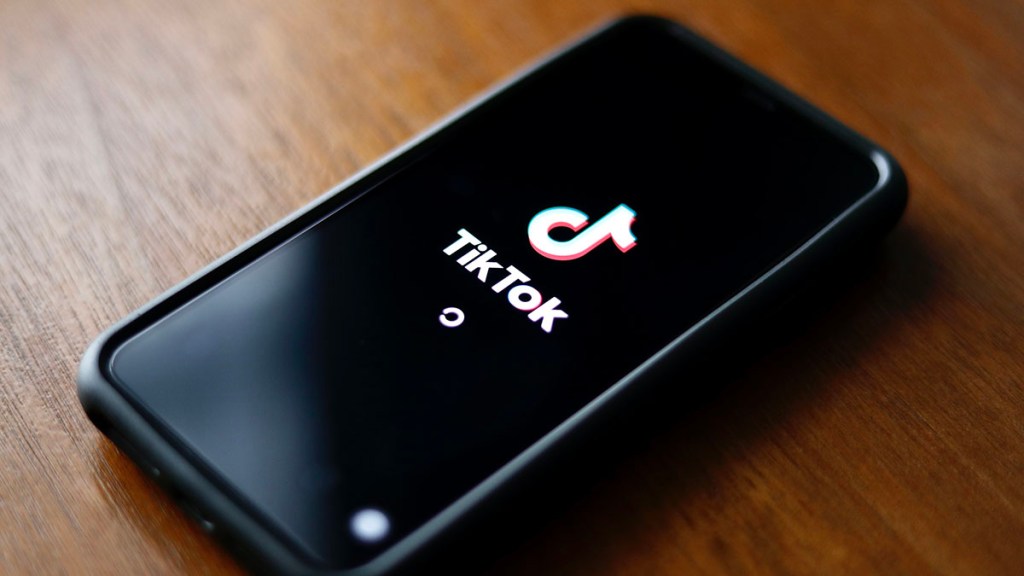 Influencers on social media spread the fraudulent scheme. Photo: Getty
Thousands of fictitious businesses, with real business numbers, lodged fraudulent activity statements with the ATO to receive GST refunds.
Influencers touted the scheme as a free loan on social media platforms in 2021, resulting in its explosion in popularity.
Dr Wilson said the ATO's slow response to the banks' concerns may have empowered people to take part in the scheme.
"Social media can be hugely persuasive in people engaging in a whole range of behaviours, whether it's going on fad diets through to self-harm," she said.
"This is how information about the scam has been made available to a whole load of people who might not otherwise have any clue about GST and the ATO."
When the ATO launched Operation Protego in May 2022 to investigate "around $850 million in potentially fraudulent payments to around 40,000 individuals", it was clear it was aware of this distinction in participants.
"People who have participated in this fraud may have unwittingly followed advice they have read online, claiming to help access a loan from the ATO or receive other financial government support," ATO deputy commissioner Will Day said at the time.
"For others there was nothing accidental or unintentional about setting up a fake business in their own name and seeking an unearned refund."
Operation Protego
While the ATO partnered with police to investigate the fraudulent refunds, the scale continued to expand.
After raids were launched in June and July 2022 across Australia, the ATO-led taskforce searched the premises of influencers accused of promoting the scheme in February this year.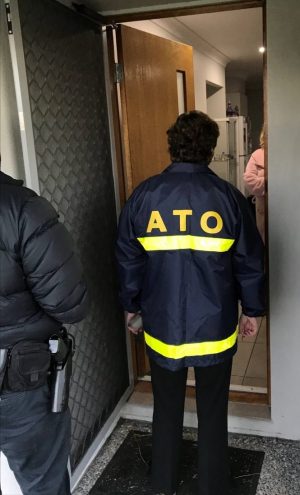 A tax office-led task force raided homes during the crackdown on GST fraud. Photo: AAP
"We have prioritised and taken compliance action against more than 56,000 perpetrators," the ATO said in a media release.
"More than 100 suspected perpetrators have been arrested, including members of outlaw motorcycle gangs, organised criminal organisations and youth crime gangs."
The ATO has paid out $1.6 billion in fraudulent claims, although it said it has stopped $2.7 billion being paid to fraudsters and raised $700 million in liabilities.
More than 10 people received convictions for their involvement in the fraud.
Dr Wilson said "only time will tell why the ATO has been so slow to respond to being scammed".
"People are questioning how the ATO's warning systems have been set up," she said.
"The absence of adequate data matching on that really needs to be questioned too."
Topics:
ATO,
Financial scams,
influencer,
TikTok