White-knuckle wait for Tuesday's latest RBA interest rate decision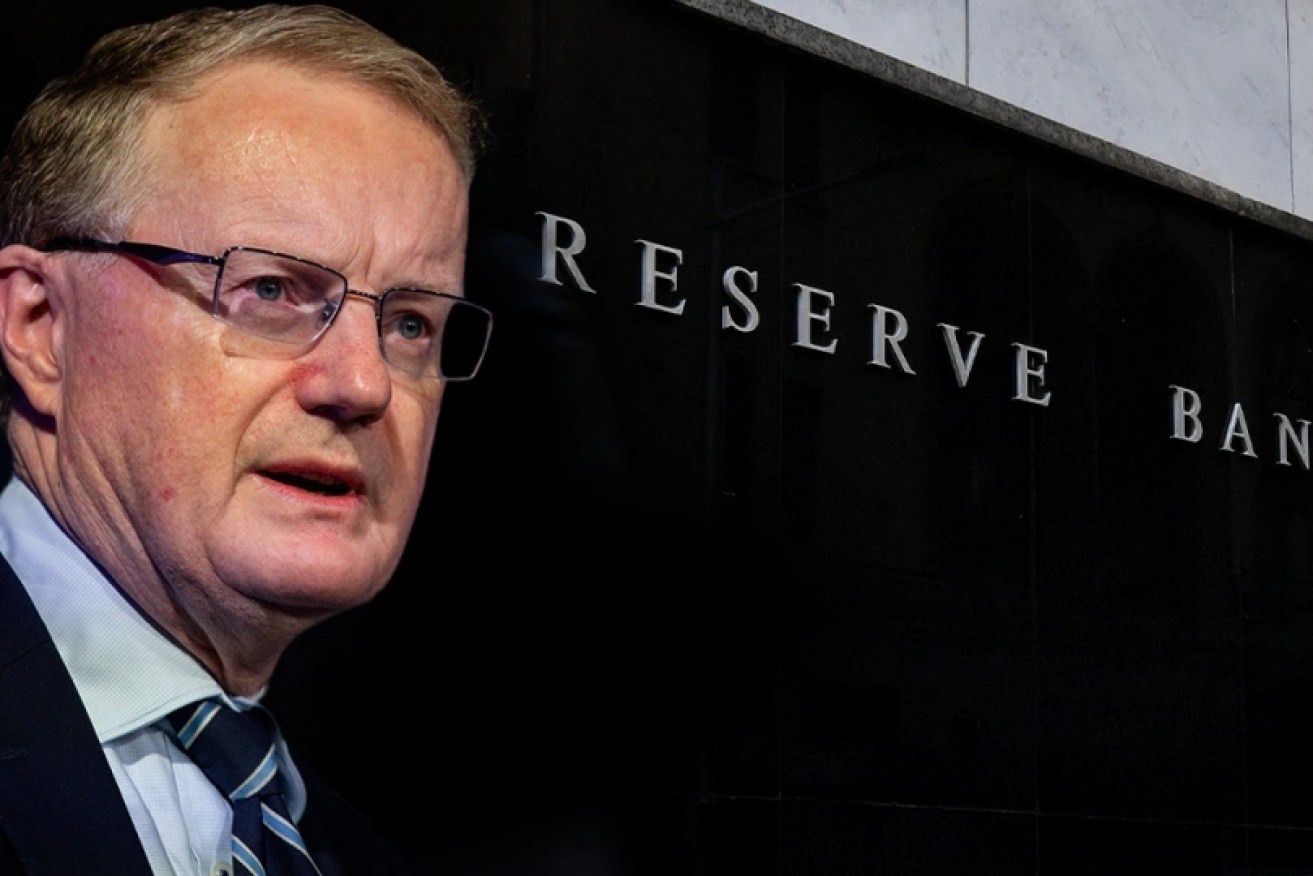 Tuesday will reveal if Australians are in for yet another rate hike. Photo: TND
Another close interest rate call is looming for the Reserve Bank amid persistent inflation and stagnant productivity growth.
The RBA board is due to meet on Tuesday afternoon for the June cash rate call after lifting interest rates 11 times since May last year in a bid to stamp down rising prices.
Of the 39 experts and economists surveyed by Finder, a slender majority – 22 out of the 39 – foresaw the RBA board staying on the sidelines this month.
Looking ahead, two in three expected the RBA would stay on hold in July.
Moody's Analytics economist Harry Murphy Cruise tipped a pause in light of gloomy consumer confidence and retail sales volumes going backwards.
"That backdrop, combined with the falling core inflation figures, demonstrates that the Reserve Bank of Australia has done enough to temper demand," he said.
ANZ economists updated their cash rate forecasts late last week and are now tipping 4.35 per cent as the medium-term peak for interest rates.
Three more hikes?
The bank's economists are expecting a hike in either June or July and then one more in August.
In a briefing note, ANZ head of Australian economics Adam Boyton highlighted the key inflationary role of unit labour costs, which are essentially the combination of wages and productivity growth.
While the RBA has made it clear that wages are growing at a pace that's consistent with returning inflation to target, sluggish productivity growth remains a problem.
"It is difficult, in our view, to see productivity growth over the next year or two returning to the roughly one per cent pace that appears to underlie the RBA's medium-term inflation forecasts," Mr Boyton said.
The day after the rates decision, both RBA governor Philip Lowe and deputy governor Michele Bullock are due to speak at separate events.
In other economic news, the Australian Bureau of Statistics will on Wednesday release economic growth figures for the March quarter.
NAB economists foresee 0.2 per cent quarterly growth and a 2.3 per cent annual lift – the slowest three months of economic activity since lockdowns weighed on growth in the 2021 September quarter.
"This outcome is broadly in line with our view that growth will slow substantially from around mid-2023 as the full impact of higher rates continues to flow through," they wrote.
Latest jobs data
The week will kick off with business indicators, Melbourne Institute's inflation gauge and ANZ and Indeed's job ad data on Monday.
The ABS will also release balance of payments data on Tuesday and international trade on Thursday.
US stocks closed higher on Friday after evidence of slowing wage growth raised hopes the Federal Reserve would pause interest rate hikes in June.
The tech-heavy Nasdaq index lifted 139.78 points, or 1.07 per cent, to 13,240.77 as it continued its longest streak of weekly gains in more than three years.
The Dow Jones Industrial Average soared 701.19 points, or 2.12 per cent, to 33,762.76, while the S&P 500 gained 61.35 points, or 1.45 per cent, to 4282.37.
Australian share futures jumped 76 points, or 1.06 per cent, to 7229.
The benchmark S&P/ASX200 index finished Friday up 34.3 points, or 0.48 per cent, to 7,145.1, while the broader All Ordinaries rose 40.5 points, or 0.56 per cent, to 7,331.2.