Retail numbers will shed more light on state of the economy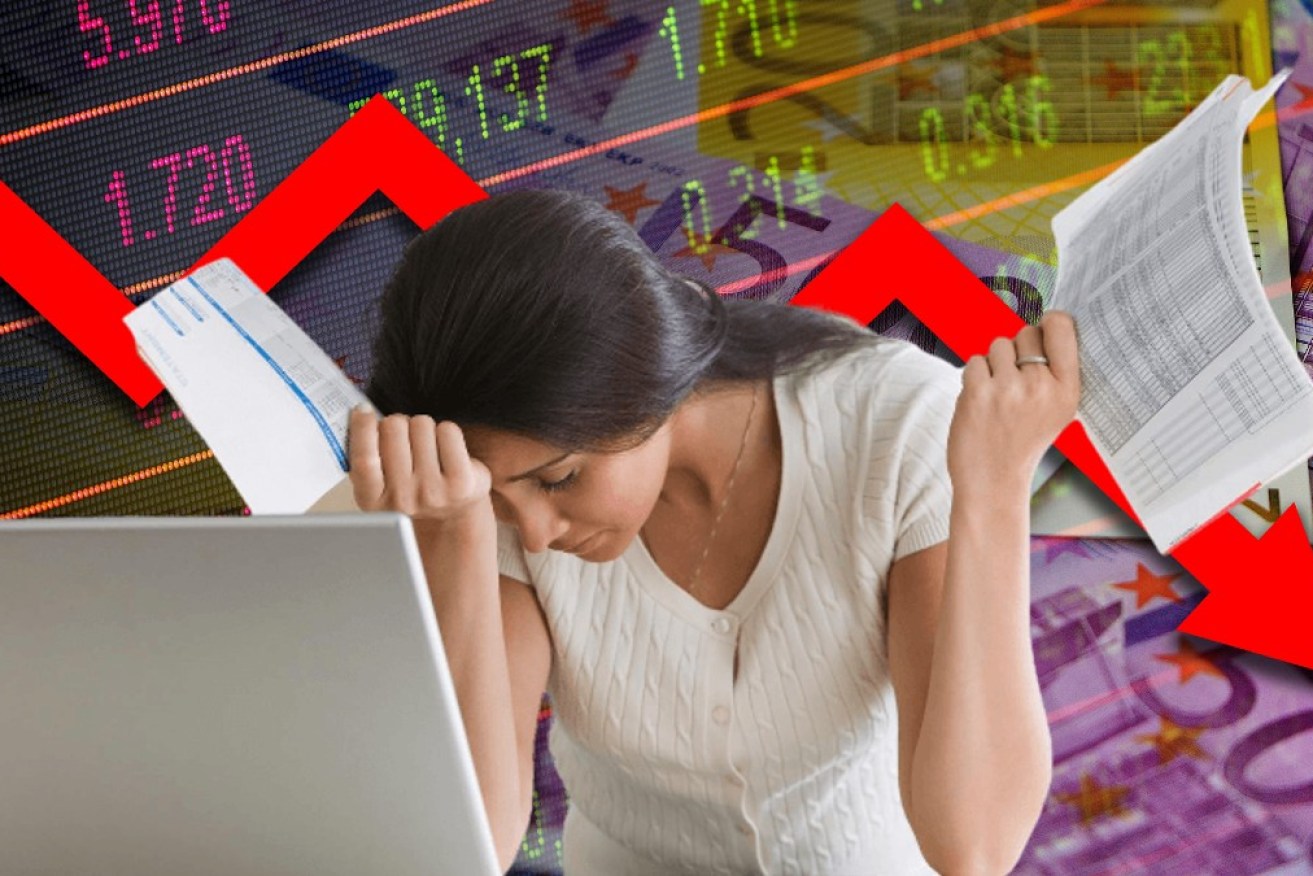 Many Australian households are being forced by inflation to spend more on food and rent. Photo: Getty/TND
The shopping habits of Australian households will be on display as the national statistics bureau releases fresh retail trade data.
Consumers have proved fairly resilient to the sky-high cost of living and financial pressures from higher interest rates, but spending has started to slow – becoming more concentrated on necessities like food rather than nice-to-haves.
While retail sales lifted a modest 0.4 per cent over the month of March, the volume of goods fell 0.6 per cent over the March quarter.
The population has also been growing fast post-pandemic, suggesting spending is particularly sluggish per person.
Consensus forecasts have landed on a modest 0.3 per cent uptick for the month of April when the Australian Bureau of Statistics releases retail trade on Friday.
The Reserve Bank scrutinises retail trade data closely for insights into consumer spending patterns and how they are responding to its aggressive interest rate hiking cycle.
Also worth watching will be the early-look report on manufacturing and services activity, due on Tuesday, and the leading index from Westpac, which paints a picture of Australia's growth prospects and will be released on Wednesday.
A senior Reserve Bank official is also due to speak midweek. The head of domestic markets, David Jacobs, will speak a the Australian Government Fixed Income Forum in Tokyo on Wednesday.
US stocks on Friday closed out the trading week on a soft note as early gains dissipated after US debt ceiling negotiations in Washington DC were paused, denting optimism a deal could be reached in coming days to dodge a default.
The Dow Jones Industrial Average fell 109.28 points, or 0.33 per cent, to 33,426.63, the S&P 500 lost 6.07 points, or 0.14 per cent, to 4,191.98 and the Nasdaq Composite dropped 30.94 points, or 0.24 per cent, to 12,657.90.
Australian futures fell 11 points to 7289.
The benchmark S&P/ASX200 index closed Friday up 42.7 points, or 0.59 per cent, at 7,279.5, in its highest close since May 5.
The broader All Ordinaries gained 44.5 points, or 0.6 per cent, at 7,471.5.
-AAP