Thinking about signing up for HomeBuilder? Here's what you need to know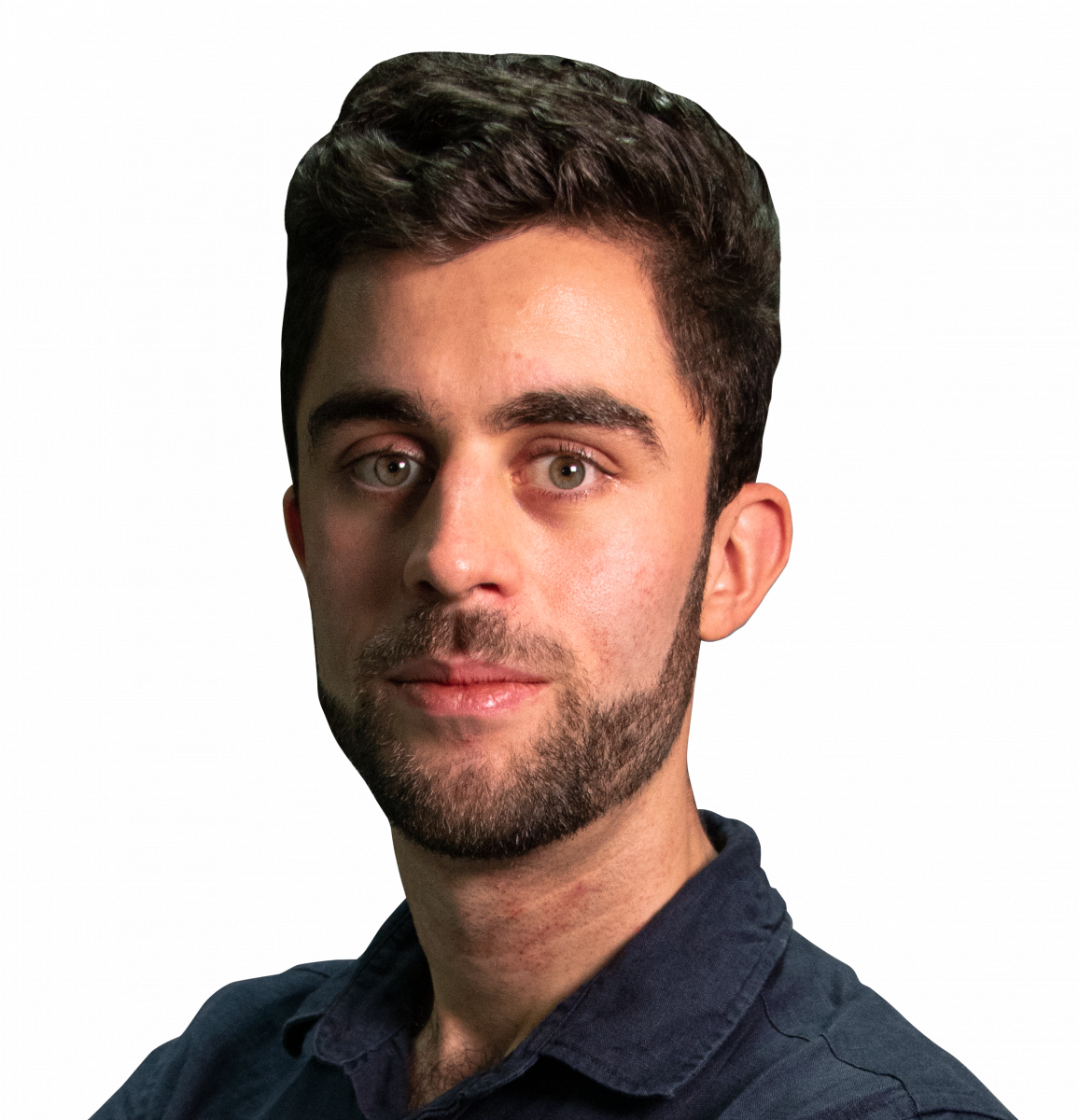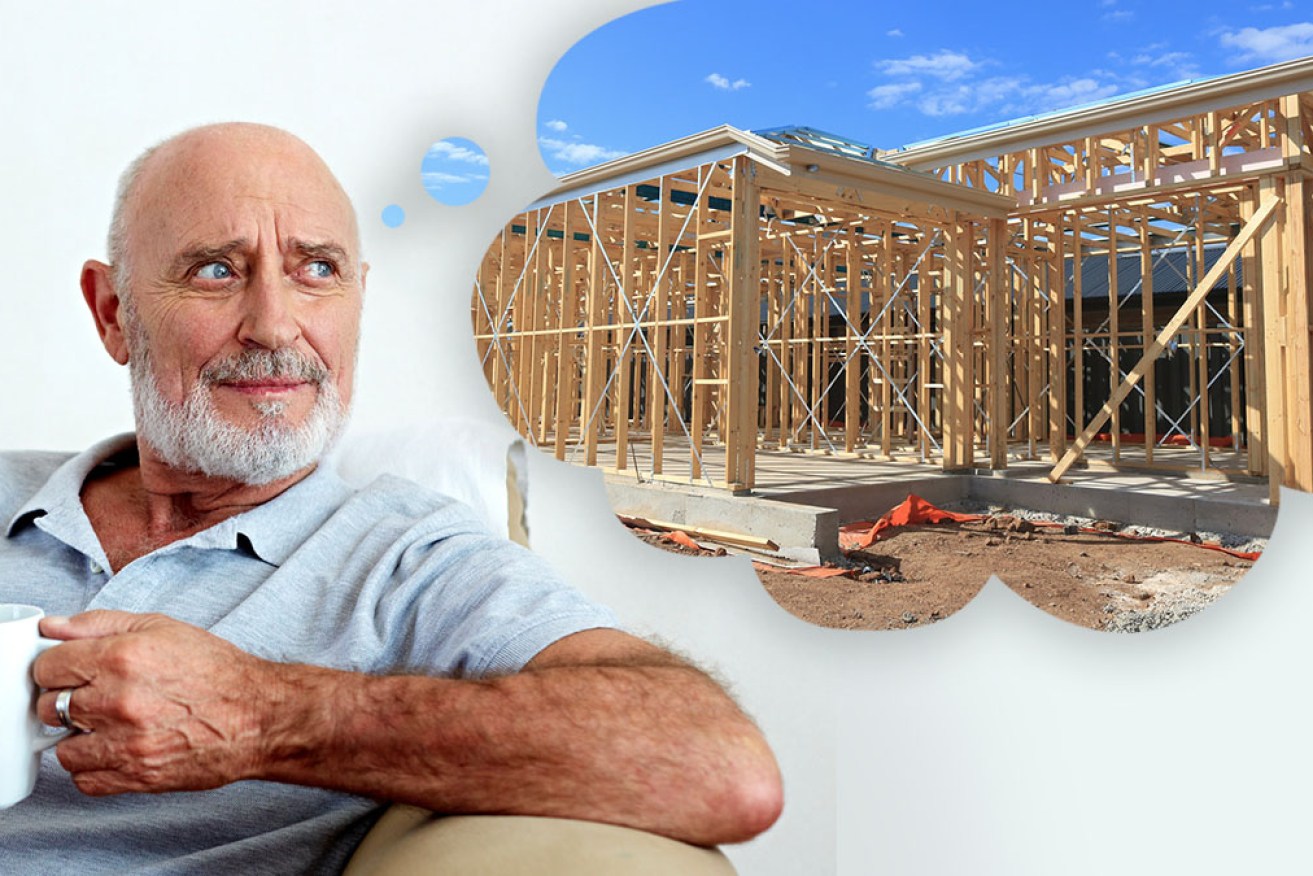 The government's HomeBuilder scheme is forecast to assist 27,520 households. Photo: Getty/TND
The Morrison government's "tradie-led" HomeBuilder scheme has sparked concern it's too narrowly targeted and insufficient to revitalise a beleaguered housing construction sector.
Coalition figures touted the $688 million program as an olive branch for the industry after the Housing Industry Association warned it's bracing for a potential 50 per cent drop-off in new builds in the second half of 2020.
But as colleague Michael Pascoe acknowledged, few households may actually take up the scheme because of some major caveats.
So, who's eligible for HomeBuilder – and what hoops will they need to jump through before they can secure a $25,000 grant?
How do I ensure I am eligible? And what could exclude me from applying for a grant?
There are two hurdles prospective new or existing home owners need to pass to secure a grant: an income test, and an assessment of the cost of their project.
In order to qualify, singles must prove to their state or territory's revenue office they earn $125,000 or less a year, based off their last tax return (from either the 2018-19 or 2019-20 financial years).
The cap for couples is $200,000.
The project build costs will also be evaluated.
Money can only be devoted towards new home builds ranging up to $750,000 (including the cost of land), or substantial renovations on existing homes ranging from $150,000 to $750,000.
However, the home's current value should not exceed $1.5 million.
Why is there so much conjecture over the scheme?
As shadow treasurer Dr Andrew Leigh highlighted, households with more than $150,000 in available financial assets sit in the wealthiest 5 per cent of Australian households.
So households hoping to renovate would either have substantial savings reserves or be willing to take out a substantial loan as Australia enters its first recession in 29 years.
Home owners must enter into their contract with a registered or licensed builder between June 4 and December 31, and the government estimates 27,520 projects will be completed under the scheme.
The period to commence building is also time-sensitive.
Renovation or building works must be started within three months of the ink drying on the contract.
HomeBuilder recipients can still receive the states' existing First Home Owner grants and stamp duty concessions, as well as the federal government's First Home Loan Deposit Scheme and First Home Super Saver Scheme.
What properties are eligible? Can I use this scheme for an investment property, or for a new off-the-plan build?
The scheme is only available to existing owner-occupiers or those looking to move into a new property, meaning investors hoping to expand their portfolios are ineligible.
But all dwelling types can fall under HomeBuilder, including houses, apartments, house and land packages and off-the-plan purchases.
Given the scale of renovation works that must be carried out, it's expected the scheme will most likely ensnare detached properties.
I want a tennis court or swimming pool. Will this scheme cover those costs?
The HomeBuilder scheme only covers renovations made on the existing home as the principal place of residence – in other words, renovations can only be made for accessibility, safety and liveability.
Therefore, the grants cannot be used to fund builds detached from the main building of a property, which include swimming pools, tennis courts, outdoor spas and sheds or garages.