ASIC pledges to get tough, but this week it has looked toothless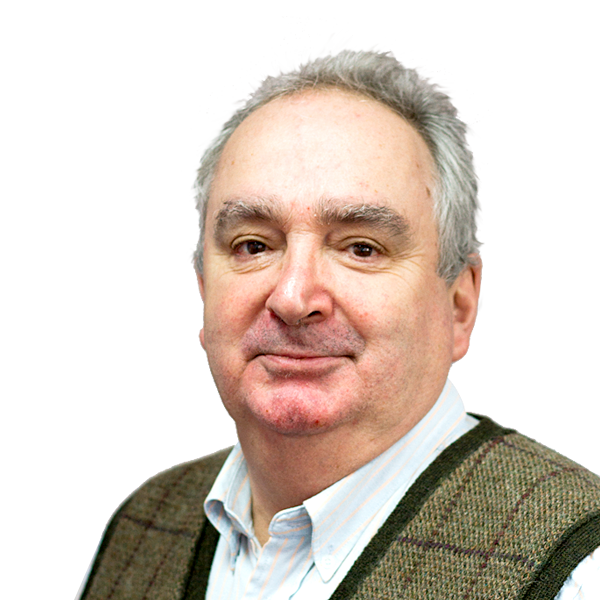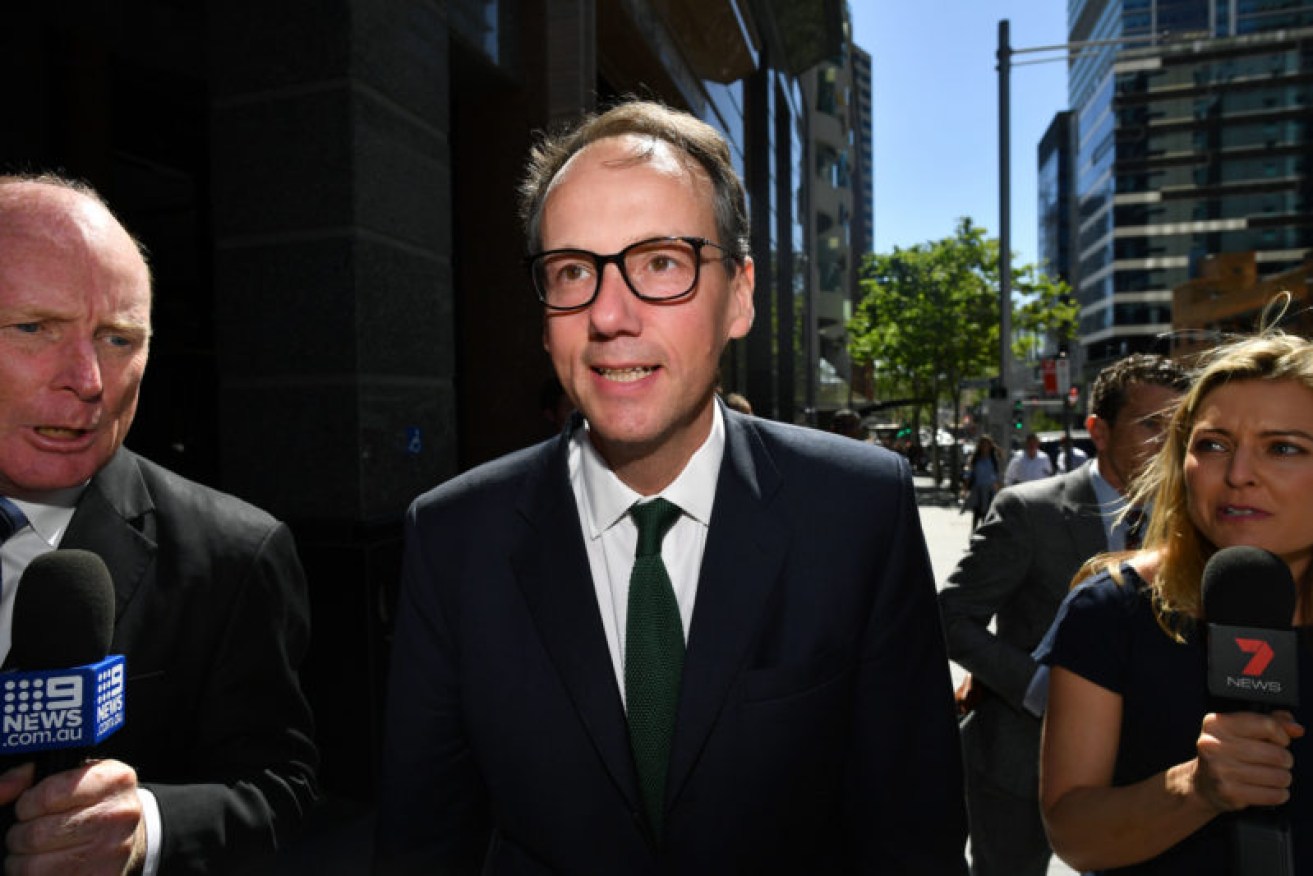 ASIC chief James Shipton is talking tough but there are doubts about whether he can deliver. Photo:AAP
The weakness of Australia's corporate regulator was highlighted this week when James Shipton, chair of the Australian Securities and Investments Commission, took the stand at the financial services royal commission.
Mr Shipton spent a lot of time apologising for ASIC's actions in the past and promising from now on things were going to toughen up.
But he also said the regulator was chronically underfunded and lacked the firepower of its overseas equivalents.
The worrying thing about ASIC's actions is that it has been keener on being matey with the financial sector rather than wielding the big stock to keep it in line.
Going soft on NAB
The commission heard that ASIC's enforcement chief Cathie Armour went soft on NAB after a $50 million scandal on loan introducers emerged. It involved NAB staff and associates getting bribes and commissions on loans backed by false loan applications.
Rather than push for prosecution, Ms Armour suggested the regulator make "an enforceable undertaking with a community benefit payment. What do we have to lose?"
An enforceable undertaking is an agreement where the miscreant bank agrees to make changes and avoid a legal prosecution.
NAB has agreed to reimburse customers damaged by the scandal by about $23 million. Despite knowing about it since 2016, ASIC has only recently, following publicity at the royal commission, decided to investigate with Mr Shipton telling the commission, "it's underway".
Insurer in the clear
In another case the commission heard back in September that insurer Clearview had cold called about 303,000 people in three years to sell life insurance. The cold calls broke the anti-hawking provisions in the Corporations Act and each represented a criminal offence.
Clearview closed the business in 2017 after ASIC raised concerns about its sales tactics. Mr Shipton told the commission that ASIC was only now, in the wake of the September commission hearings, investigating Clearview, well over two years after first knowing about the breaches.
In December 2016, NAB ran foul of ASIC over foreign exchange deals where a staffer had been communicating confidential trading information with another banker. ASIC negotiated an enforceable undertaking and NAB agreed to pay $2.5 million into a community fund to support financial literacy.
Undertakings didn't stick
But NAB did not keep up its part of the bargain. It didn't bring in promised changes to its operations within the agreed time frame, despite the fact that it had designed the changes itself.
When NAB's breaches were identified by an independent expert, the bank was asked to do another redesign but was let off the hook for breaching the undertaking and was not penalised.
Indeed, out of 170 enforceable undertakings made since 2008, Mr Shipton told the commission that only twice had financial institutions been penalised for breaching them. So the big banks seem relatively immune from prosecution by the regulator.
Of almost 170 proceedings brought by the regulator since 2008, only 10 have been brought against major banks. Even the banks think the system is weak with the Commonwealth expressing embarrassment about a puny penalty over its massive Comminsure scandal.
Mr Shipton, who has only been in the job nine months after a career with international regulators, was talking tough at the commission.
"I want to make it crystal clear we will be undertaking more court-based actions," he said.
"We will be more adventurous, as it were, in pushing points of law. We will be taking more – let's call it risks, because we now have, through my direct engagement with the government, more funding to do exactly that."
However, there are doubts about whether ASIC has the firepower to back his words.
ASIC has a total budget of $336 million and Mr Shipton told the commission the regulator's prosecution of banks in the bank bill swap rate scandal had cost it $45 million.
"If we had lost it would have been $100 million," he said.
Given those realities the regulator is likely to remain cautious about going to court.