Virtual dressing rooms are coming to online retail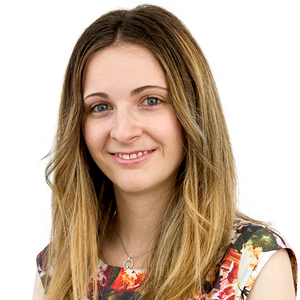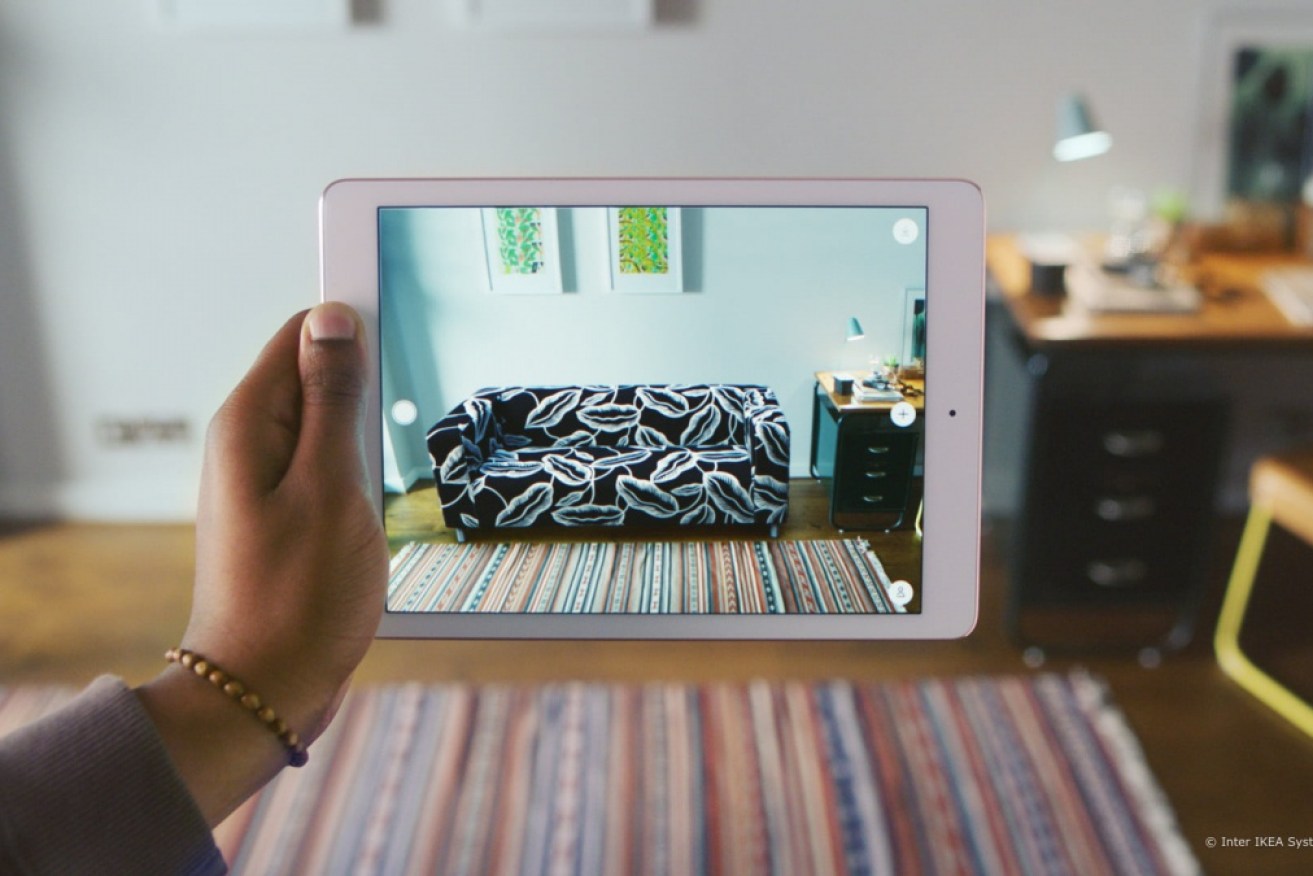 Retailers are already using augmented reality to enhance the online shopping experience. Photo: IKEA
In the same way augmented reality captivated millions of people around the world into searching for virtual Pokemon, virtual 'try before you buy' apps are about to change the way we shop online.
The technology is increasingly being used to help shoppers 'try before they buy' – from virtually trying on clothes and accessories, to picturing what lounge suite best suits your living room, or inspecting a property.
A new report by PayPal, which surveyed 1012 Australians, found 51 per cent wanted more online retailers to use the tech, citing limitations with online shopping when it comes to trying items on for size, choosing the right style, and seeing what looks good.
The greatest demand for virtual dressing rooms was in fashion (62 per cent), furniture and homewares (47 per cent) and accessories (36 per cent).
So we set out to see what this brave new world could look like.
Glasses
Optical retail chain Specsavers was one of the first to offer the technology in Australia.
Consumers browsing online are invited to use its 'Virtual Try On' feature.
It scans your face using the camera on your mobile or desktop device and virtually positions different pairs of glasses on your face – producing a fluid front-on and side-on view.
Furniture
Swedish retail giant IKEA launched an AR app 'Place' late last year which allows you to virtually position pieces of furniture in various rooms around the house.
All of the furnishings are in three-dimensions and to scale so consumers can make an informed decision as to whether something is the right size and design to suit the room.
Makeup
Meanwhile, L'Oreal's ModiFace allows you to virtually sample makeup.
L'Oreal acquired the company earlier this year, which gave it ownership over its coveted patents it used to create augmented reality beauty apps for popular brands such as Sephora and Estée Lauder.
The apps help customers see how they would look in the products.
Physical stores
https://www.youtube.com/watch?v=08S86X_5Crs
Brick and mortar stores have already begun jumping on the bandwagon of AR to enhance the in-store experience as well.
UK company Magic Mirror developed technology – similar to that of the Specsavers feature – that instead scans your full body.
Shoppers then see a mirror image of themselves wearing various clothing items and can scroll – using a hand gesture – through a large range of designs, without the hassle of having to physically try them on.
And more
Car manufacturer Nissan recently launched an augmented reality experience that allows its US customers to tour a dealership through their mobile phone and view cars.
Companies have begun developing virtual tours of accommodation and other properties which would especially benefit consumers who are unable to physically attend an inspection.
This is also being used by some restaurants to give potential customers the ability to assess the atmosphere of a venue before making a booking.
What's next?
Matt Adcock, director of the Immersive Environments Lab at CSIRO's Data61, said in the near future he expects to see augmented reality progress from a 'try before you buy' feature to more advanced services.
"Product manuals will be replaced with holographic instructions displayed directly on the product itself," he said.
"Smart products may replace screens, buttons or mobile apps with AR user interfaces.
"Customer support phone calls can be replaced by a connection to a remote expert who can draw annotations that appear directly on and around the product and making troubleshooting much smoother."
Dr Thuong Hoang, a lecturer in virtual and augmented reality at Deakin University, said another way forward would be to enable customers to virtually trial a product before buying it.