Self-serve checkouts here to stay in Australia, despite overseas retailers ditching them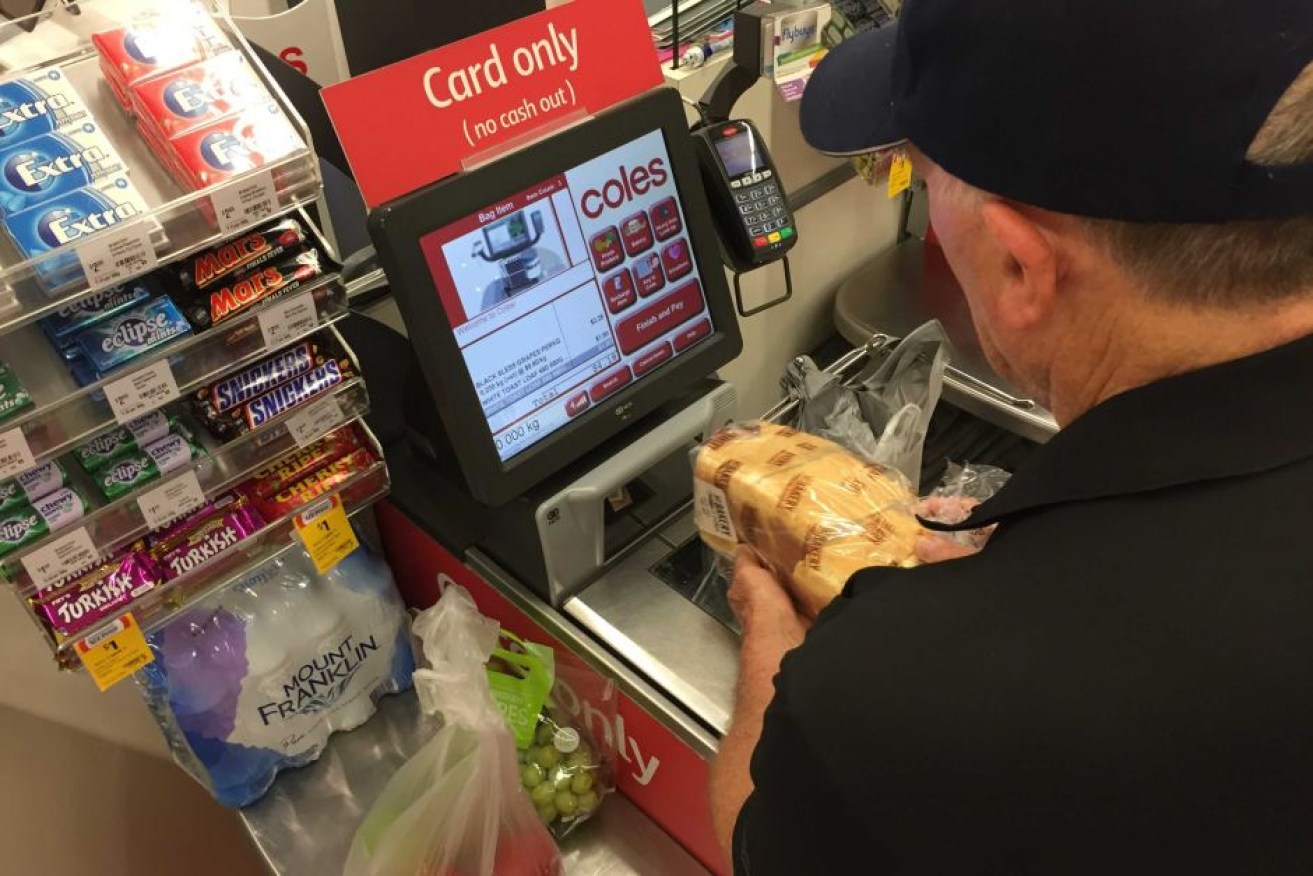 Self-serve checkouts are here to stay in Australia, according to one expert. Photo: ABC
Some overseas retailers are ditching self-serve checkouts, but will they remain in Australia?
Major British supermarket Booths has joined other retailers around the world in returning to staffed checkouts, with some Walmart and Costco stores in the US also steering away from self-serve technology.
All but two of Booths' 27 stores will have staffed checkouts because "customers have told us over time, that the self-scan machines that we've got in our stores can be slow, they can be unreliable, they're obviously impersonal".
"Some customers don't know one different apple versus another, for example," Nigel Murray, Booths managing director, told BBC Radio.
"Rather than artificial intelligence, we're going for actual intelligence."
But Gary Mortimer, professor of marketing and consumer behaviour at the QUT Business School, said he didn't believe Australia's major supermarkets would follow Booths' lead.
"There's certainly some smaller grocers, in South Australia particularly, that don't use self-service registers," he said.
"When you are dealing with fast-moving consumable goods, when you're dealing with thousands of customers every day, sometimes these types of technologies do expedite that service process."
Jobs and losses
If you asked shoppers, a common narrative around self-service is that they've increased the rate of shoplifting and cost people jobs at retailers.
Mortimer said the wage budget at major retailers hadn't shrunk because of self-serve checkouts.
"A decade ago, there were a lot of jobs that we didn't have that we do have today," he said.
"While the roles were mostly in a service role at the front of the store, those roles have now moved to other areas."
Automation has always resulted in a changing job market, although Mortimer said it was likely large retailers would continue to offer both staffed checkouts and self-service options at their stores.
"Ultimately, it comes down to personal preference," he said.
"There will certainly be consumers who desire a more personal interaction when they go shopping, but equally there'll be others that just simply want to get in and get out."
Although some stores have only self-service, there's normally an assigned staff member to ensure any issues are resolved.
Fighting shoplifting
When self-service registers were introduced, some retailers in Australia discovered they were selling vastly more fresh produce than they'd ever stocked in store, as customers replaced certain foods with cheaper alternatives on the sly.
Research from Monash University found that 37 per cent of consumers believe scanning items as cheaper alternatives at self-serve check-out is 'justifiable,' and 28 per cent of people believed it was OK to take an item without paying.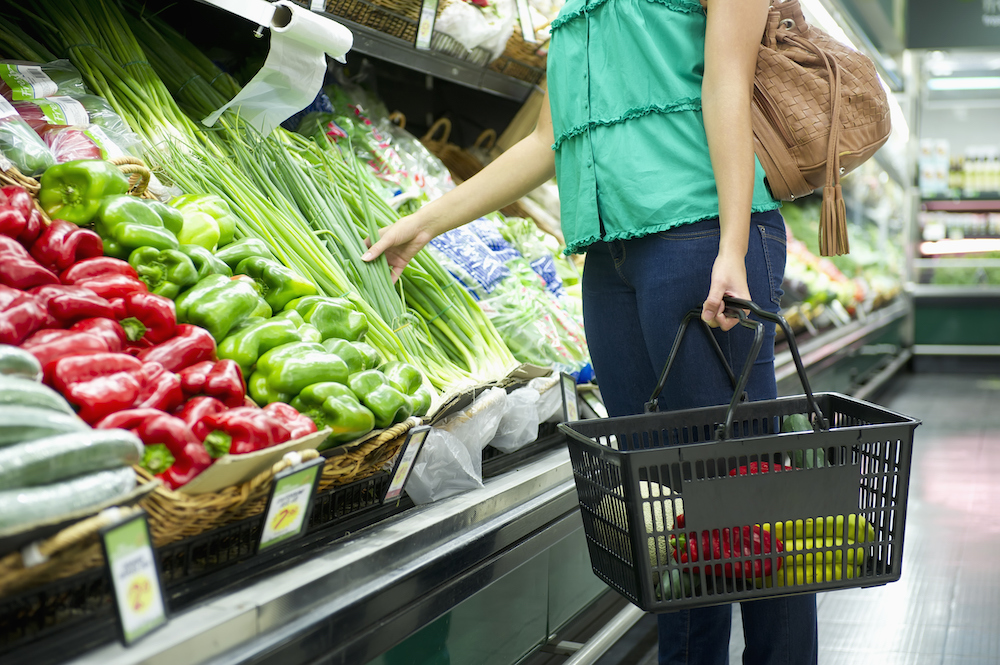 Consumers are struggling and many can justify retail theft to some extent. Photo: Getty
Retailers' loss rate doubled after their introduction, according to a study of British, American and European companies, and Mortimer said cost-of-living issues had also contributed to rising levels of shoplifting.
"The increase in retail theft is costing Australian businesses and retailers millions and millions of dollars every year," he said.
"But we're not going back to the days of someone packing bags at the end of the checkout."
Retailers have always pushed back against shoplifting with security tags, guards and locked cases. But both Coles and Woolworths are investing heavily in technology to curb shoplifting, with automatic gates, tracking and locking trolleys being trialled or rolled out in stores across Australia.
Mortimer said the next major technological advancement wouldn't be about theft prevention.
"In some cases, there's already no checkouts whatsoever; you simply scan the product with a smartphone, check out and leave," he said.
"Self-serve technology is certainly permeating through the retail and business community."
Topics:
Coles,
Instagram News,
Supermarkets,
Woolworths