Why is IKEA like a maze? We ask its design boss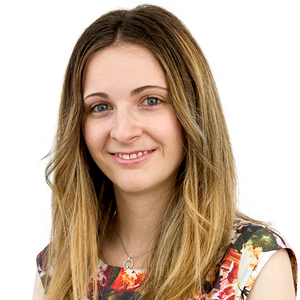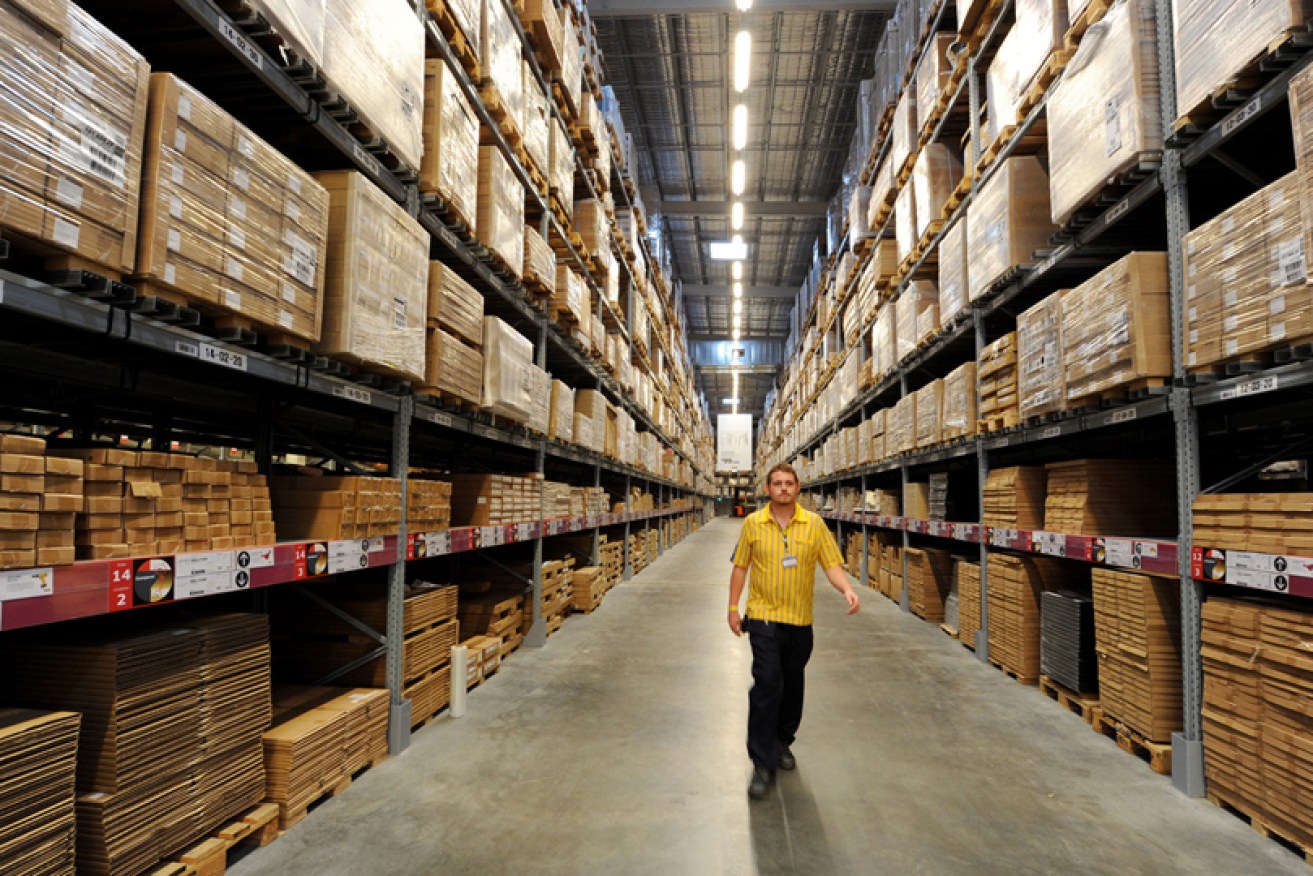 A worker walks in the massive IKEA in Tempe, Sydney. Photo: AAP
Marcus Engman, IKEA's global chief designer, has revealed the furniture company's stores are built like mazes so they look like walk-through catalogues.
Mr Engman, who is currently in Sydney speaking at an exhibition on home design, told The New Daily the store's layout was designed to take the customer on a journey.
"Historically, we wanted the flow of our stores and presentation of the products to appear in the same way as they would in a catalogue," he said.
"It was about finding a way to get people to want to spend more time in the store, not force them.
"And not just through prices and promotions, but with inspiration."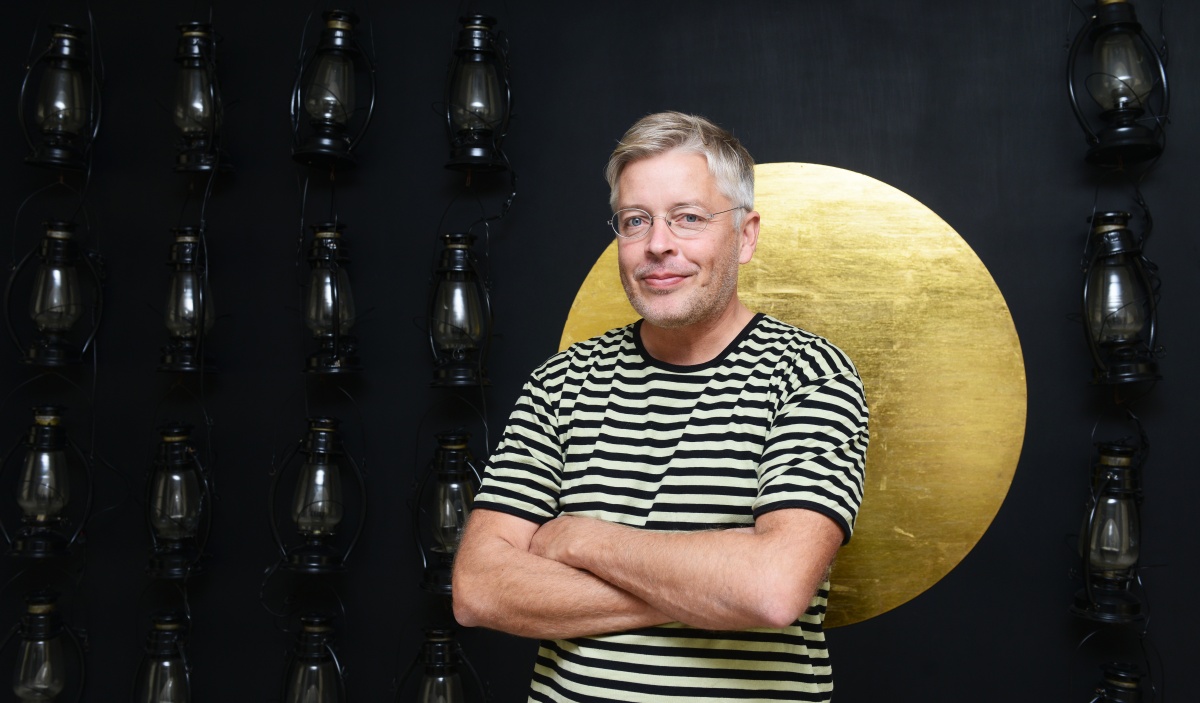 Bookshelves, boxes, crates and outdoor furniture are big sellers in Australia, IKEA's Marcus Engman says. Photo: Getty
Mr Engman said the most popular products in Australian IKEAs are storage and organisation items, which make up more than 50 per cent of sales – including bookshelves, boxes and crates.
Australia's outdoor 'barbecue' culture was also evident, with Mr Engham noting a strong preference for outdoor furnishings compared to other parts of the world.
However, consumer psychology expert Paul Harrison said the IKEA layout is a "technique" to get customers to spend more time in stores.
"It's like a museum, designed to guide you through different types of experiences chronologically," he said.
"We're not very good at imagining. We look to others for ideas and IKEA's store layout helps you imagine your ideal life, how life could be.
"The maze is a technique of overwhelming the senses. There's a lot of stimuli. The sunlight's blocked out and it gets you to stop thinking about time and space.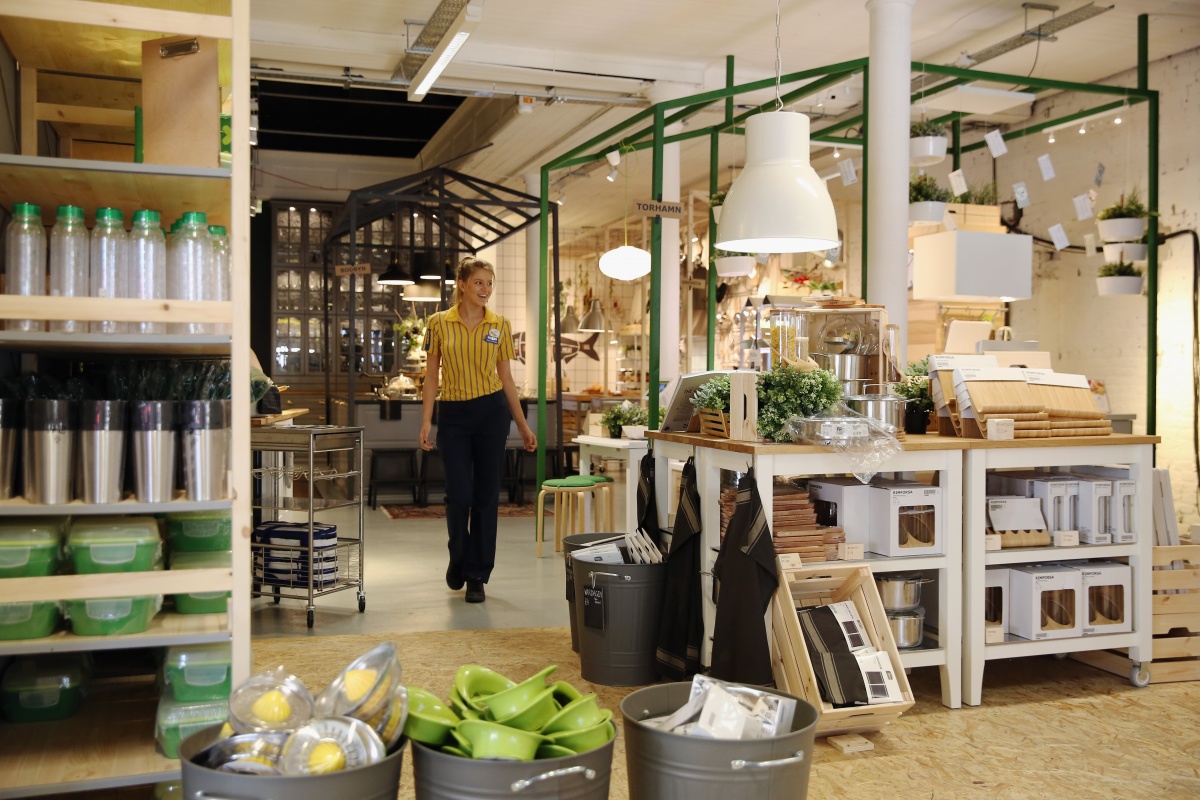 The company says it's about the catalogue feel, while consumer experts are more cynical. Photo: Getty
"When you're put into this context, cognitively you're not as able to control your behaviour and your responses become more emotional.
"It works against the idea of sticking to a shopping list."
The longer you spend in store, the more likely you are to make a purchase, Dr Harrison said.
"People subconsciously feel like they should buy something after making the huge effort to travel out to the store and the time investment," he said.
"Research shows that people place more value on self-made creations, which is why the flat packs concept does so well.
"It gives consumers a sense of achievement."
Customer experience expert Amanda Stevens said the cafe and children's play area also contribute to consumers spending "hours, not minutes" in store.
The five features all IKEA furniture must have
Form – "To make the world a bit more beautiful"
Function – "Practical products that work for everyday use"
Quality – "Long-lasting materials that will age gracefully"
Sustainability – "Working with only recyclable materials by 2030"
Low price – "Accessible to people"
Mr Engman told The New Daily one of the Swedish retail giant's greatest challenges is to fight the perception that lower prices means lower quality.
"In our language, there is a big difference between a low-price item and a cheap item," he said.
"It takes up to three years from product development to production, and every product goes through testing."
He said he draws his ideas largely from home visits when he travels around the world.
"I visit people in their homes and I ask them to describe their problems," Mr Engman said.
"We love problems because, for us, it's a business opportunity.
"I believe problem-solving is more interesting than jumping on trends."