Instant coffee: The most sustainable way to get your caffeine fix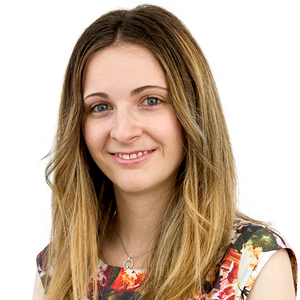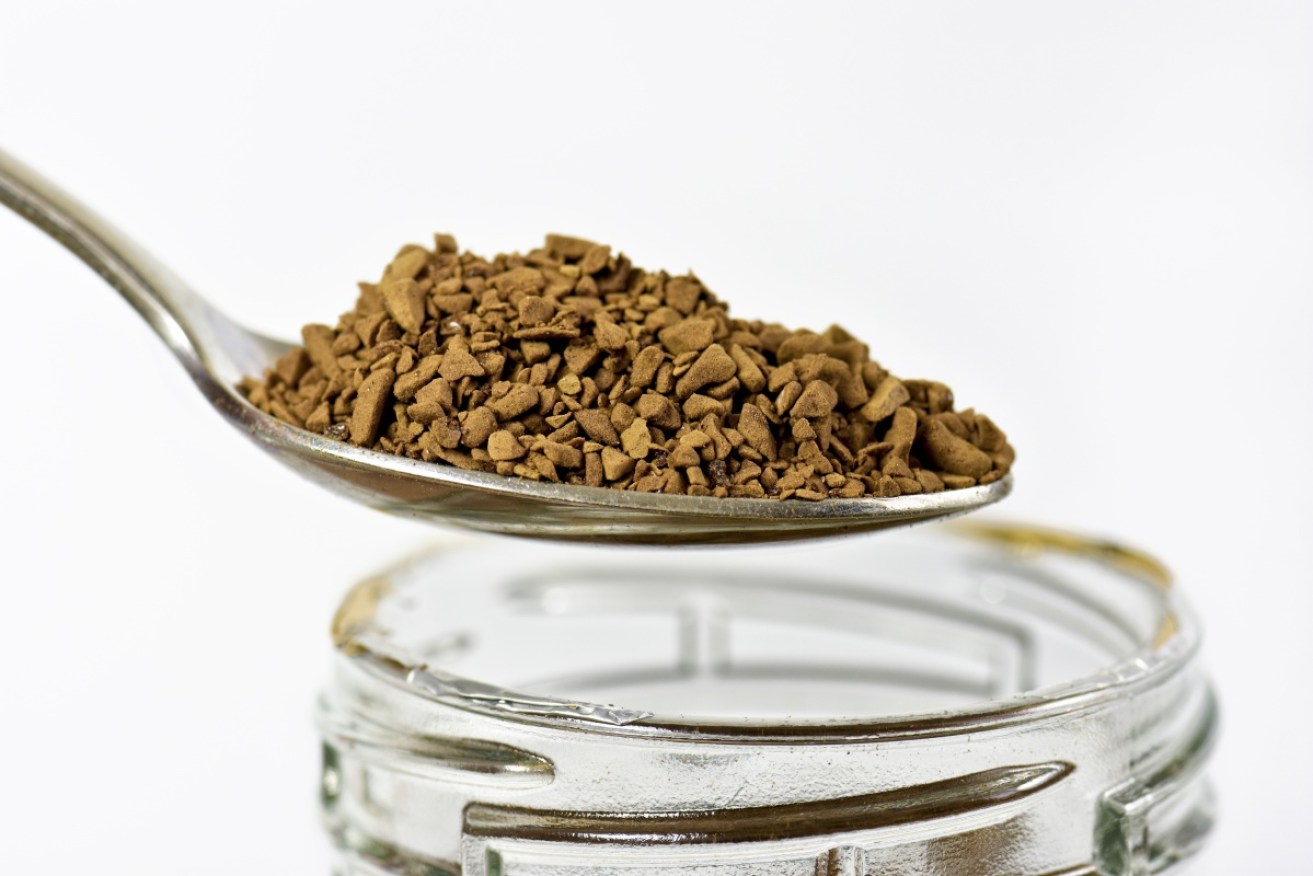 Drinking instant coffee is better for the environment than filter or pod coffee. Photo: Getty
It may be sneered at by coffee connoisseurs, but it turns out that instant coffee is the most environmentally friendly way to get your daily caffeine fix.
If you doubt you can stomach instant coffee, a cup of coffee made at home with a stovetop espresso maker is also a sustainable option, according to Empa research.
But sustainability experts have labelled take-away, barista coffee and coffee pods as the "worst" for the environment.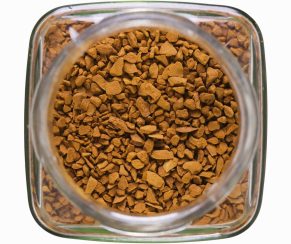 Instant coffee is not typically favoured when it comes to taste. Photo: Getty
Millions of kilograms of old coffee pods have wound up in landfill since their introduction to the market.
The Australian Bureau of Statistics estimates that Australians drink about 16.3 million cups of coffee every day and about three million of these are now made using coffee pod machines.
Each cup of coffee contributes impacts on the environment in at least two ways – how it's produced and how it's consumed.
The way you make your coffee could be adding 50 per cent more to its carbon footprint.
Taste v Sustainability
Instant coffee may be the most environmentally-friendly coffee choice, but what if you don't like the flavour?
Food system sustainability expert Rachael Wakefield-Rann said a key issue is that instant coffee is "unpalatable" to a large portion of Australian coffee drinkers.
"It's all well and good to recommend that a hessian sack is more sustainable than a polyester dress, but people aren't going to wear it," she told The New Daily.
"Based on this, researchers should be comparing options that are considered to be the same level of quality, namely espresso machine coffee, stovetop espresso, plunger coffee and pod coffee."
Maartje Sevenster, a CSIRO research scientist specialising in agriculture and food, said a cup of instant black coffee contributes about 60g to one's carbon footprint, while a cup of drip filter coffee contributes about 80g.
How to minimise your coffee habit's enviro impact
Ms Wakefield-Rann said take-away coffee from a café and coffee pods are the "worst" options, environmentally.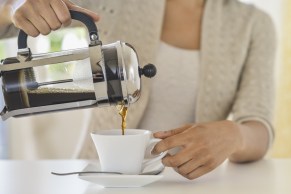 Your favourite way to make coffee at home may not be the most sustainable. Photo: Getty
"Even if they are recycled, the energy and materials used in manufacturing and recycling the cups and pods is huge," she said.
"Consumers of takeaway coffee and pods are generally motivated by convenience. As a result, many people do not utilise the recycling options available."
Takeaway paper coffee cups are often lined with plastic and cannot be recycled, she said.
Ms Wakefield-Rann advised that there were a number of simple changes consumers could make to their routine to reduce the impacts.
"Any option that contains a single-use component – even if recyclable – is not sustainable. This is because the manufacture and recycling of each item require a significant amount of energy and materials," she said.
"Even if people could tolerate instant coffee, I am still concerned the energy and chemicals used to process it would be high, plus you are more likely to overfill the kettle and use excess energy with this option than with a stovetop.
"Any addition of sugar or milk will have additional material and energy requirements and will therefore be less sustainable."
Ms Sevenster added not to boil more water than needed, not use more coffee than needed and to compost old coffee grounds.
How to identify environmentally friendly products
Molly Harriss Olson, CEO of Fairtrade Australia, said the total area suitable for growing coffee will be halved by 2050 if global warming problems go unchecked.
"This has implications for coffee drinkers, who face supply shortages, impacts on flavour and rising prices," she said.
Ms Olson encouraged coffee drinkers concerned about the environment to look for the Fairtrade mark.
Products displaying the symbol have met the international Fairtrade social, economic and environmental standards.