How businesses fool you with fake video testimonials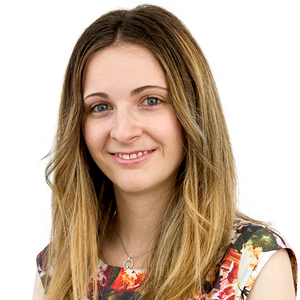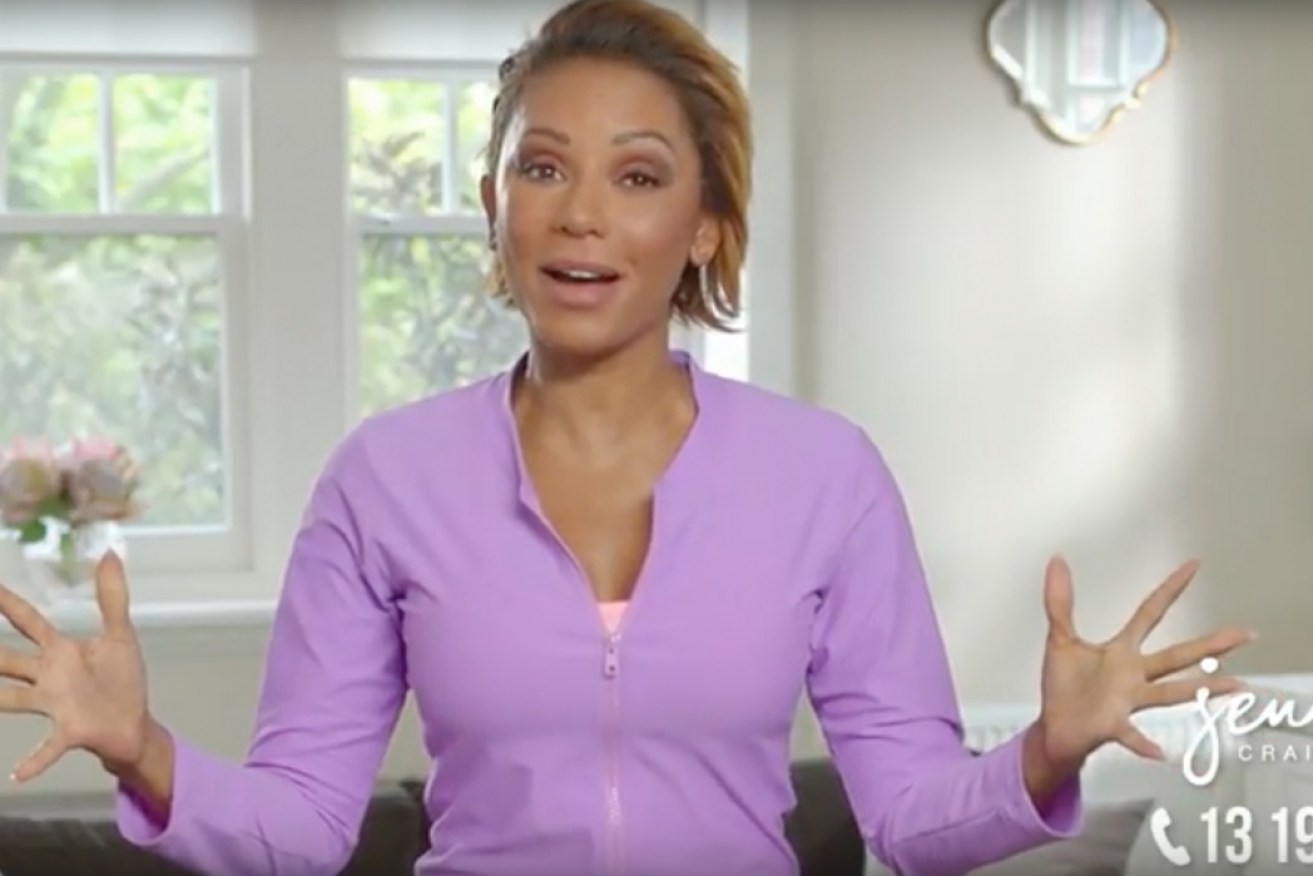 Jenny Craig is not the first business to be caught out for faking video testimonials. Photo: YouTube/Jenny Craig
Consumers have been warned to be on the lookout for fake video testimonials after weight-loss company Jenny Craig was caught out.
Jenny Craig featured one of its employees in an online testimonial video, posing as a customer, with no disclosure. The video has since been removed from the internet.
The company was fined $37,800 in penalties over allegedly misleading conduct including the fake testimonials, as The New Daily reported on Tuesday.
When questioned about the fake video testimonial, Jenny Craig confirmed with The New Daily that an employee had featured in one of the videos.
"Jenny Craig non-celebrity clients used in testimonials are not paid to undertake the program," she said.
"They provide the experience of their weight-loss journey in their own words."
Jenny Craig refused to supply The New Daily with the video in question or a transcript of what the employee claimed.
Because Jenny Craig refused to give us the video, we can only show you an example of a non-fake testimonial:
https://www.youtube.com/watch?v=u4K_hbTZPCM
Sarah Court, Australian Competition and Consumer Commission (ACCC) commissioner, said businesses needed to be transparent about any relationships – or conflicts of interest – when people provided a testimonial.
"Consumers must be informed when a testimonial is given by someone who is employed by the business and is not an independent reviewer," she said.
Jenny Craig is not the only business to come under fire for fake video testimonials that have the potential to mislead consumers.
Solar companies Euro Solar and Australian Solar Panel were ordered by the Federal Court to pay a combined $125,000 in penalties in 2014, after it was found that video testimonials published online were not made by genuine customers.
It was the ACCC's first lawsuit specifically involving the prohibition of fake testimonials under the Australian Consumer Law.
Section 29 of the consumer law explicitly prohibits fake testimonials and reviews – it outlines that no one should make a false or misleading representation that appears to be a testimonial relating to goods or services.
"Consumers should be able to trust that testimonials give honest feedback about a consumer's experiences with a service or product," ACCC chairman Rod Sims said at the time.
"If they are not genuine, consumers may be enticed into making a purchase that they would not have otherwise made."
In 2015, the ACCC singled out another company making similarly unsubstantiated testimonial claims.
Danoz Direct, a company promoting the Abtronic X2 Fitness System that is worn like a belt and releases an electric current, made changes to its ads when the ACCC alleged its television infomercials and testimonials about the product's effectiveness were "misleading".
The ACCC also fined removalist company Citymove $30,600 in 2015 after fabricating customer identities to post two testimonials on Google+ and another on YouTube.
The ACCC's Michael Schaper advised consumers to seek information from multiple sources before making a purchasing decision.