Alan Kohler: Australians can't afford homes – something politicians can't risk fixing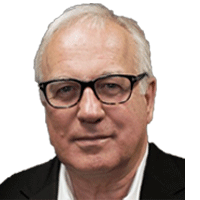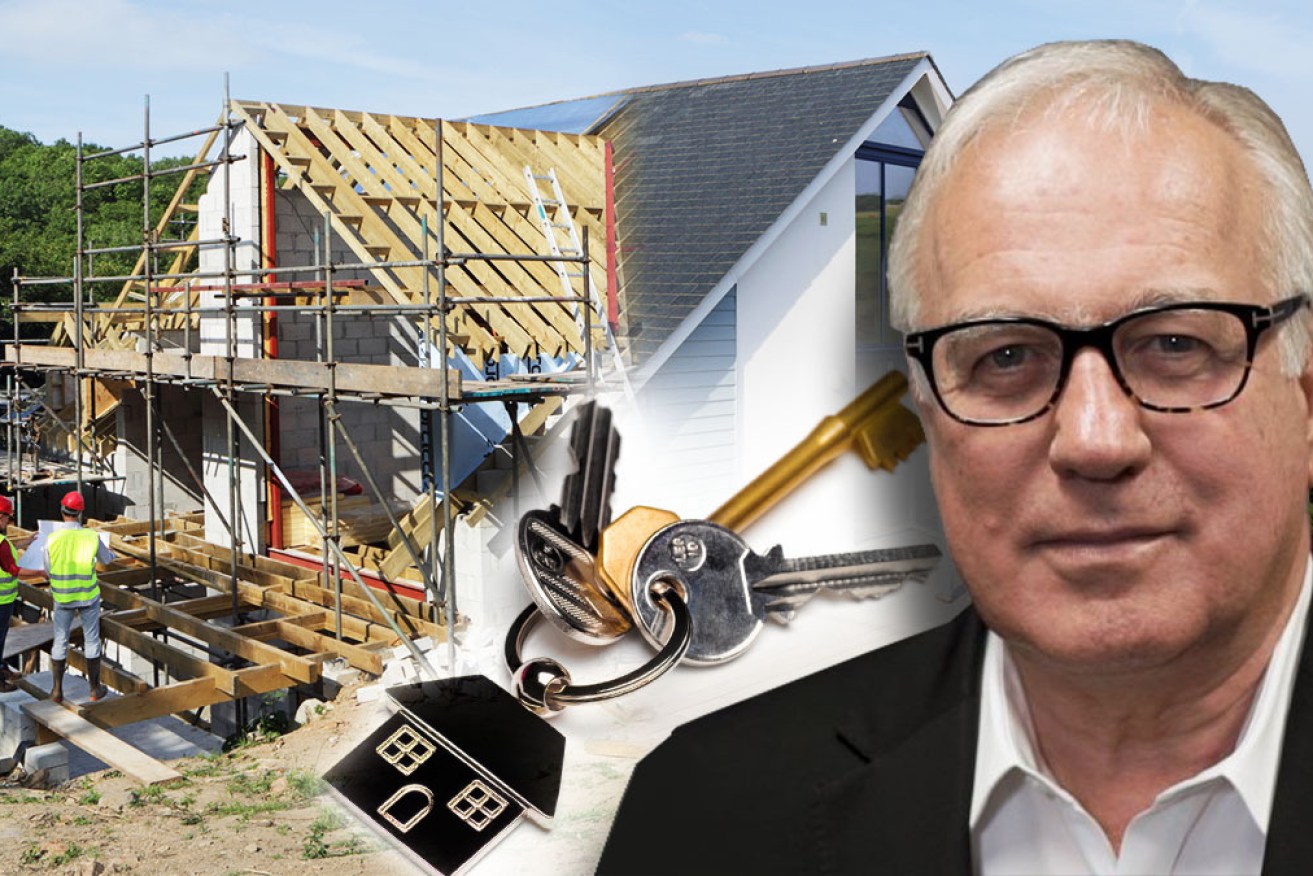 The Coalition and Labor aren't brave enough to fix housing, Alan Kohler writes. Photo: TND
Harvesting resentment about the cost of living from opposition is Politics 101, and Peter Dutton is doing that with gusto and some success at the moment.
There is a rich resentment crop to harvest. According to OECD data, Australia's real household disposable income per capita fell 5.1 per cent in the year to June 30, the greatest fall among all developed nations, while the OECD average increased.
The Labor government is floundering, besieged by resentment, as the headline on a Peter Hartcher column in the Nine papers put it on the weekend, and the Coalition has regained its lead over Labor as better for economic management, although that hasn't translated into an overall lead in the polls, because both major parties are losing support.
The problem is housing: The Coalition will never get back into power and Labor will never again hold a clear majority without a viable housing policy.
But it is an impossible Catch 22 for both of them.
The decline of housing affordability has been accompanied by a decline in the combined primary vote of the Coalition and the Labor Party, allowing the Greens to take Labor seats and teal independents to take Liberal seats.
Housing is not the only cause of that, of course – the other big one is climate change, but that is mostly negative for the Coalition, while housing affordability hurts them both.
In a new paper last week on the decline in social cohesion, the Scanlon Foundation reported that the No.1 issue is the economy and second is housing affordability. But they overlap – the second issue is a big part of the first.
In my Quarterly Essay to be published next week (The Great Divide: Australia's housing mess and how to fix it), I point out that the cost of housing, the most basic necessity of life, has doubled as a multiple of income in the past 23 years – from three-to-four times to seven-to-eight. This has changed everything about the economy and the way Australian society works.
Can't turn back the clock
The only housing policy that would effectively deal with that would explicitly aim to reduce that ratio to what it had been for most of the nation's history.
And since drastically reducing house prices would be both impossible and disastrous, the only viable way to achieve that reduction in the house price-to-income ratio is to ensure house prices don't rise for 18 years, through reduced demand (removing tax incentives) and increased supply (fast trains to open up a lot more land further from the cities).
That's how long it would take for incomes rising at 4 per cent per year to catch up and bring the house price-to-income ratio back to three to four times.
But would any political party that actually promised to try to keep house prices unchanged for 18 years ever win an election? Definitely not.
Most people own a house, often more than one, and expect it to increase in value – many need it to, especially young families, so they can build some equity. Super is too long distance, for retirement only, and, anyway, anything can happen to the sharemarket. Housing is the way Australians know how to safely build wealth.
So here's the excruciating paradox: Everyone agrees that housing affordability is one of Australia's biggest economic problems, if not the biggest, exacerbating inequality and causing deep resentment among voters, but promising to fix it will ensure that you don't get elected.
That's why all political parties dodge it by turning housing into a welfare issue, promising to build social and affordable houses, and otherwise chip at the edges of the real problem.
That started with Menzies way back in 1949, when he became prime minister for a second time and gave responsibility for housing to Minister for Social Services Bill Spooner.
Under his predecessor Ben Chifley there was a Minister for Works and Housing (Nelson Lemmon, who had switched from the Country Party and ended up building the Snowy Hydro Scheme). The first chairman of the Commonwealth Housing Commission, Leo O'Connor, set the scene in 1944, making housing a political imperative by declaring that "a dwelling of good standard and equipment is … the right of every citizen".
Social housing isn't the answer
But Menzies and Spooner effectively killed off public housing by forcing the states to sell the houses they owned to the "little capitalists" they thought more likely to vote Liberal than hated, presumably Labor-voting renters. Ever since then housing policy has steadily shrunk as it focused on social and public housing, as part of the welfare portfolio. (At the same time, post-war Germany saw housing as an industrial issue – steadily cheap housing kept wages low, which helped exports).
The current federal housing minister, Julie Collins, is also minister for homelessness, and the housing reform program she launched in August is called the National Housing and Homelessness Plan, run by the Department of Social Services. The Albanese government's signature housing policy – the Housing Australia Future Fund – is designed to build 30,000 "social and affordable" houses.
Absolutely nothing wrong with any of that. There is a clear need for more social and affordable housing to deal with homelessness and the Department of Social Services should run that project.
But that is separate to the bigger economic problem of affordability, which is the thing that is causing voter resentment, upward pressure on wages and weighing on productivity and the economy, but which cannot be fixed because voters would resent the cure more than the disease.
Far better to exploit the resentment if you're in opposition and talk about fixing it in government, without actually doing it.
Australia is a junkie hooked on rising house prices, which is killing us.
Even if the rate of growth in house prices now fell from the 6 to 7 per cent that has prevailed over the past two decades to be the same as the 3 to 4 per cent growth in incomes, that would not solve the problem, but only keep unaffordability where it is now.
Is anyone going to promise to make sure house prices don't rise at all for a while?
No. They'll promise to provide some methadone; rehab is out.
Alan Kohler writes twice a week for The New Daily. He is finance presenter on the ABC News and also writes for Intelligent Investor
Topics:
Alan Kohler,
Housing,
Labor government