Stay vigilant: How to check your cash is legitimate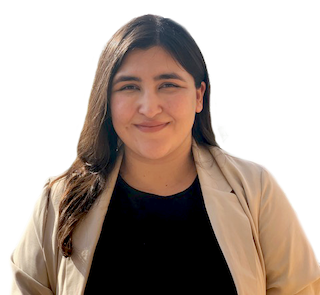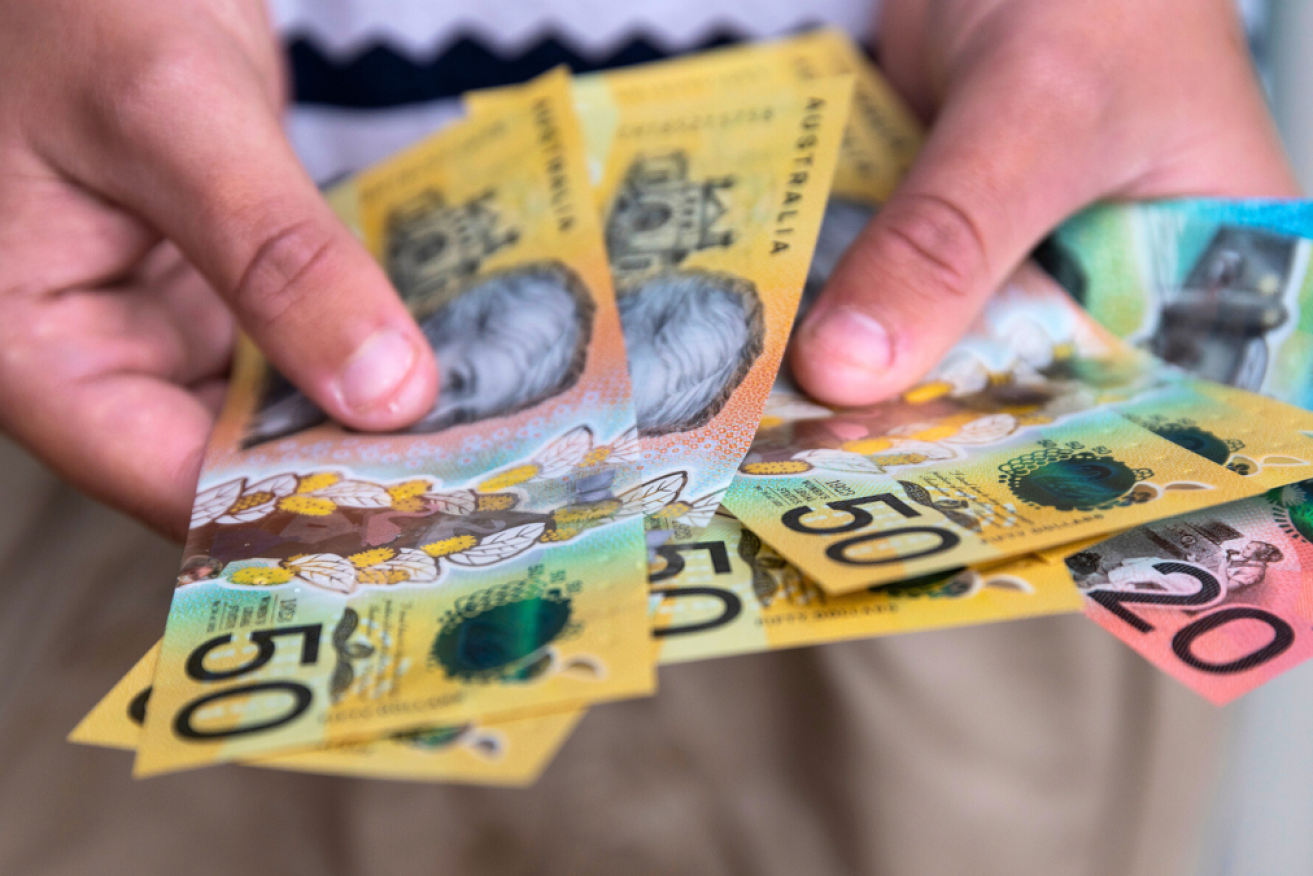 A recent spate of fraudulent Australian banknotes has sparked calls for vigilance over the paper currency once considered unforgeable.
Northern Territory Police released a warning over fraudulent notes last week, after a Darwin business handed in counterfeit $50 notes.
"The note has a paper texture and the security window has visible defects, having been glued on," Northern Territory Police said.
"Police are urging everyone to be vigilant of counterfeit money being distributed."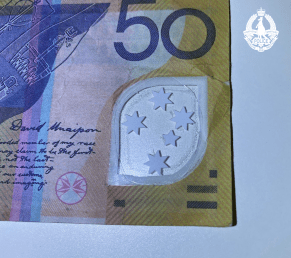 A clear window had been glued onto the fake $50 note. Photo: NT Police
This is the latest in several stories of fraudsters tricking businesses into accepting fake Australian bank notes, which have been praised for their 'inability to be forged' thanks to special features like a transparent window and embedded hologram.
In 2021, Queensland police in the Cairns and Tablelands area received several reports of counterfeit money circulating in the community, while in 2018, shops, bars and pubs in Sydney's northern beaches reportedly saw fake $100 notes.
A police case that ran from 2019 to 2021 involved the seizure of more than 382,000 counterfeit banknotes valued at $30 million, which were being imported into Australia for use in Chinese New Year festivities.
Despite being "very poor quality", their strong resemblance to genuine banknotes – to the point they'd previously been accepted as real cash – meant they were deemed counterfeit.
Although counterfeiting in Australia has been on the decline since 2015, the Reserve Bank of Australia still received about 18,000 counterfeit banknotes in 2020-21, worth more than $1.4 million.
Compared to the total amount of banknotes in circulation, it equates to about 10 counterfeits detected per million banknotes.
High-value banknotes are the most targeted.
How to spot a fake
Despite continued counterfeiting reports, Australia has one of the lowest counterfeiting rates in the world.
This is thanks to hard-to-replicate factors such as the distinctive feel of the polymer plastic used to make the notes, 3D and holographic imagery, and ink that turns fluorescent under ultraviolet (UV) light.
But Australian individuals and businesses can still fall victim to unknowingly accepting fake cash if they don't know what to look for.
To determine whether a banknote belonging to the latest generation of polymer notes is fake, the RBA's recommendations include:
Tilt the note to see the bird's wings move and change colour, and the number change direction
Tilt the note to see a rolling colour effect; this can been seen in a prominent patch near the top corner on one side of the banknote, and within a bird shape on the other side
Use a UV light to see a bird, the serial number and year of print become fluorescent.
A genuine banknote should also return back to shape after being scrunched up.
The RBA also has a list of security features to look out for in the first generation of polymer bank notes, and the full list of security features can be found on the RBA website.
Suspect banknotes should be given to state or federal police.
It is important to note that counterfeits have no value – you will not be reimbursed.
If they prove to be genuine banknotes, you will receive full value for them.
If you come across a banknote that you suspect is counterfeit, the RBA says you should handle it as little as possible and store it in an envelope, note any relevant information, such as how it came into your possession, and hand the banknote in to state or federal police.
You are within your rights to refuse to accept a banknote if you have concerns about its legitimacy.
Topics:
Australian currency,
fake currency,
forgery,
money,
Reserve Bank of Australia